Fans were confused when Marvel Studios announced that Maya Lopez, aka Echo, is getting her own spinoff series because Echo seemed like a somewhat random pick as it was a new character but fans are now highly excited for the series after witnessing Maya Lopez's story in the Marvel Cinematic Universe. Sources say Charlie Cox and Vincent D'Onofrio have joined the series.
The upcoming Disney+ series, Echo, is currently filming in Atlanta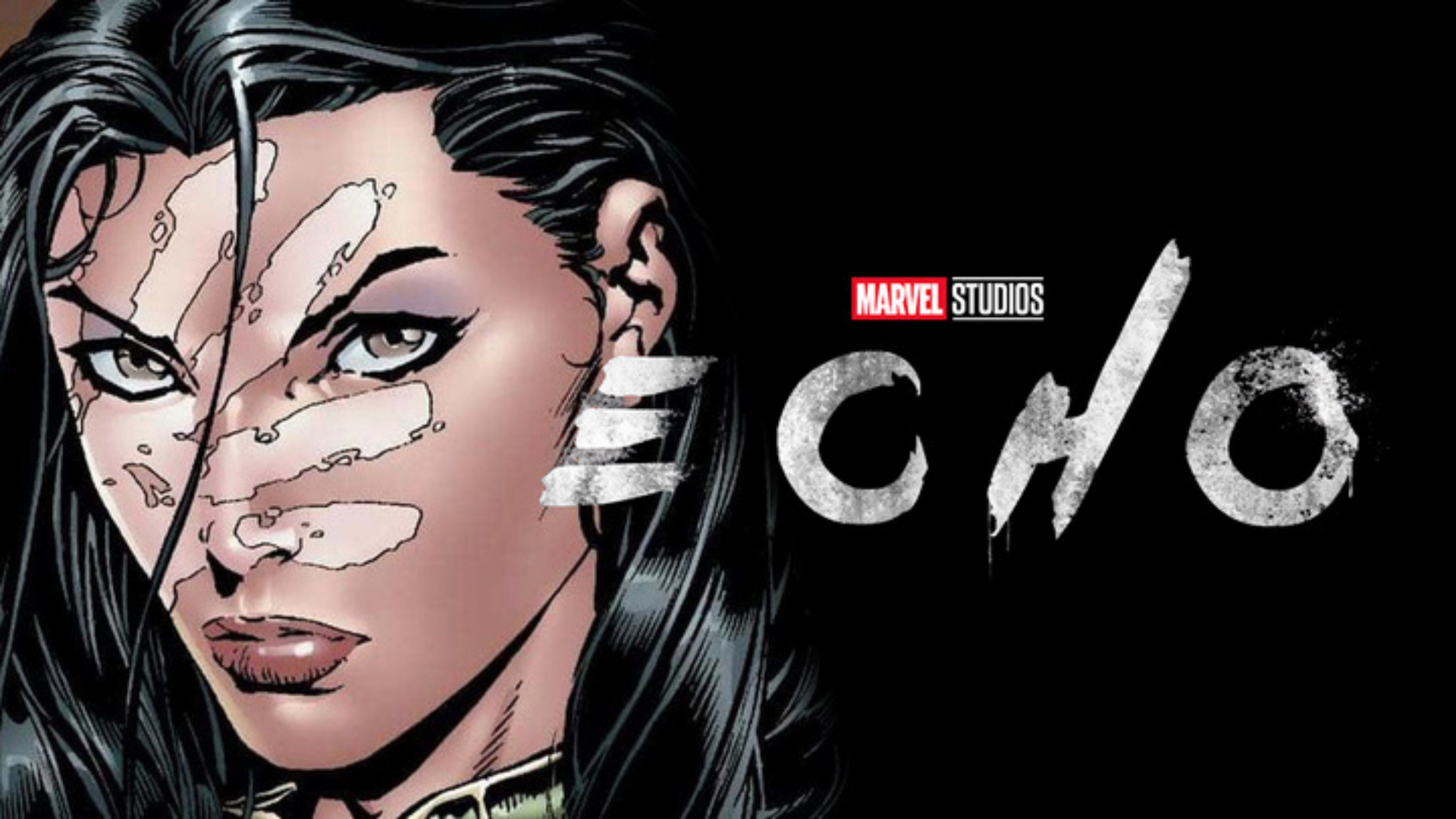 Echo will follow Maya Lopez's life in New York as a gang leader catches up with her when she returns to her hometown and reconnects with her Native American roots. In the final episode of Hawkeye, she tangled with Kingpin in a fight after finding out that he was responsible for the death of her uncle, William Lopez.
Sources say Charlie Cox and Vincent D'Onofrio have joined the series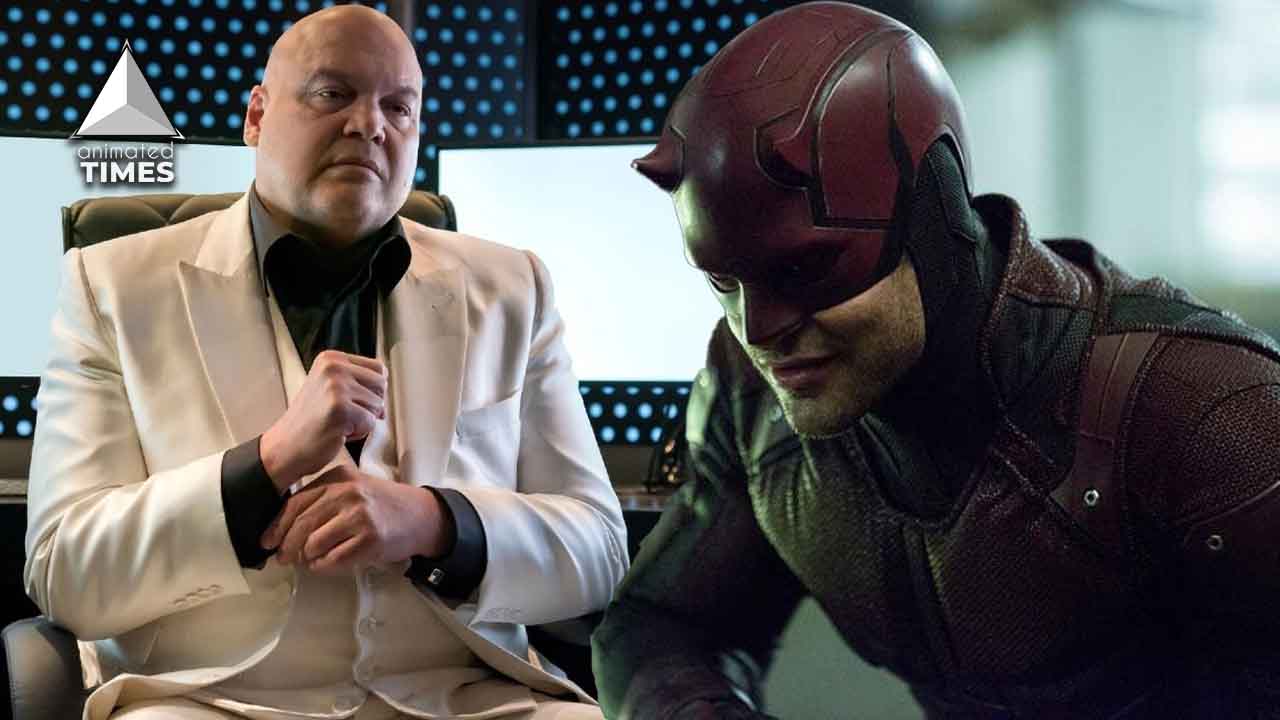 Sources say that the upcoming series will feature a plotline in which Daredevil, whose alter ego is blind attorney Matt Murdoch, is looking for a former ally and as per podcast The Weekly Planet the ally is Jessica Jones. Charlie Cox thought that he left his character behind but in Spider-Man: No Way Home Matt Murdock had a one-scene cameo as Peter Parker's (Tom Holland) attorney. A source stated Charlie Cox's Daredevil will be in Echo for three episodes and will don a red-and-black suit, "Yep, Daredevil is in it for three episodes, as in Charlie Cox. Kingpin, Vinnie D'Onofrio is in four" said insider James Clement.
Also read: 7 Marvel Superheroes With Disabilities That You Should Know
Charlie Cox's Daredevil was loved by the fans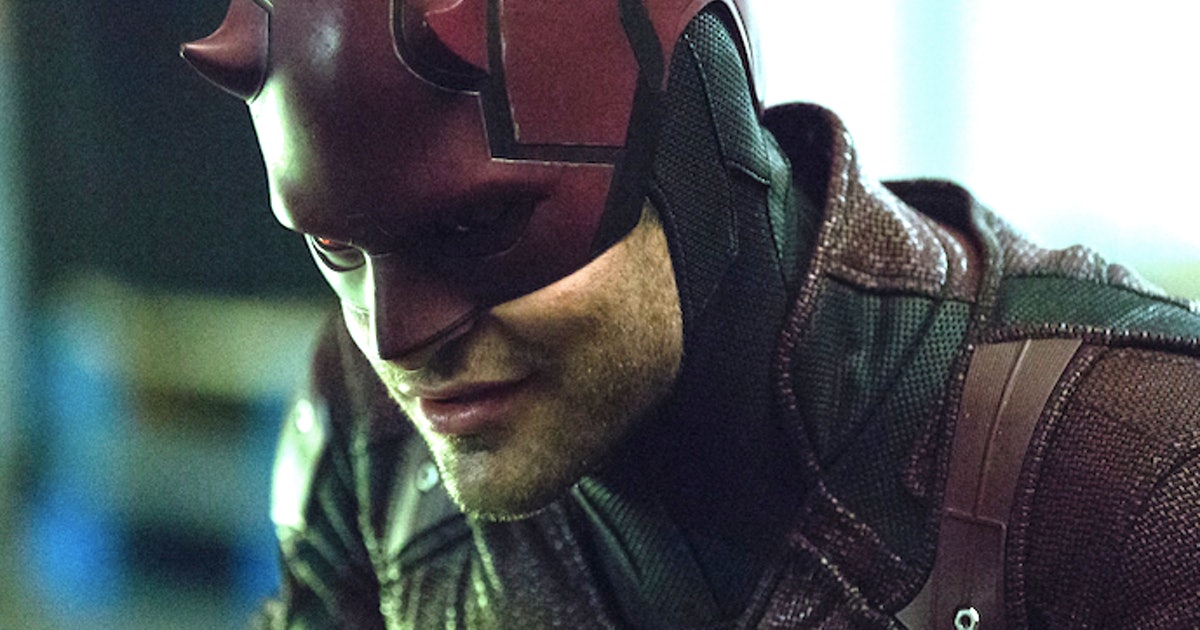 Charlie Cox played Matt Murdock/Daredevil in three seasons of Daredevil from 2015-18, as well as in the 2017 series The Defenders, while Vincent D'Onofrio played Wilson Fisk/Kingpin in Daredevil's first and third seasons. Back in February, Charlie Cox talked about reuniting with Vincent D'Onofrio onscreen, "I am imagining, I am hoping, that our worlds will collide again because the stuff we've done in the past was tremendous fun to do, and he's such an incredible actor."
Source: The Hollywood Reporter
You may also like: MCU Kingpin as Compared To Daredevil's Violent Take by Vincent D'Onofrio
Thanks for your feedback!