After the Marvel series was smacked with various review bombs from toxic MCU fans, director Taika Waititi shared his thoughts on the recently released Ms. Marvel.
Waititi previously made his MCU debut with the highly successful Thor: Ragnarok directed as he even co-starred as Korg, scoring some exciting reviews for reinventing Hemsworth's hero and infusing some unique humor to the already humourous franchise. Waititi would return for his role of Korg for Thor: Love and Thunder this week.
Ms. Marvel's Iman Vellani Has Seen some backlash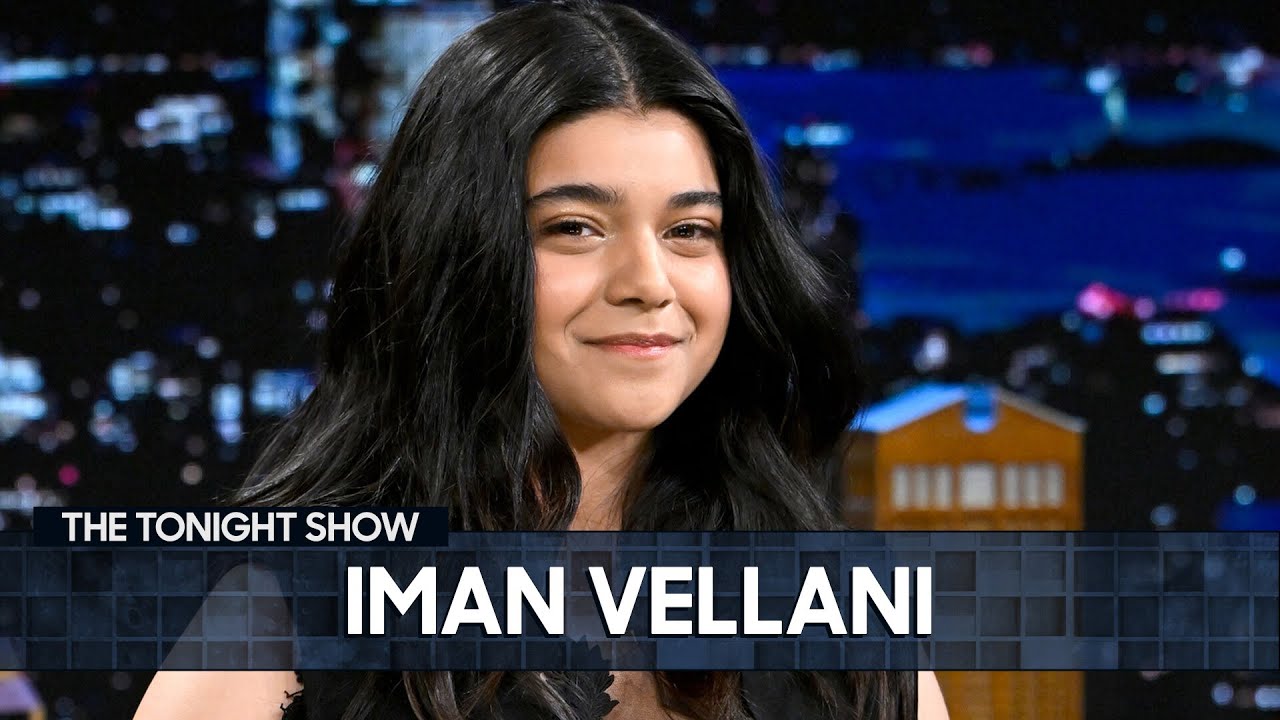 Ms. Marvel's Iman Vellani is she is the lead star of Ms. Marvel's cast as Kamala Khan, a Pakistani-American teen who is totally obsessed with superheroes, mostly Captain Marvel. Mysteriously, she comes into the possession of a magical bangle giving her the powers to use and harness cosmic energy.
Already having debuted, the MCU series has got some very favorable reviews from fans and critics for Vellani's acting, the brighter tone, and the fast-paced direction, though it has also seen some backlash in the form of review bombing from MCU's selectively toxic fanbase. As the show inches its end, an MCU vet is now showing their love for Ms. Marvel.
Taika Waititi Weighed In On The Negative Bombing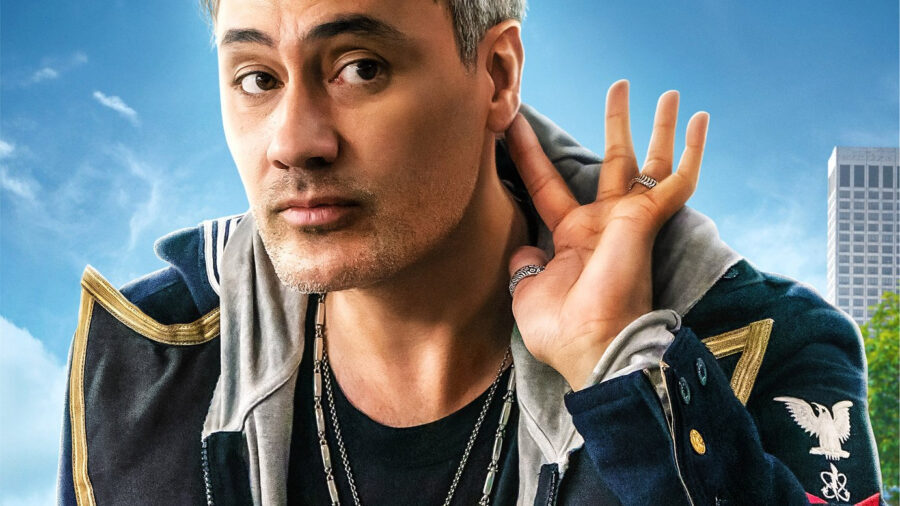 While talking to IndieWire before Thor: Love and Thunder, director Taika Waititi talked about the recent representation efforts in the MCU. Waititi praised Ms. Marvel after the latest show's review bomb, even expressing his love for the exploration of Kamala's Muslim heritage.
See what Waititi said below aboutMs. Marvel:
"The best thing I've seen is 'Ms. Marvel.' It's incredible the way they've done it. It's not like, 'Oh, she happens to be Muslim' and you never see any of that. It's all that side of her life, the entire thing."
Ms. Marvel has seen a major review bombing since its premiere for many reasons starting from the change in the power origins of Kamala from her Inhuman genes to Muslim representation and a magical bangle, which most of the toxic audiences have wrongfully criticized as being "woke."
The series has been praised by the Muslim community for its reflection on Pakistani people and their culture. Critics have also praised Ms. Marvel for not shying away from exploring the heritage of Kamala and for its casting.
Thanks for your feedback!