Anything that happens between Nick Jonas and Priyanka Chopra is sure short to make big news. Well, this one would have been a pretty big news even for not-so-famous celebrities but well, Global Star Priyanka Chopra and the world-famous pop artist Nick Jonas had a surrogate baby a few months back. It was recently revealed at Priyanka Chopra's birthday when their baby had turned six months old a while ago. The Quantico actress is probably in the best phase of her life right now.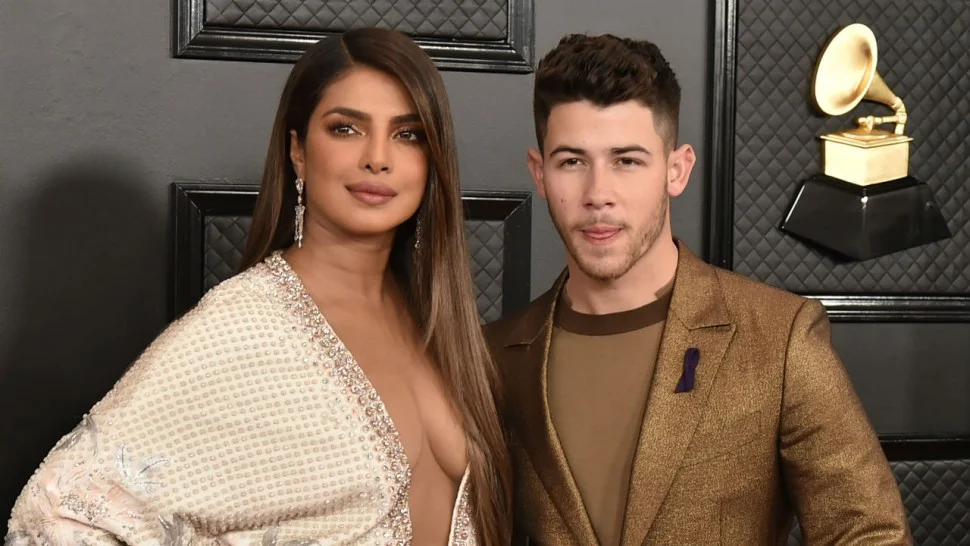 Also read: 'I Will Never Sing With Him': Priyanka Chopra Wants to Act With Nick Jonas But She Doesn't Want To Sing With Him
The Couple had their First surrogate baby back in January
They welcomed their first baby via surrogacy back in January 2022. But, they kept the event very private and didn't make much fuzz about it. It was recently, at Priyanka Chopra's birthday, that they let the world know about their daughter. Even after revealing that they had a baby, they kept the face hidden. The baby was revealed to the world as Malti Marie Chopra Jonas.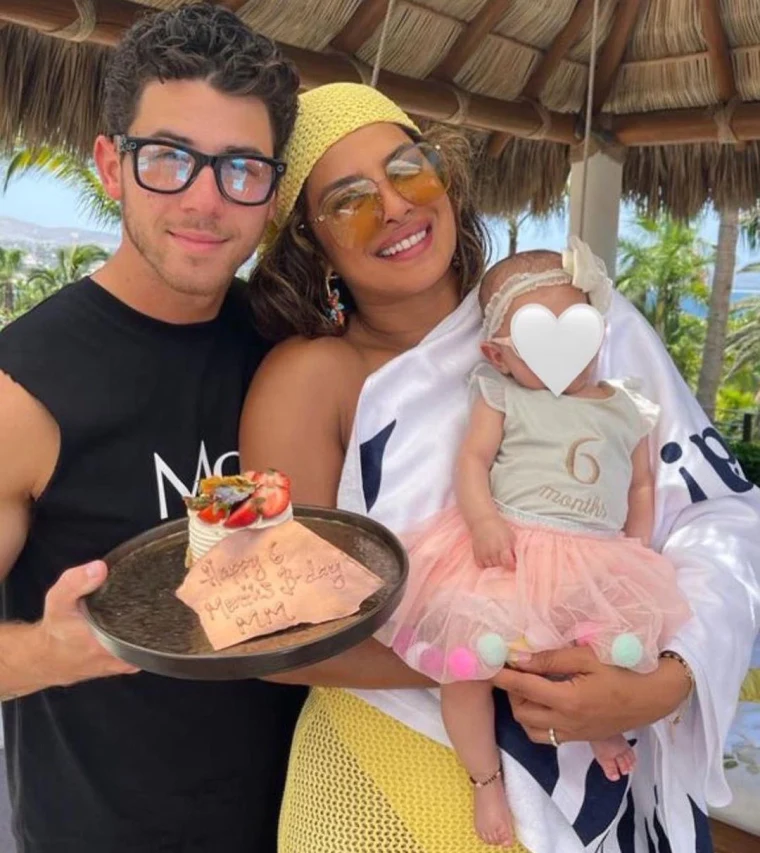 You may Also like: 'Does Priyanka Know?': Fans React to Shakira Dancing With Nick Jonas After Gerard Pique Split
The Couple already discussed having more babies
As reported in Hollywood life, "It's all they've ever known, and their siblings are one of the most important parts of their lives so it's something they definitely want for Malti." reported a source. As it seems, Priyanka Chopra and Nick Jonas have fallen in love with parenthood and are enjoying the journey so much that they are already discussing have more babies. The sourced added, "They're not ready to welcome another just yet but when they do, they're going to use a surrogate like they did last time. It's not a matter of if, it's only a matter of when."
Also read: Priyanka Chopra In Final Talks To Join Matrix 4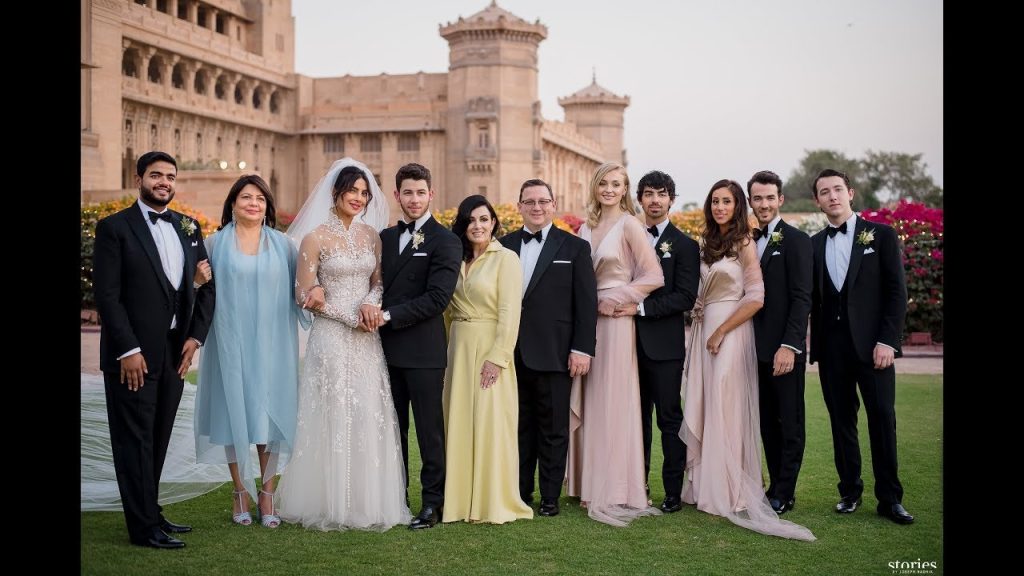 Also read: 10 Celebrities We Didn't Know Had Dangerous Chronic Illnesses
Nick Jonas' brothers, Kevin Jonas and Joe Jonas also 2 kids each. Nick Jonas has talked about this brothers and he does not want the age difference between Malti and the upcoming child to be too much. Not only that, but he also doesn't want the age difference between his children and his brothers children to be too much. They want them to treat each other like siblings rather than cousins.
Fans had mixed reactions about the surprise reveal. Fans are definitely happy about their first baby but they are in a conflict about the news about the next one. Some are asking questions like 'Over population doesn't work for celebrities?'. The current state of the world and the issue of overpopulation definitely raises these questions.
Source: koimoi