Pedro Pascal, an American actor of Chilean descent, is currently enjoying a major moment in the spotlight. The talented actor first gained fame in Game of Thrones, and now is currently the star of two successful television series, The Last of Us (HBO) and The Mandalorian (Disney+).
Pascal has become one of the biggest stars in America due to the massive success of The Mandalorian and The Last of Us, as well as his unlikely s*x symbol. The 47-year-old actor has a devoted online fan base, thanks to his grizzled good looks and chic red-carpet style. However, Pascal demonstrated at the Season 3 premiere of The Mandalorian that fame isn't always what it's cracked up to be.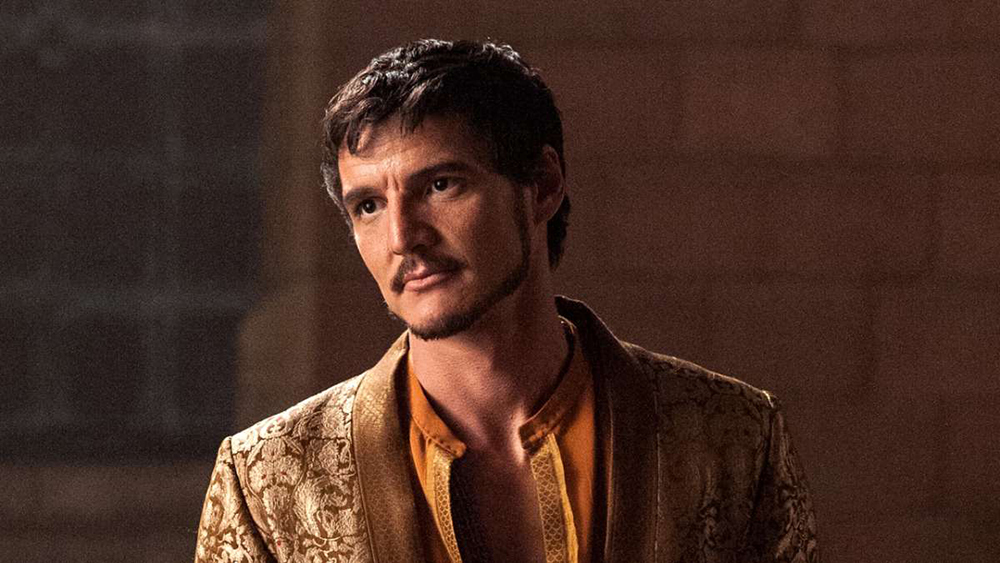 Recent career growth for Pedro Pascal has brought him increased media and fan attention. With his recent success, the actor has been referred to in multiple online nicknames as "Zaddy," "The Internet's Daddy," or a handsome older man with swagger and style. 
But, Bloodsucking Bastards actor, who often plays father figures, was recently not interested when a reporter asked him to read some fans' risqué tweets aloud. 
Also read: The Last Of Us TV Series: First Fan Reactions To Images Of Ellie And Joel Surface Online
Pedro Pascal Turned Down An Unsuitable Request From a Reporter
Nowadays, it's fairly common to find videos of famous people reading tweets of their fans. Such entertainment-oriented segments have previously been shared by BuzzFeed, The Graham Norton Show, and Jimmy Kimmel Live. However, celebrities voluntarily agree in advance to take part in these segments, which are filmed in a private studio. Pedro Pascal, however, was not accorded the same courtesy. 
In an incident that quickly went viral, a reporter for Access Hollywood approached the 47-year-old actor and asked him to read aloud a list of tweets about him. Pascal refused to do so and did not choose a favorite, describing the tweets as "dirty."
While the actor was on the red carpet promoting The Mandalorian, a reporter from Access Hollywood brought up his growing fan base and inquired about how it felt to be "appointed the internet's new zaddy."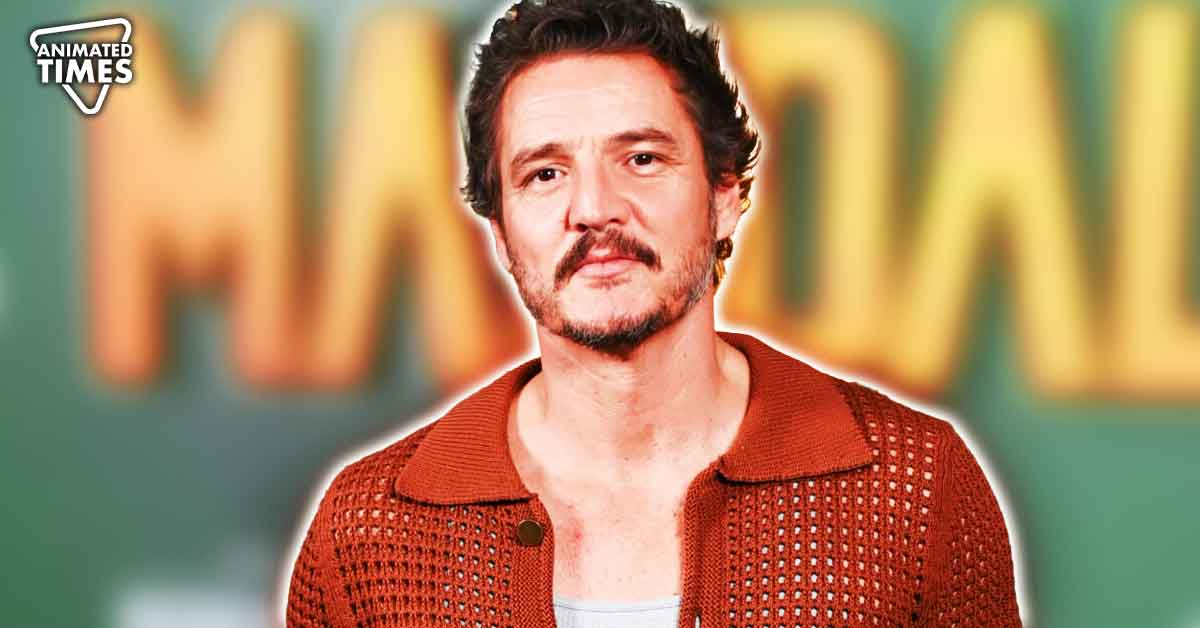 Rather than responding to her, the actor seamlessly shifted into a tale about working with Sarah Michelle Gellar in Buffy the Vampire Slayer. The reporter persisted, though, and later requested him to read "some thirst tweets" from her phone. 
The tweets were read aloud by Pascal for a period of time, apparently in an amusing way, according to HuffPost. However, when the journalist requested him to read aloud from his favorite book, he merely replied, "No," and then formally ended the interview. 
Also read: "It's Inevitable": Pedro Pascal Teases Mandalorian Movie In Future
He Did Read Tweets About Thirst on The Red Carpet Before
This is the era in which Pedro Pascal rules, and we are fortunate to be living in it. Naturally, Twitter also had a lot to say about their favorite star, Pedro Pascal. Or "Internet Daddy", as he is now commonly known online.
Although Pascal turned down the Access Hollywood reporter, he has previously read thirsty tweets in interviews. He played along during an interview with Entertainment Tonight on the red carpet for The Last of Us, responding to a tweet he had read by saying, "I am your cool, slutty daddy."
What, then, was different this time?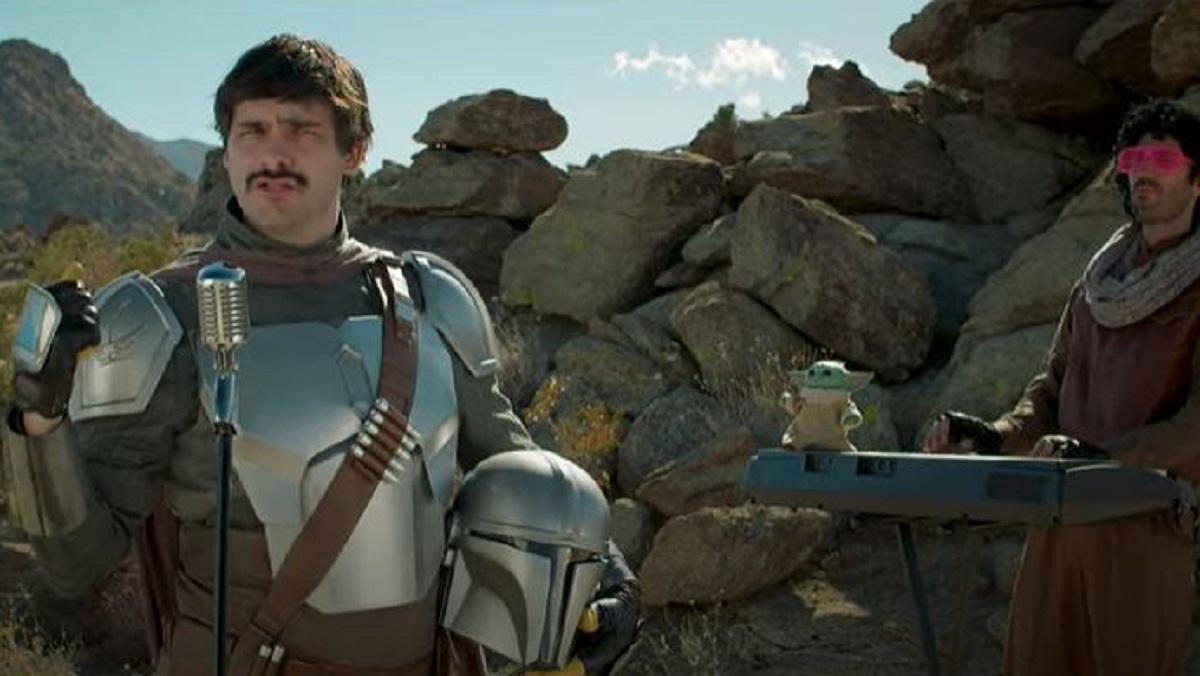 He might have changed his mind as a result of the network's request that actors maintain decorum on the red carpet. Earlier, Pascal ‌formally embraced the nickname "Internet Daddy."
However, his fans have long referred to him as "daddy" on social media, and Pascal has even acknowledged this in the past. What has changed at this point is unclear. Is this nickname starting to irritate him now?
Read more: The Mandalorian: Star Pedro Pascal Is Set For A Solo Film, Are You? 
Source- HuffPost