Pedro Pascal, who is known for his role in The Mandalorian is set for Din Djarin to get his very own Star Wars solo outing – a movie.
While talking to Variety, Pascal revealed how a movie adaptation of his helmeted hero looks like an obvious direction for the character.
Here's what the talented actor had to say: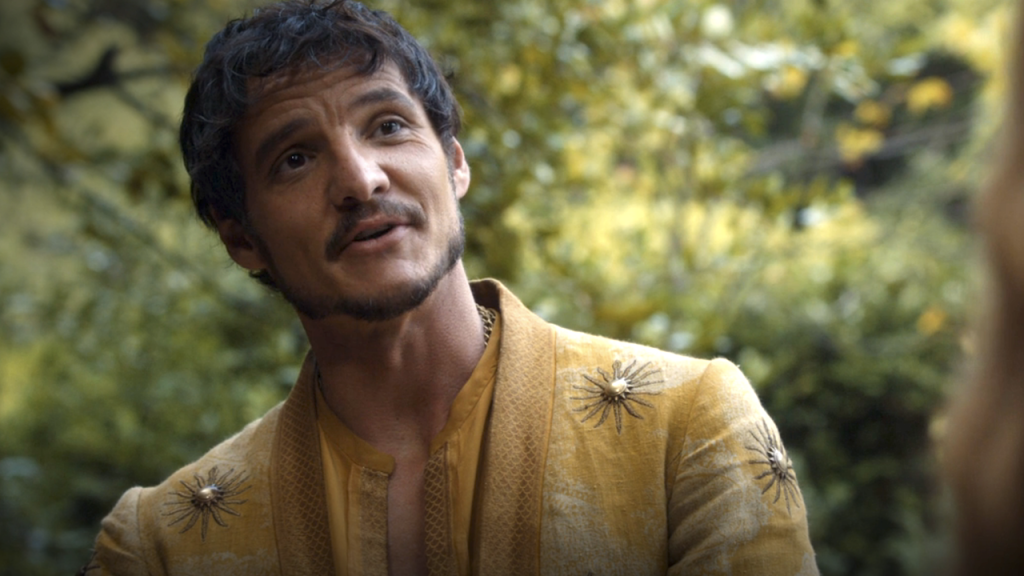 "Don't you think it's inevitable? I, personally, I have no, truly, I have no idea, but that would be a dream come true," Pascal said. "Not that any more dreams could possibly come true! Maybe I've had my fill." While the actor is uncertain regarding the possibility of a Mandalorian movie, he does note his enthusiasm for the idea. "I love going to the movies. Going back and just being able to be with an audience again is one of the most important things to me. If that happens with The Mandalorian, all I can say is… please!"
A Movie on The Mandalorian Is Yet To Be Announced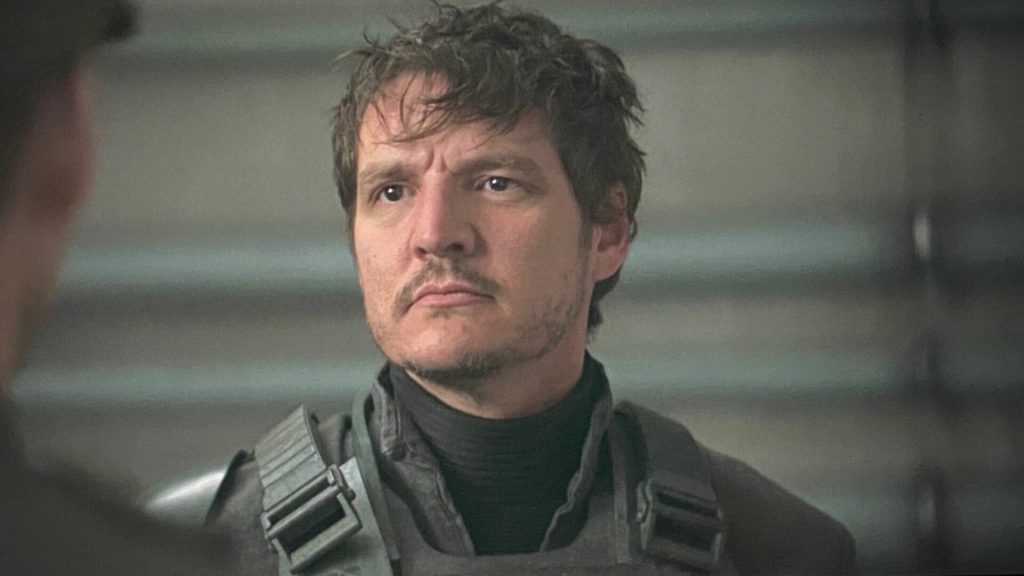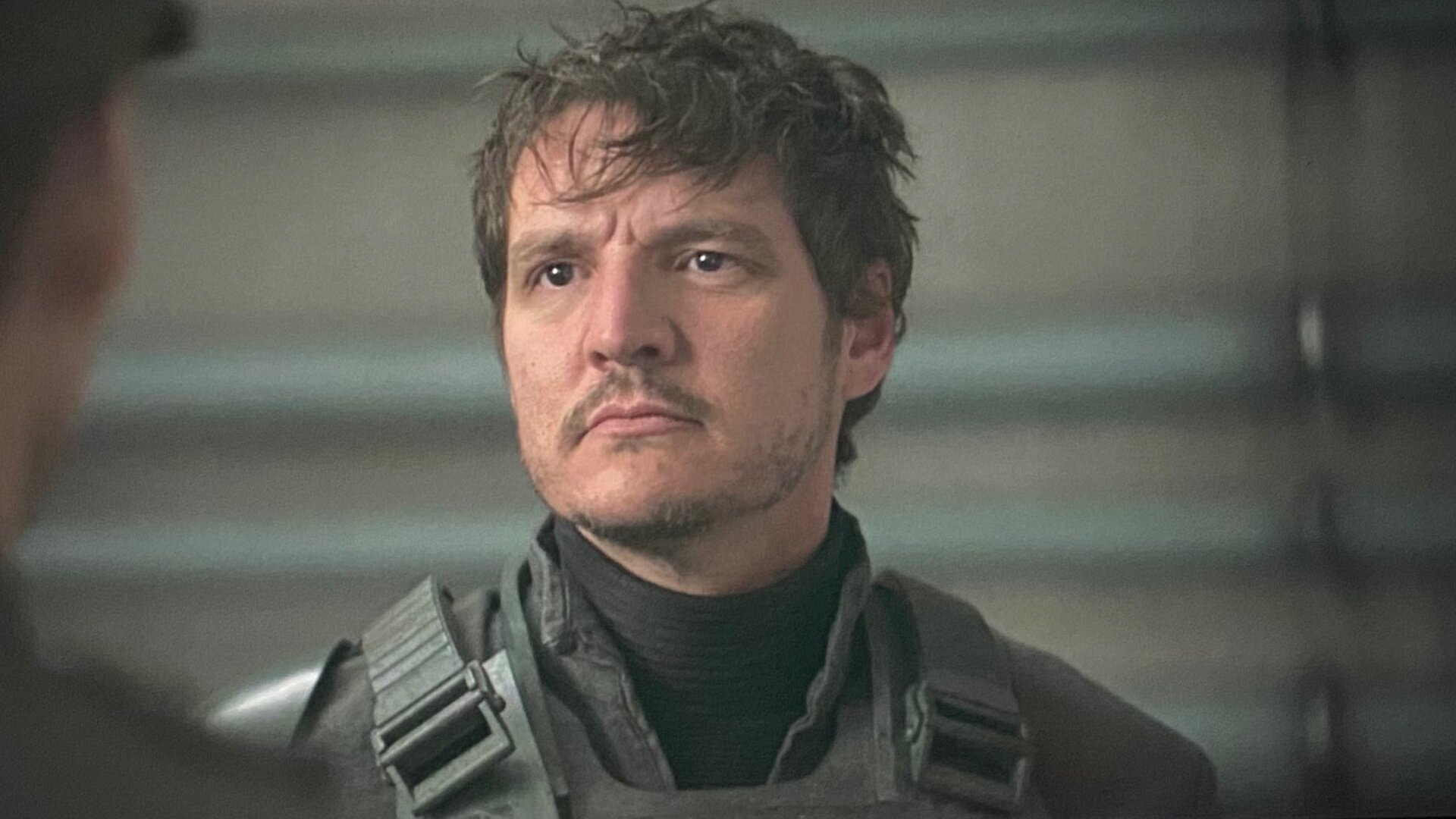 While Lucasfilm or Disney is yet to officially confirm or announce a film on The Mandalorian, Din Djarin is all set to come back for a third season popular show on Disney+. Based on a video unveiled during the recently held Star Wars Celebration, the next season in the Star Wars series will see Pesco's Mandalorian setting off on a journey to Mandalore while he is still seeking redemption after the events of The Book of Boba Fett.
Mando is also equipped with the Darksaber and will face against Bo-Katan Kryze (played by Katie Sackhoff) who is also seeking to reclaim the Mandalorian's homeworld throne.
When is season 3 of The Mandalorian Premiering?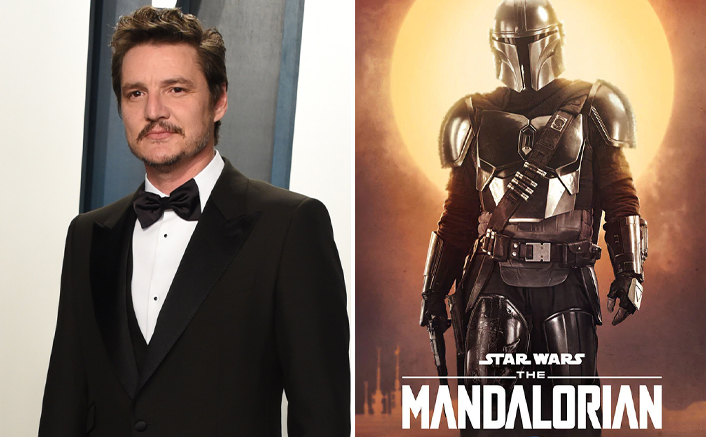 The first season of The Mandalorian premiered back in 2019, meeting with universal praise from critics and fans alike. The series grew in popularity since its premiere and is also the most-watched series on the Disney+ streaming platform. While writing this piece, Din Djarin and Grogu's journey has spread across two glorious seasons and has been viewed for a total of 14.52 billion minutes.
Earlier, Pascal has been quite vocal about his attachment to The Mandalorian character that he portrays, revealing that Mando's armor feels like an extension of himself. "Honestly, the moment when I put on the Mandalorian's helmet is indescribable," Pascal said. "It sits like a glove, as if it were, like the armor, a part of me. It is not difficult for me to move in it and hardly restricts me. Only my facial expressions suffer a little from the costume."
The first two seasons of The Mandalorian are now streaming on Disney+. Season 3 is slated to premiere in February 2023.
Source: Variety