Kathleen Kennedy managed to simultaneously firm up and dance around Star Wars' near big-screen future when she indicated that Taika Waititi's unnamed film will be the next out of the gate, maybe as soon as December of next year, while quickly clarifying that nothing is written in stone. The franchise hasn't been seen in cinemas since The Rise of Skywalker split critics in December 2019, but Disney Plus has more content in the development than ever before. The Mandalorian Star Wars movie in the future seems inevitable to star, Pedro Pascal.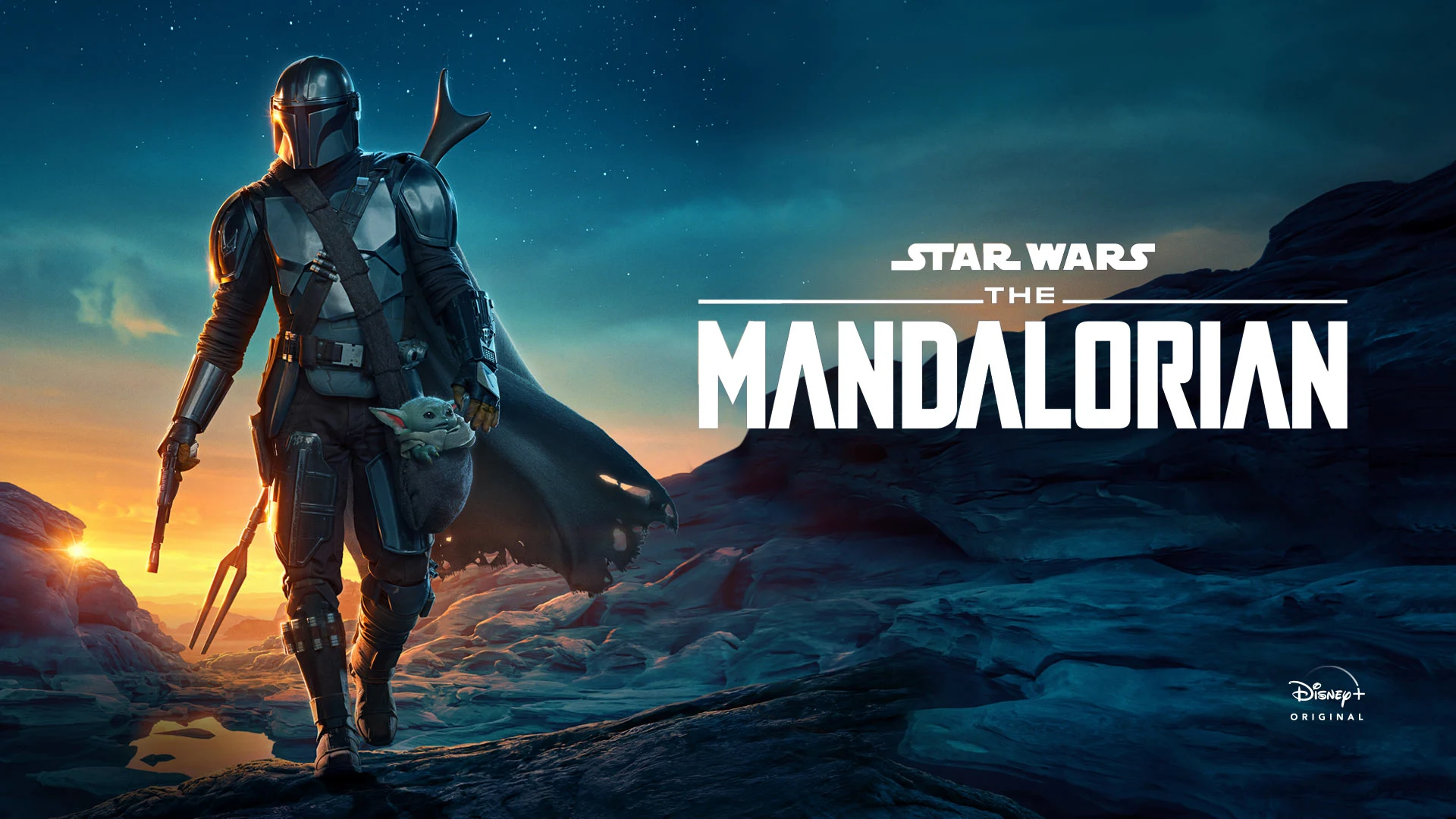 The Mandalorian will undoubtedly always be considered as the headliner, despite the fact that this weekend's Star Wars Celebration has put even more new projects on the calendar. There's no reason why one of Din Djarin and Grogu's adventures couldn't be turned into a feature film, and it would be the obvious next step for a galaxy far, far away to take characters introduced on streaming and turn them into main players in the cinematic universe.
Don't you think it's inevitable?  – Pedro Pascal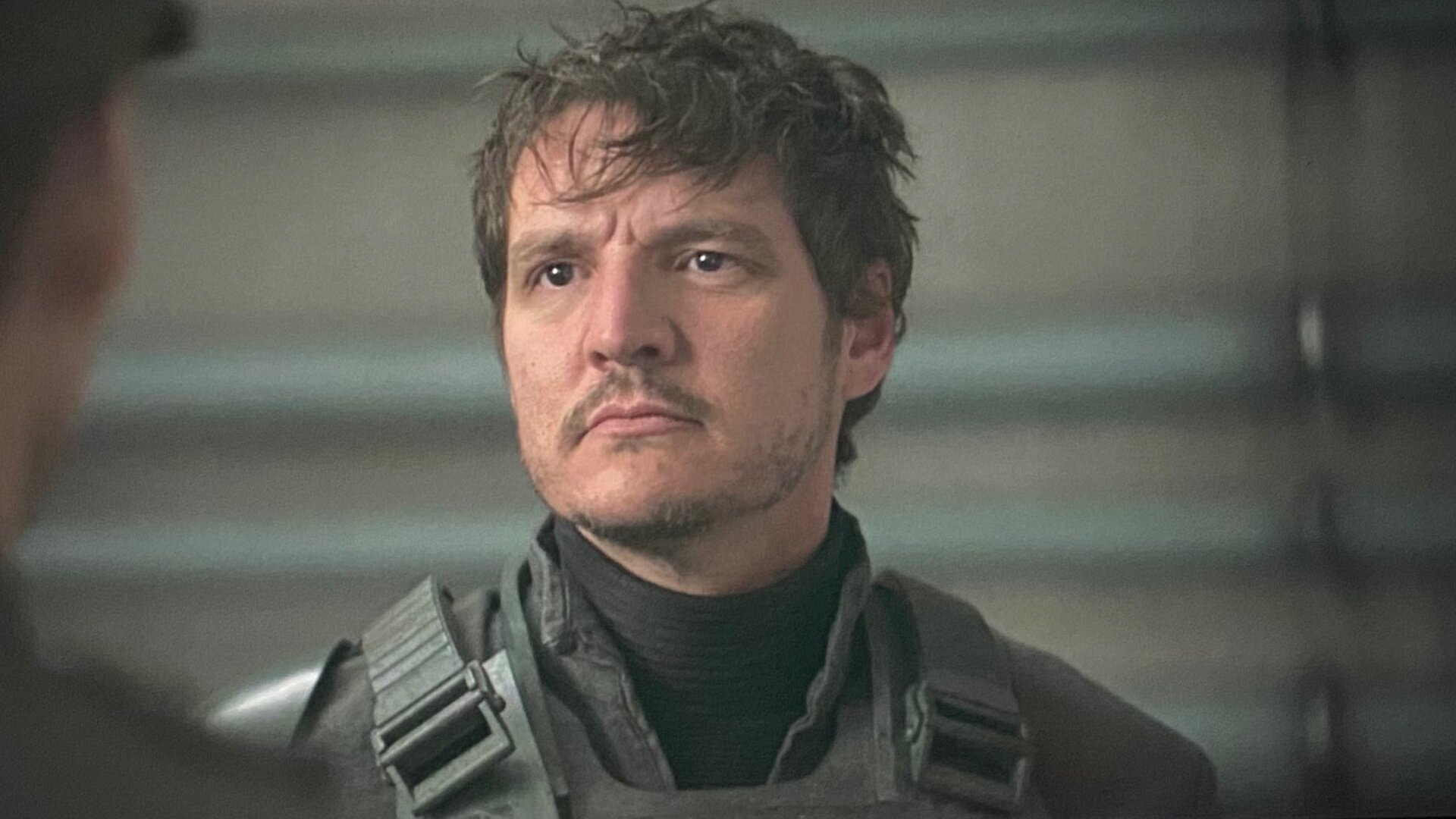 Pascal discusses the future of The Mandalorian in Star Wars films. Pascal was questioned about the Mandalorian's cinematic future in an interview with Variety at the Star Wars Celebration, and he responded with a hopeful, "Don't you think it's inevitable?" The actor, who is a huge movie buff, expresses his pleasure in bringing Din's narrative to the big screen. He goes on to tell an anecdote about the closeness he enjoys with a streaming series of chapters vs massive blockbusters but then pleads for a chance to bring Mando into the cinematic realm.
Don't you think it's inevitable? I, personally, I have no — truly — I have no idea, but that would be a dream come true. Not that any more dreams could possibly come true! [Laughs] Maybe I've had my fill. […] Seeing just the trailer on a big screen like that, I mean the way it envelopes you and takes you back, and at the same time, it is beyond special to be able to kind of have the intimate experience that we do have with these chapters of The Mandalorian and its expanded universe and everything that is to come and everything that's just started as far as Obi-Wan Kenobi, and we're figuring it out. […] I love going to the movies. Going back and just being able to be with an audience again is one of the most important things to me. If that happens with The Mandalorian, all I can say is… please!"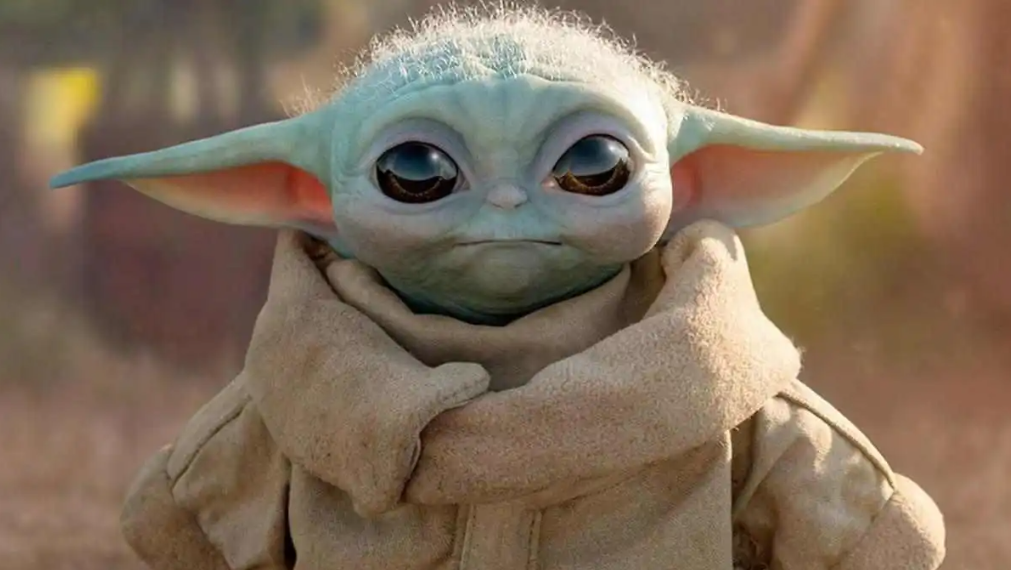 Pascal's passion for a Mandalorian films is comforting to fans of Din and Grogu who want to see more of them. Mando's character has just been scratched, and the Mandalorian season 3 plot should reveal even more of him as Din struggles to reclaim his Mandalorian identity. With Mandalore going to be displayed in live-action for the first time, there will undoubtedly be many fascinating stories to tell that could easily be adapted for the big screen. For the time being, fans may look forward to The Mandalorian season 3 in February 2023, which promises to be a fascinating adventure.
Source – Variety