Comedian Pete Davidson is rumored to be dating model Emily Ratajkowski. However, the comedian was recently spotted with his co-stars Chase Sui Wonders and Rachel Sennott at the New York Rangers game on Thursday night. Fans on social media are now wondering if Pete Davidson is having second thoughts about the relationship as he was also recently spotted ditching his girlfriend in a viral video. Chase Sui Wonders and Rachel Sennott are Davidson's co-stars in the 2022 film Bodies, Bodies, Bodies. The comedian has been rumored to be dating Emily Ratajkowski since early November and they are slowly making their relationship public.
Pete Davidson was spotted with Chase Sui Wonders and Rachel Sennott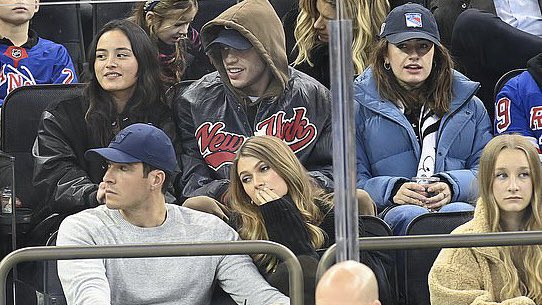 Comedian Pete Davidson attended the Rangers vs Maple Leafs game at Madison Square Garden in New York City on Thursday night. The comedian was spotted sitting between his 2022 film Bodies, Bodies, Bodies co-stars Chase Sui Wonders and Rachel Sennott. Fans are wondering if the comedian's relationship with model Emily Ratajkowski has taken a turn. Last month, he sat courtside with the model at a New York Knicks game which fueled their dating rumors. On one occasion, Davidson was visibly frustrated when he was waiting to pick up the model.
Also read: "It's the same pattern with each girl": Fans Expect Another Break up as Pete Davidson Gets Serious With Emily Ratajkowski After Dating Kim Kardashian
Is the comedian having second thoughts?
His fans are wondering if he is re-evaluating his relationship with Emily Ratajkowski. In a viral video, the comedian once came to pick up the model but drove off without her as the paparazzi surrounded his vehicle and started clicking pictures. Sources say Emily Ratajowski was the one who called the paparazzi but the comedian got frustrated as he drove off just as she tried to enter his vehicle. It seems like he is sick of the media coverage that his relationship is getting.
Also read: "Men can see her as ideal girlfriend and wife material": Emily Ratajkowski isn't The Dream Girlfriend for Pete Davidson, Expert Explains Why Pete Davidson's Relationship is Bound to Fail
Pete Davidson broke up with Kim Kardashian this year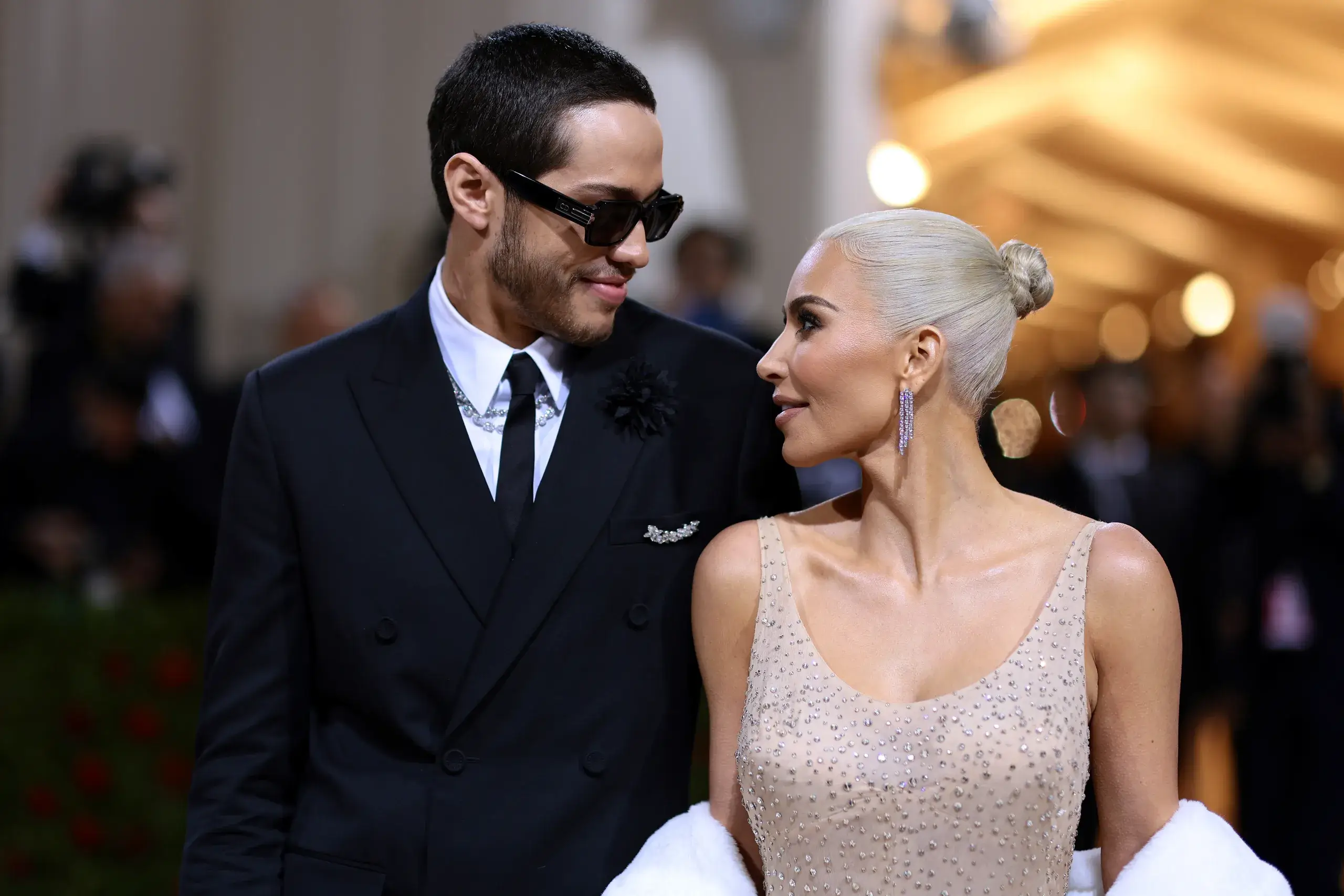 The comedian has been in the headlines this year after he broke up with socialite Kim Kardashian. Pete Davidson and Kim Kardashian began dating after they worked together on an Aladdin sketch on Saturday Night Live in October 2021. However, They decided to end their relationship in August 2022 as their busy schedules didn't allow them to make time for each other. Many jokes and memes were circulating on social media pointing out that the comedian has managed to date several attractive women in the past.
The comedian has only recently started going on dates with Emily Ratajowski, who also ended her relationship with Sebastian Bear-McClard earlier this year.
Related: "Now we can accept there are a lot of predatory, scary men": American Model Emily Ratajkowski Did Not Want Relationship in Hollywood For Her Safety
Source: Marca