After their separation, Shakira and her former partner Gerard Piqué got shared custody of their two children. Therefore, there are moments when the two have to meet while the former football player has to pick up the kids. One such moment happened recently when Piqué had to visit the Colombian singer's place to take his kids with him. However, what stood out the most about the whole thing was how she ignored him completely. And how the former center-back just drove off with his car boot still open.
Moreover, in the footage, the Hips Don't Lie artist treated her ex-partner as if she was not even aware of him. Apparently, the two are not meeting eye to eye with each other anymore.
Gerard Piqué Gets Ignored By Shakira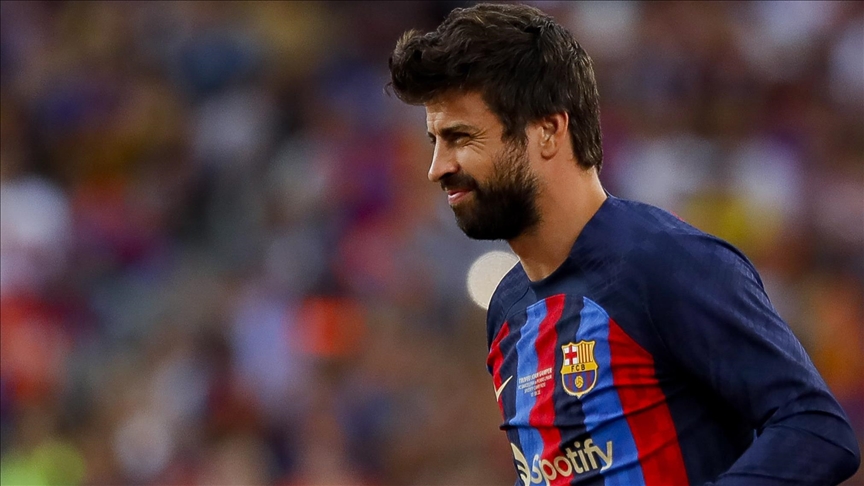 Since their separation, Shakira and Gerard Pique have not been on friendly terms, as is evident from their photographs in public after the separation. Previously, during a baseball game with their son, the two visited the event together. However, throughout the whole game and the photo sessions, the pair hardly interacted. Their separation deals include shared custody of their two children. And because of this, they cannot ignore each other completely. Recently one such moment presented itself when Piqué was picking up the kids from his ex's home. A video captured his exit and in it, it is visible that the Loca singer completely ignored him. She did not acknowledge his presence as if she was not aware of him. Also, while he had been loading the children's stuff into the boot, the singer hardly turned her head towards him.
Also Read: Watch Out Pique: Ex Girlfriend Shakira Gets Ready for Round 2 of His Public Humiliation With New Pique Diss-Song After Cheating Scandal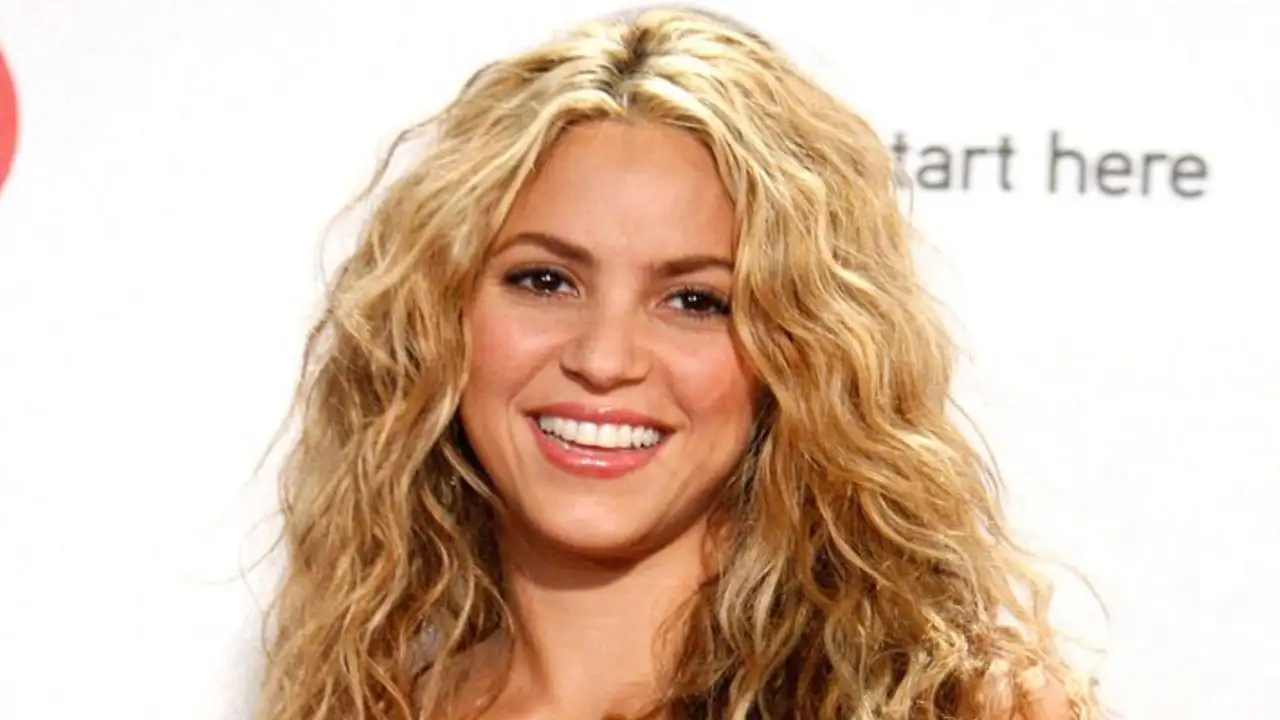 Moreover, the apparent tension seems to have prevented the former footballer from carefully checking his motor vehicle. From the footage, the boot of his car is visibly open. He fleed away with his kids without even checking things carefully. Seemingly, the ex-partners are not on friendly terms with each other after the split. In fact, Shakira's latest hit BZRP, which is a diss track for Piqué and his new girlfriend, shows what the Rabiosa singer feels about it.
Also Read: Clara Chia Marti Net Worth – How Much is Shakira's 'Homewrecker' Worth After Becoming Pique's Girlfriend
What Happened to The Former Couple?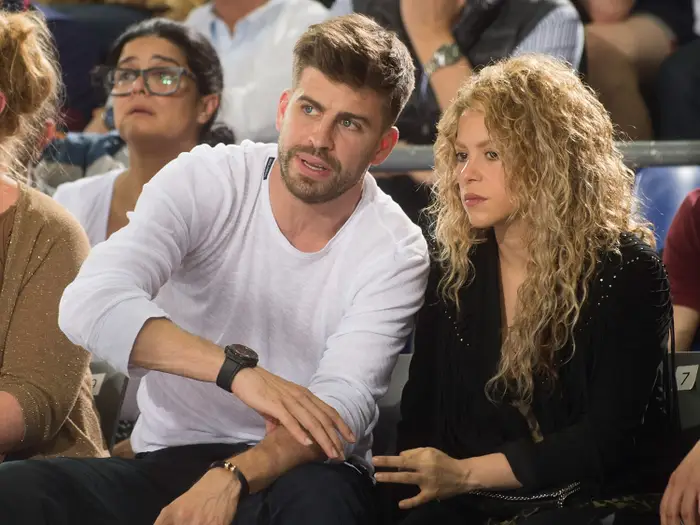 Shakira and Gerard Piqué met each other in 2010 while filming for the Waka Waka music video for the FIFA world cup. Since then, they were together for more than a decade. After 11 years of being together, they decided to finally call it quits last year. However, although they never got married, they share two sons, Sasha and Milan. It was reported that the singer decided to split amid cheating allegations against the former footballer. He did move on really quickly with his girlfriend Clara Chia Marti. She is an employee at Pique's production company Kosmos and that is where the two met.
Also Read: Gerard Pique's Parents Reportedly Fed Up of Shakira's Constant Partying Near Their Home, Want To Move Away From Her Fans Circling Around Her Home and Harrassing Them
Source: Marca