The news of Gerard Piqué's alleged affair with Clara Chia Marti has sent worldwide shockwaves, especially among fans of the famous footballer and his ex-partner, Shakira.
While infidelity scandals are not new to the world of celebrity, what has caught the attention of many is the alleged involvement of Piqué's mother, Montserrat Bernabeu, in keeping the affair a secret from Shakira. As the story unfolds, fans wonder what the future holds for Piqué, Shakira, and their family.
According to reports by journalist Laura Fa, Piqué, and Chia lived together in one of Piqué's parents' homes, but Shakira had no idea. This has raised questions about Montserrat's loyalty to her daughter-in-law and her role in Piqué's infidelity.
"Everything is because when the relationship between Piqué and Clara Chía began, they took refuge in a house that Piqué's parents have in Cabrils (Spain)".
Shakira was weeping on Montserrat's shoulder while she tried to keep the truth from her daughter-in-law. While it's unclear whether Montserrat was aware of the affair from the beginning or found out later, the fact that she kept it a secret has caused fans to question her motives and ethics.
Suggested Article: "I Cried, That's So Cool": Helen Mirren Cried After Watching Brendan Fraser's Historic Success With 'The Whale'
A difficult connection between Shakira and Piqué's parents has also been revealed in the story. There were rumors that when the singer and Montserrat broke up, she taunted her ex by setting up a mannequin of a witch on her balcony.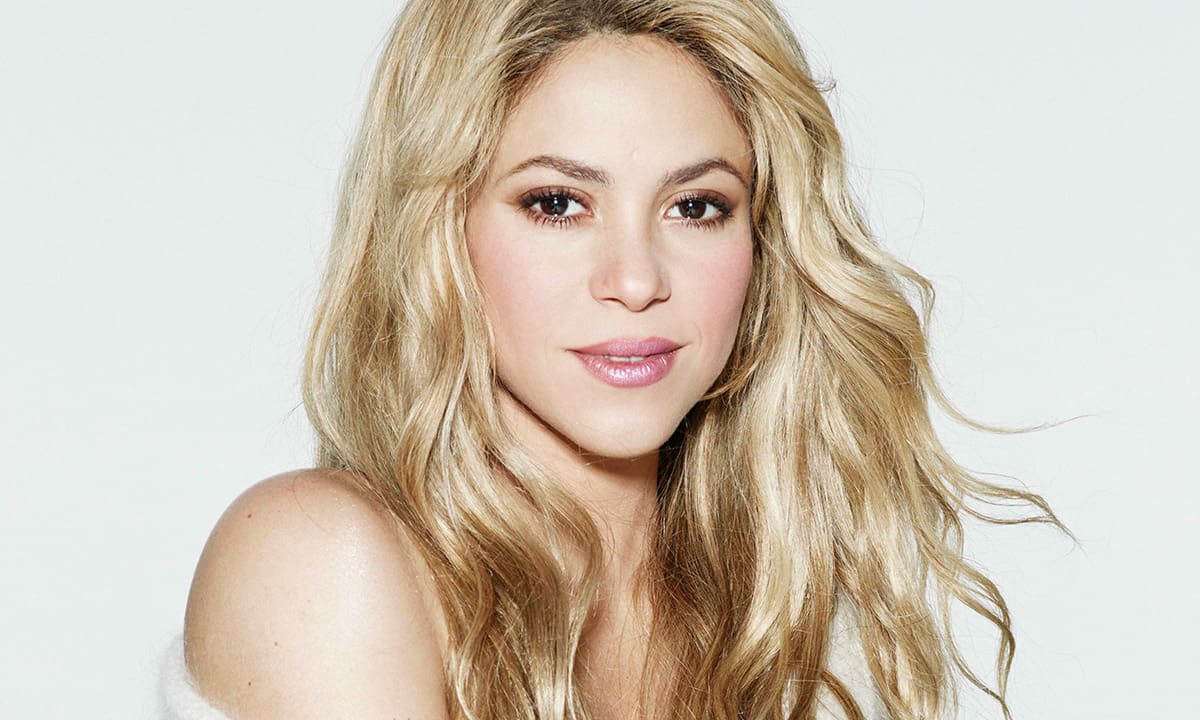 In addition, Shakira reportedly told her sons to stop addressing Montserrat as "grandmother." As a result, some of Shakira's admirers have speculated that there were problems between Shakira and Piqué's parents that went beyond the romance.
Fans are naturally shocked by the revelation, even though many aspects of the romance remain sketchy. The relationship between Shakira and Piqué, who has been her partner for almost a decade and the father of her two children, has been less than ideal.
Also Read: "She Wasn't Pleased": Prince Harry Reveals He Broke Queen Elizabeth's Heart After Leaving The Royal Family For A "Different Working Arrangement"
The Battle of the Fans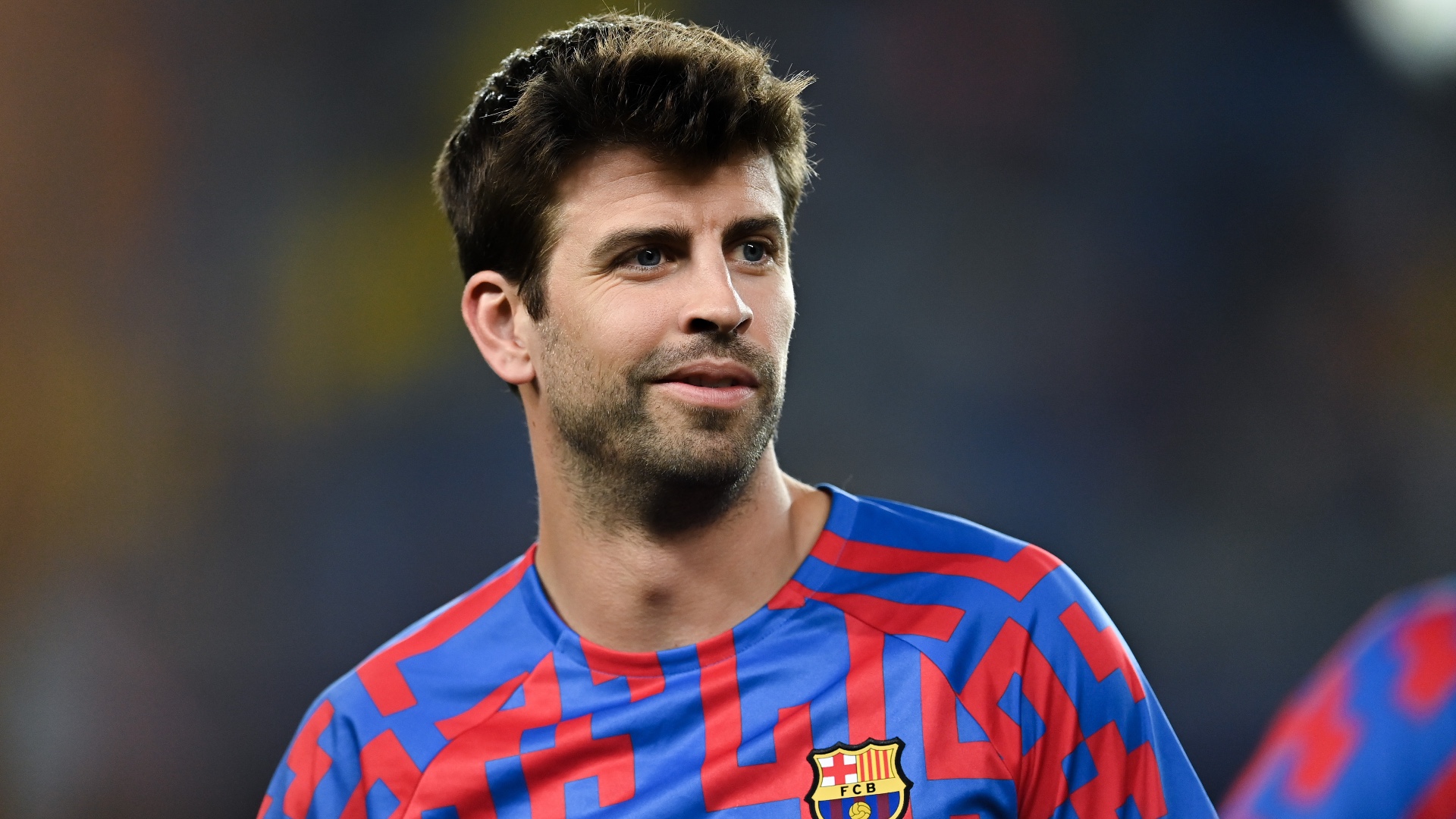 Several of Piqué's supporters have rushed to social media to voice their dismay at his mother and son, with many urging Shakira to dump him. Others have pointed fingers towards Montserrat, accusing her of having some hand in the scandal.
How this incident will impact Piqué's professional and personal life is unclear. It is unknown if he and Shakira are still together or if he has commented on the claims.  As fans continue to follow the story of Gerard Piqué's alleged affair with Clara Chia Marti, Shakira fans continue to enjoy her latest song Te Quedo Grande.
Read More: James Cameron Nearly Beat Harvey Weinstein Because Of Guillermo Del Toro: "I Called Harvey On His Bulls*T"
The allegations of Montserrat Bernabeu's involvement in the affair have raised questions about the role of the family in relationships. Ultimately, the future of Gerard Piqué and Shakira's relationship remains unclear.
Source: Terra