Harry Potter star Tom Felton has finally opened up about portraying Draco Malfoy while he attended public school, even revealing that the beloved role in the Harry Potter franchise didn't really make him the most famous kid in the halls.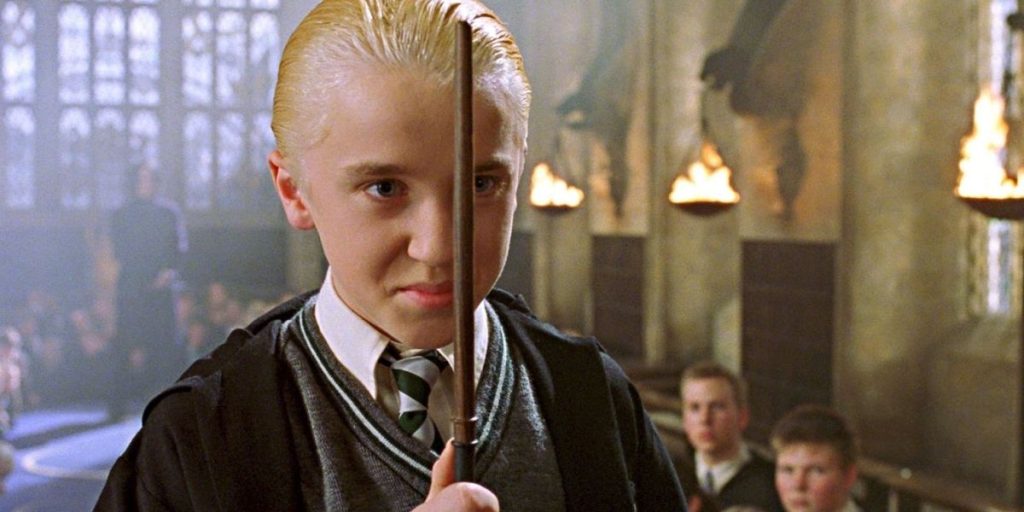 While appearing in an interview with The Guardian, Tom Felton stated how he went to school and also acted in the initial Harry Potter films simultaneously. "My schedules were fixed in a way I could stay at school with weeks on and weeks off," Felton said. "Rupert [Grint], Emma [Watson] and Daniel [Radcliffe], meanwhile, were there non-stop for 10 years. I carried on as normal." Felton added that none of his classmates cared that he was part of a multi-billion dollar franchise. "I'd get the occasional gag or comment from my mates, but honestly nobody was bothered," he explained. "Some people really struggle with the idea that I wasn't this special, popular kid, but I was walking around with dyed hair and played an evil wizard. It wasn't cool. It did me no favors with the girls."
Felton was initially contracted for the first two movies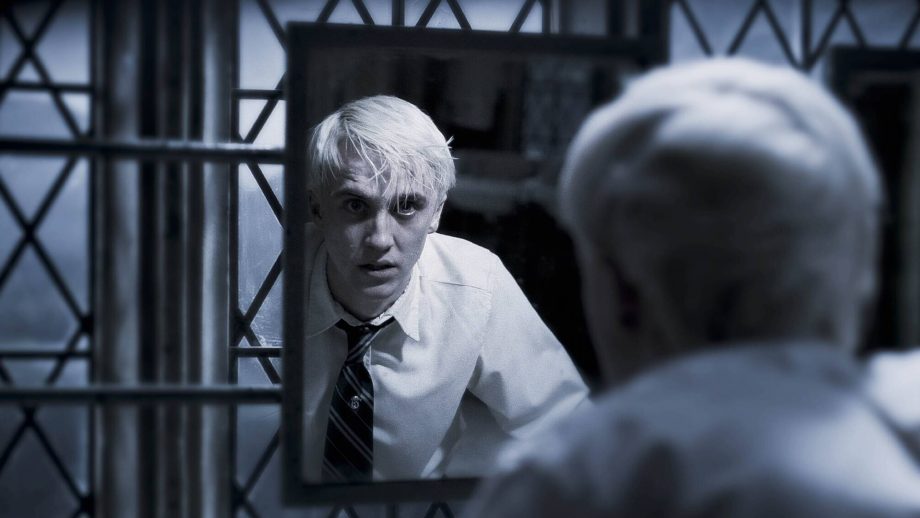 Felton went on to play the role of Draco Malfoy across eight Harry Potter movies, released by Warner Bros. between the year 2001 and 2011. However, Felton was earlier contracted for just the first two movies. "If after the second, the kids still looked young enough, maybe we'd do a third. Then a fourth. It went on like that," he said. "We never signed up for 12 years. At some point I just assumed they'd replace us with decent actors, but they never did."
Since Harry Potter has come to an end, Tom Felton has since made an appearance as Dodge Landon in 2011's Rise of the Planet of the Apes and also in the third season of The Flash as Julian Albert, a role that he has also expressed keen interest in returning for a future season. The actor made a return in the Harry Potter 20th Anniversary special, revealing more new details about how Emma Watson had a childhood crush on Tom Felton and how close the duo still is.
At the moment, Felton is acting in the thriller play titled 2:22: A Ghost Story, playing at the West End theatre in London.
The tickets for the show are available on the play's official website. Performances will be running until Sunday, Sept. 4.
Source: The Guardian
Thanks for your feedback!