Let's be honest, the Fanstatic Beasts movie had a rocky start when it was released. It serves as the prequel series to Harry Potter. The first movie did garner some criticism and fans were sorts of expecting to see familiar faces from the Harry Potter series but that didn't happen.
We definitely saw some familiar faces in Fantastic Beasts 3, but now there could be issues when it comes to Fantastic Beast 4. The third film didn't receive many audiences which lead to a poor opening. The studio has decided to monitor the earnings of the latest movie before going ahead with the next 2 films. We really hope Fantastic 4 does happen and here is who we want to see in the film!
1. Mr. Ollivander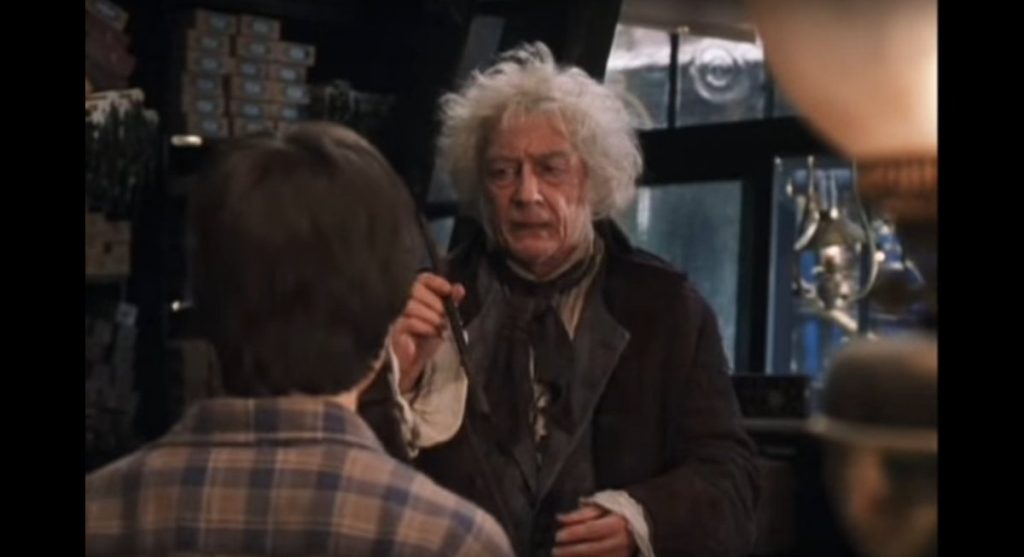 We would love to see him at his young age selling their wands. We know that the final film is supposed to be set in 1945 and it should be talking about the epic duel between Dumbledore and Grindelwald right? So we would lose to see a young Ollivander giving some insights about it!
2. Peeves

We hate the fact Peeves was not included in the Harry Potter films. We mean, how dare they do that? Those who have read the books, know how fun he has been and he always is ready to prank the students and staff at Hogwarts. Maybe the Fantastic Beasts franchise could finally give him justice. He has been haunting the Hogwarts castle since it was founded back in 993, so it shouldn't be a problem including him in the film.
3. Augusta Longbottom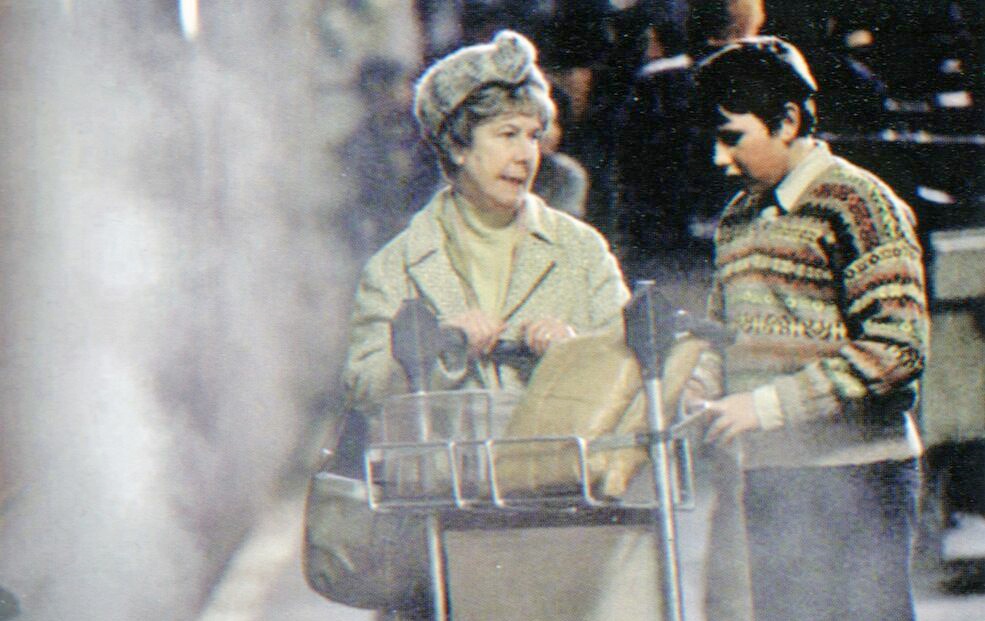 Well, Neville's grandmother had a very minor role in the movies and had some mentions in the book. Thank's to Neville's description of hers, we always imagined her to be strict and critical. Of course, Neville can't be anywhere in the picture, we could still see her younger self and she was as a student maybe? We would love to see if she was always like that or did she change after what happened to her son and daughter-in-law.
4. Cornelius Fudge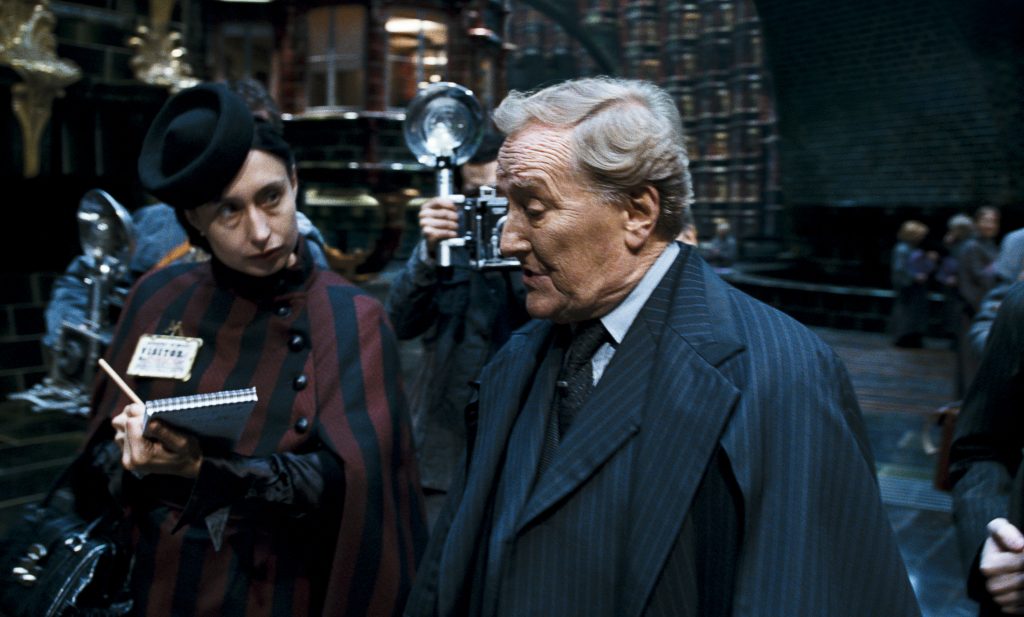 The Future Minister of Magic, Cornelius Fudge could be definitely termed a corrupt politician right? We could get a look at how he was when he was comparatively younger. In the starting films and the books, but then we did see his evil side once Lordy Boldy returned.
5. Tom Riddle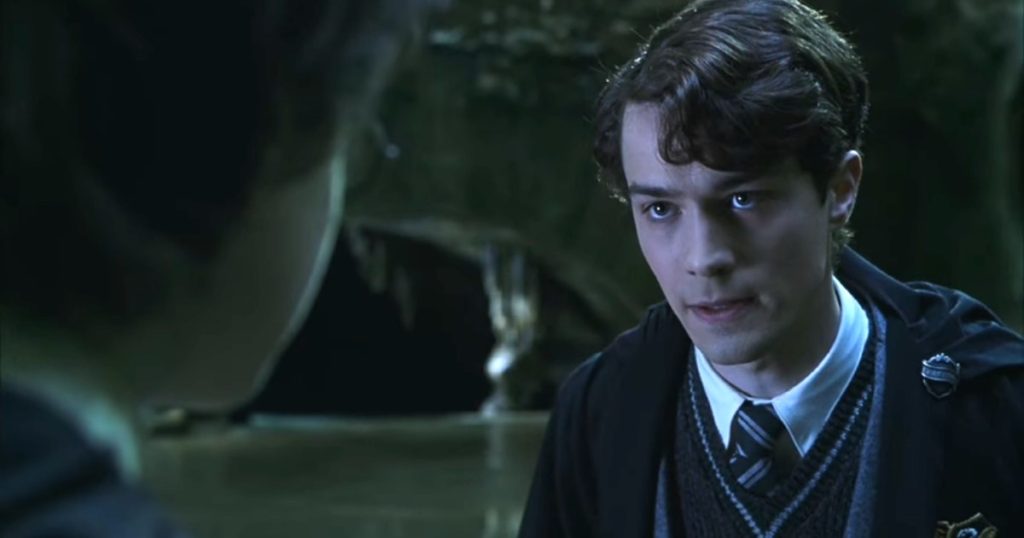 Our young Lord Voldemort graduated from Hogwarts in 1945, so we could see him make an appearance in the final movie. After Grindelwald's defeat, a new Dark Lord will have to rise and that would be Voldemort. We saw that he was already interested in making Horcruxes while he was at school and had even opened the Chamber of Secrets. The last movie could end with Voldemort in action and trust us, that would be the best closing point to the Fantastic Beasts franchise!