Attack on Titan and Pokémon voice actor Billy Kametz has passed away at the age of 35. The actor, born on March 22, 1987, in Lancaster, Pennsylvania, was a renowned voice, featuring in various anime series and games.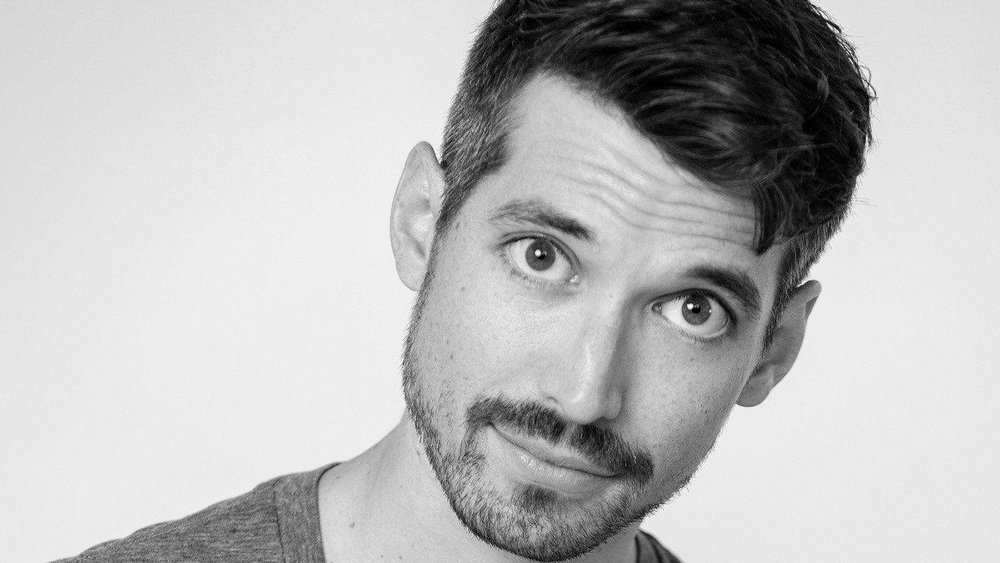 He had been fighting colon cancer for quite some time and the voice actor tragically passed away on June 9, 2022. His passing away marks the end of an illustrious career.
An Illustrious Career encompassing Attack on Titan and Pokémon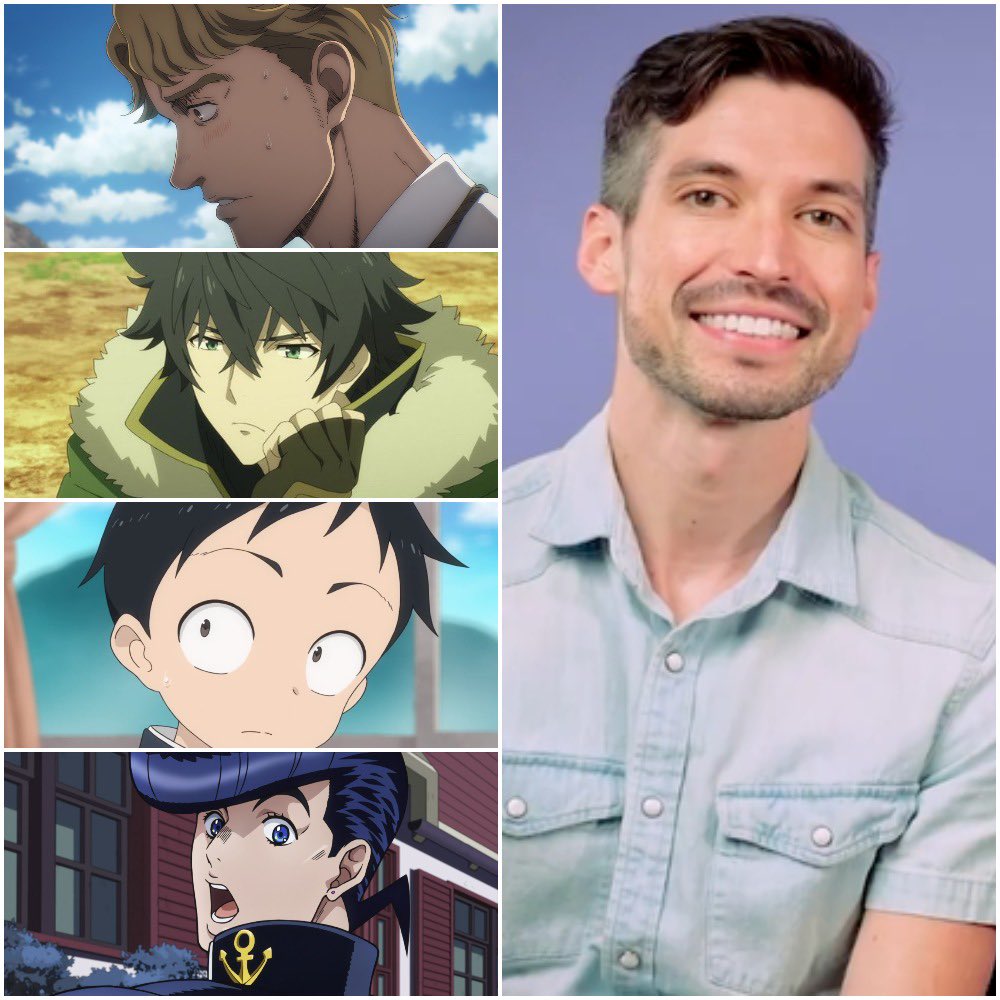 The voice actor originally got his start in the industry as a performer on Disney cruise ships. That marked the start of his career. He later shifted to Los Angeles, where he had the opportunity to play Aladdin in the Disneyland Musical Spectacular stage production. That was his big break and he began to find work as a voice actor, generally for video games and English dubs of Japanese anime series.
Kametz boasts of having lent his voice to various anime characters, including characters such as Shigeru Aoba in Neon Genesis Evangelion and Naofumi Iwatani in The Rising of the Shield Hero. He is best known for voicing the character of Josuke Higashikata in Jojo's Bizarre Adventure. He also worked for two of the most loved (and famous) anime series, Pokémon and Attack on Titan.
In Pokémon, he voiced Ren, one of the assistants of Professor Cerise, who appeared in Pokémon Journeys: The Series. He was also the voice behind Ash's Rotom Phone, a Bisharp Trainer, and the Pokémon Inteleon throughout the series. In Attack on Titan, he played Niccolo, a captive naval soldier from Marley, who became the chef for Paradis Island.
Not confining himself to anime series, Kametz has also played Phil Coulson in the game Marvel's Avengers Academy.  He also stepped into an iconic role in the 2019 Android and iOS game Pokémon Masters: Blue, the original rival of the Generation 1 Pokémon games.
Fans and Contemporaries mourn the passing away of Billy Kametz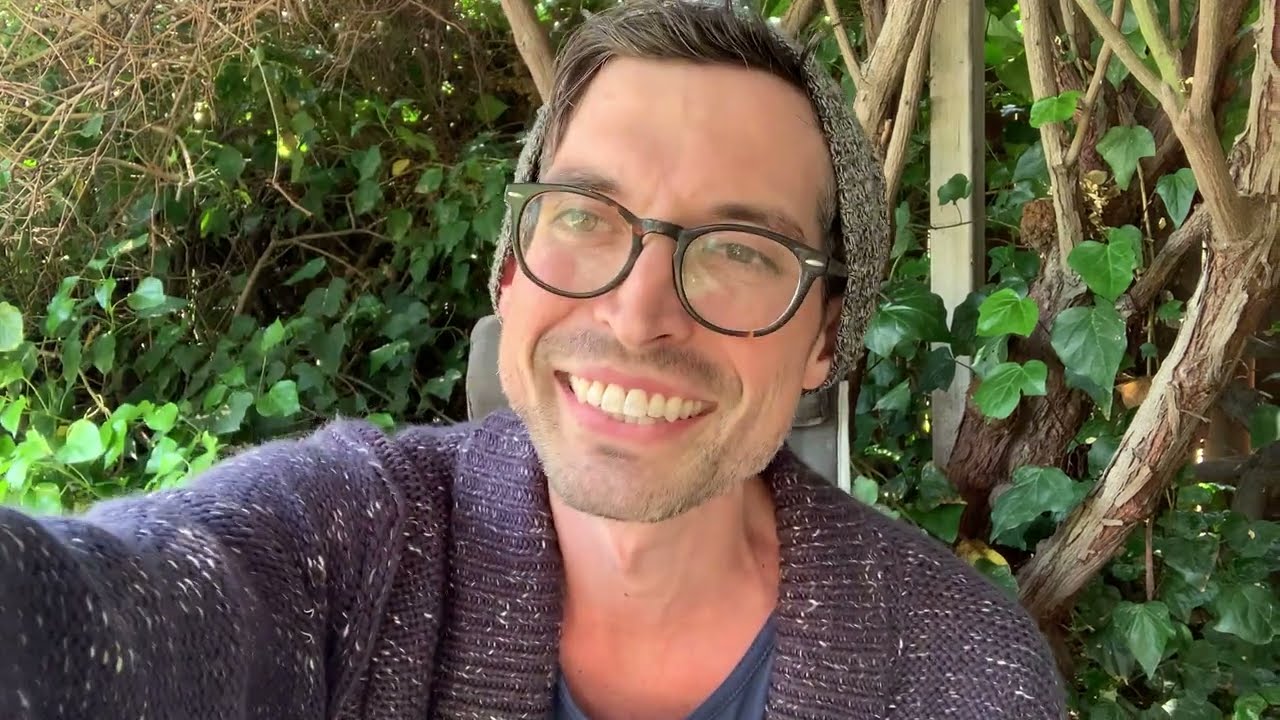 His girlfriend, Erica Lindbeck, requested everyone that instead of sending him flowers, donations should be made to the Colon Cancer Coalition.
His contemporary voice actors can't stop lavishing their praise on the voice actor. Voice actor Ben Diskin (who played Kensuke Aida in Neon Genesis Evangelion alongside Kamtez) described him as "an amazing person who brightened the lives of everyone [he] met." Three other voice actors who had the opportunity to work with him, Kaiji von Tang (Takatoshi Hijiyama in 13 Sentinels: Aegis Rim), Kira Buckland (Jolyne Cujoh in Jojo's Bizarre Adventure), and Matthew Mercer (Jotaro Kujo in Jojo's Bizarre Adventure), joined a Twitter thread celebrating his work mere days before he died, describing him as "masterful," "[warm] and [sincere]," and "wonderful, uplifting, and optimistic."
Rest in peace, Billy.

Our entire community is lessened with your passing.

— Kaiji Von Tang (@KaijiTang) June 12, 2022
It is as people say, art does immortalize a person.
Thanks for your feedback!