The second part of the final season of Attack on Titan has wrapped up finally, however, this is not really the story's end yet. It has been recently announced that there will also be a third part for the last season of the anime series that will be arriving soon. The upcoming part of the much-acclaimed series' final chapter, titled Attack on Titan: The Final Season Final Arc is all-set to premiere next year, ie. 2023.
This official announcement came on the Twitter page of Attack on Titan post the final episode broadcast of Attack on Titan: The Final Season Part 2.
Part 3 of Attack on Titan Final Season To Arrive Next Year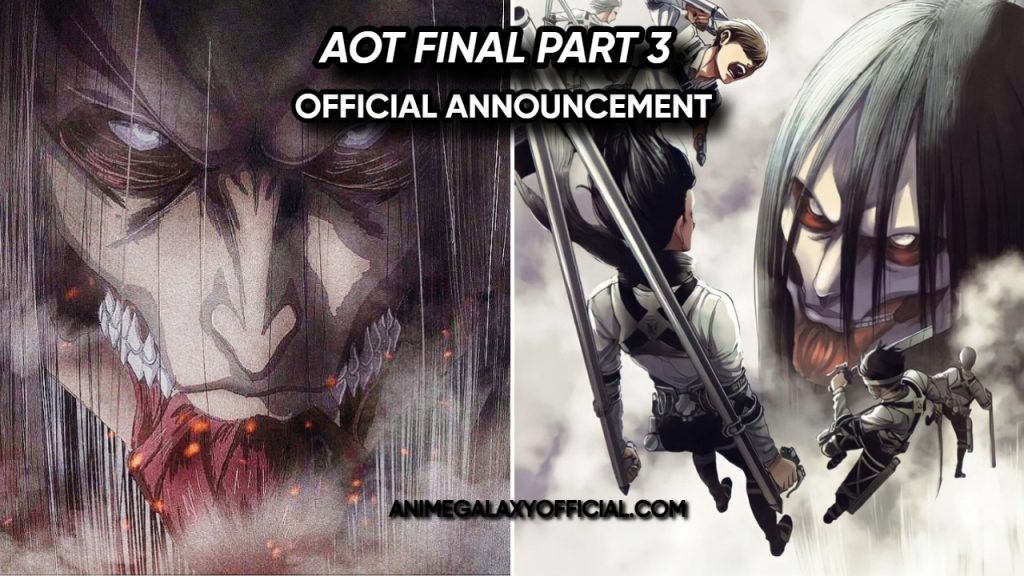 This announcement came as a tweet that also included an all-new piece of promo art for the last season, alongside a short teaser trailer for what will be the end of the popular anime series that has been ongoing for over a decade by the time the Final Arc arrives in 2023.
Across both parts, the last season of Attack on Titan consists of most episodes within a season of the series, with twenty-eight episodes in total, with many more yet to come in the following year. As the two parts do not share the same number of episodes, Part 1 has a total of sixteen, when compared to the episode count of Part 2, ie. twelve, it is still unknown how many episodes will the third and final part will have. No other details about the upcoming third part of the acclaimed series' final season have been announced until now.
MAPPA Has Joined In To Animate The Final Part Of Attack on Titan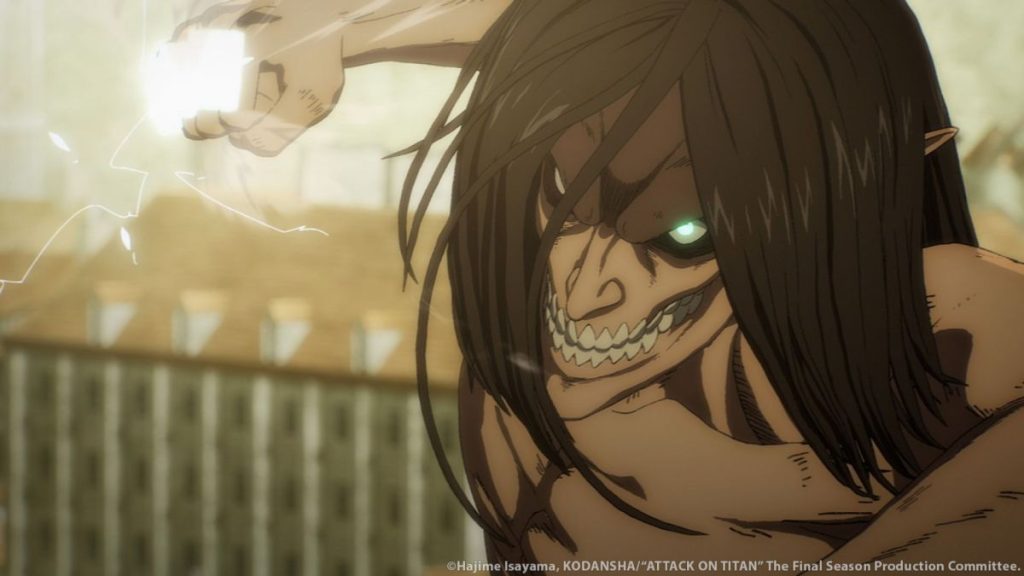 Attack on Titan began in 2009 and was written by Hajime Isayama, and it started as a manga but with time, it became a best-selling manga series of all time, having sold as many as 100 million copies in print around the globe. The final issue was released on April 9, last year, by the award-winning franchise. The anime adaptation of Attack on Titan began in 2013, with its final and fourth season broken up into various parts.
The whole series sits at a total of eighty-seven episodes, as Part One of the last season aired between December 7, 2020, and March 29, 2021, with its second part airing starting on January 10th in Japan. The season concluded on April 4 and was produced by Wit Studio originally, with MAPPA joining to animate the last season.
Part 3 of the final season of Attack on Titan will be premiering in 2023 and fans can watch the new teaser trailer for the forthcoming series down below: