Prince Harry met his better half, Meghan Markle in 2016 but before that, he was involved with his former girlfriend, Chelsy Davy. Their blooming romance was quite strong even after several ups and downs in their relationship with the former wondering if Davy was his one when he saw his brother, Prince William getting serious with his now-wife, Kate Middleton.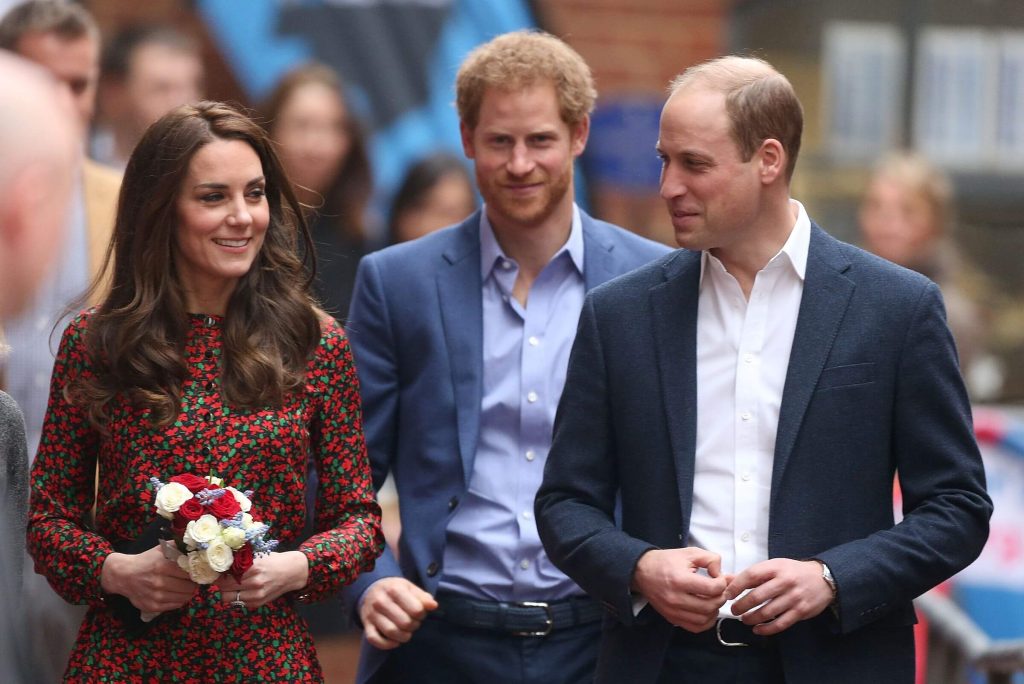 Also Read: While Prince William and Kate Middleton Were Getting Married, Prince Harry Was Fighting to Save His P**is from Frostbite
However, his brother's relationship turned out to be what caused his relationship with his former girlfriend to come to an end. The royal prince addressed the same in his upcoming all-tell memoir, Spare.
Did Prince Harry and Chelsy Davy's Relationship Have Something to Do With William and Kate Middleton?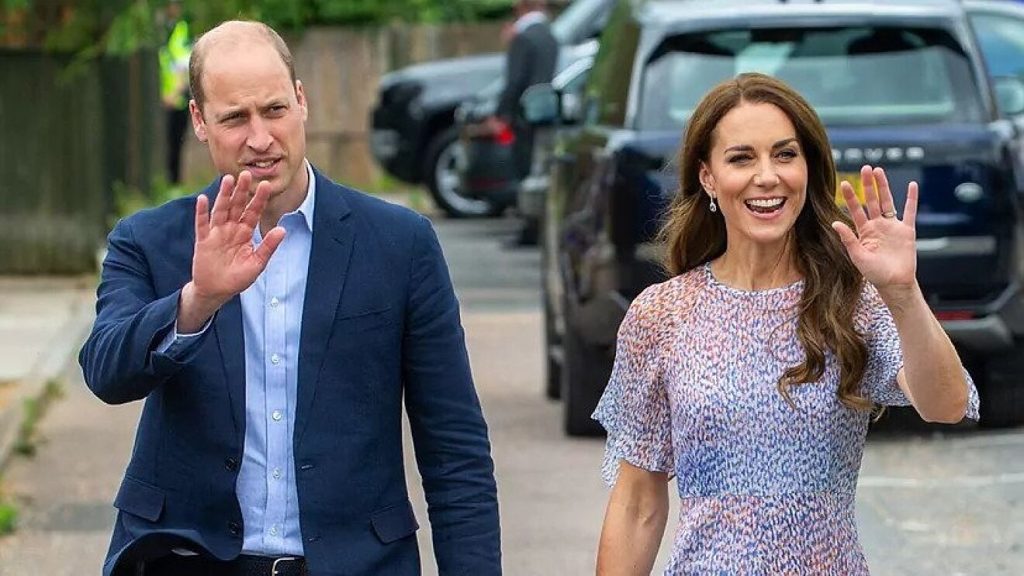 Also Read: Prince Harry Allegedly Didn't Believe Prince Diana's Death Was an Accident, Repeatedly Drove Through the Infamous Paris Tunnel to Confirm
The 38-year-old royal prince, Prince Harry in his all-tell memoir, Spare opened up about his relationship with his former girlfriend, Chelsy Davy whom he had a long-term romance from 2004 till 2011.
Sharing his thoughts on how his former long-term partner be the best person to be his then-future wife, it came to him when he saw his elder brother, Prince William enjoying his serious relationship with Kate Middleton.
He wrote,
"Whenever I worried that Kate was going to be the one to take Willy from me, I consoled myself with thoughts of all our future laughing fits together."
He wondered if Chelsy could be able to get along with the three royals.
"I told myself how great everything would be when I had a serious girlfriend who could laugh along with us. Maybe it would be Chelsy."
Even though he was disheartened when he called it quits with Davy, he understood the difficult times his then-girlfriend had to face while dating him.
Prince Harry's Former Lover, Chelsy Davy Opened Up About Having a Hard Time Dating The Royal Member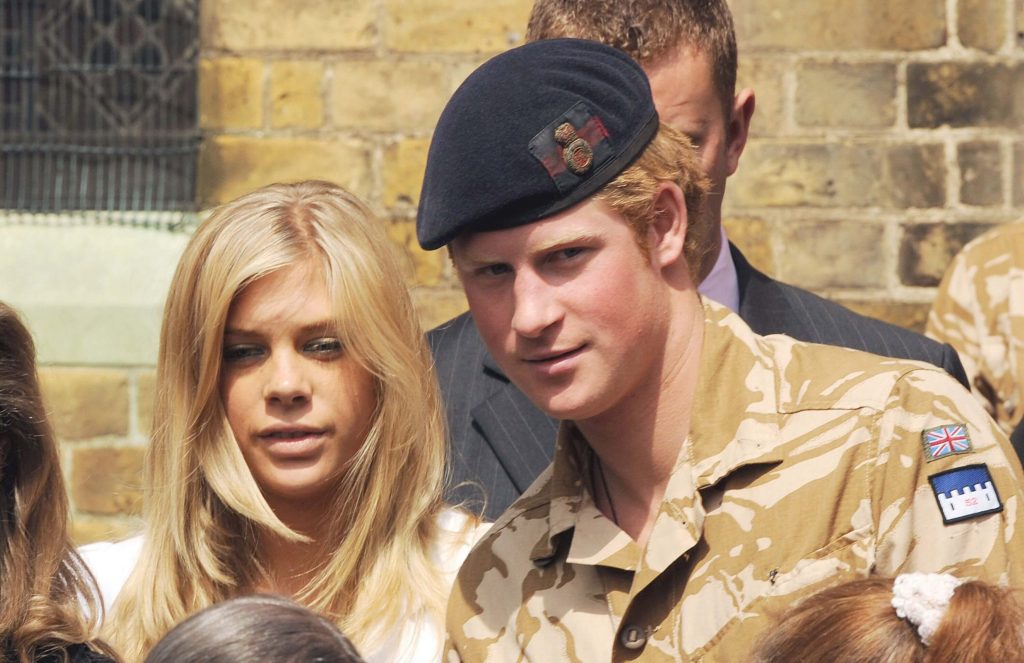 Also Read: Prince Harry Despises Meghan Markle Getting 'Mauled' in Suits S*x Scene
The 37-year-old Zimbabwean businesswoman back in 2016 opened up about her "difficult" time dating the British royal family member.
She stated at the time,
"Yes it was tough. It was so full-on: crazy scary and uncomfortable."
She was unable to cope with the pressure she was handling at the time.
"I found it very difficult when it was bad. I couldn't cope. I was young, I was trying to be a normal kid and it was horrible."
Recalling their time together, the Duke of Sussex shared,
"I completely understood her desire for freedom. If I had a choice, I wouldn't want this life either."
Their relationship came to an end with the duo moving on from each other. While the businesswoman married Sam Cutmore-Scott, Prince Harry settled down with Meghan Markle sharing two kids.
The father of two's all-tell memoir, Spare will be available on January 10.
Source: US Magazine