Prince Harry has a significant past with the army. He has dedicated a lot of time to it with a sense of patriotism towards his country automatically shifting himself on the good boy list. Though he has his share in the army, there was one such incident which he reportedly did to protect his good image in front of everyone.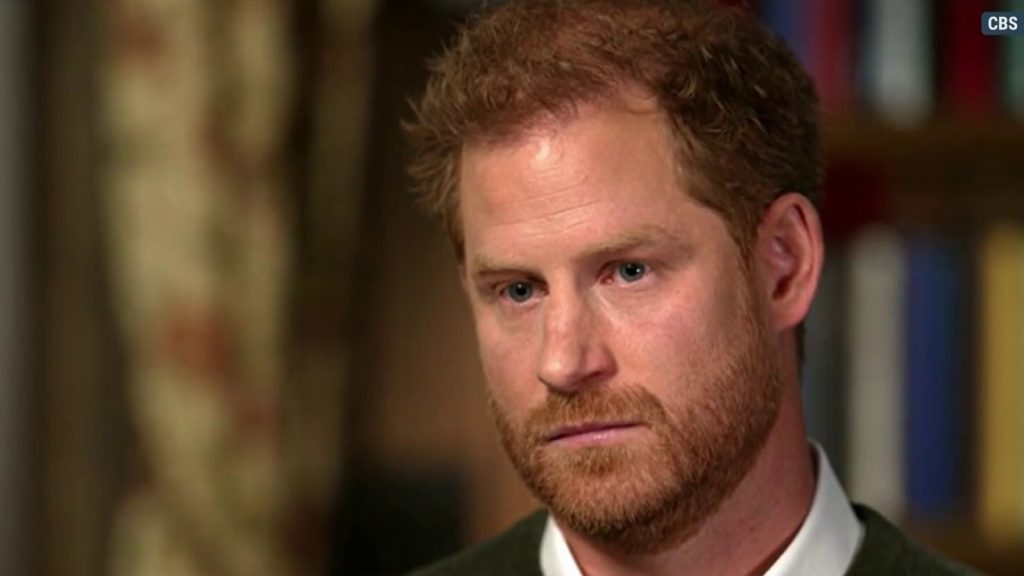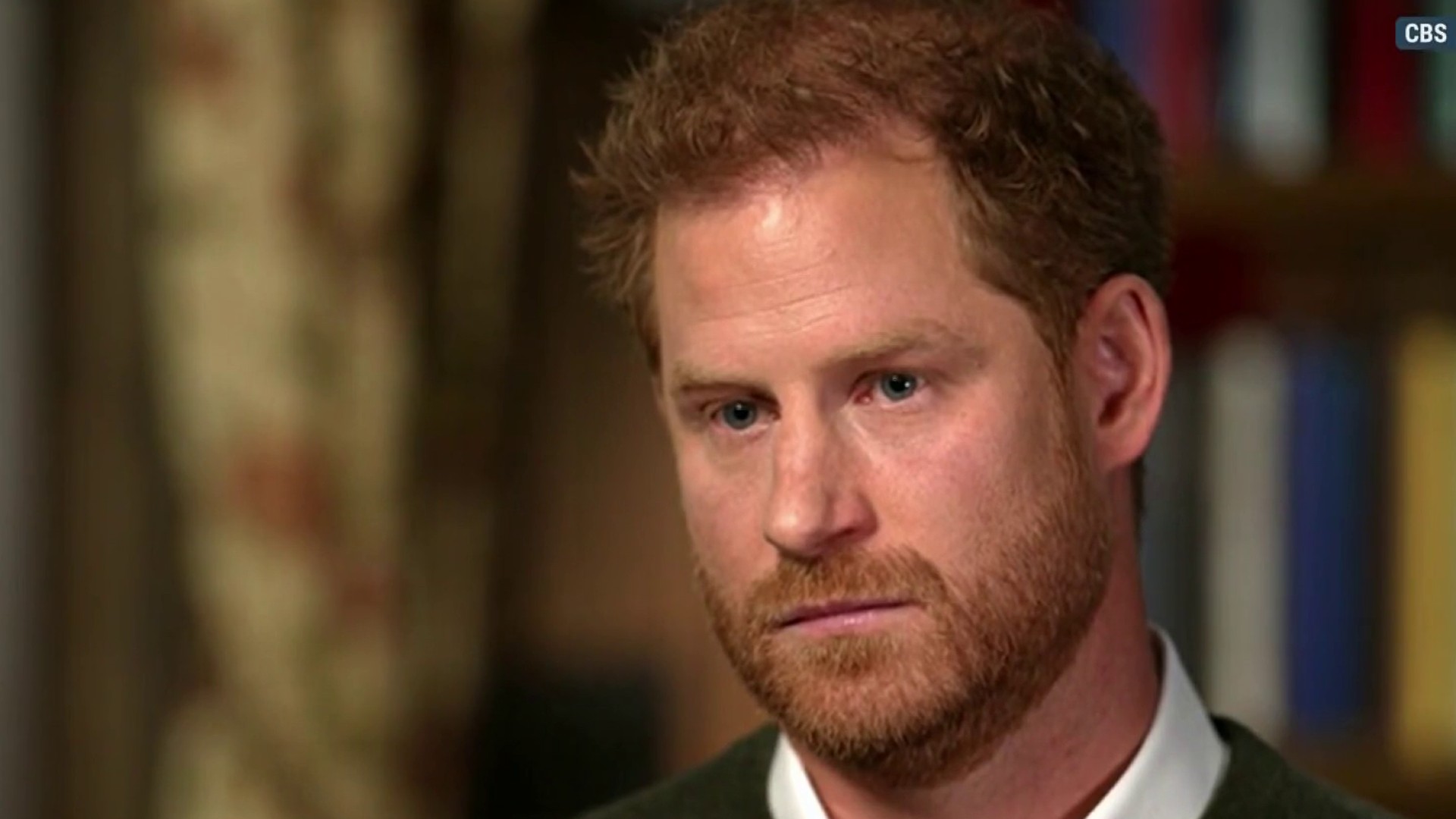 Also Read: Prince Harry Is Not "Embarrassed" of Killing 25 Taliban fighters During Missions
While the royal prince is unveiling shocking details about his British royal family in his memoir, Spare, he was reportedly allowed to leave his RAF base when drug testers arrived unannounced.
Prince Harry Reportedly Left RAF Base When Drug Testers Came Unannounced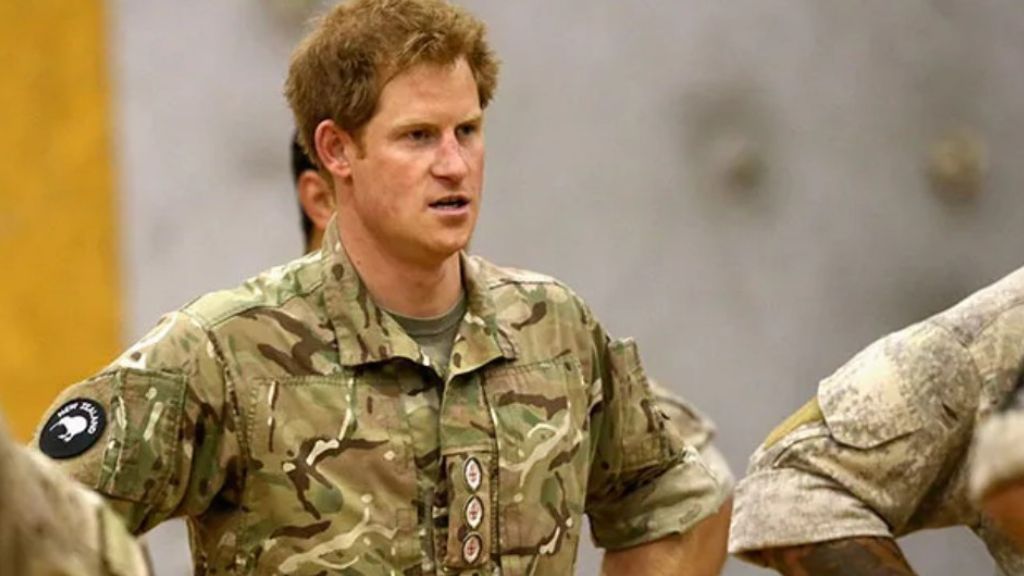 Also Read: Prince Harry Accuses King Charles of Jealousy, Claims Father Hated Him for Marrying Meghan Markle
The 38-year-old British royal family member, Prince Harry joined the British Army in May 2005 rising to the rank of Apache helicopter commander. After serving in the army for 10 years, he left in 2015.
During his time in the army, he was considered one of the best military officers. The British Defense Ministry even titled him as the best front-seat pilot, or co-pilot gunner, in February 2012 from his class of more than 20 fellow Apache helicopter pilots.
It was pretty obvious that he had a good image in the army which he wanted to keep when he reportedly left his assigned RAF base giving an excuse when drug testers arrived there.
Back in 2011, RAF Wattisham in Suffolk ( a former station) was secured by armed guards when drug testers turned up without announcing their arrival. Everyone, including cadets, junior and senior of the royal prince was instructed to give urine samples.
At the time, the former military officer was granted special permission to leave the premises as he had some "urgent palace business" he needed to address even though he returned a while ago from his older brother, Prince William's wedding.
He drove off in his Audi A3 to return to London. It would be quite strange as the Duke of Sussex has confessed to using cocaine and cannabis as a teenager. Though there was no confirmation if he took any substance while being in the armed forces, it would have damaged his reputation if he did the same.
Prince Harry's Comrades' Opinion on His Sudden Departure From His Apache Helicopter Base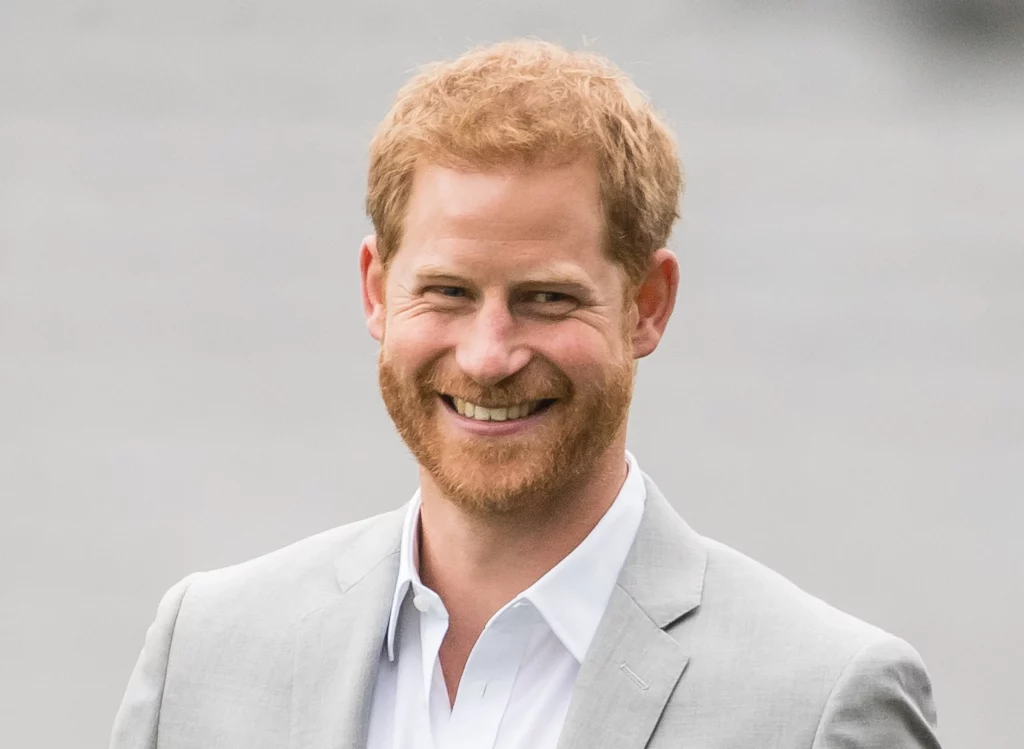 Also Read: Prince Harry Broke Up With Ex-girlfriend Because of Kate Middleton and Prince William's Relationship
His former Squadron Sergeant Major Mark 'Oz' Wilson, who was in charge of squadron discipline addressed the special privilege the royal prince got to leave his base camp. He stated, "I couldn't believe Harry was allowed to leave."
The former military officer, Wilson added,
"He had just returned from a period of leave, from being off celebrating Prince William's wedding."
He further mentioned that one normally has to give another test if one misses the assigned one.
"If you miss a test because you are not on camp normally you have to book a test ASAP at the next location you are going to."
Another source from the top army shared that his special privilege of leaving the camp "would have looked very strange to his comrades".
However, they also mentioned in the father of two's defense,
"You can't expect soldiers and sergeant majors to be aware of the diary pressures on the third in line to the throne."
Though it's unclear what exactly his "urgent business" was, one could possibly wonder that his status as a royal family member would have something to do with the special permission he received at the time.
His all-tell memoir, Spare will be out this January 10th.
Source: The US Sun