Supermodel Gigi Hadid has a request for her fans after a 28-year-old fatally shot six people at a Nashville elementary school on Monday. A woman who was a former student of the school open fired on the school. Later, the assailant was also shot dead by the police. Hadid, who stands against violence, spoke up about the current violent situation in the United States of America. The 27-year-old took to her Instagram to request her fans to make conscious choices when it comes to electing people for the country.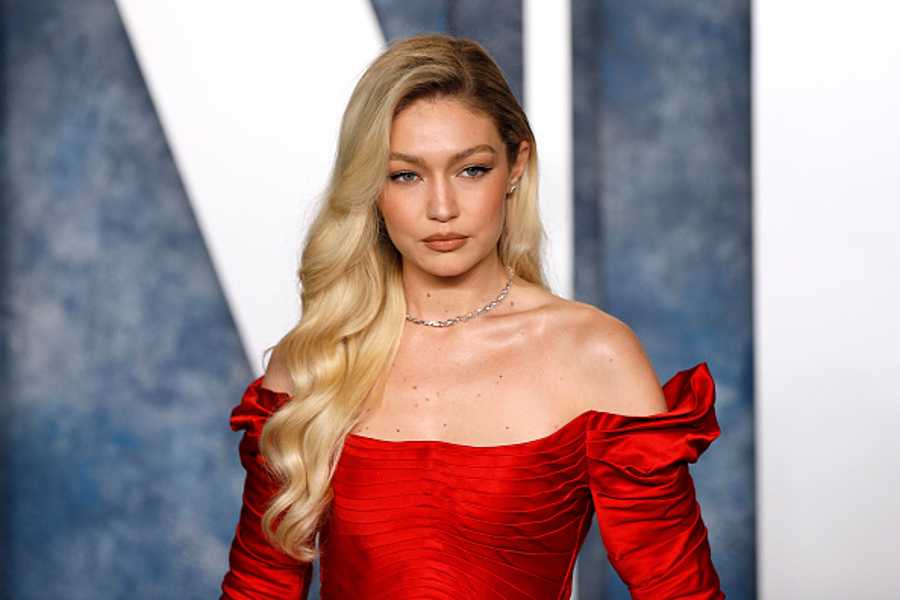 Read More: "It Doesn't Surprise Me At All": Selena Gomez Allegedly Hooked Up With Zayn Malik Before He Had A Baby And 7 Year Long Relationship With Gigi Hadid
Gigi Hadid against "pro-gun politicians"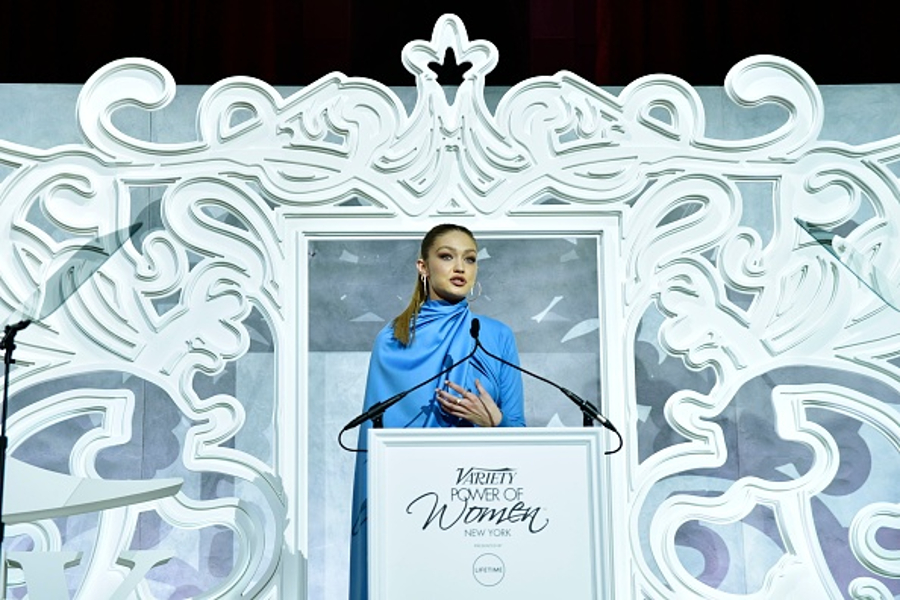 Gigi Hadid requested her fans and the people of the USA to not choose "pro-gun" politicians after what happened in the Nashville elementary school. She posted a story on Instagram that said, "stop electing pro-gun politicians." She also urged people to "protect kids not guns" in an earlier comment.  Six people, including three children, were killed in this female's attempt at a mass shooting. All three children, Evelyn Dieckhaus, Hallie Scruggs, and William Kinney, were 9 years old. The three additional victims were all in their 60s. Mike Hill was 61, Cynthia Peak was 61, and Katherine Koonce was 60.
Read More: Zayn Malik Allegedly Trying To Avoid Ex-Girlfriend Gigi Hadid After Romance Rumors With Selena Gomez
What is Gigi Hadid's view on Politics?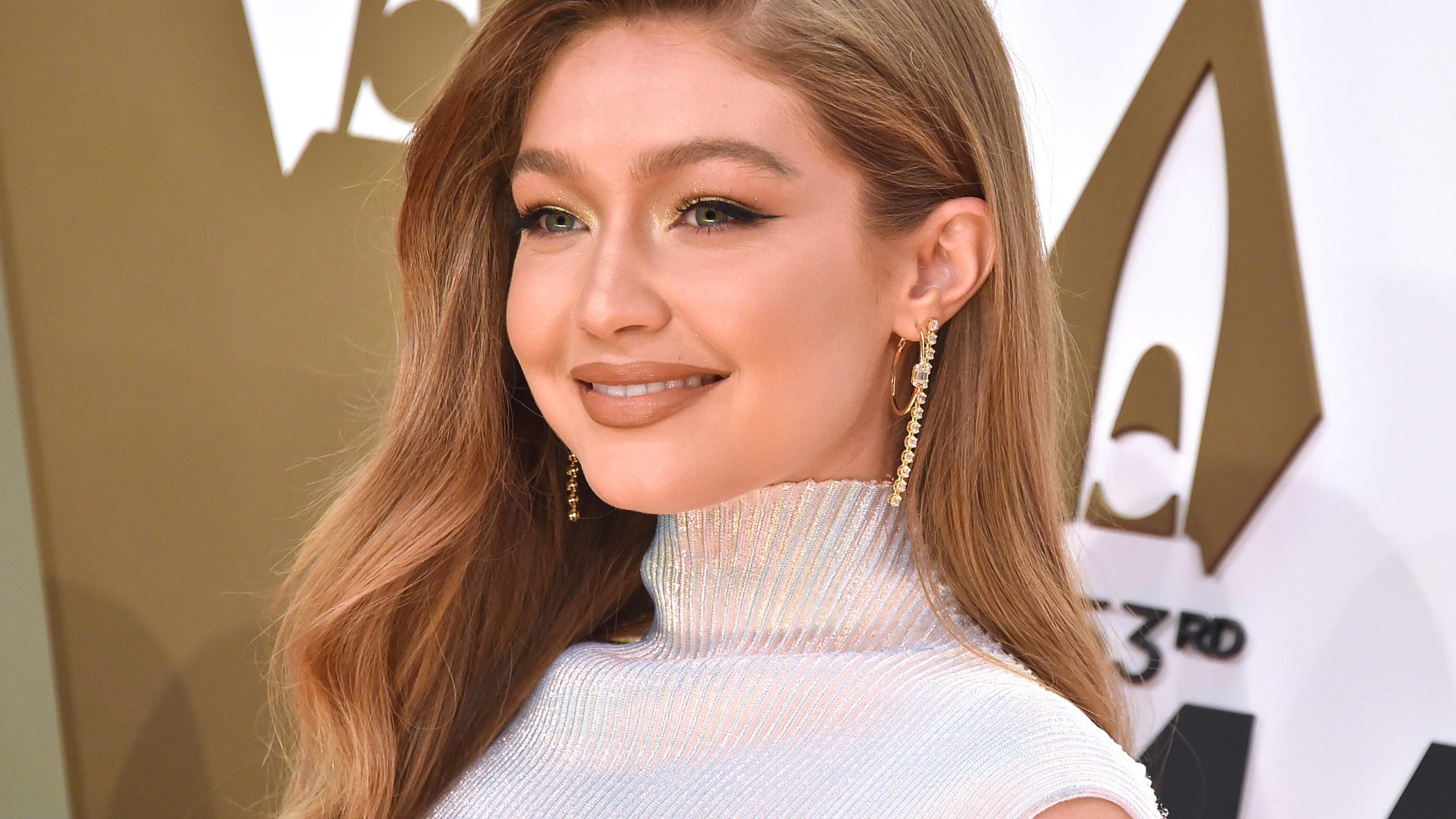 Hadid has always urged her fans and followers to get out and vote. During the 2020 elections, Zayn Malik's ex-girlfriend requested her fans to vote through a post. In the post, she wrote,
"If you're voting early I'm proud of you. If you mailed in your absentee ballot I'm proud of you. If you're going to the polls on November 3rd I'm proud of you. Whatever your plan, I'm proud of you. Make sure you have one"
Gigi received a storm of response over this post where people gave her positive feedback and applauded the American model for igniting this conversation and asking people to vote.
In 2016, Hadid was a big supporter of Hillary Clinton. She posted many posts on social media that displayed her support for Clinton. After her saddening defeat, she was actively promoting Clinton and quoting from her concession speech. Fans actively encouraged Hadif to back Clinton.
Read More: Gigi Hadid Is Fine With Zayn Malik Dating Selena Gomez Under One Condition
Gigi Hadid on Donald Trump being elected as POTUS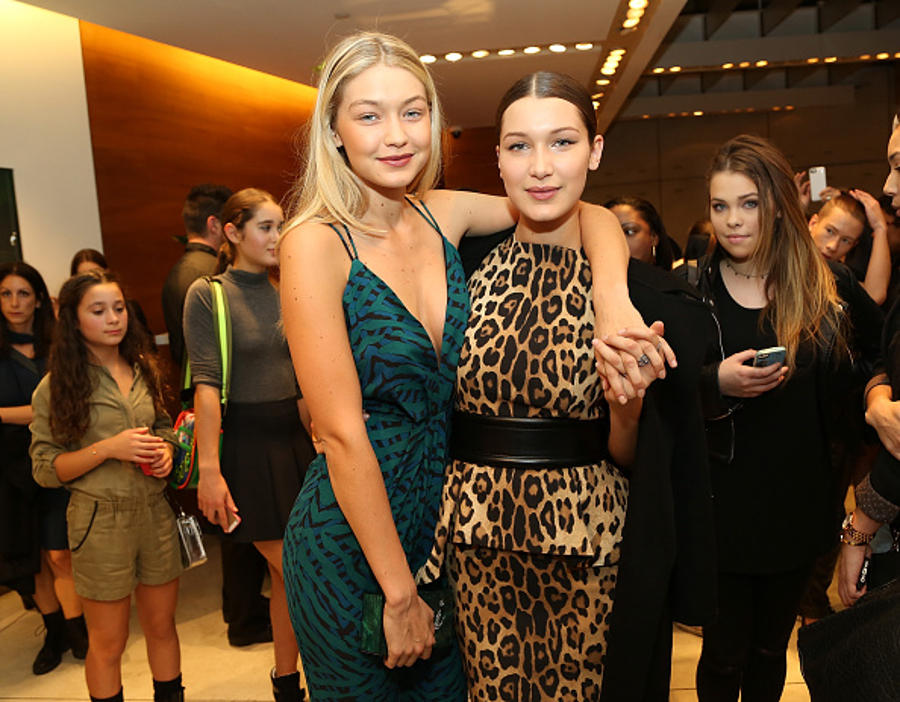 Right after Donald Trump won, Hadid came out with a statement, asking people to give him a chance to serve the country as the people of America are the ones who have elected him. She said,
"Donald has won, and he's going to be the President. And, you know, honestly, as a country we have to give him a chance, because that's what our country voted for, and that's what we accept as citizens in this country." 
Not only is Hadid outspoken about her political beliefs but Bella Hadid, her younger sister, is also engaged in politics. Bella spoke out against the escalating hostility between Palestinians and Israeli forces. Additionally, she admitted that standing up for Palestine has cost her numerous job opportunities, but losing her job won't stop her from supporting the country where her father was born.
Source: The News; Teen Vogue; Forbes