Kim Kardashian is an opportunist, through and through. The SKKN founder is known for having done just the right thing, whenever need be. Her career has been built around marketing herself. And she does know how to do that in style. Be it donning the Marilyn Monroe dress, or having her own s*x tape leaked.
But one of her recent acts has caught a certain person's eyes, someone well known for never holding back from saying what he believes is right. That is none other than bombshell comedian, Andrew Schulz.
Kim Kardashian shares lyrics of Drake's song on Instagram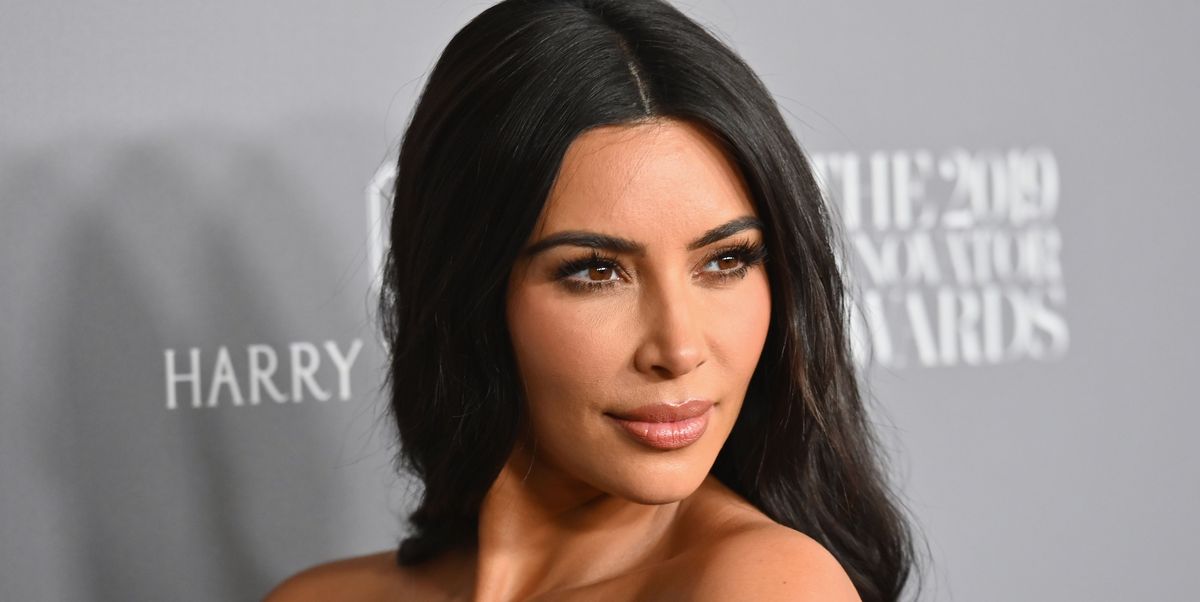 In his recent album, Her loss, released in collaboration with Savage 21, Drake paid homage to Kim Kardashian in one of his songs, More M's. The lyrics of the song went:
"Put her Skims on, now she actin' like she Kim"
The socialite shared a screenshot of these lyrics along with a photo of herself sporting new SKIMS  gear. She wore a metallic bodysuit with a plunging backline and no pants on.
She posted the pictures on Instagram a day after she got the first-ever Innovation Award presented by Amazon Fashion for her brand SKIMS. The post was supposed to be a sort of celebration of her brand's improving public rating. She decided to cap the post off with the same lyrics as the caption.
Only if she knew she had so much coming her way.
Also Read: 'Woman you have an army of private chefs, Enough with the bullsh*t': Fans Slam Kim Kardashian for Pretending To Cook Vegan Chicken Nuggets For Her Kids
Andrew Schulz tears into Kim Kardashian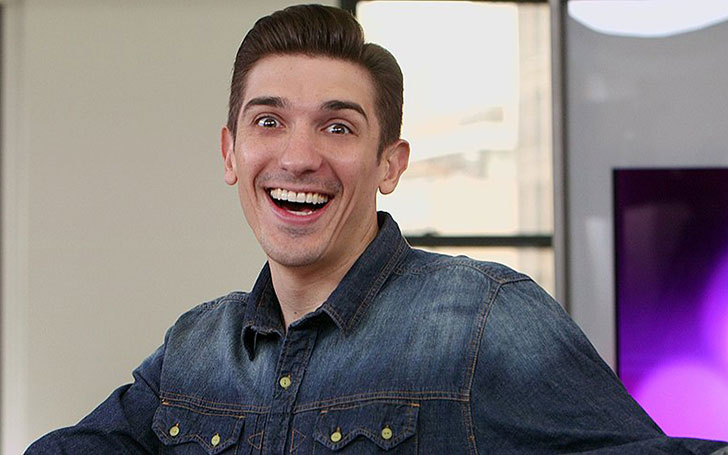 Andrew Schulz, the firebrand comedian, who has a history of roasting anyone and everyone, famous or not, without any differentiation, decided to attack the 42-year-old reality star. What for? For sharing a screenshot of her ex-husband Kanye West's rival, Drake's song on her Instagram post. A lot of people know how deep the rivalry between the two is. And even if no one did, Kardashian should have.
This is what Schulz felt shocked at. He shared a screenshot of the Instagram post in his story, along with the text, "There is nothing Kim Kardashian won't do for money. Quoting your baby daddy's rival to sell some underwear." 
Kardashian must be biting her fate for deciding to post the photo. Or she is too oblivious to care.
Also Read: 'This is why they wear outfits only once': Kim Kardashian Spotted Hopping Through Stairs After Her Curves Almost Make Her Super Expensive Dress Rip into Pieces in Front of Paparazzi
Andrew Schulz is not one to let an opportunity pass him by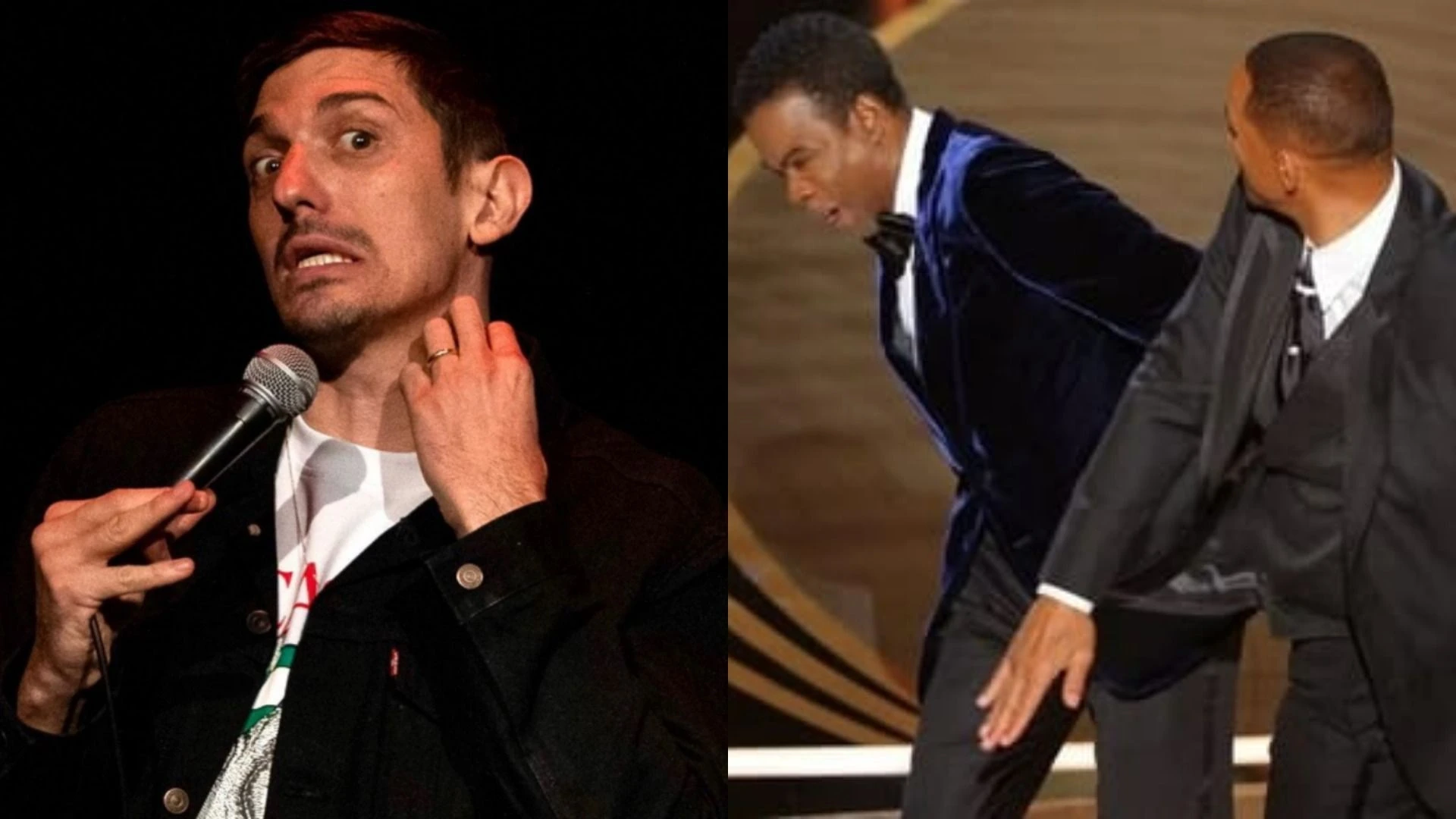 This is not the first time Schulz has decided to put a celebrity at the receiving end of his roasts. He has a penchant for taking a dig at the big names in the industry. The bigger, the better. After the Chris Rock slap incident, the 39-year-old, put both Will Smith and his wife, Jada Pinkett Smith to shame in a span of two minutes.
Following Kanye West's hate speech towards the Jews, he proceeded to bring the Donda rapper to justice for his anti-semitic claims. He demolished West, comparing him to a Ninja Turtle, who just had a root canal therapy (name a worse combination, we'll wait), before going on to spout "more hate than a West Virginia water fountain". 
Seeing his former wife getting destroyed by the same person would be a source of relief to West surely.
Also Read: Kanye West Will Lose More Than $2.2M After Music Legend KRS-One's Boogie Down Productions Sue Him for Not Paying Royalty After Illegally Using Their Music
Source: Instagram