Kim Kardashian is no doubt a busy lady!
The American socialite is not only a mother of four kids but also manages her own empire in addition to her contribution to the Kardashian-Jenner clan. Being almost an all-rounder, one would think how could she able to manage everything. But the answer is quite simple, she is a Kardashian. Being involved in almost everyday controversy, she loves to seek attention on herself.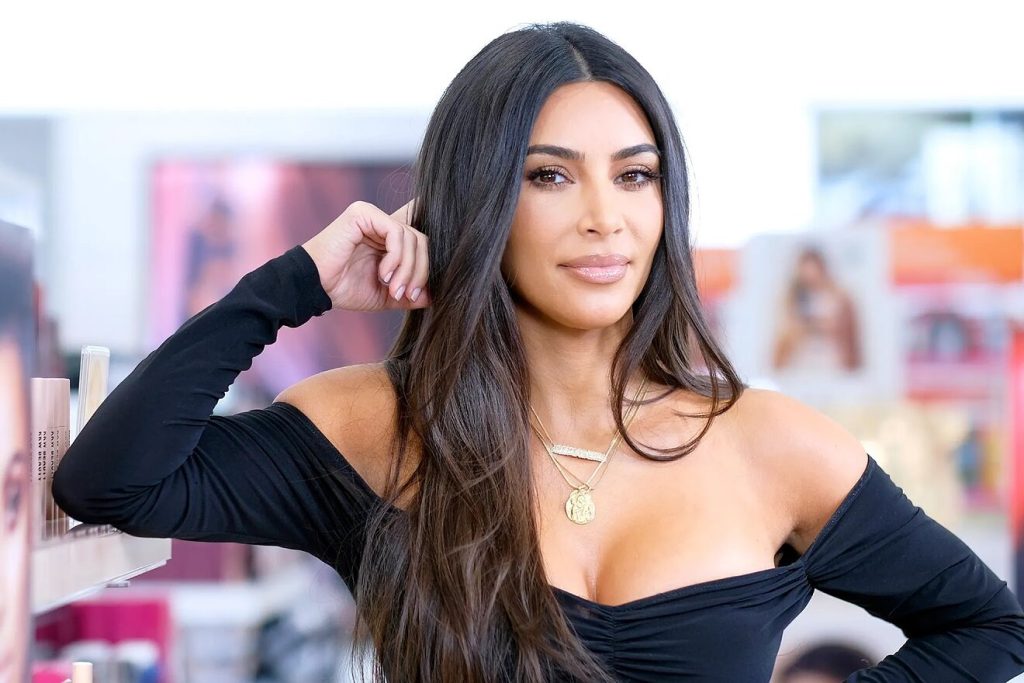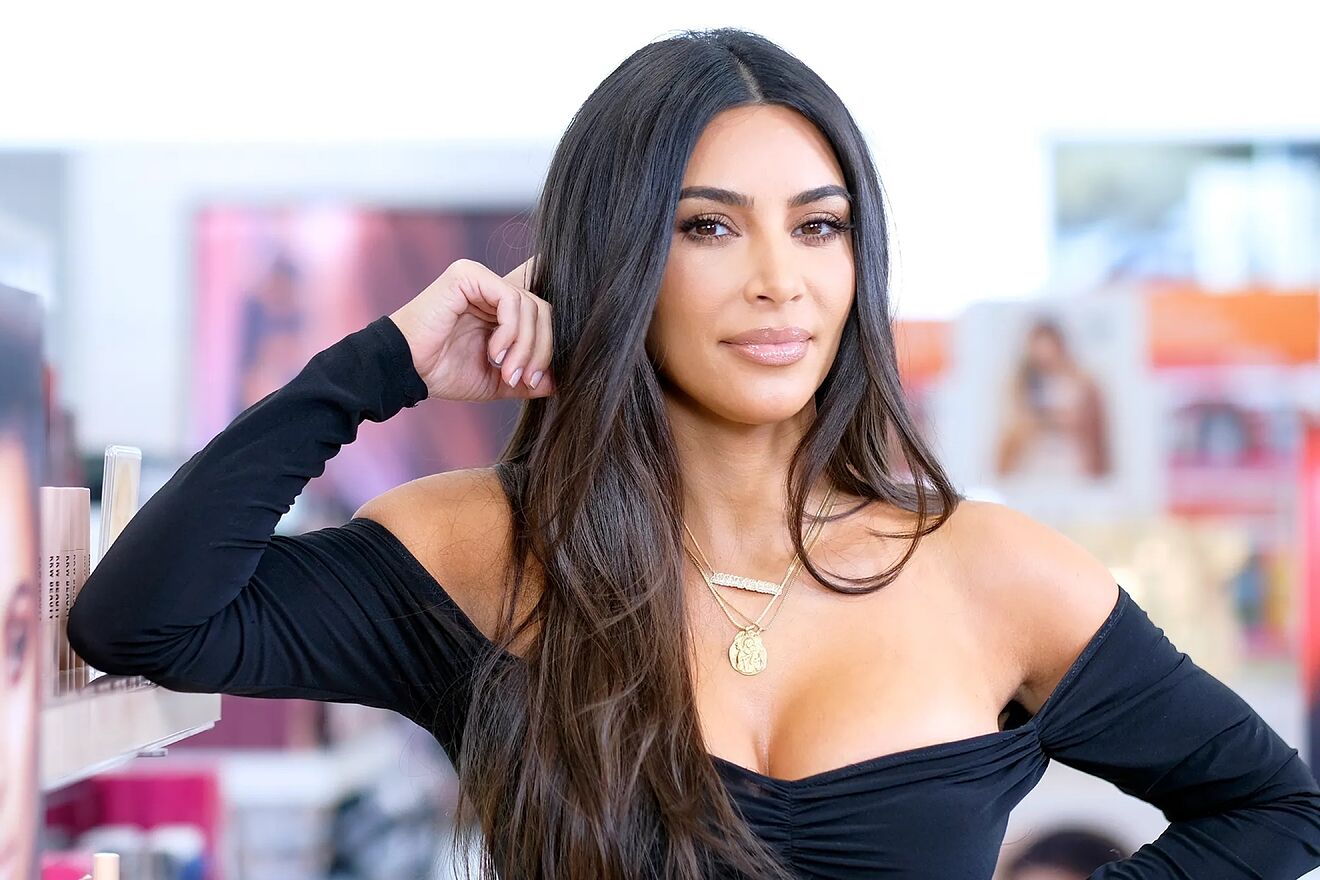 Also Read: Kim Kardashian Fans Outraged after $1.8B Beauty Mogul Spotted With Controversial Ex Kanye West Despite Denouncing Him after Offensive Rant
The 42-year-old makeup mogul has recently garnered attention by doing an advertisement promoting vegan chicken nuggets with fans slamming her for being a fake in the clip.
Kim Kardashian Claims to Cook for Her Kids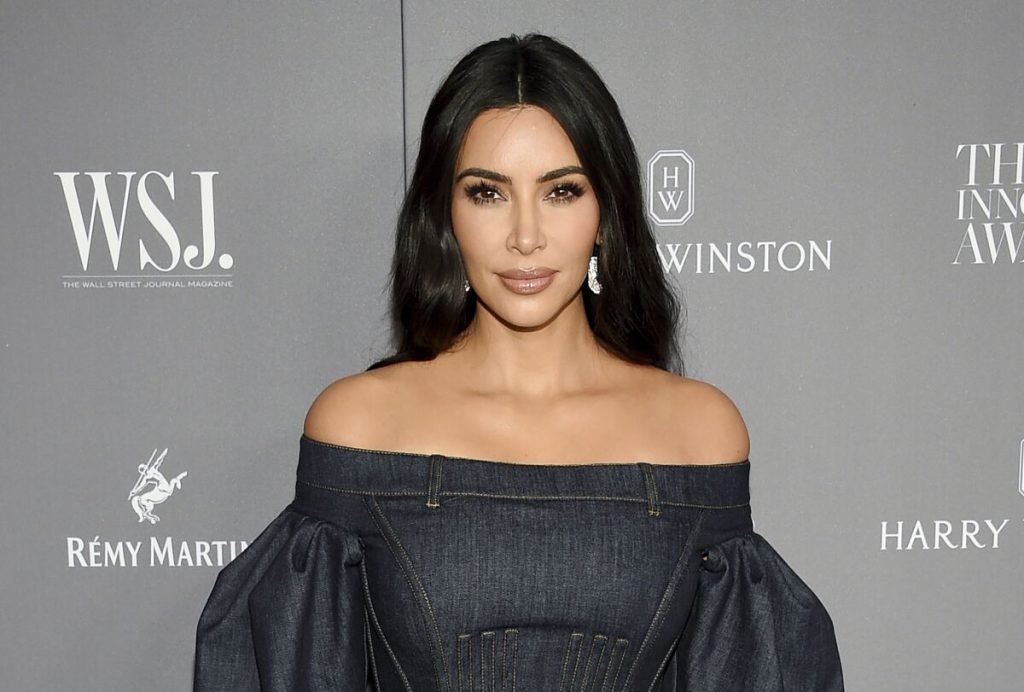 Also Read: Pete Davidson Reportedly Still Pining Over Kim Kardashian as Reality Star Turns Down Meet-Ups Despite Texting Comedian All The Time
The 42-year-old mother of four, Kim Kardashian in her latest social media post got trolled by fans for claiming that she cooks vegan chicken nuggets for her kids.
In a clip posted on her Instagram account, the makeup mogul was seen promoting plant-based meat substitutes in a new Beyond Meat advertisement.
The advertisement begins with Kardashian stating, "As a busy mom, I'm always looking for quick and easy options to feed my family that are both healthy and delicious."
"My current go-to for a quick meal is to put Beyond Chicken Nuggets in an air fryer. In less than ten minutes, you can make a delicious, plant-based protein option that everyone in the family absolutely loves. It's the easiest way yet to go beyond," the SKIMS founder added.
Her post got several comments on social media platforms slamming the fake act she did in the advertisement.
Fans Troll Kim Kardashian for Faking to Cook for Her Kids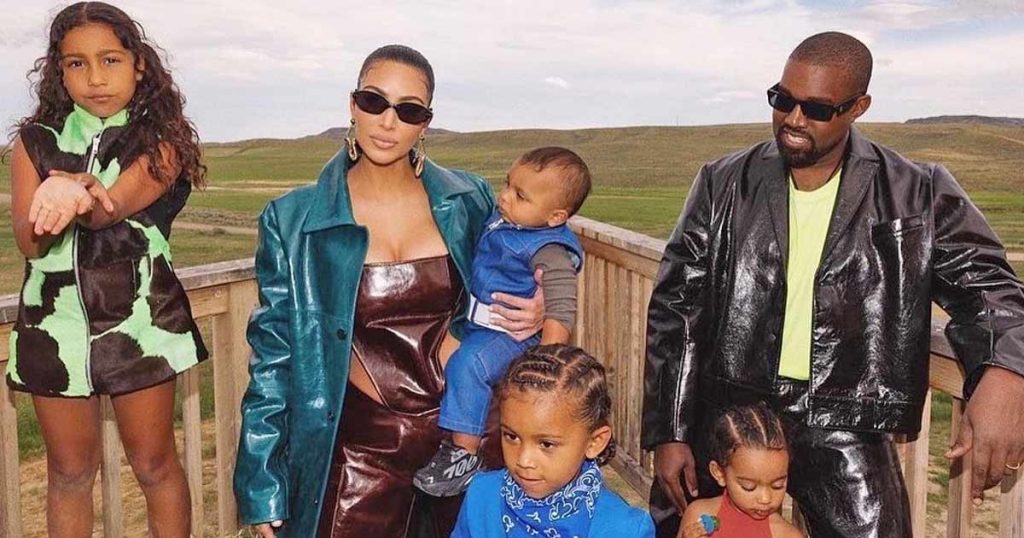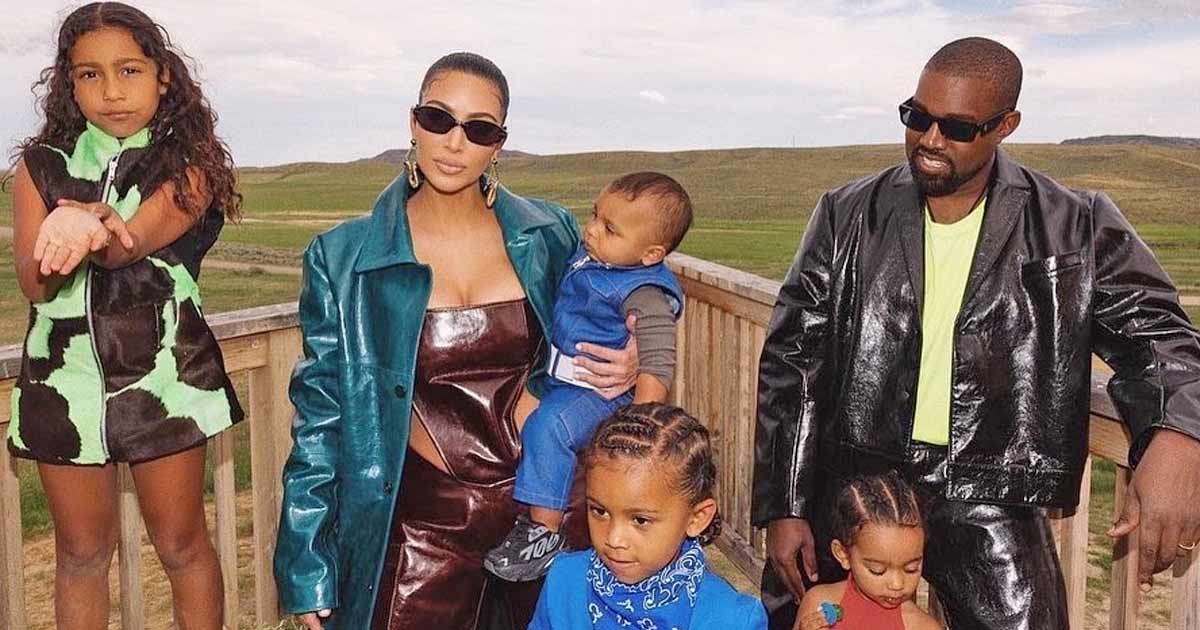 Also Read: NBA Legend Shaquille O'Neal Shuts Down Kanye West Using His Own Quote, Shades Rapper as Kim Kardashian Cuts All Ties With Him
The SKIMS founder shares four kids with her former husband Kanye West, North, Saint, Chicago, and Psalm. Being one of the most influential women in Hollywood, it's not a surprise that she would be having helpers to work with her in her daily activities.
However, the TV reality star in the new advertisement for Beyond Meat claimed to cook for her kids personally which is what made fans quite furious.
They went to Twitter and shared their opinions on the new ad slamming the reality star for faking cooking for her four kids.
Check out the tweets below.
As millionaire and busy mom, you can afford a chef always at home to cook fresh food and vegetable. 🧠

— i🆀.🇪🇺 (@0_iq1_0) November 7, 2022
I'll pass! anything a kardashian is promoting isn't worth buying. Plus I'm sure her cook doesn't cook these.

— Katy (@JustGma3) November 7, 2022
Kim has a private chef, no way she is feeding her kids this garbage.

Lmao obviously Beyond Meat knows it's product is disgusting trash, bc why else would they make a disclaimer "she actually ate the nugget"..

— G_Shawponee (@G_Shawponee) November 7, 2022
Just woke up to Kim Kardashian doing 'fake chicken' plant nugget adverts on Instagram as a 'busy Mom'🤣 shoot me now.

— Cara Mia (@CaraMaree7) November 7, 2022
The video uploaded on Instagram has already garnered more than 598,000 likes as of now.
This is not the first time that the socialite is under fire for the advertisement. Back in May this year, she was slammed for a video advertisement for the brand Beyond Meat to advocate for a vegetarian diet.
In that infamous clip, the makeup personality was seen tasting some of the food presented by a male attendant by her side in that video. However, fans noticed that the TV reality star had not actually eaten any vegan food. Though, she later uploaded several clips on Instagram stories of eating those vegan products.
Source: Instagram