Singer R Kelly's unreleased music was recently dropped on music streaming platforms. His album called I Admit It was released and it appears that the artist or his team did not give permission for the album to be released. The singer's criminal defense lawyer, Jennifer Bonjean, said they have assigned a team full team of people to investigate the issue. They are working hard to find the culprit behind the illegal release. His lawyer believes that the breach might have occurred after his arrest in 2019. The singer is currently serving 30 years in prison for using his celebrity status to s*xually abuse children and women.
R Kelly's album, I Admit It, was released on music streaming platforms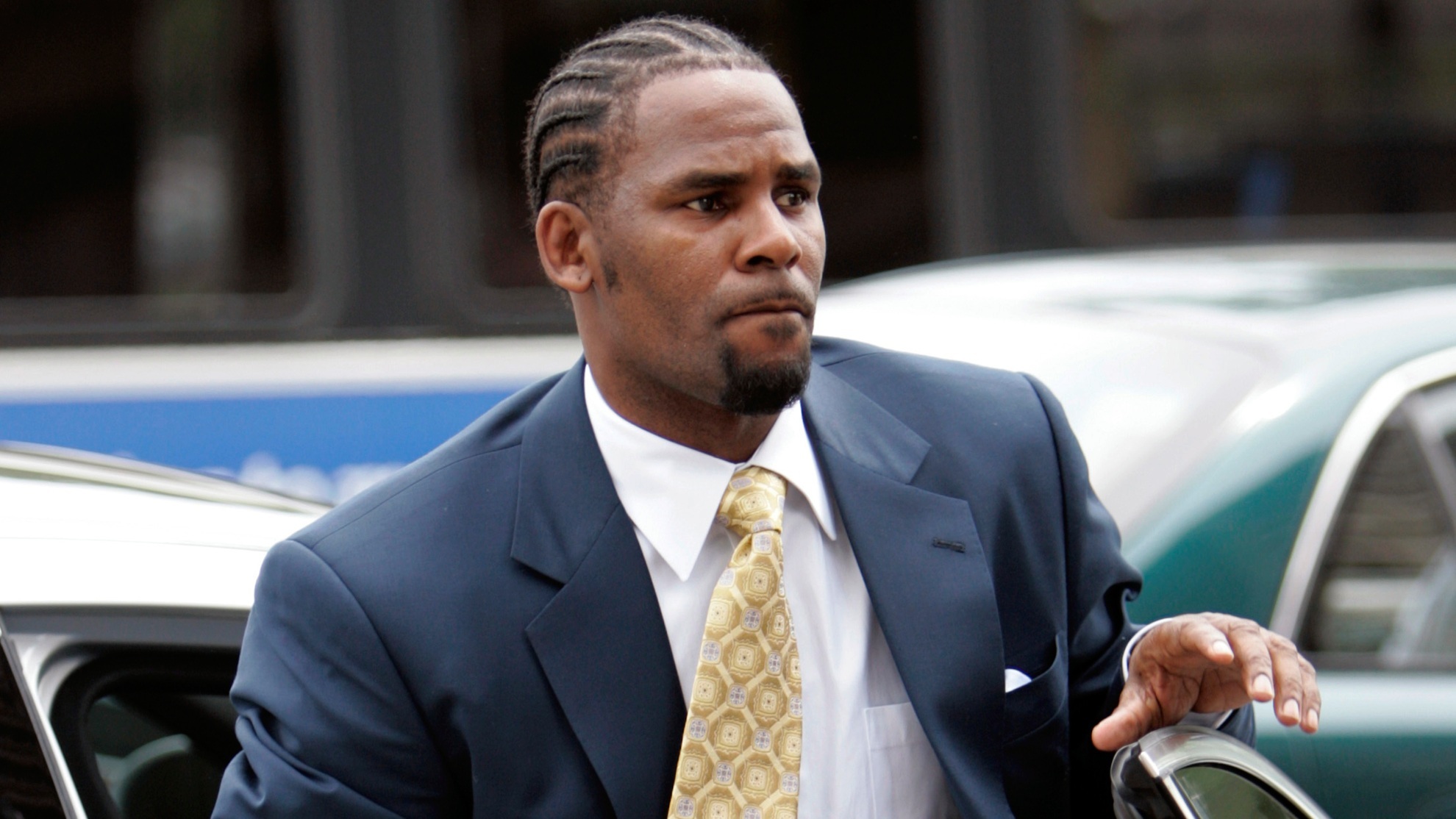 Singer R Kelly's legal team claims that someone stole his music and illegally released a new album titled I Admit it. The project was released without the singer's or his team's permission. Jennifer Bonjean, the singer's criminal defense lawyer, has hired a team of people including close friends of the artist who are helping in finding the culprit. They have reportedly already found a few suspects who might have uploaded the tracks on music platforms.
Also read: Peculiar Twist in Disgraced Musician R. Kelly's S*x Trafficking Case: Juror Suffers Mysterious Panic Attack, Replaced With White Male Alternate Juror
His music got leaked in 2019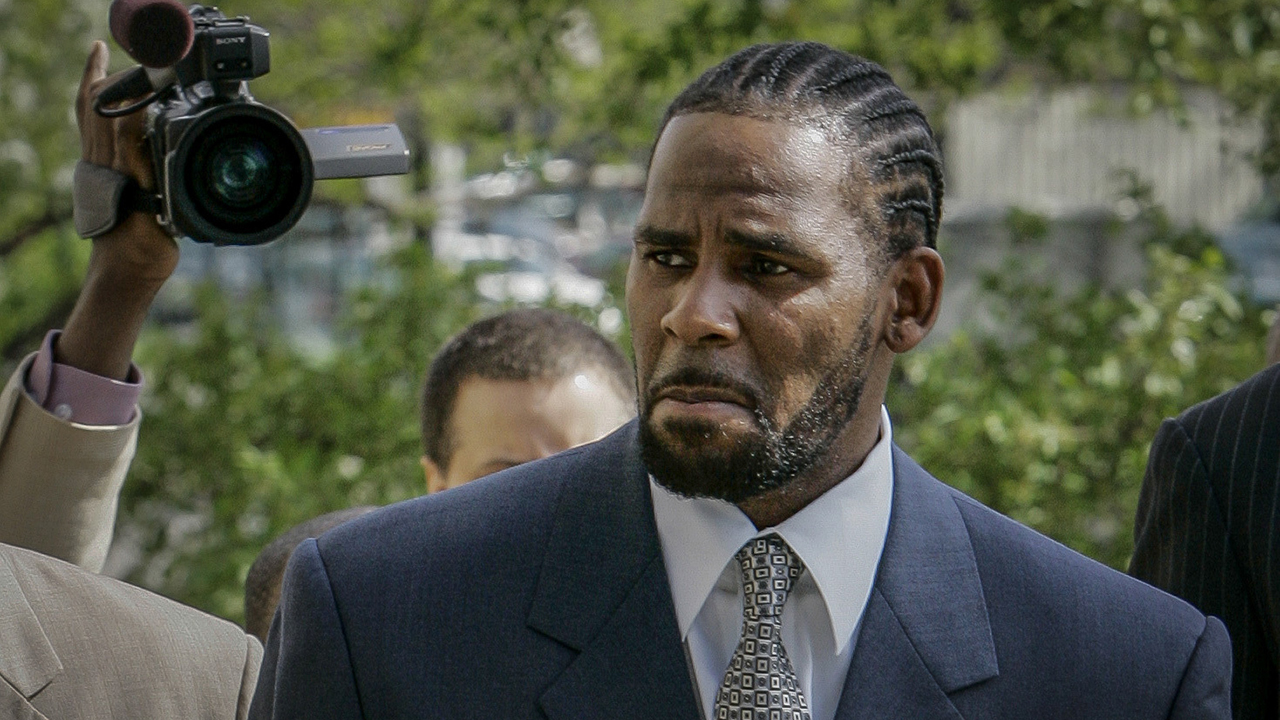 Jennifer Bojean mentioned that the culprit might have gotten their hands on his unreleased music back in 2019 after he got arrested. As per the lawyer, people started taking his studio equipment, computers, and masters of his recordings following his arrest. The album, I Admit It, features songs from R Kelly's SoundCloud account and Sony Music confirmed that the songs appeared to be the bootleg versions of some of his songs. So they were quickly removed from the streaming platforms.
Also read: Disgraced Musician R. Kelly is So Terrified of His S*x Trafficking Trial Verdict He's Reportedly Blocking Out All White People from Jury to Cash in on the Race Card
R Kelly is in prison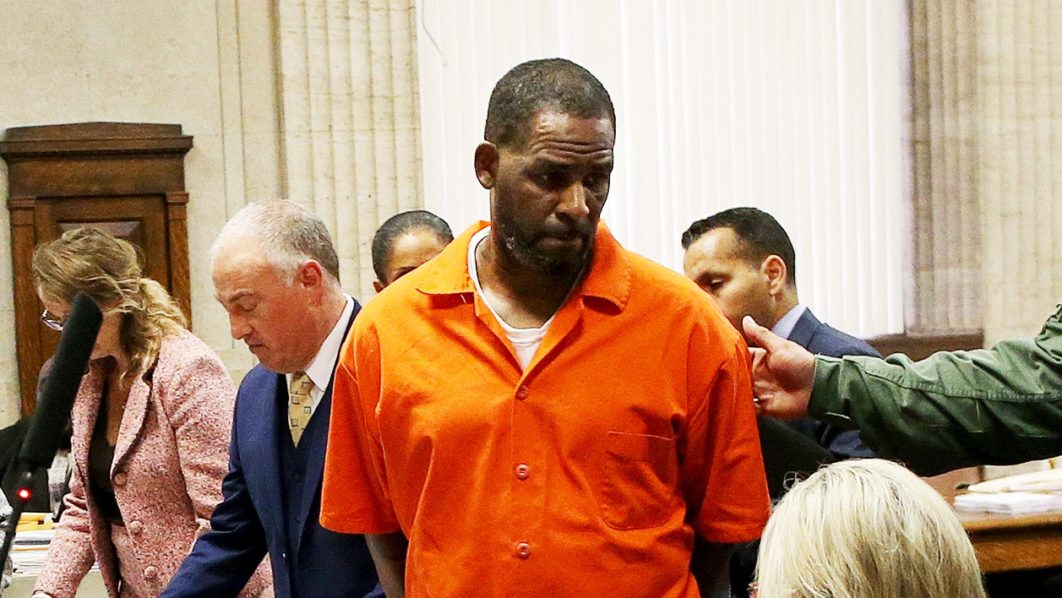 Earlier this year, R Kelly was sentenced to 30 years in prison after he was found guilty of 1 charge of racketeering and 8 charges of s*x trafficking. He is yet to go to court for 13 charges related to child p*rnography and obstruction of justice along with 11 charges relating to s*xual assault and abuse. R Kelly has been in custody since he was indicted by federal prosecutors in New York and Chicago in July 2019. Victims have claimed that the singer has "destroyed many lives." Three prosecutors who fought against the singer have also received death threats after he was arrested.
People were surprised to see that the singer dropped music from the prison, however, the Federal Bureau of Prisons has confirmed that the artist did not record or produce any songs using equipment from within the prison as all his calls and emails were being recorded.
Related: R. Kelly's Problems Worsen as Fiance Claims She's Pregnant, With Musician Serving 30 Years in Prison His Kid Will Never Get to Meet His Once Popular Father
Source: Marca