Malcolm Goodwin from Reacher on Prime Video was in conversation with our host Vasu Sharma. Malcolm Goodwin has also appeared in The CW supernatural comedy-drama series iZombie, Breakout Things, Pass The Lights, etc. Malcolm plays the role of Oscar Finlay in Reacher. In playing the role of Oscar Finlay, Malcolm revealed that he drew inspiration from the role of Detective Clive in Izombie which helped him in the overall preparation of the character Oscar Finlay. 
Malcolm Goodwin Has Played A Cop Even Before Reacher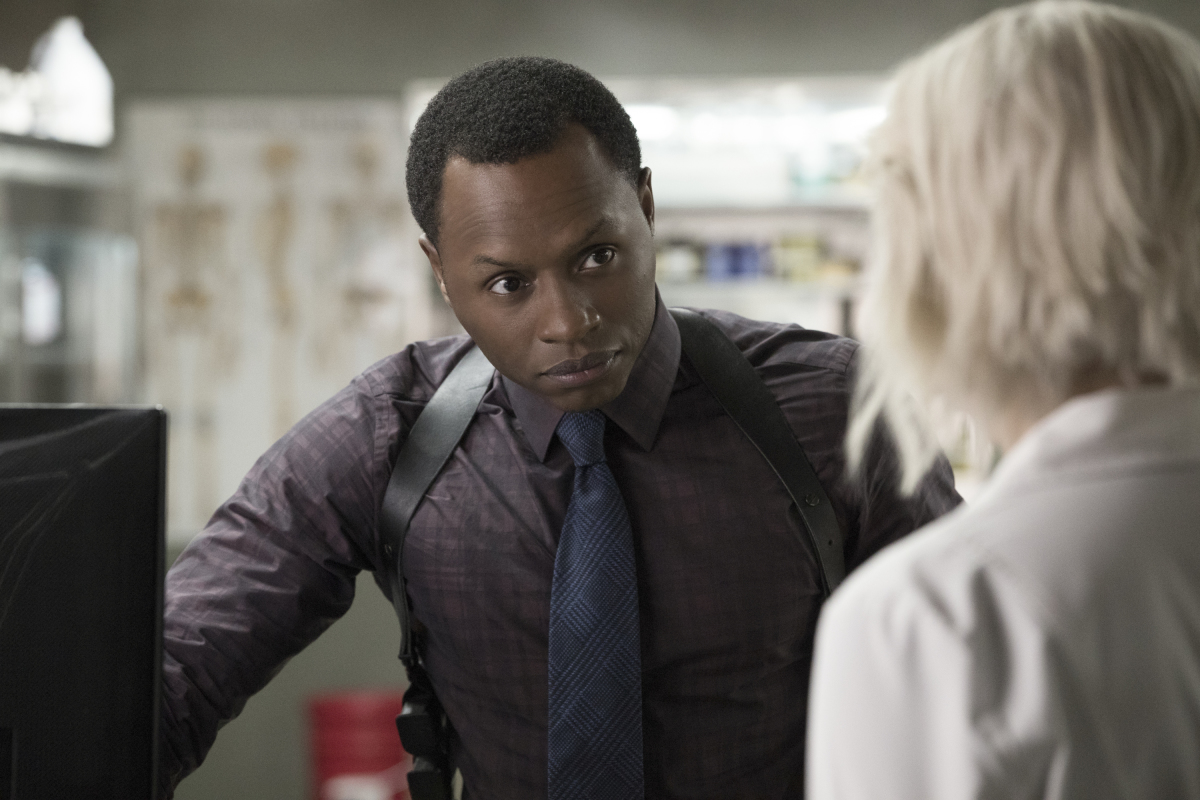 He also shared, "Every single one of those roles helped for one or night that was my first time doing a ride-along um with some officers. So that experience actually being on patrol with some officers was super really really helpful." On comparing both the roles of  Detective Clive Babineaux and Oscar Finlay, Malcolm adds, "Clive just for the very fact that he works with the zombie who he doesn't know she's a zombie for the first couple a couple of seasons. But he thinks he's working with a psychic. I tell you one thing clive and Oscar Finlay have completely different tastes in the music. Oscar Finlay was dealing with um a very very heavy situation that's close to his heart. He was dealing with some grief and Clive didn't have to necessarily deal with that so it just they were at two different points in their lives being. Clive was pretty much a new detective and Oscar Finlay was a detective for over 20 years."
Related, Behind The Scenes Feuds These The CW Stars Would Never Want You To Know
Malcolm Goodwin On How Reacher Series Compares To The Tom Cruise 'Reacher' Movies
Reacher was also made earlier with a different star cast and had Tom Cruise as the main star. There were many comparisons drawn in both the series. On asked about whether this series was more focused on the source material of the original story, Malcolm replied, "Yeah, so I think one of the main things was staying true to the book as close as they can. Obviously, some things have to change because that book was written in the 90s so technology has changed. Also, the liberties that the script of the television series took stood to also keep the people who have read the books on their toes to think oh we know what's going to happen now and then."
Reacher Series – Exciting Behind The Scenes Details Revealed By The Star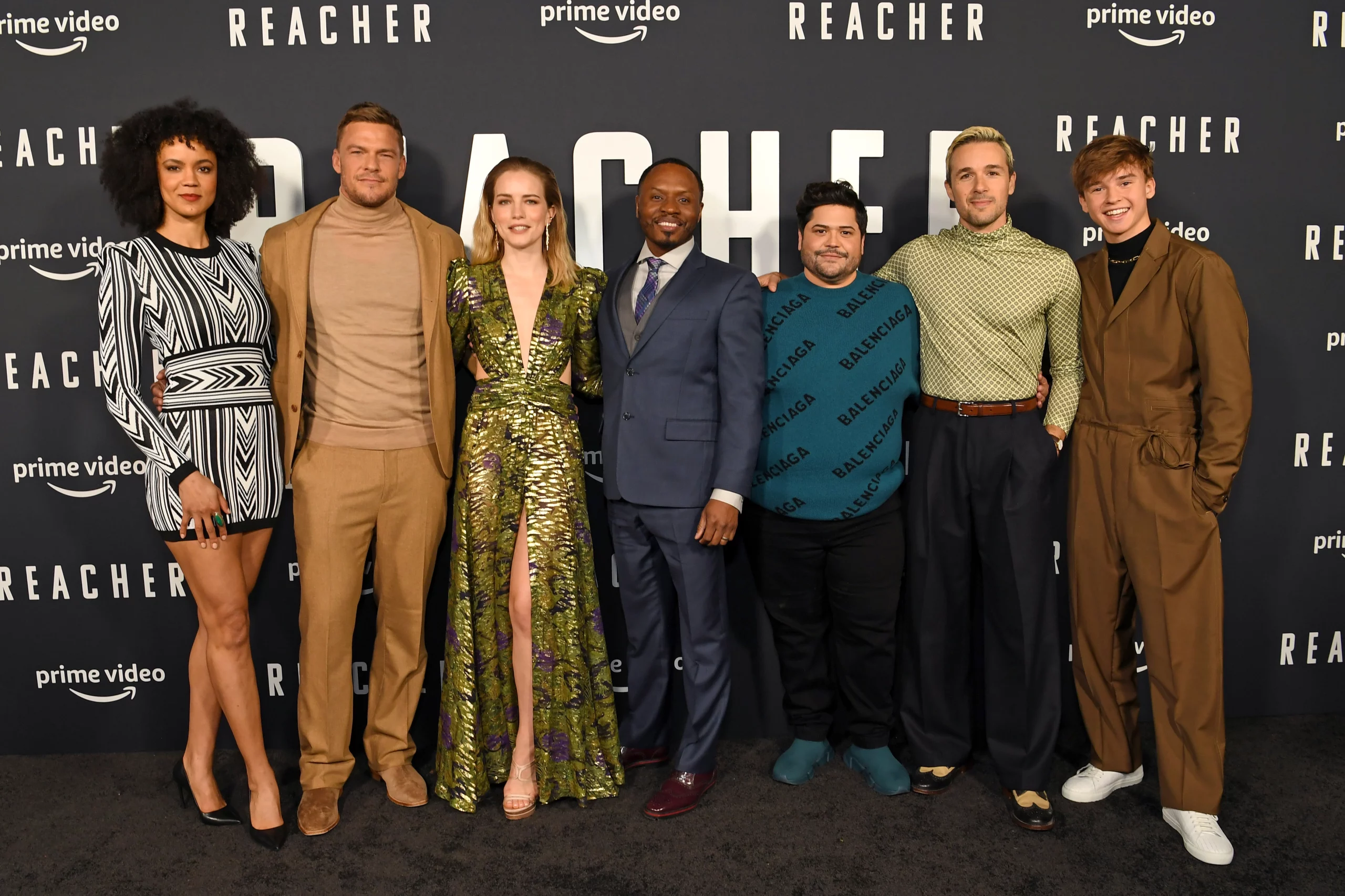 Working alongside Alan Michael Ritchson and Willa Fitzgerald was a great experience for Malcolm. He later adds, "It was awesome I mean I'm gonna tell you to listen to Alan all the accolades and praise he's getting from this. I mean Alan just blood sweat and tears not a single day of complaining did so much of his own stunts. Having so much you know just nailing all of his dialogue. I think there was one day they came out with a table of like just a bunch of meat you know in order to maintain the muscle and then having the workout between takes. He was just the consummate professional and we all took his lead and all followed his lead in terms of um just showing up every day with no complaints. Willa did the same thing Willa was just a fireball she just keeps the energy up just the master of keeping the ball in the air when we're all bouncing off with one another and just and yeah just it was a good time". 
Reacher's Oscar Finlay Actor Wants To Play Batman & The Hulk
Malcolm had a DC and a few funky pop figures at his home during the interview. He had a toy figure of Hulk and we asked him if there were any Marvel or DC characters that he would like to portray on screen. Malcolm said, "My answer isn't going to sound too interesting but it was you know as a kid I always wanted to play Batman and Hulk. Because batman and the incredible hulk were my two favorite superheroes. Batman because he's a real he's a human he's a real man without superpowers he does everything based upon his own skill. He doesn't have any um supernatural advantages it comes from his hard work and his ethics are always and his creativity. So that I was always drawn to batman and then the incredible hulk. I mean who is this one. He is just getting big and big because he gets angry I kind of like it."
Streaming Platforms Are The Future, Malcolm Goodwin Says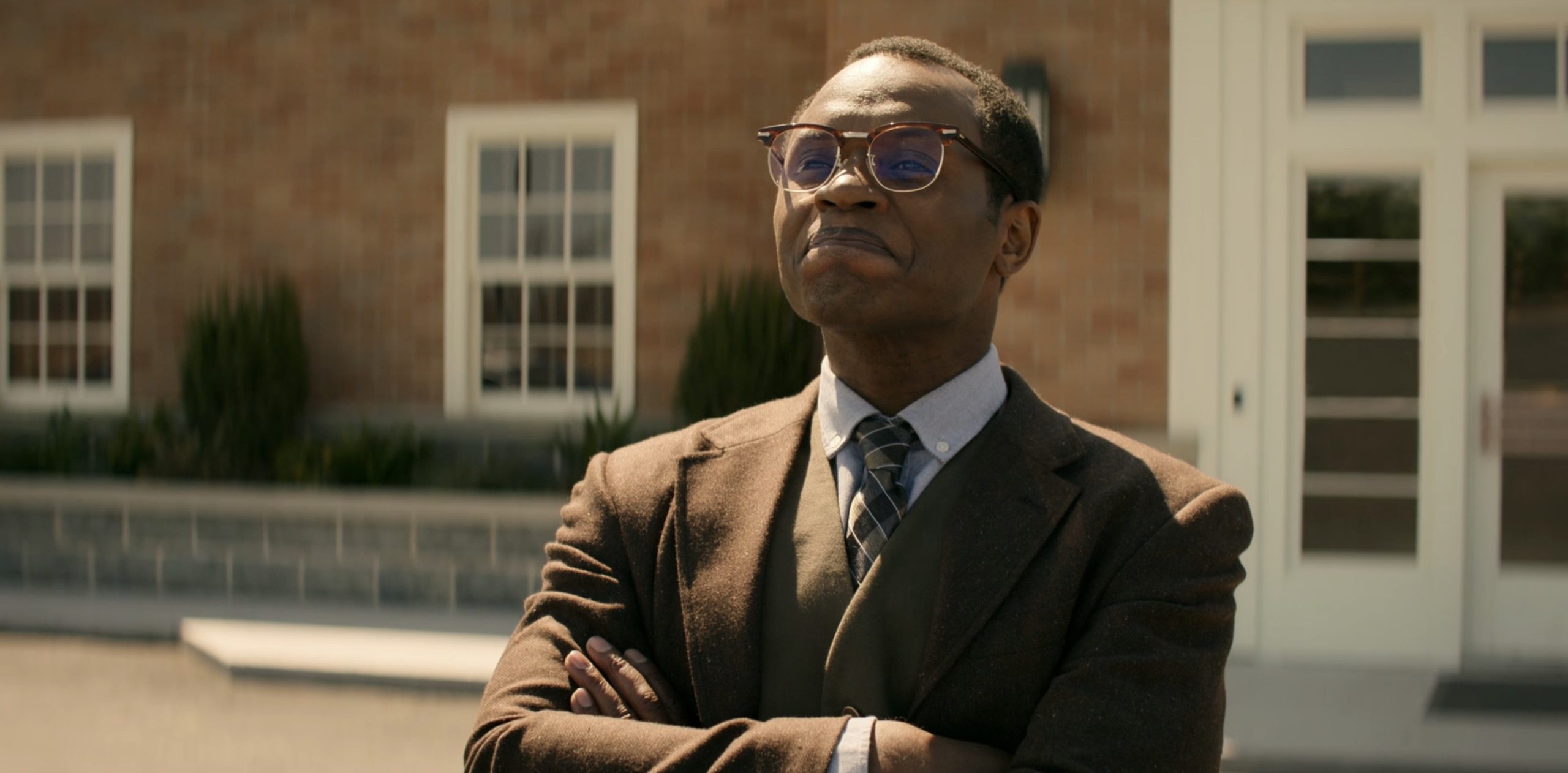 On asked whether do you see OTT platforms growing in the future as compared to theatrical releases, Malcolm gave a well-constructed response, "I do think the beautiful thing about it is an opportunity to create more and more content which gives people who work in front of the camera and behind the camera more opportunities to create. There's so much work out there and I'm getting to see so many people get opportunities who are long overdue and it's so well deserved so as much as I love and I love the big screen. I grew up going to the movie theater so I'm always going to love that as it's just my generation I love going to the theaters but I do understand people being able to buy big screen tv speakers and create a theatrical experience themselves in their home. I think there's value in that and I think both of them can co-exist with streaming platforms. More content equals more opportunity and I'm all for that."