Jennifer Lopez has recently gained the spotlight due to the release of her Netflix documentary, Halftime which follows her preparation for the NFL's Super Bowl Halftime show. JLo headlined the Super Bowl with Shakira in 2020. In the documentary, the singer talked about various things in her life including her relationship with her mother. However, the main focus of the documentary was on the poor management of the Super Bowl show by the NFL and their restrictions on Jennifer's performance.
Jennifer Lopez wanted to include the female symbol in her performance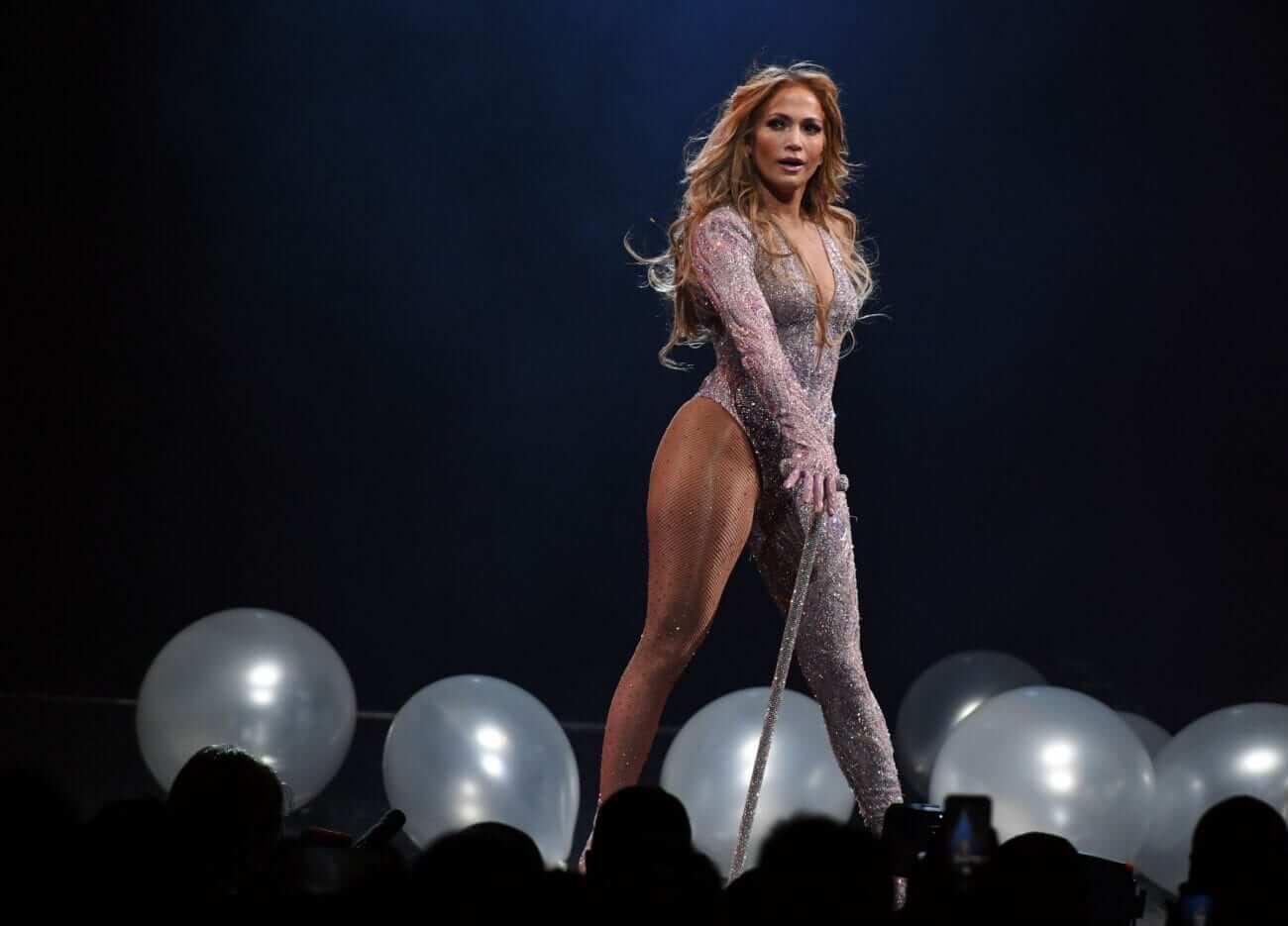 In the documentary, the singer stated that she wished to have the female symbol as part of her performance. Talking about its inclusion, Jennifer stated,
"We just want to get the woman symbol up at the front. "It's gotta be subtle. We have to be subtle with our message because people don't want to be hit over the f***ing head with it."
Also Read: 'Grew up Around Women With Curves': Jennifer Lopez Says Fans Commenting On Her Butt Are Sexist
Super Bowl Halftime show director denied the inclusion of the female symbol in JLo's performance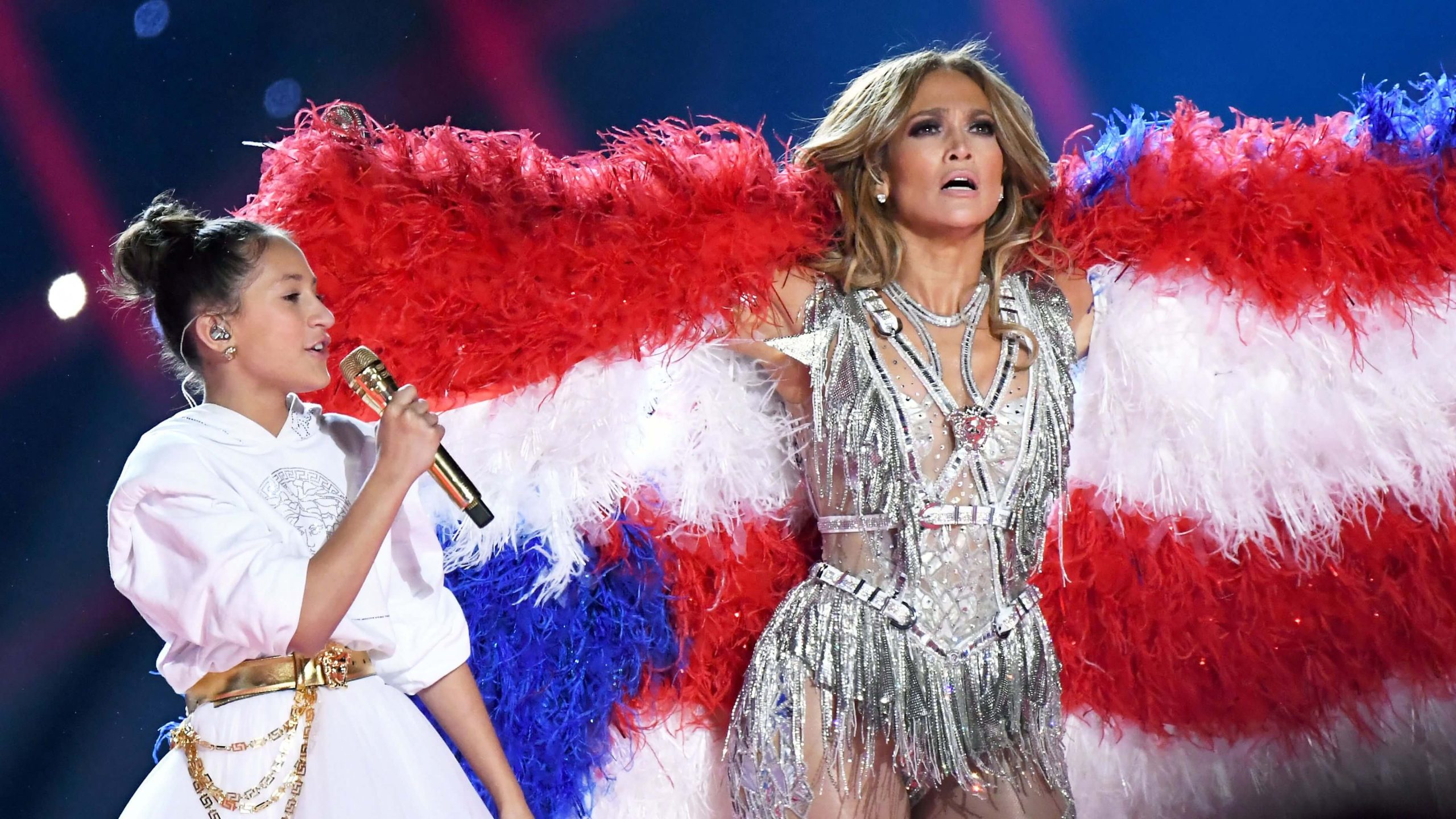 However, her demand wasn't met with a positive response by the halftime show director, Hamish Hamilton.
"The only thing within that isn't subtle and actually is contentious, given everything going with identity politics at the moment, is the female symbol," Hamilton said. "I think that that could be reviewed by some people as being actually exclusive, and I think also it seems to be a little bit on-the-nose and something that might have been at a Super bowl a while back."
"It doesn't seem to have the artistry," he added. "I understand the meaning behind it, but I think that what you're saying within the show is way more powerful than having that symbol out there."
Hamilton's response is understandable considering the fact that a lot of times the public tends to misinterpret political statements and gets offended.
Jennifer Lopez's request to include cages in her Super Bowl performance was met with resistance from NFL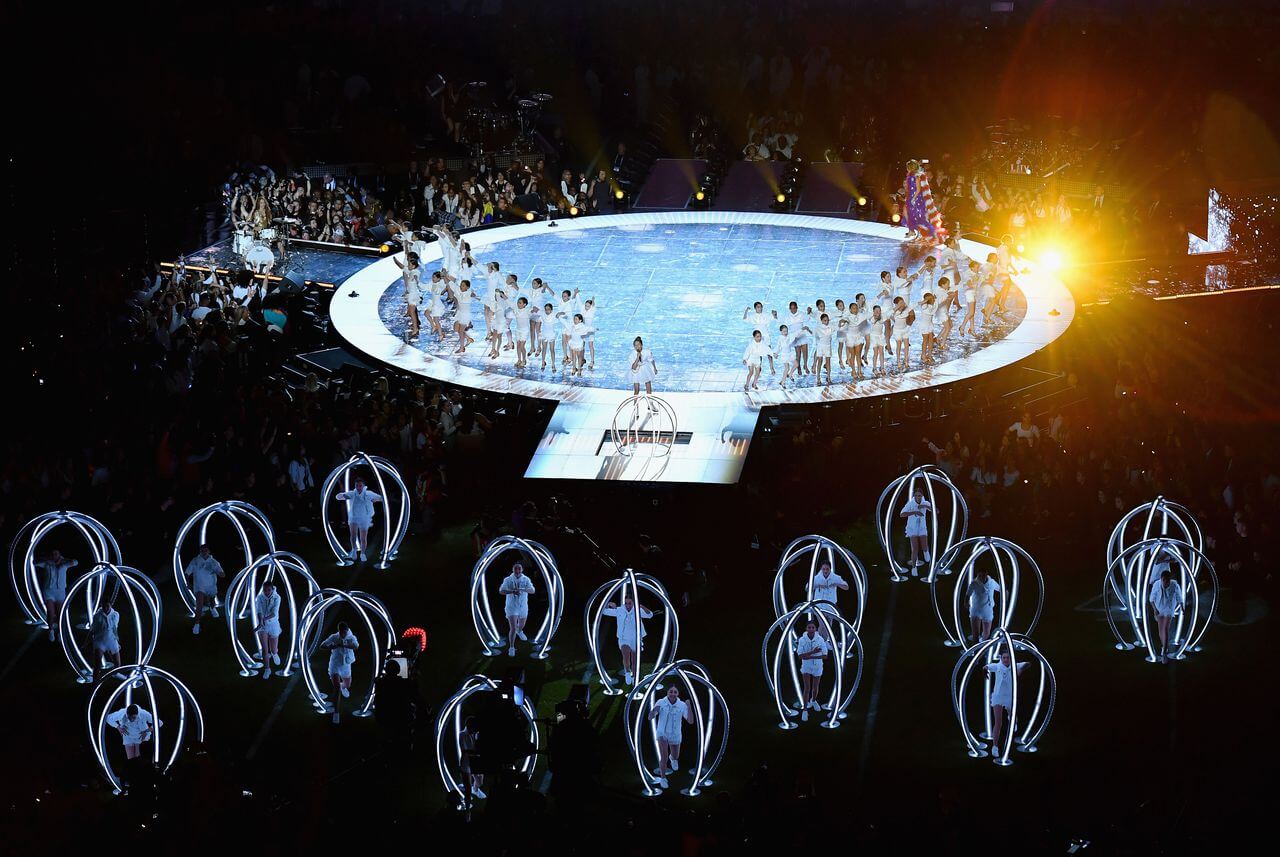 JLo also wanted to make a statement about American immigration policies during her performance and decided to include several children singers in lit-up cages. However, NFL was against including the cages as well. Talking about the situation, JLo said,
"We left rehearsal and I noticed everybody was freaking out, but I don't know why," Lopez recalled. "I get a call from Benny and he's like, 'They want to pull the cages.' That night, the higher-ups at the NFL saw it for the first time and they're like, 'Hey, you can't do that.'"
Despite being frustrated with NFL's refusal, Jennifer Lopez did not back down and decided to include the cages in the performance anyway.