The 'Will Smith slaps Chris Rock' incident broke the internet a few months ago. On the 27th of March 2022, Smith slapped Chris during his presentation at the 94th Academy awards. After months of memes, news, and discussions around the incident, the ripples eventually seemed to die down. Until today (29th July 2022) when Will Smith uploaded an apology video titled 'It's been a minute' on his YouTube channel.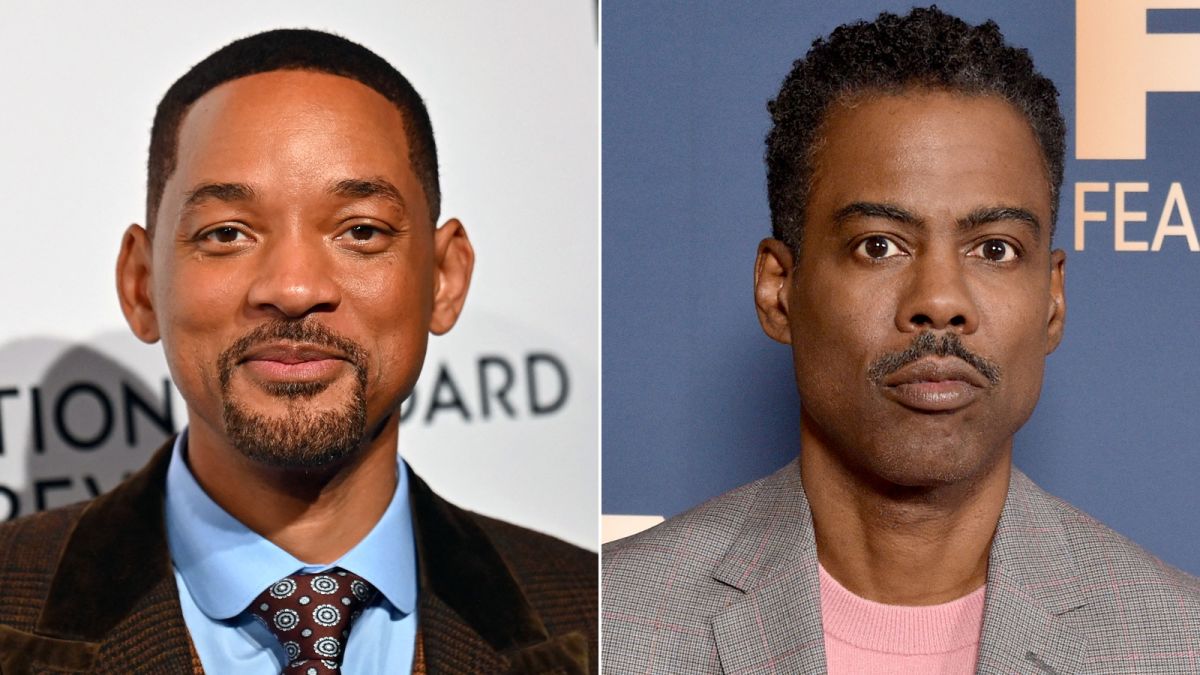 Coming in after 4 months after the infamous incident the video shows Smith answering fans' questions regarding the slap saga. Will Smith in the video apologizes to all the people directly or indirectly involved in the drama. The video lasts 5 minutes and 44 seconds and is the first on-camera apology by Smith after the event took place.
Will Smith seeks forgiveness
The video starts with the 53-year-old actor answering the much-hyped question which read, 'Why didn't you apologize to Chris Rock in your acceptance speech.' The question refers to Smith winning his first Oscar in his illustrious career the very night he caused a worldwide internet outbreak. Winning the award for Best actor for his role in 2022's King Richard, Will Smith received his maiden Oscar after a controversial turn of events prior in the evening. Slapping Chris Rock for a remark he made at Jada's (Will's wife) baldness, Smith brought himself unending criticism, mockery, and hate. The Men in Black actor did not bring up the infamous event in his acceptance speech nor did he issue a public apology post the eventful night until today. Smith however had posted a written apology on his Instagram account a day after the incident.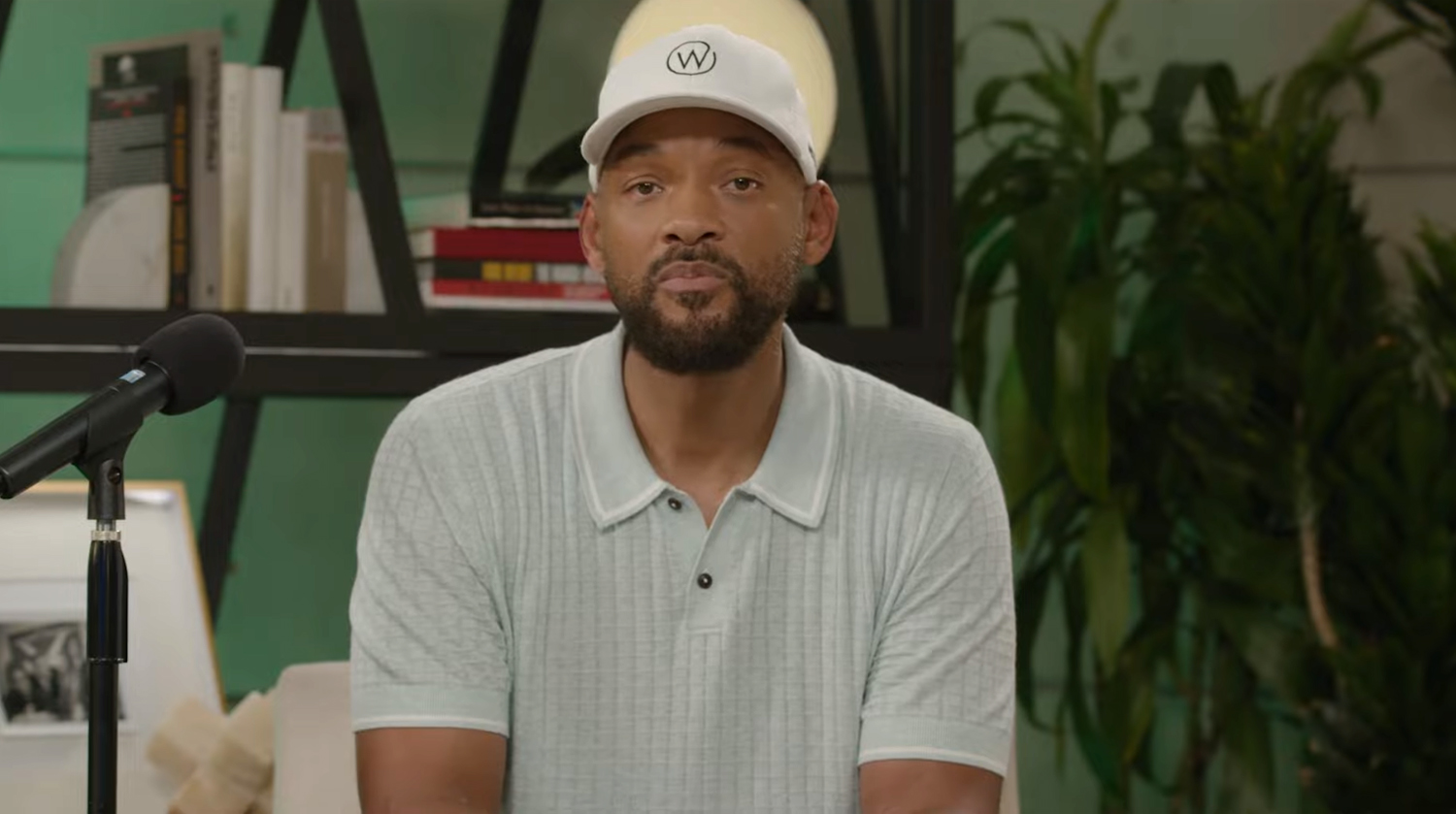 In his recently uploaded YouTube video Smith states, "I've reached out to Chris and the message that came back is that he's not ready to talk and when he is, he will reach out so I will say to you Chris, I apologize to you. My behavior was unacceptable and I'm here whenever you're ready to talk." He further apologizes to Chris' mom and brother moving on to ask for forgiveness from the attendees/nominees at the esteemed event that night. "It really breaks my heart to have stolen and have tarnished your moment," he then says to the other nominees and winners that night. "I'm sorry really isn't sufficient," Smith says in the video. Smith had resigned from the Academy of Motion Pictures Arts and Sciences post the event and had been handed out a 10-year ban for "unacceptable and harmful behavior".
Aiming for a comeback?
The YouTube video comes about right after Chris Rock addressed the incident in one of his standups recently saying, "Anyone who says 'words hurt' has never been punched in the face." Rock further mentions he was "not a victim" and said he wouldn't "go to the hospital for a paper cut". The event seems to have taken a toll on Will Smith's life and career with multiple projects standing canceled or delayed for the actor. While Chris Rock rides on the hype the incident had brought him gaining fans and relevance.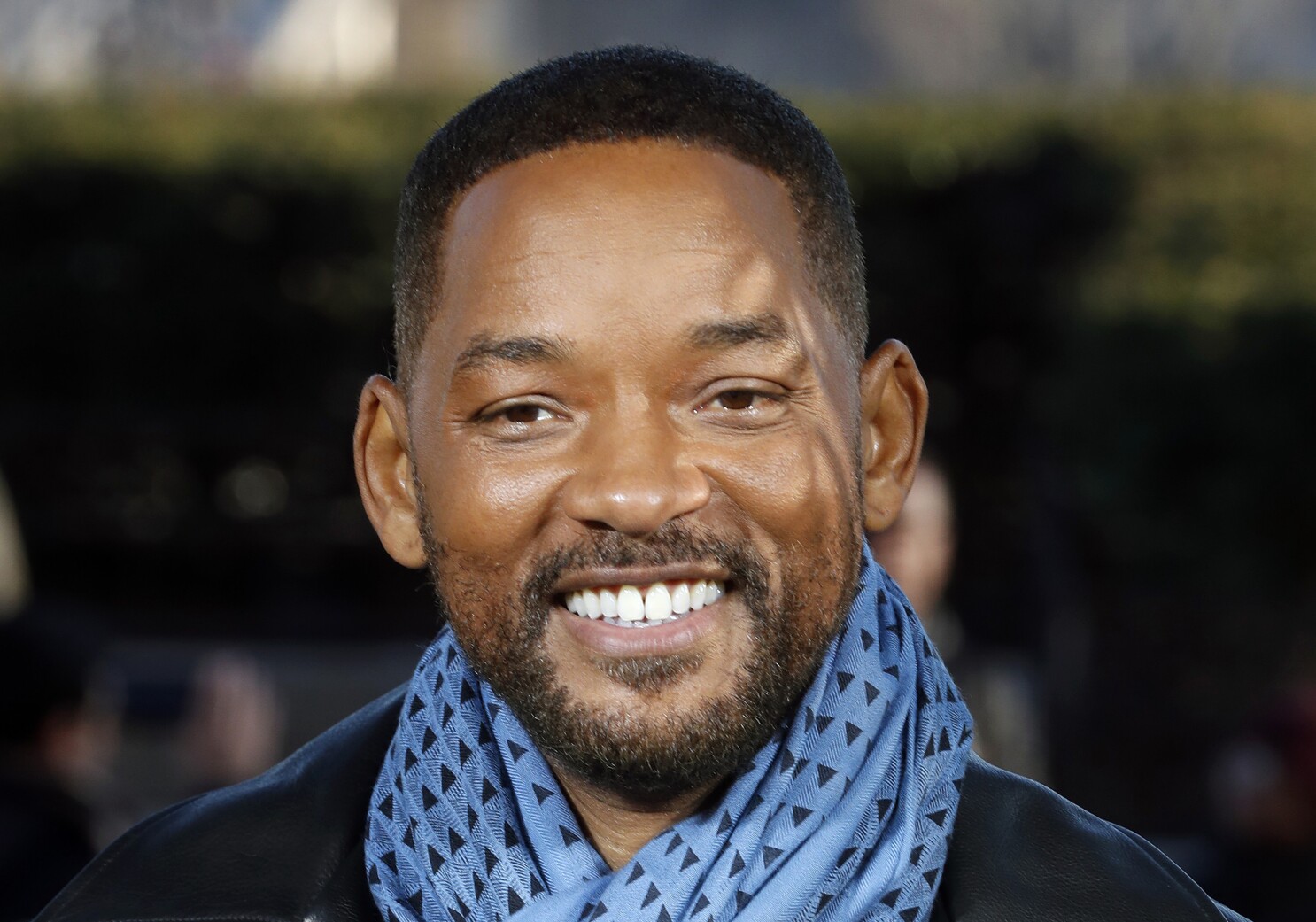 After months of being out of public attention, Smith would be aiming to put his career back on track. Smith's next film, the slavery thriller Emancipation reportedly received enthusiastic test screenings. The apology video albeit 'too late' as suggested by fans, couldn't have come at a more apt time for Smith.
Source: YouTube 
Thanks for your feedback!