Kris Jenner, the matriarch of the Kardashian-Jenner clan is recently making headlines for getting featured in the profile picture of her former son-in-law, Kanye West. Not just that, she is in the highlights after addressing the effect of a previous defamation lawsuit filed by American model Blac Chyna in the new episode of Hulu's The Kardashians. The model has a tense relationship with the Kardashian family who took the family to the court with the verdict favoring the latter.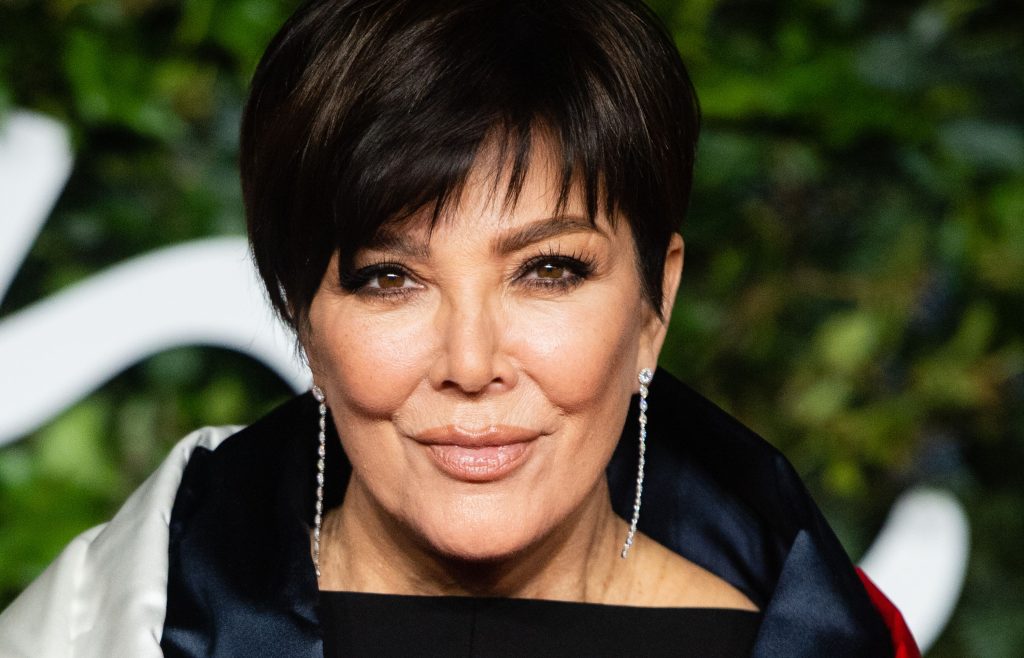 Related: Kris Jenner Reportedly Used Her Powerful Influence To Silence Blac Chyna On Flimsy Assault Allegations Because She Was Getting More Famous Than Kim
Blac Chyna Filed A Defamation Lawsuit Against The Kardashian Family
Also Read: Blac Chyna Becomes OnlyFans Top Earner, Reportedly Made $240M in Just 1 Year – Will Smith's Entire Net Worth is $375M
The 34-year-old American socialite Blac Chyna, back in 2017 filed a defamation lawsuit against the Kardashian-Jenner clan, accusing them of tarnishing her reality TV show career.
She previously dated Tyga and shared a son however their relationship turned cold when the latter started dating Kylie Jenner. In 2016, she started dating Jenner's half-brother, Rob Kardashian, giving birth to a daughter the same year.
The pair's relationship was recorded for their E! reality series, Rob & Chyna, from September to December 2016. Though their show had been renewed for a second season, it was never executed due to the couple's bitter relationship. After an on-off relationship, the couple later split for good in 2017.  She then filed a $100 million defamation for "defamation of character and interference of contract." 
The court favored the Kardashian family in the defamation case back in May this year with Chyna receiving no damages for her claims.
Also Read: Blac Chyna's Lawyer Lynne Ciani Reveals Kris Jenner's Pathetic Attempt To Bankrupt Her
Kris Jenner Addresses Blac Chyna's Lawsuit in The Kardashians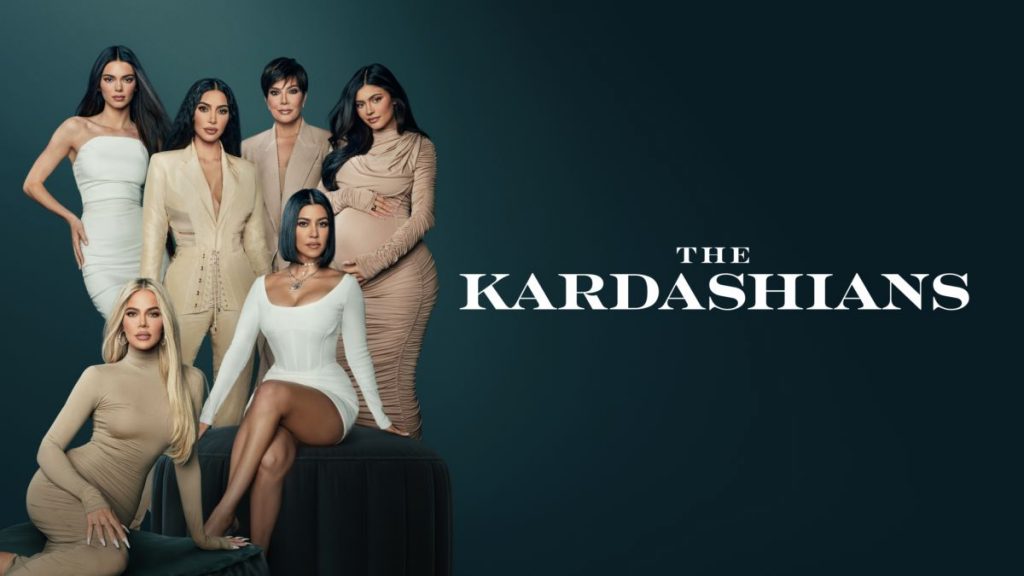 You May Also Like: Kim K Allegedly Planned Kylie Jenner To Become 1st Kardashian Billionaire, Plan Backfired When Kylie Became More Successful
The momager of the Kardashian-Jenner family, Kris Jenner, in a Thursday episode of Hulu's The Kardashians opened up about their defamation lawsuit filed by Chyna in a brief confessional. She was seen spending time with Kylie Jenner after the latter welcomed a baby boy. The episode was filmed when the Kardashians were preparing for the lawsuit.
She stated, "It's always so special spending time with Kylie but we also have this trial looming over our head," adding "Blac Chyna is suing myself, Khloe, Kylie, and Kim for defamation of character and interference of contract."
Sharing about being a mother and a momager of the Kardashian-Jenner family, she stated, "As a mom, I'm very protective of my kids, and on top of that, it's really draining," she continued. "It's emotionally, physically, and spiritually exhausting to be going through this."
"I can't really say anything about it, I really don't want to add to the drama but I want to take my mind off of it right now so I'm gonna spend some time with Kylie," she added in the confession.
Though the defamation case went against Chyna, she plans to appeal the decision.
The Kardashians are streaming on Hulu now.
Source: The Kardashians