DC might not be quite as experienced at producing its own wide-ranging shared universe or 'cinematic universe' as Marvel. But the recent success of DCEU shows echoed that DC's longtime rival could soon catch up. Reviews for the live-action web series Peacemaker have been mixed, but viewers have quickly grown to love both its story and cast.
While Gunn continued the story of Peacemaker, he wanted to make his own mark on the character by deepening the overall plot. He did so without shackling himself to what was already written about this hero in The Suicide Squad and that makes sense since it wouldn't play as well if he'd already seen it before. That's ultimately why this series worked out so well compared to other Marvel Cinematic Universe (MCU) shows because Gunn wasn't afraid to go above and beyond what he could have possibly done before.
Related: 5 Villains We Want To See In Peacemaker Season 2
Premiered on: 13th January 2022
Cast: Jennifer Holland, John Cena, Alison Araya, Freddie Stroma, Robert Patrick, Nhut Le, Danielle Brooks, and others.
Streaming on: HBO Max
Peacemaker Focused On Making The Action Sequence Simple Yet Impactful
The Peacemaker series was grounded with a gritty tone. The makers used only the necessary CGI for their action scenes. The show was about solving problems with real-world implications, not dragons and monsters of some fantastical origin. This largely contrasts with the way the MCU show worked or showed up on Disney+ and Netflix. The MCU shows had less CGI in general but became overblown when they did have big effects scenes. With that being said, while the action sequels of Peacemaker were simple and sober, they never sounded less impactful.
Related: Peacemaker: John Cena Reveals The Significance Of Season Finale Cameos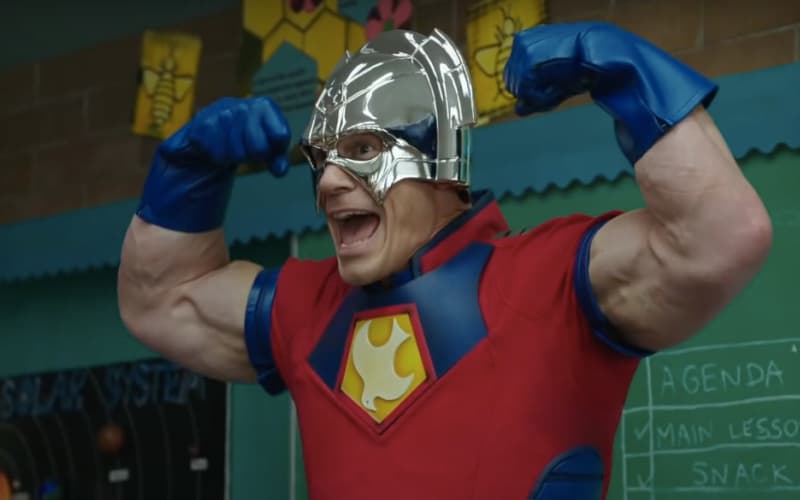 Peacemaker Never Stopped Itself From Getting Dark And Ugly
In the Marvel Cinematic Universe, the superhero and supervillain often have conflicting views on morality – some of them clearly different than others. However, this isn't always displayed in an easily recognizable manner. The Peacemaker series, on the other hand, has been portrayed as having much more of an identity than some of the other MCU shows because it opts to paint things in the light of day without lacking in contrast – thus making its message clear and understood.
Related: The Real Reason Why Peacemaker Season Finale Excluded Batman And Cyborg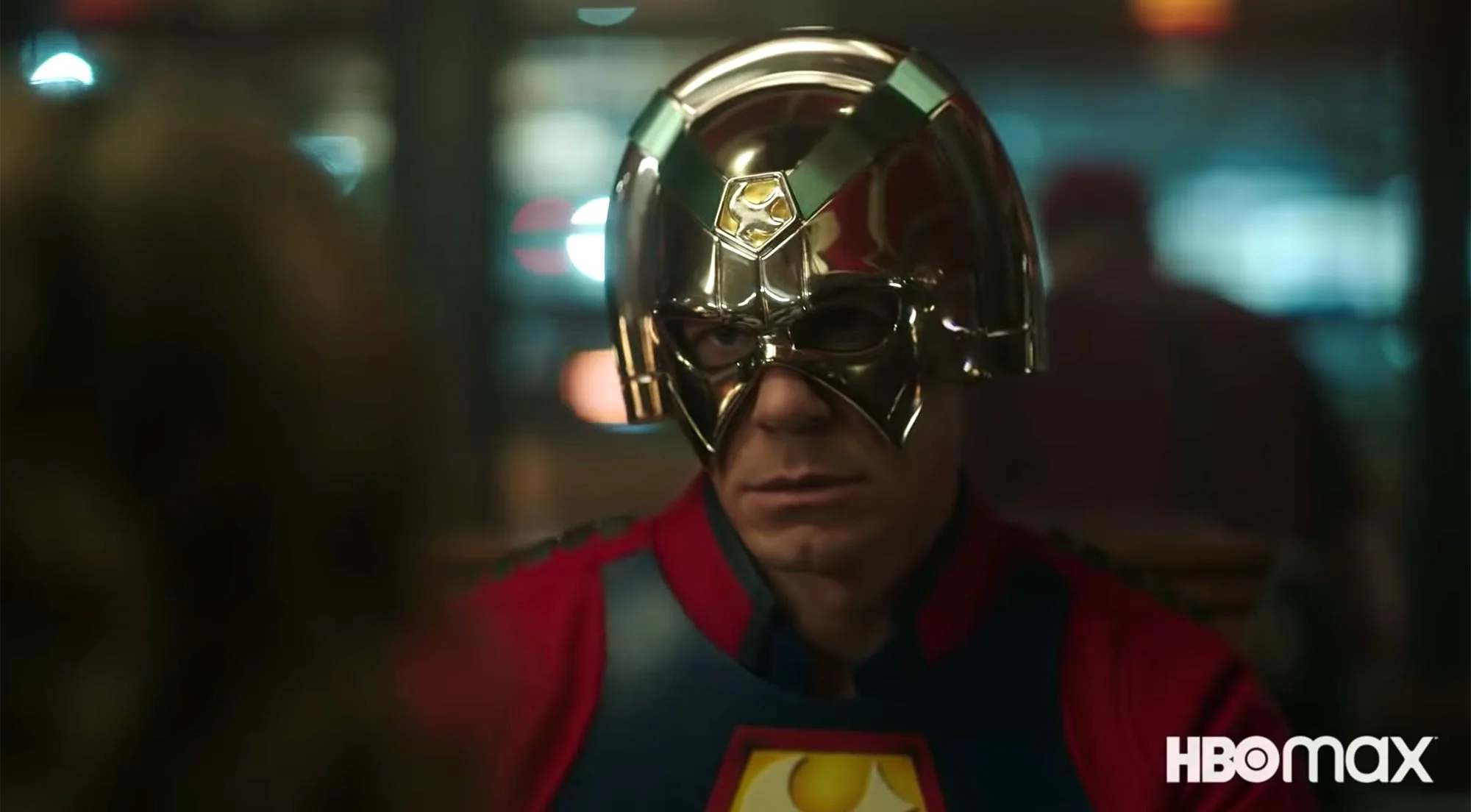 Peacemaker Ignored The Bigger Picture Of Multiverse To Make It Less Complex
Each MCU show and movie exists within the continuous loop of bubbles, they call it shared universes. For example, while Loki was technically a sequel to The Avengers, the show also catalyzed the concept of the multiverse into the MCU. In fact, when talking about Peacemaker, it was also a sequel to The Suicide Squad. But it didn't care to help other stories stay in alignment with the current ongoing story. Thus, the fact that Peacemaker is fully centralized and has a stand-along story arc makes it better than most MCU shows out there.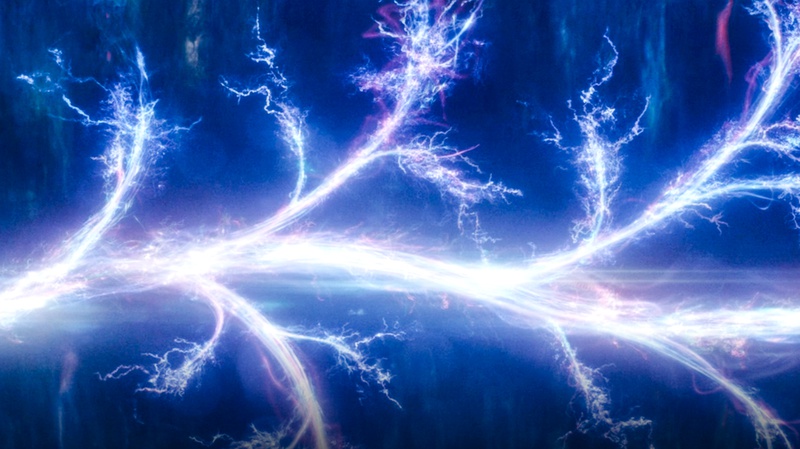 The high-octane action set pieces in Peacemaker sometimes top The Suicide Squad and other superhero shows from DCEU and MCU. What we have here is intriguing: a hero who's deeply flawed and has more than one dark side. By combining both strong action sequences and an intriguing story that reveals Peacemaker's heroic and villainous sides; this can be the show that changes the face of superpowered shows for good.