James Gunn's Peacemaker is making waves in the industry with its epic content. The show follows John Cena's Peacemaker who made his debut with Gunn's The Suicide Squad. Season 1 has now ended but there's big news for the fans – the show has renewed for a second season as well. However, the finale was not weak. While there was the Justice League in the ending moments of the finale, fans were concerned as Batman and Cyborg were left out of it. But we have the real reason why both the Justice League members were left out of it.
Why Batman & Cyborg Didn't Appear In Peacemaker Finale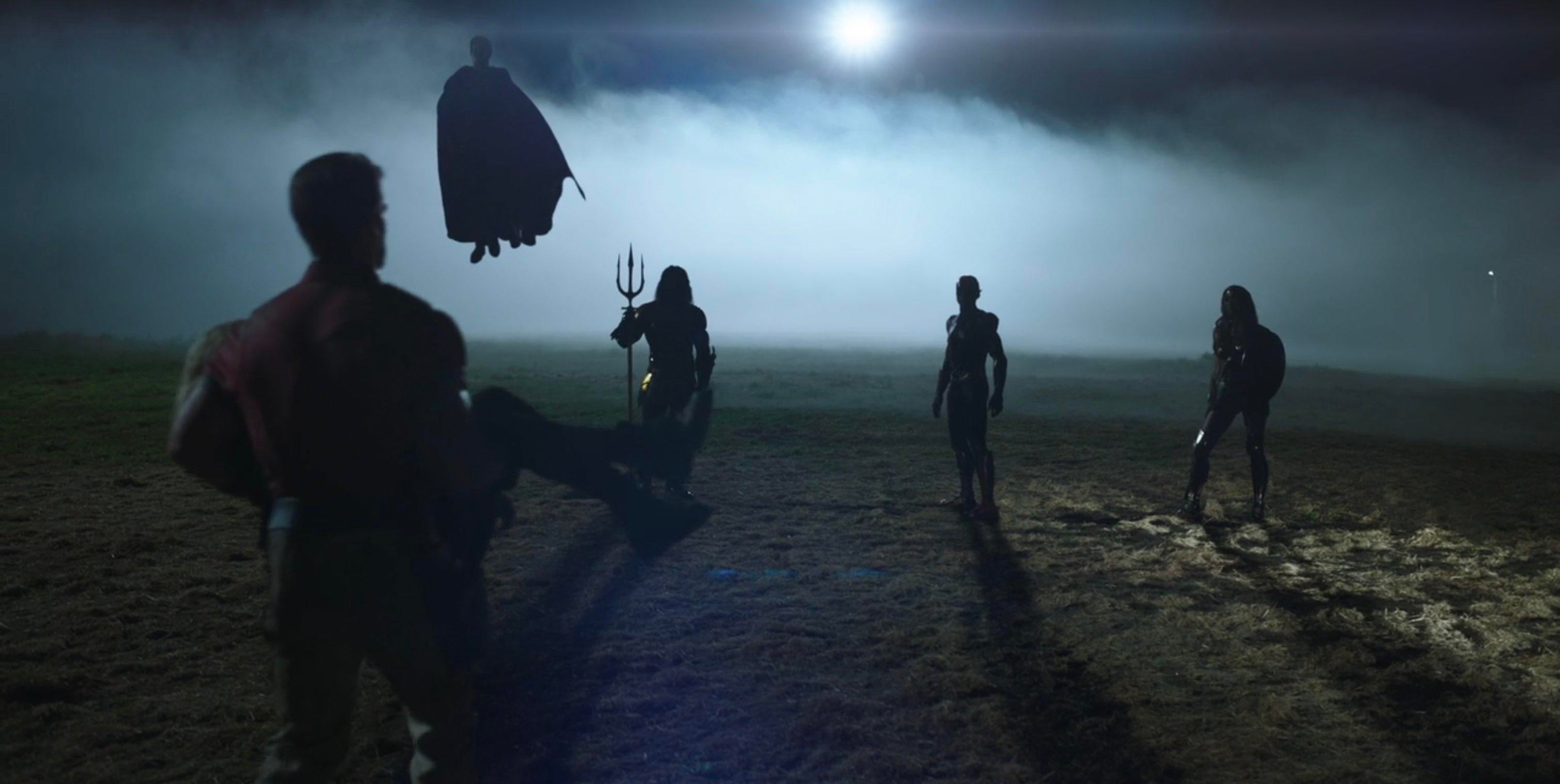 Recent posts have now explained that Batman and Cyborg were actually in the finale of Peacemaker. However, they were left out of it. Right now, we do not know the reason for that. This radical editing has put the DC fans in turmoil, especially after actor Matt Turner's post. The actor said:
"After that epic #peacemaker finale, I can finally post this. Sadly I(& Cyborg) were cut from the final edit. Why? Only @jamesgunn & @warnerbrosentertainment know that. While it's disappointing to be scrubbed out, this was still a blast, and a dream come true to wear the suit!!! Big thanks to everyone involved!!"
Check out the post right here.
Ben Affleck is somewhat done with the Batman suit and doesn't want to continue. On the other hand, Ray Fischer, a Cyborg actor, is in a tiff with Warner Bros., hence, their seclusion from the finale is understandable. However, director James Gunn told Variety this week, "I don't know what I can – there are reasons for it, but I'm actually uncertain whether I can say what those reasons are. It might have to do with future stuff."
Peacemaker season 2 is in the works and fans can only wish to see both actors in their suits once again. We can expect some concrete clarity in the future for this act. But for now, we know that the actors were interested in doing it as Gunn revealed that Jason, being there, was accompanied by Ezra simply because he was interested.
Thanks for your feedback!