On Thursday, 29th December, the world lost one of its best footballers of all time. Edson Arantes do Nascimento, widely known as Pelé, died at the age of 82. He was labeled "the greatest" by FIFA, and he was among the most successful and popular sports figures of the 20th century. Many celebrities have posted stories mourning the loss of the football legend. Gisele Bündchen and her ex-husband, Tom Brady, also posted pictures with Pelé. The model had a deep connection with him as she is from Brazil, the country Pelé has represented countless times in the FIFA World Cup.
Pelé died at the age of 82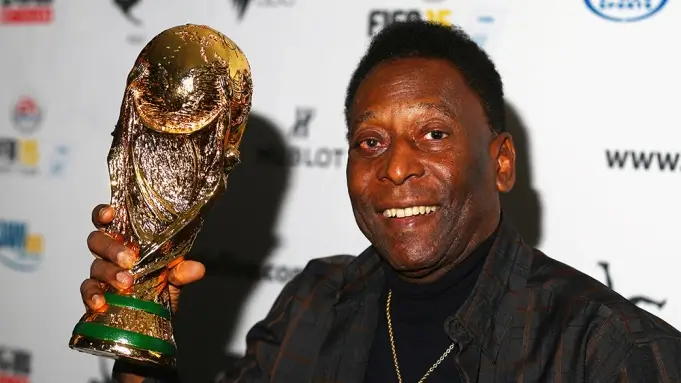 Edson Arantes do Nascimento, widely known as Pelé, passed away at the age of 82 on Thursday, 29th December. He was born in Tres Coracoes, Brazil, on October 23, 1940, and made his debut with Santos at the age of 15 on September 7, 1956, against Cubatao. Roughly one year later, he played his first match with the Brazilian national team and even went on to win his first World Cup at the age of 17.
It has been reported that the three-time World Cup winner was struggling with health issues for some time and was taken to hospital in early December.
Also read: 'David doesn't want to be the bad guy': David Beckham, Victoria Beckham Marriage May be in Trouble as Football Legend Reportedly Wants To Stop Supporting Wife's Failing Clothing Business
Pelé had a hip transplant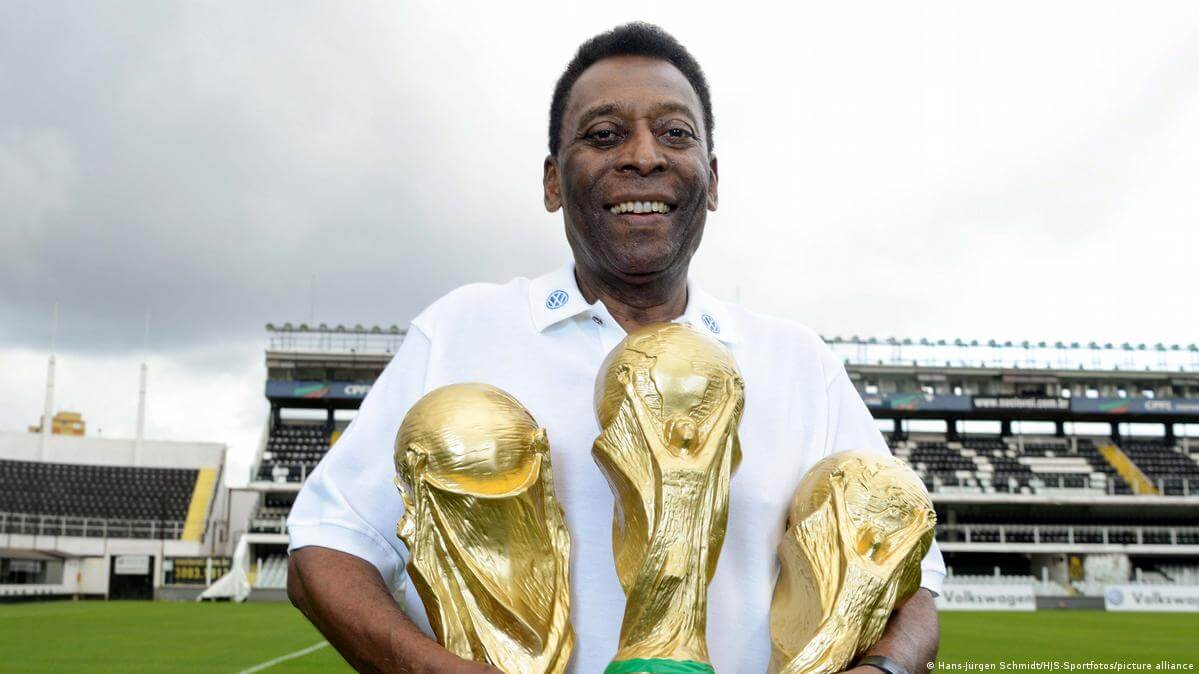 In early February, Pelé's son, Edinho, revealed that his hip transplant has limited his mobility, which eventually became the leading cause of his depression. His son told Globoesporte,
"He is quite fragile in relation to his mobility. He had a hip transplant and did not have a proper, ideal rehabilitation. So, he has this mobility problem, which ends up leading to a certain depression."
Pelé's played his last match with Brazil was against Yugoslavia on July 18, 1971. In 2013, he received the honorary Ballon d'Or for his outstanding career. Many celebrities mourned the loss of the legend on social media.
Also read: "I never thought he would remember me": Cristiano Ronaldo Survived on Leftover Burgers Before Becoming $500M Worth Football Legend, Searched For His Guardian Angel Who Didn't Let Him Starve to Death
Gisele Bündchen posted a story mourning the loss of the footballer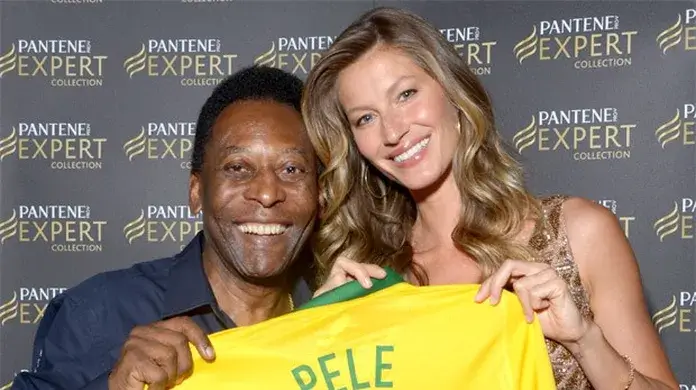 Millions of fans posted messages on social media mourning the loss of the legend. Model Gisele Bündchen also shared a story as she is from Brazil, Pelé's home country. The Brazilian model reportedly met the footballer when he was being hospitalized for a month at the Albert Einstein Hospital in Sao Paolo.
Gisele Bündchen's recently ended her 13-year-long marriage with NFL star Tom Brady, who also posted a message remembering Pelé. The two finalized their divorce in October 2022 after dating for almost 15 years.
Related: "Next time…that's it for me": Tom Brady Talks About Retirement From NFL After a Heartbreaking Divorce With Gisele Bündchen