Robert Downey Jr. is one of the greatest performers in the business, having portrayed some of the most recognizable characters on screen. However, he is most recognized for his role as Iron Man/Tony Stark in the Marvel Cinematic Universe, which began with the release of Iron Man in 2008.
Alongside Cillian Murphy, who portrayed J. Robert Oppenheimer in Christopher Nolan's Oppenheimer, the actor most recently portrayed Lewis Strauss. The actor received a lot of appreciation for his depiction of the character in the film who ends up being the villain. Did you know that Robert Downey Jr. was almost cast as Superman's archenemy before he became Iron Man? Let's learn more.
Also read: Unlike Chris Hemsworth, Tom Hiddleston Stole Something Unexpected From $449M Movie That Left Jimmy Kimmel Shocked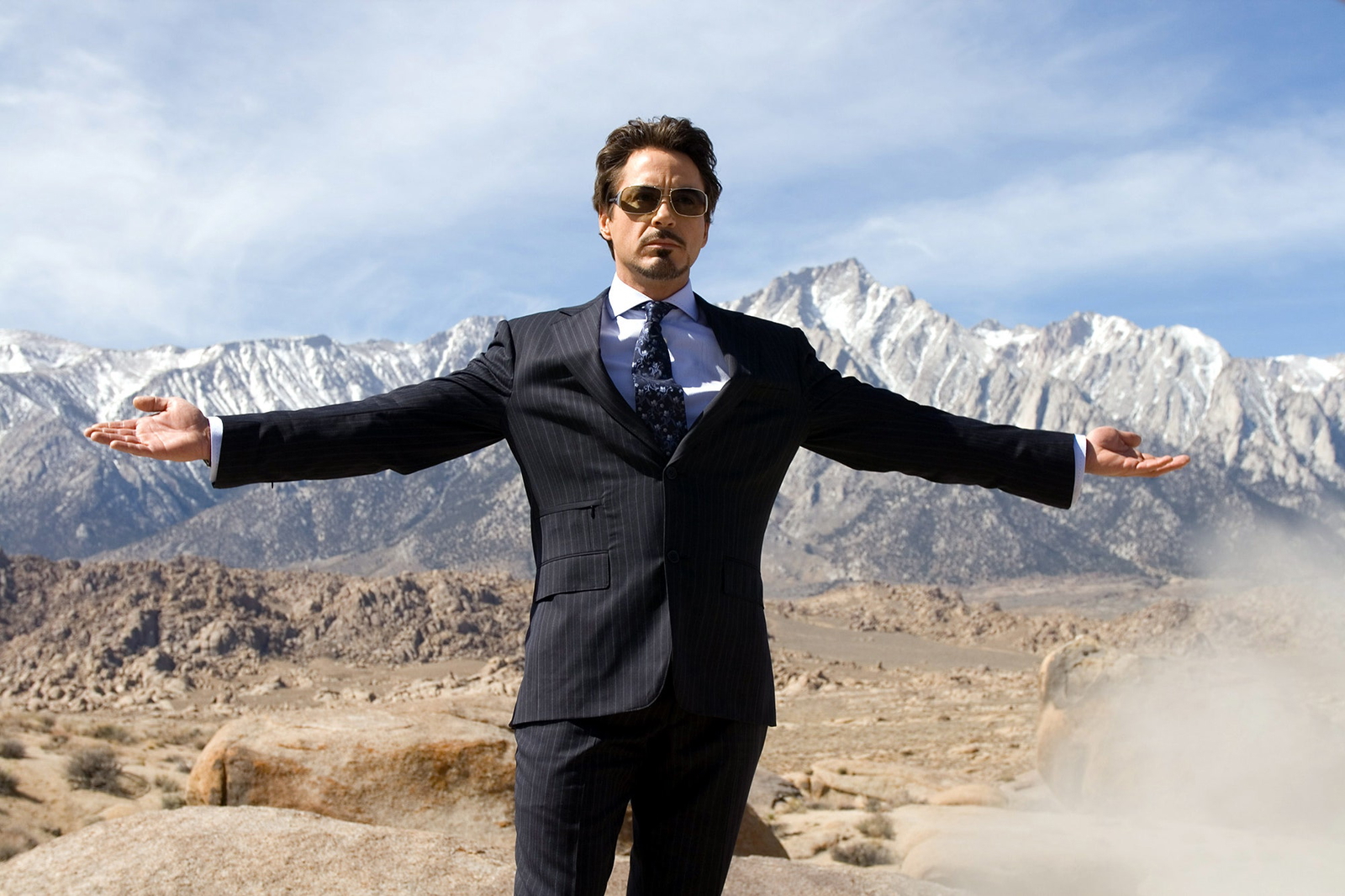 Robert Downey Jr. was almost cast as Lex Luthor
Popularly known for his movies, including Charlie's Angles & Terminator Salvation; director McG was attached to DC Universe's script Superman: Flyby, penned by JJ Abrams back in the 2000s, spoke to IndieWire back in 2012 and revealed that it was Robert Downey Jr. who was finalized to play the role of Lex Luthor in the movie.
He said,
"We had Robert Downey Jr. locked up to be Lex Luthor, which I think would have been extraordinary. Ironically, we liked Henry Cavill a lot, but we hadn't cast him yet."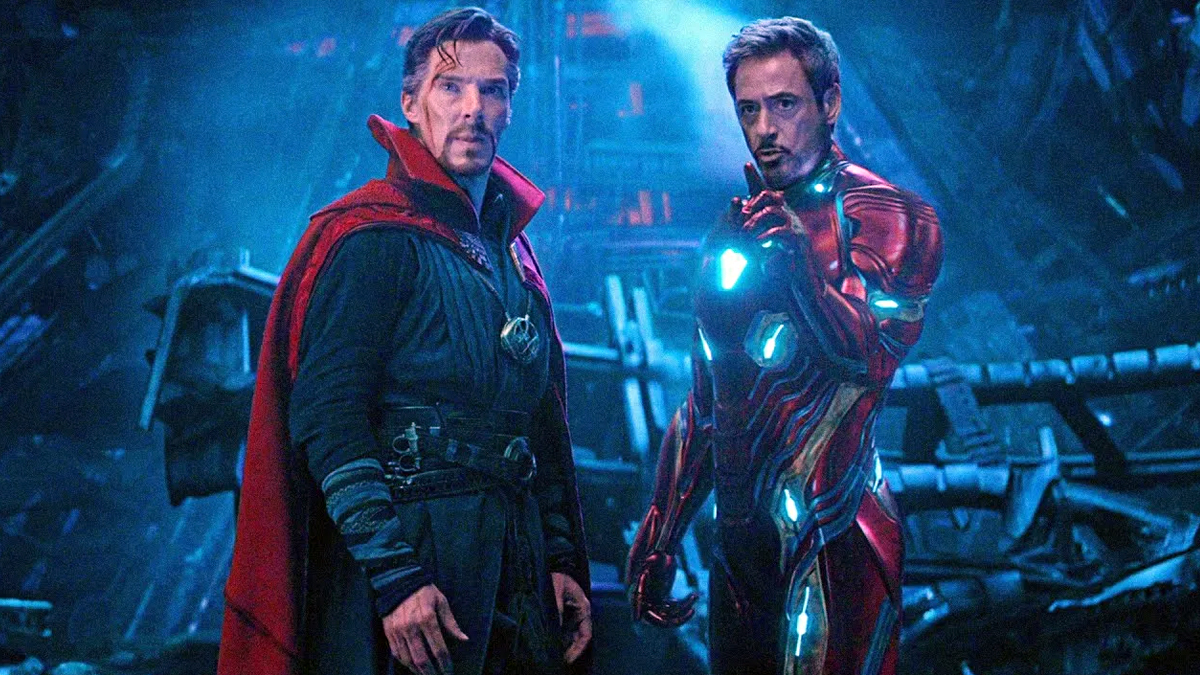 The filmmaker continued to share that it was partly his fault that the movie didn't see the light of the day as the makers were adamant about filming the movie in Australia and he had a fear of flying, which led to the project being stalled and eventually McG making his exit from the movie. He called the scrapping of the project as his rock-bottom.
"J.J. wrote the script, and we got that to a really good place in the end. But I'm to blame for [the film not happening]."
Kevin Spacey was later cast as Lex Luthor in 2006's Superman Returns, reviving the franchise, and with James Gunn and Peter Safran's DCU, where David Corenswet is locked in to play Superman, there has been no actor finalized to play the role of Lex Luthor.
Also read: Latest Up on Keanu Reeves's Constantine 2 Will Leave DCU Fans Excited
Robert Downey Jr., to return as Iron Man?
According to reports by Variety, Marvel Studios are planning to make a new Avengers movie and hoping to bring the original crew back, including Scarlett Johansson's Black Widow and Robert Downey Jr.'s Iron Man. The reports said,
"Sources say there have been talks to bring back the original gang for an "Avengers" movie. This would include reviving Robert Downey Jr.'s Iron Man and Scarlett Johansson's Black Widow, both of whom were killed off in "Endgame." (That shouldn't be a stumbling block — in comic books, beloved characters are often killed off, only to be resurrected thanks to the power of things like the multiverse.)"
According to CBR, X account My Time To Shine Hello has claimed that Robert Downey Jr. has agreed to come back, but of course, this news has not been confirmed by the actor or the studios.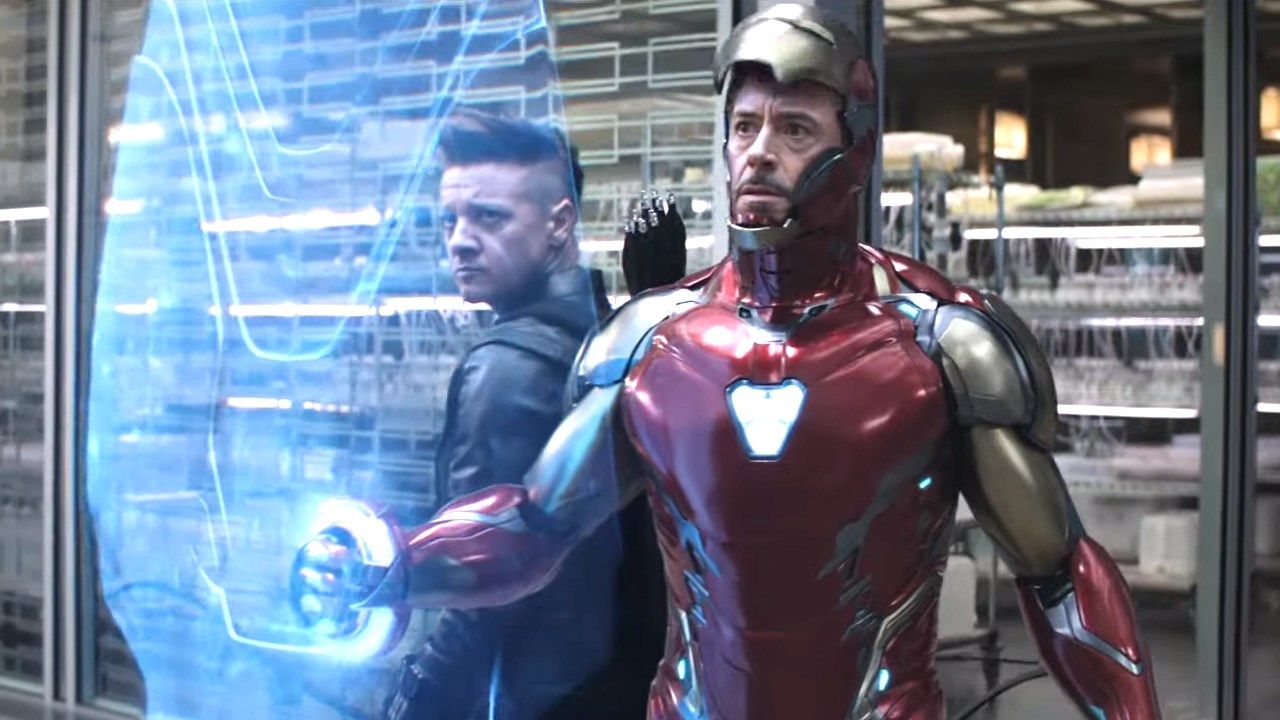 But back in 2020, during an interview with the Joe Rogan Experience, Downey Jr. was asked about reprising his character, to which he said,
"There would have to be a super compelling argument and a series of events that made it obvious. But the other thing is, I wanna do other stuff."
Fans have been waiting for an update from the studios to know if their favorite characters will be donning their superhero suits once again to save the world. However, it'll be interesting to see how the story unfolds if the studios manage to bring the OG cast of Avengers back.
Also read: "I would have done better": Owen Wilson Believes His Life Would Have Been Different if He Had Met Loki Co-star Tom Hiddleston Early
Thanks for your feedback!