Steve Irwin was no less than a global cultural icon. He single-handedly made people everywhere more interested and friendly toward animals. Irving became a household name and was one of the most beloved figures on television. However, his inspirational life was tragically cut short in 2006 in a freak accident where he was killed by a stingray barb. This was a huge blow to his fans and family who were devastated.
Nevertheless, his wife and kids: Bindi and Robert continued his work and upheld his legacy. The Australia Zoo kept going and Irvin's kids stepped in their father's shoes. Lately, some friends have expressed concern that Bindi and Robert frequently court danger in their stunts and have on a few occasions come close to disaster.
Steve Irwin's Kids Risk it all to Live up to their Father's Legacy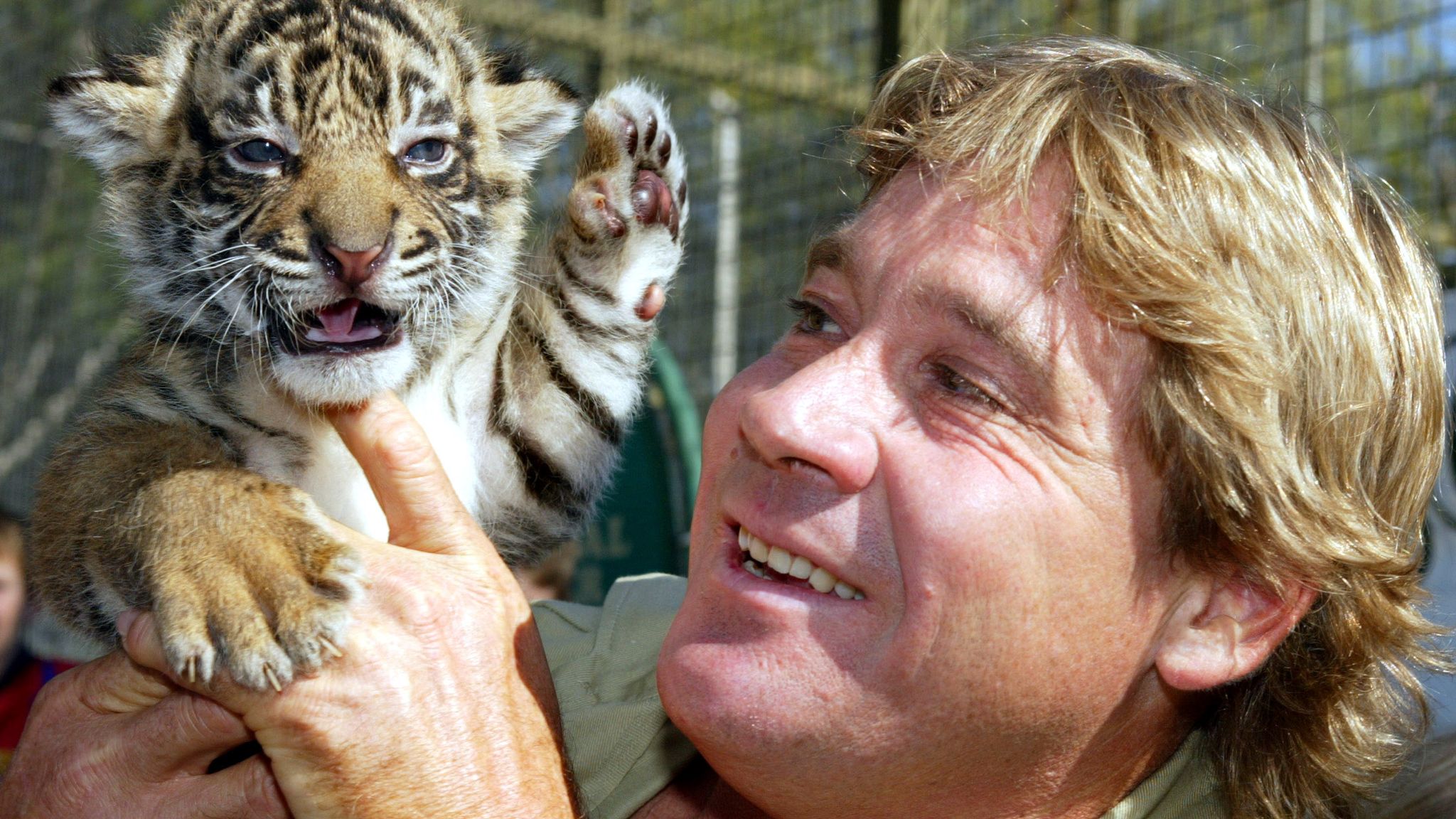 Stephen Robert Irwin, popularly known as The Crocodile Hunter, was an Australian zookeeper. He died tragically on September 4, 2006, shocking the entire nation and leaving his fans heartbroken. Irwin became a household name with the Crocodile Hunter television series in 1996, which documented his risky interactions with animals.
According to reports, Steve Irwin's kids are putting their lives in danger by attempting to recreate their father's stunts.
The source said,
"Robert is constantly putting his life in danger with the zoo's crocodiles and has come close to losing a limb. Anything could happen. The animals could chase, and he could fall backwards, and no one would be able to save him in time."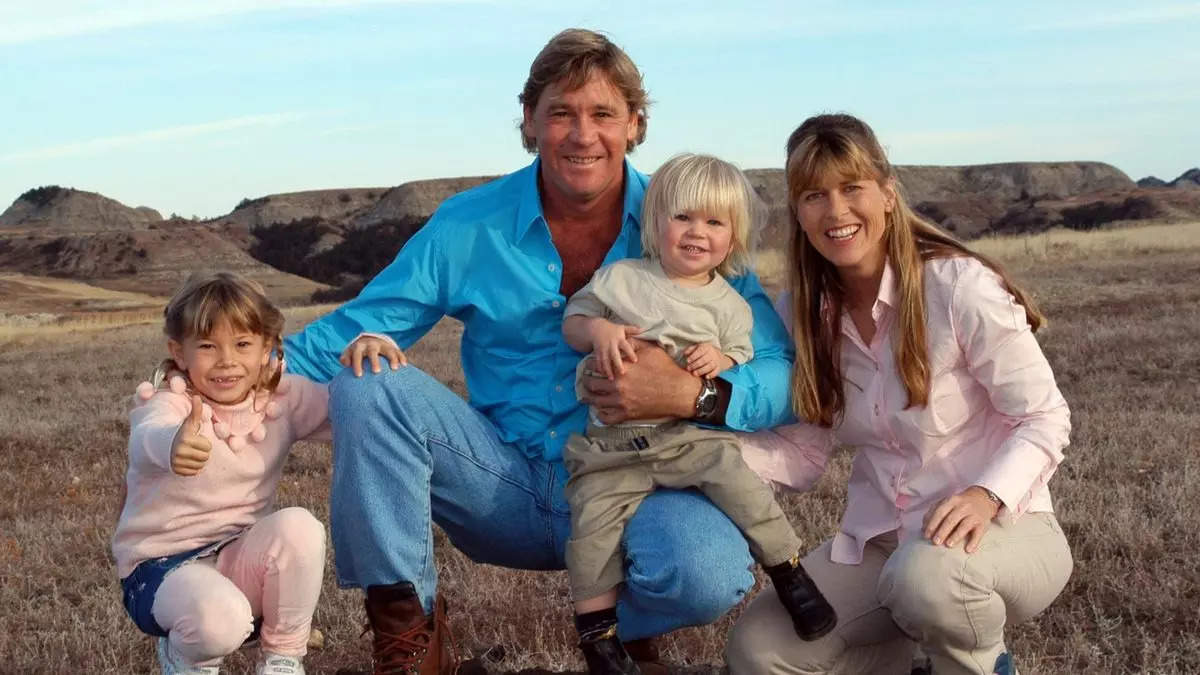 Irwin had become a global personality for performing his daring stunts, which landed him in the news multiple times. The television personality left behind two children, Robert and Bindi, who are now following in their father's footsteps. As recently reported, his kids are also passionate about wildlife, and frequently engage tourists with dangerous stunts at their Australia Zoo.
Also Read: Dwayne Johnson's Partner In XFL: The Rock Spent $15 Million To Save XFL After Vince McMahon's Failure
Steve Irwin's Tragic Death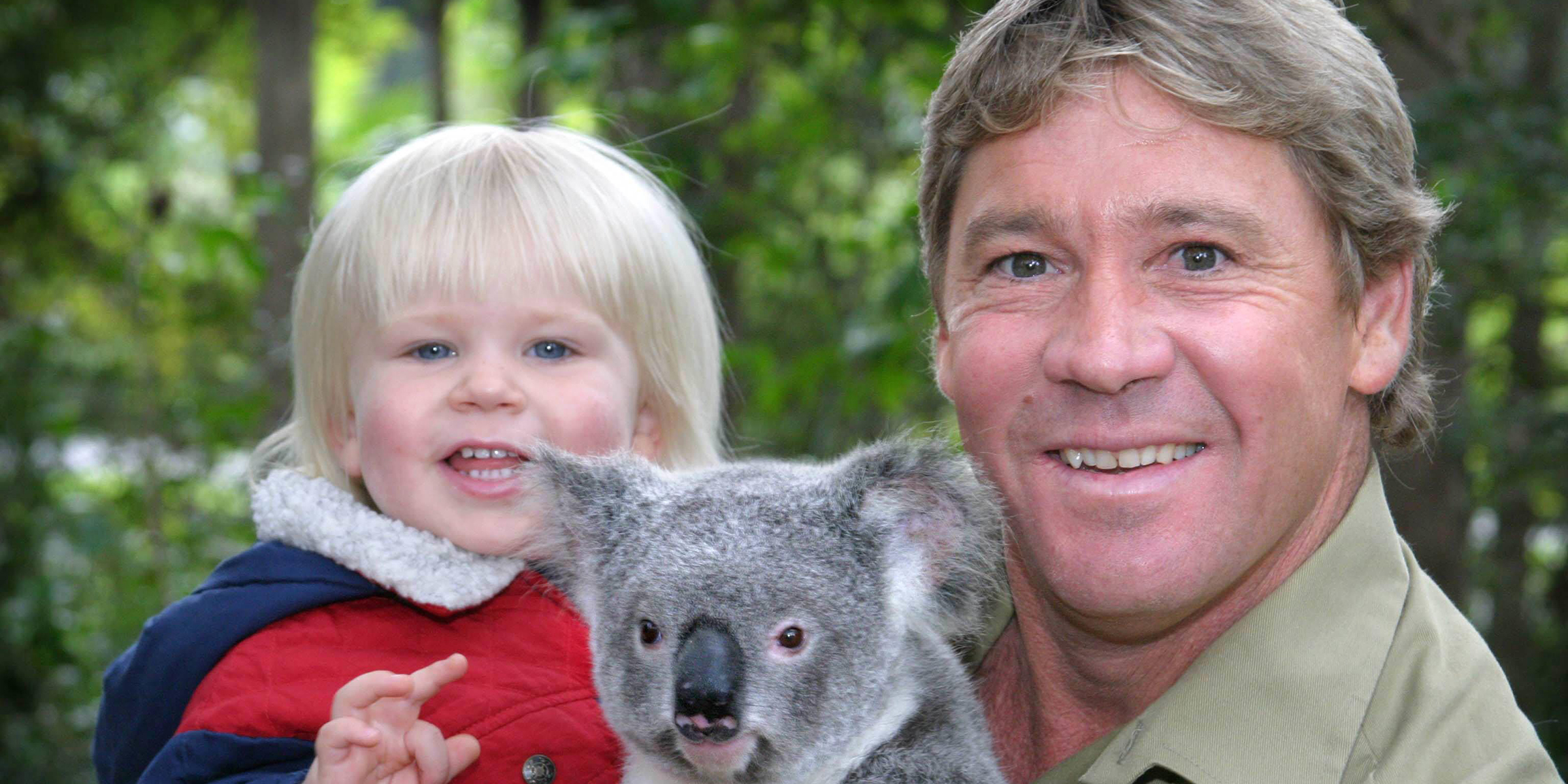 While filming Ocean's Deadliest at Batt Reef in Australia, Steve Irwin and his cameraman Justin Lyons encountered an eight-foot wide stingray as they were diving in the open sea for filming his daughter's show Bindi the Jungle Girl. After recording a few clips, the wildlife lover decided to go back into the water to get one last image of himself standing behind the stingray as it went back into the sea.
Also Read: "If I Fail, I'll Fail Being Me": The Rock Was Told He Would Never Make It Big In Hollywood For His Massive Size, Was Asked To Change His Name To Become Like Will Smith
But suddenly the stingray began to aggressively stab him with its tail. His cameraman, who witnessed the incident, told the media at the time that there could have been hundreds of strikes within a few seconds, and due to serious injuries, he passed away and left the world and his family forever.
Also Read: 'Well, I Tried': Dwayne Johnson Admitted He Wanted To Be More Like Johnny Depp But It Was Too Tough, Became Hollywood's Premier Muscle God Instead
Steve Irwin's legacy will live on in the hearts of his fans and family for lifetimes to come, and his kids, Bindi and Robert, along with their mother, are still preserving his legacy through their conservation efforts.
Source: RadarOnline