Dwayne Johnson started his acting career with the film 1999 Beyond the Mat. His appearance in the 2001's The Mummy Returns helped him gain recognition in the industry. After this, he got his first lead role in The Scorpion King. Prior to making his debut as an actor, The Rock had a career in wrestling. The former WWE wrestler claimed that he accomplished everything he wanted to in the squared circle. The Red Notice star continued to follow intense workouts to maintain his physique.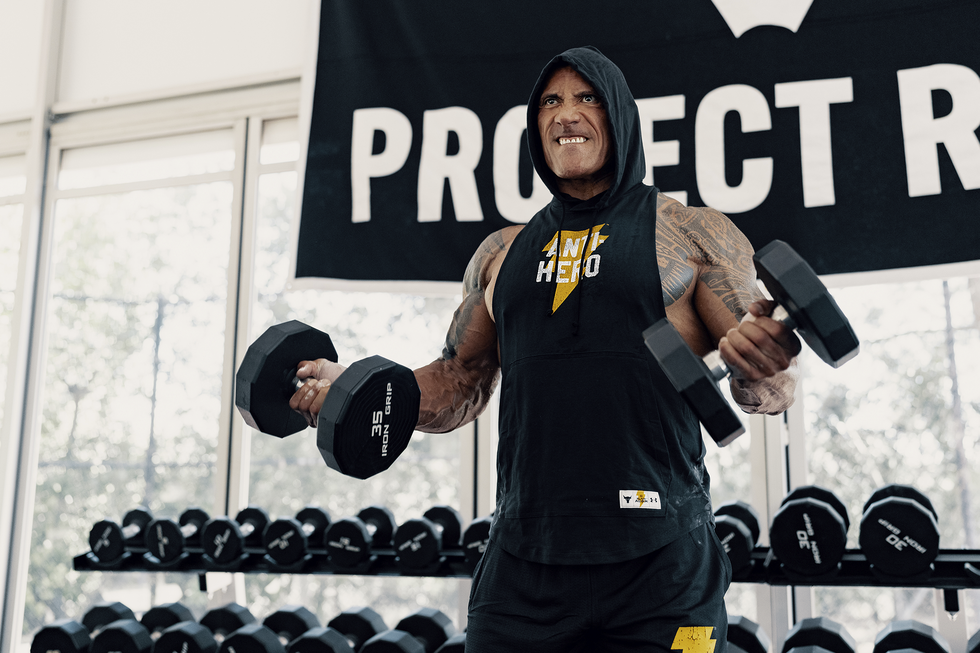 He has also been highly associated with adventure and action films. The Rock seems confident with everything he does. However, it was not always the same for him. In his interview with Men's Health, the American actor shared that as he was starting his career in Hollywood, he was told to change his appearance and be more like the big stars at the time.
Read More: Kevin Hart Wants To Make Bestfriend The Rock Proud By Fighting 'The Beast' Brock Lesnar at WWE Wrestlemania After Getting Called a Piece of Broccoli
Dwayne Johnson Wanted to be Like Johnny Depp
Dwayne Johnson has made a tough guy image for himself in Hollywood. However, as he talked with Men's Health he shared about a time he was also not as tough and confident as he is now. The Black Adam star shared that as he was starting his career in the film industry, he was advised to change his appearance.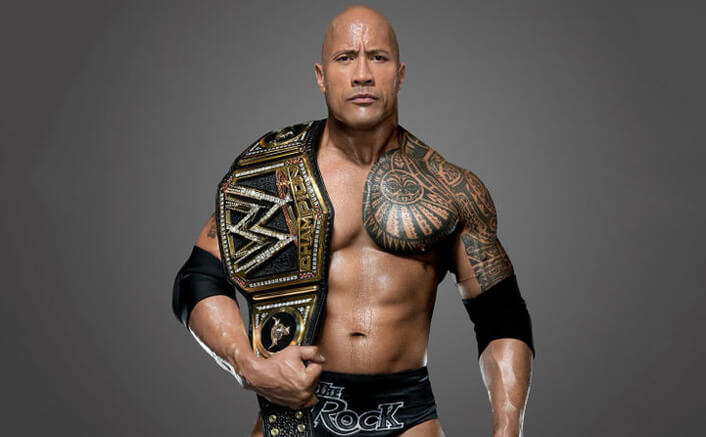 He shared that he was told not to call himself The Rock, and to avoid talking about pro wrestling. The Baywatch star was told to lose weight and change his diet. Johnson explained he was also told not to work out and lose some muscles to be more like big Hollywood stars at the time such as Will Smith, Johnny Depp, and George Clooney.
The Jumanji star recalled numerous people telling him, "Well you can do it like this, you have to do it like that." All this caused him to be cautious about all this for a while. He said that for a few years he wanted to be like Johnny Depp and George Clooney.
Read More: "I also love being a daddy": Dwayne 'The Rock' Johnson Reveals He Won't Be Running For President, Focused On Being A Father
Dwayne Johnson Deeply Identifies With Black Adam
In his interview with Men's Health Dwayne Johnson shared that he was excited for the Black Adam cause as he deeply identified with the character. "I've identified so deeply with Black Adam. . . . Yes, he lives in a gray area, but his philosophy is black-and-white," he said.
He further shared, "What also was very appealing to me, and I think will appeal to a lot of people, is that you can't put him in a box." The Central Intelligence star shared that no one can tell Black Adam, "You have to be like this. You can't do this. You have to do that."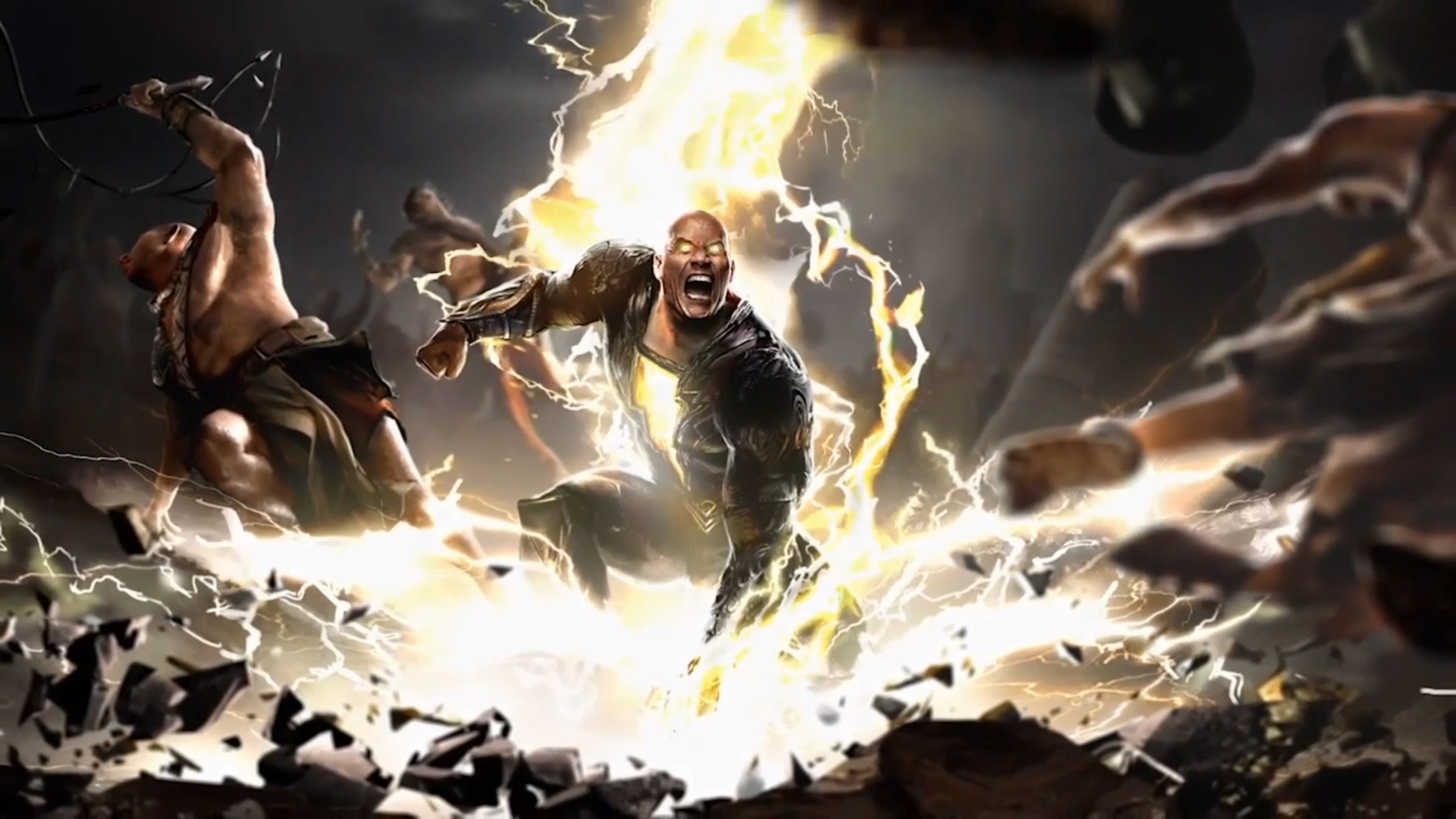 And this was the one thing he associated with the anti-hero. He shared that when he was told to change himself earlier in his career, he couldn't do it. Dwayne Johnson shared that he tried to fit into the image he was provided, but it seemed too tough for him.
"Well, I tried that on for a few years, and then finally I said, "Man, fuck this. I can't be like that. I'm not those guys. I could never be those guys," Dwayne Johnson said. The Rock said that he decided to be himself and keep on following the routine he has been following his whole life.
Read More: "If I fail, I'll fail being me": The Rock Was Told He Would Never Make It Big in Hollywood For His Massive Size, Was Asked to Change His Name to Become Like Will Smith
Source: Fox News