Robert Pattinson is all set to star as Bruce Wayne in the highly anticipated movie of 2022, The Batman. Matt Reeves has seemingly done a marvelous job because thus far, the initial reviews have been overwhelming. Pattinson will appear alongside Zoe Kravitz who will be playing Selina Kyle in the movie. The two have been recently doing a lot of press to promote the movie and the fans find the pair absolutely wholesome. But in a recent video, Robert Pattinson revealed that his co-star Zoe Kravitz hated Twilight, and it's hilarious!
Zoe Kravitz Hated Robert Pattinson's Twilight?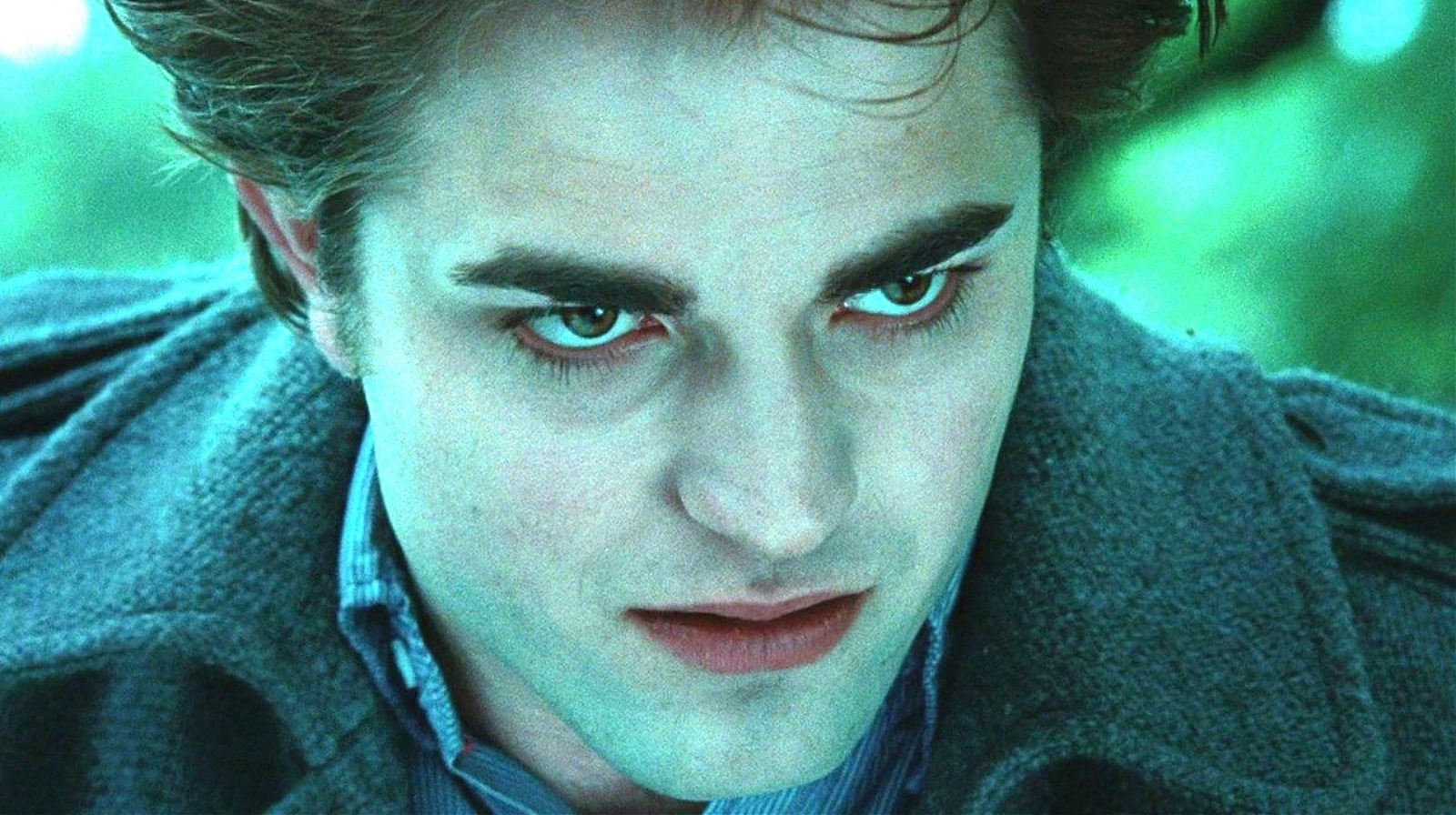 Pattinson has given us some great movies such as The Lighthouse, Tenet, and of course, The Twilight Saga. However, the latter has not aged well over the years and Pattinson somewhat became a meme material because of it. But according to him, it's all in the past. While Pattinson is over his days as Edward, his co-star Zoe surely finds it amusing. Check out this hilarious clip shared by People Magazine (via @pattinsonphotos where he calls her out for being a Twilight hater:
Zoë Kravitz says to Robert Pattinson that she didn't watch Twilight.

"It's not even cool to be a hater anymore. That's so 2010." pic.twitter.com/jEtTIR9L2n

— Robert Pattinson Photos (@pattinsonphotos) February 24, 2022
Earlier, Zoe had said in her interview that Pattinson is one of the funniest guys she's ever met and it is clear in these interview clips as well. The Twilight star saying "that's so 2010," proves how much he's grown and he's not a sweet neighborhood guy anymore. They have been extensively promoting the movie which is further backed by kickass trailers.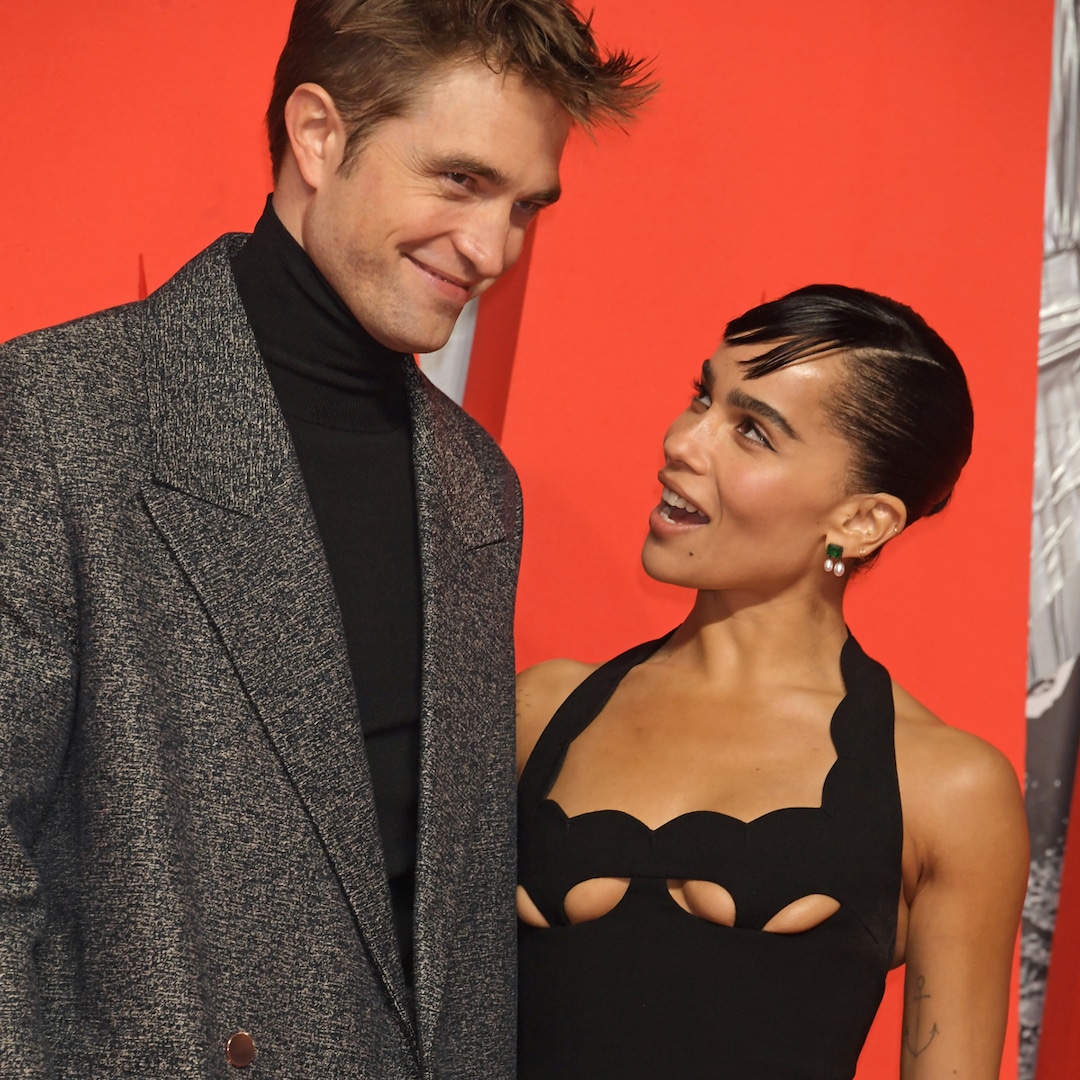 Matt Reeves is all set to change the perspective of the Caped Crusader, with Pattinson subtly revealing that his version of Batman is different. It's clear that Zoe is not a big fan of Pattinson's work in Twilight (an audition he gave while being on valium), she is surely proud of the way he has treated the character of Bruce Wayne.
Previously, Robert has explained that his version of Batman is not the cool playboy that we have seen for all these years. Rather, he's a loner and an all-time weird. He doesn't want to scare just the criminals, but even the people he saves. While it is an interesting take, we wait for the movie to release. Are you excited about it? Let us know!