The American actor Meg Ryan is a prominent face of the early 90s. With her cute smile and great acting skills, she became everyone's favorite. The actor started off her acting career with TV. She rose to fame with her role as Betsy Stewart in As the World Turns, a CBS sitcom. Meg Ryan has been a part of famous movies like- Top Gun, You've Got Mail, When Harry Met Sally When a Man Loves a Woman, In the Cut, and Sleepless in Seattle.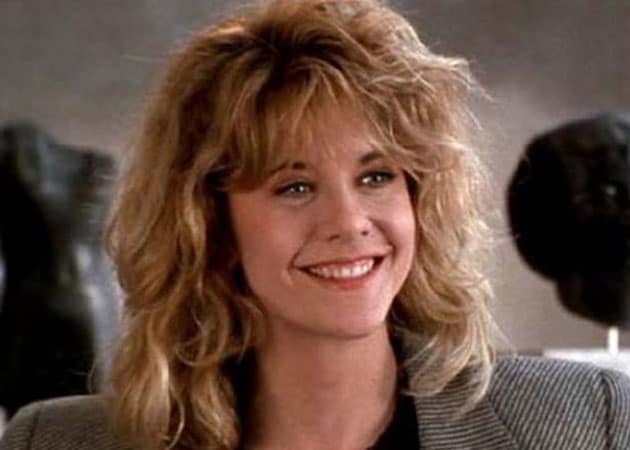 Read Also: "I had to go back and have it fixed": Kylie Jenner Admits Her Hideous Lip Fillers as Her Biggest Beauty Mistake, Had To Spend a Fortune to Undo Them
The Ithaca actor has been nominated for Golden Globe for her performance in the movies When Harry Met Sally, You've Got Mail, and Sleepless in Seattle. With a net worth of $90 million, Meg Ryan has not only earned a name in Hollywood but has also won the hearts of her fans around the world.
Meg Ryan Looks Elegant, Even At 61
The multi-talented Meg Ryan is not just a great actor, but also a producer. Recently the actor made a public appearance after a very long time. She looked extremely graceful and just did not look as if age had any effect on her. The actor looked so graceful even at 61. Her flawless and young-looking skin has sparked rumors of fillers and plastic surgery.
Meg Ryan has always been against going under the knife or any beauty fad that can make her look young and beautiful. She had quashed the rumors of getting plastic surgery in an interview with Porter in 2015. The actor said-
"I don't pay a lot of attention frankly… There's a lot of hatred in the world today. It's so easy to judge. Imagine being a hater, how stupid."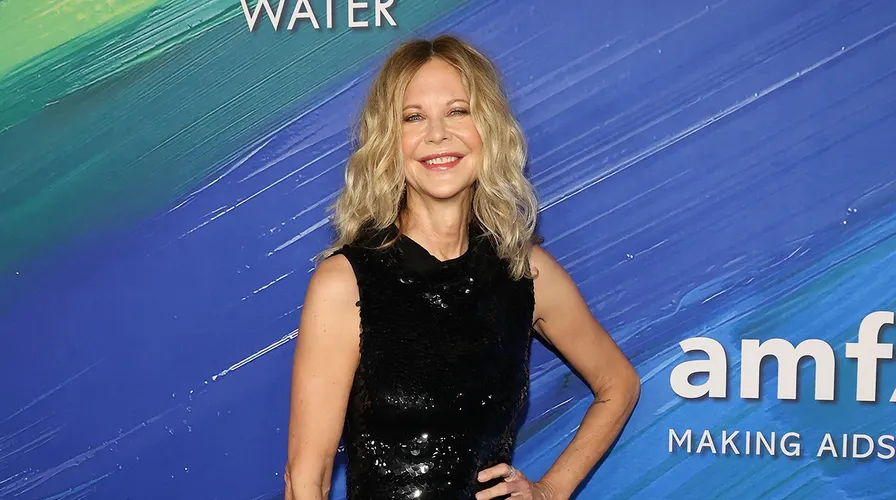 However, according to plastic surgeon Mark Youssef's analysis of actor Meg Ryan's face to Hollywood Life, and came up with a few conclusions. He concluded that the actor has been under the knife multiple times and her face has been subjected to many alterations. He speculated that the Academy Award had taken the laser skin resurfacing procedure, fat transfer to her cheeks or as they are known as fillers, nose job, Botox, lip injection, and even face lifting procedures.
Meg Ryan Supports Michael J. Fox's New Documentary
Actor Meg Ryan made a rare public appearance during the screening of Michael J. Fox's documentary named Still: A Michael J. Fox Movie in New York. Her pictures went viral as the actor looked as fresh as a flower even in her sixties.
Meg Ryan is making a comeback to the entertainment world with What Happens Later, which is an adaptation of Steven Dietz's play Shooting Star. Actor David Duchovny is starring alongside Meg Ryan in the upcoming movie.
Producer Gabrielle Stewart went on express her views on having Meg Ryan onboard to Variety. She said-
"It is exciting to have Meg Ryan bring the weight of her experience in the genre to the director's chair and to matchmake her with such a wonderful sparring partner in David Duchovny,"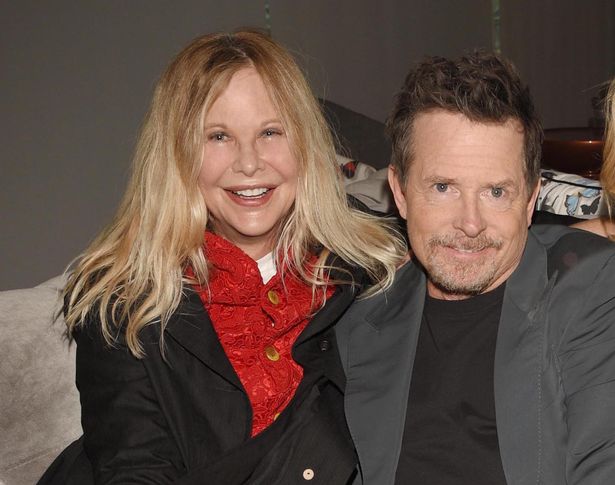 Read Also: Not Even a Private Jet Can Hide That: After Admitting to Taking Lip Fillers to Set Inhuman Beauty Standards, Kylie Jenner Reveals Shockingly Different Look Without Makeup and Filters
The launch of Michael J. Fox's documentary saw many stars at the Alice Tully Hall at Lincoln Center in New York. The documentary focuses on the life of Michael J. Fox, the highs and lows of his life and career, and how Parkinson's disease affected his entire life. He is one of the biggest vocal advocates of Parkinson's awareness research works.
Source: Marca