Rosie Perez is a renowned actress and activist who has made a significant impact in the entertainment industry and beyond. As an actress and choreographer, she has garnered critical acclaim for her work in film, television, and theater. The 58-year-old, Perez recently spoke out about her experience working with Johnny Depp, refuting claims made by some of Amber Heard's fans that Depp is a monster.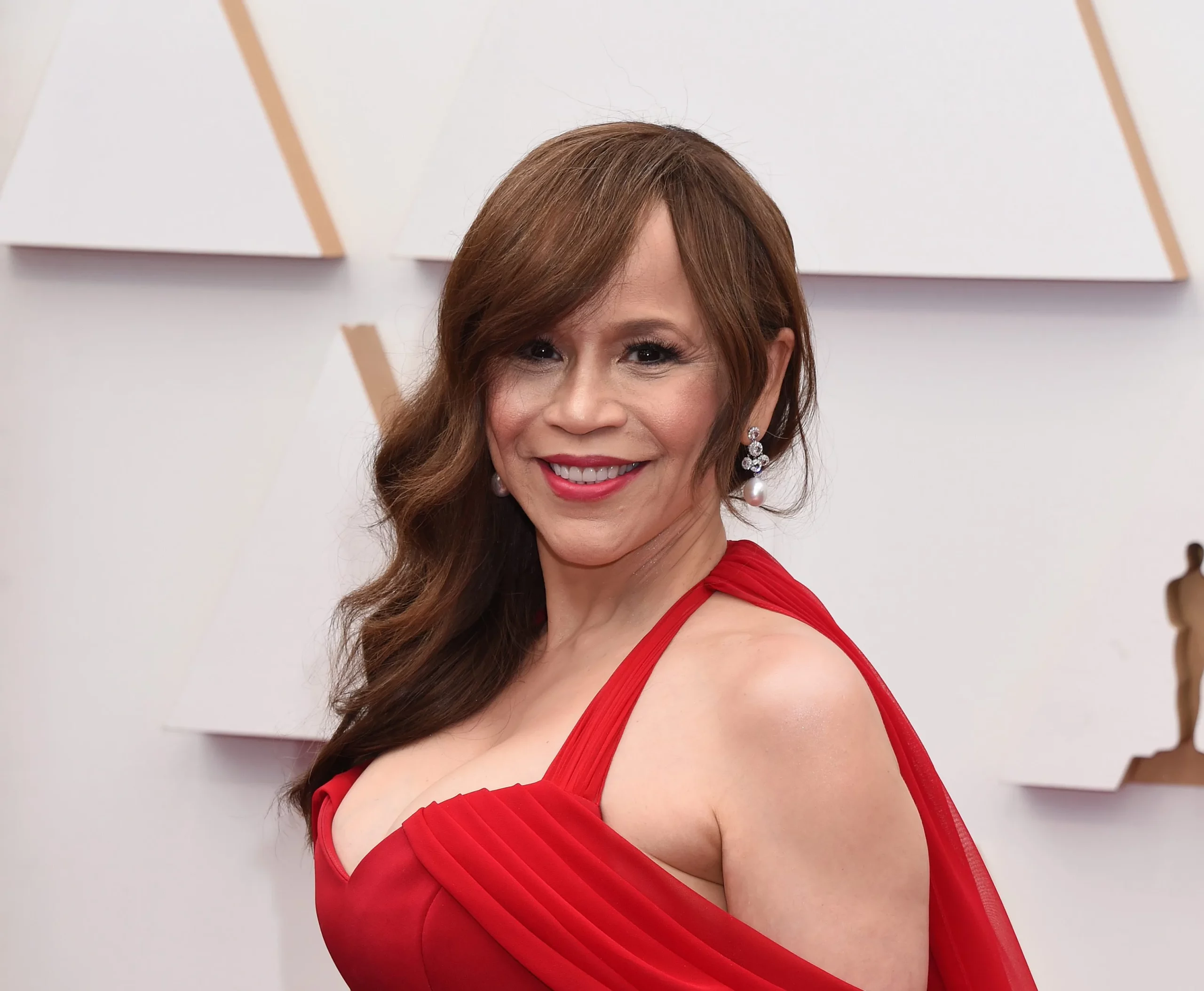 Read more: "Oh, Darling, You're Too Good For This Sh*T": Johnny Depp Invited His Female Co-Star Rosie Perez Into His Trailer To Give Her Much-Needed Appreciation
Perez, who starred alongside Depp in the 1993 film Fearless, revealed that not only was Depp not a monster, but he was instrumental in helping her kickstart her career, which has since earned her a whopping $12 million.
Rosie Perez Credits Johnny Depp For Career Success
Rosie Perez, the talented actress who has starred in numerous films and television shows, recently credited Depp for her successful career in Hollywood.
The Fearless actress who went on to star in iconic movies such as Do the Right Thing in 1989 and White Men Can't Jump in 1992, has also made a name for herself in television, with notable appearances in popular shows like Law & Order: Special Victims Unit and The Flight Attendant.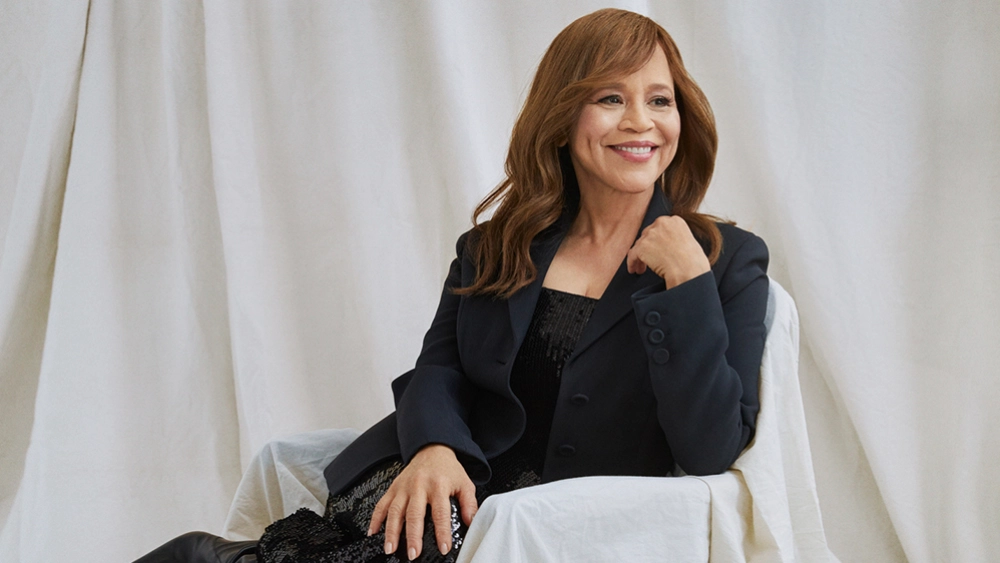 Read more: 'Lopez Went Off Like A Ghetto Biatch': $12M Rich Rosie Perez Said Jennifer Lopez Started Screaming, Pounding Her Chest After It Was Revealed JLo Was Manipulating Her
During a recent interview with Variety, she discussed how Depp had significantly boosted her confidence during that time. She remembered, 
"My first scene, Johnny Depp whispered in my ear, 'Oh, darling, you're too good for this s**t," she continued, 
"Then he invited me to his trailer, and I'm thinking, 'Oh, my God, Johnny Depp's invited me to his trailer.' 
While reminiscing about that time, Perez mentioned that 59 year old, Depp was in the middle of a phone conversation with his then-girlfriend Winona Ryder and took a moment to praise her as well, she said,
"He's on the phone, and he goes, 'Yeah, yeah, she's amazing. Her name is Rosie Perez. Hang on. Hey, Rosie – over here. Say hello to my girlfriend, Winona Ryder.' And I fell over laughing."
 "After, we talked seriously, and he said, 'I'm gonna tell people about you. You know, you're right for the good stuff." she added.
Although she was uncertain whether the Secret Window actor had ever spoken highly of her to others, Fearless star acknowledged that Depp's words of encouragement had given her the drive to part ways with her agent at the time.
Rosie Perez's Agent Suggested A Nose Job, And Blond Hair To Get More Roles
During a recent interview, the star of The Flight Attendant disclosed that her ex-agent, whose name she didn't reveal, had urged her to get cosmetic surgery to increase her chances of landing more acting gigs when she was starting her career.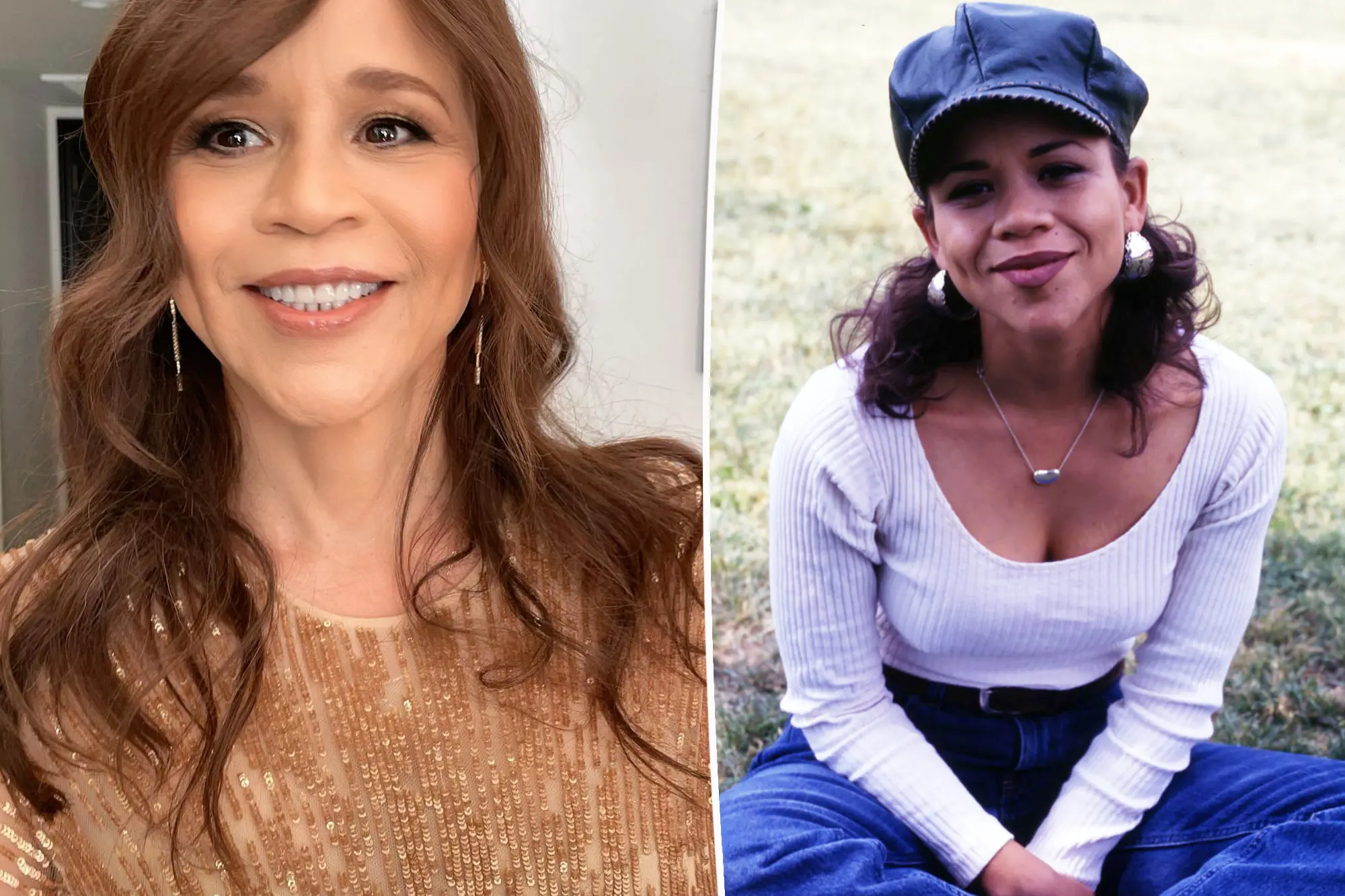 Read more: I Know I'm Good: Jennifer Lopez Was Apparently So Obnoxiously Arrogant She Called Herself A Better Dancer Than Dance Legend Rosie Perez, Badmouthed Perez After She Got Famous
In a cover story for Variety, Perez shared this disclosure,
"I don't want her to be canceled, but she told me that if I dyed my hair blond and got a nose job, 'I can get you more jobs because you're not Black."
As a result of this incident, Perez ended her working relationship with the agent, she said,
"I couldn't believe it. I was like, 'Oh, my goodness. Like, thank you, fired."
However, Perez acknowledged that after parting ways with her agent, she still struggled with self-confidence and doubt and said, "I had nobody. I had no money."
Following her decision to sever ties with the agent, she developed a connection with Jennifer Grey, her co-star in Criminal Justice, as both actresses had faced challenges in their careers.
Even though Perez's new agent helped her secure roles in Do the Right Thing and White Men Can't Jump, leading to a career breakthrough, the actress believes there is still a significant lack of representation in the industry.
Source: Variety