Nowadays it is clear that Prince Harry and Meghan Markle have severed their ties with the royal family. Since they decided to leave and become independent a lot of allegations have come up against the members of the royal family. Additionally, since the release of the pair's Netflix docuseries and Prince Harry's memoir, more private events and moments have been revealed. This will naturally have no good effect on the couple's relationship with the British royal family. However, despite what went down, the Sussexes reportedly have been invited to the upcoming corporation day of King Charles III. And recently it has come to light that the royal family is prepared for the pair's appearance at the event. Reportedly, the family is determined not to have any drama out of the possible reconciliation.
British Royal is Fully Prepared For a Possible  Reconciliation with The Sussexes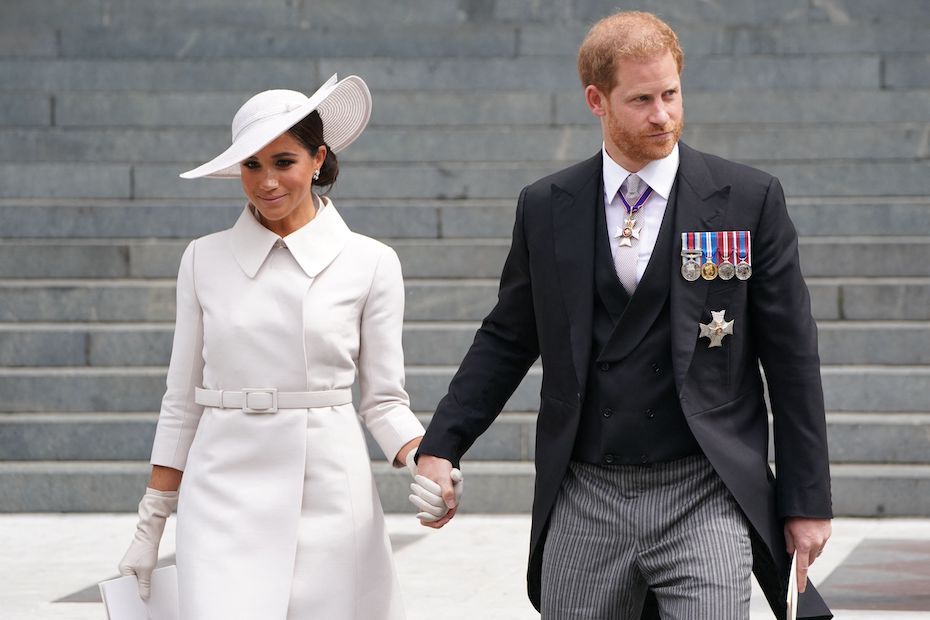 As King Charles III's coronation day approaches ever closer, the talk about Prince Harry and Meghan Markle is also in the air constantly. As it was reported that the pair will likely attend the event, and therefore they will inevitably interact with the royal family. The severed ties got compounded between the Sussexes and the family after the release of Prince Harry's Memoir Spare. Therefore there is no question about awkward moments between them if the reconciliation happens.
Also Read: Sasha Walpole, Who Allegedly Took Prince Harry's V-Card, Says He "Definitely Traded Down" By Marrying Meghan Markle after Being With Her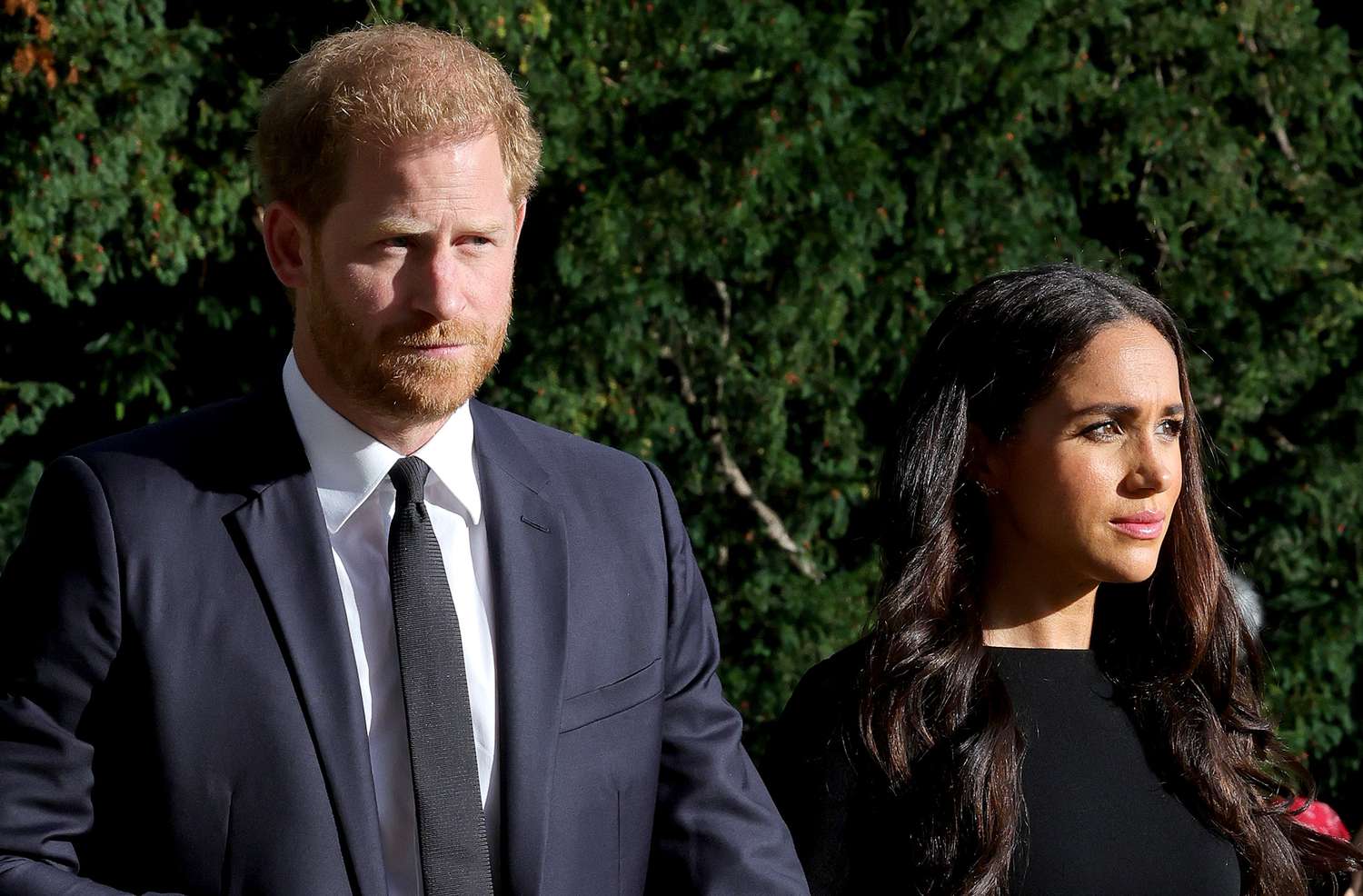 However, according to recent reports, the English royal family is ready for a contingency. And that they "fully expect" the Duke and Duchess of Sussex to attend the coronation day. A source told Daily Mail saying,
"There is only one subject that many members of the Royal Family will be willing to discuss… and that's the weather."
According to this information, there is little chance of any drama happening on coronation day.
Also Read: "She never wanted to stay": Meghan Markle Already Planned to Force King Charles to Reject Her and Prince William, Fuelled Husband's Discontentment to Break Down Royal Family
Allegations by Prince Harry Against his Family in His Memoir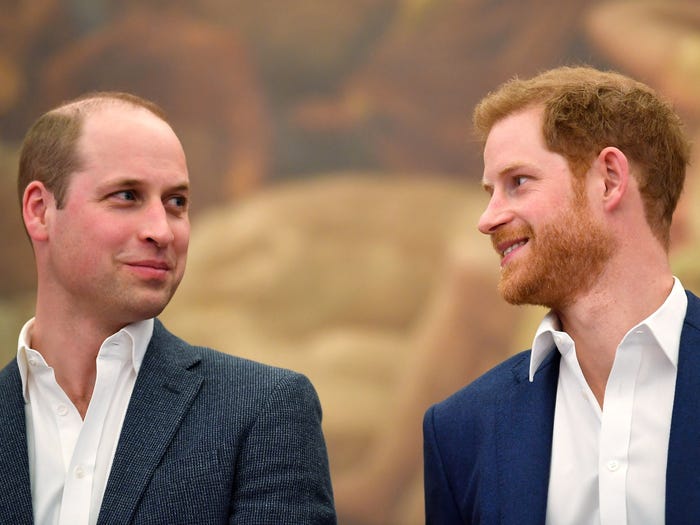 At the start of this year, Prince Harry dropped his much-awaited book Spare. He did not hold back from sharing embarrassing stories about himself and his family. The Duke of Sussex recounted the times he had been made to feel less-than than his older brother Prince William. Moreover, he claimed that his brother had once got physical with him and even shouted at him. This happened after Prince Harry decided to step down from his royal duties. Apart from that he also opened up about the racism his wife Meghan Markle allegedly faced in the family. All these allegations and accusations by him have severed his ties with his family further. According to Prince Harry, his brother does not interact with him at all anymore. And along with this many other events and memories were recounted in the book.
Spare is available for Purchasing on Amazon
Also Read: Ellen DeGeneres Reportedly Helping Prince Harry and Meghan Markle to Sign Multi-Millions Deal in Hollywood After Royal Family Set to Throw Couple Out to the Streets
Source: Daily Mail