In his book Spare, Prince Harry recounts a conversation he had with his father, King Charles III, prior to his proposal to Meghan Markle. The conversation took place as Prince Harry was preparing to pop the question and King Charles made a surprising suggestion. King Charles asked Prince Harry, "Does she want to carry on working?" Prince Harry was initially caught off guard by the question and asked his father to repeat it. King Charles repeated, "Does she want to keep on acting?" to which Prince Harry responded, "I don't know. I wouldn't think so. I expect she'll want to be with me, doing the job." The exchange highlights the uncertainty and change that both Prince Harry and Meghan Markle faced as they navigated the transition from their former careers to their roles as members of the royal family.
Also Read: "I think I'm in love with Tom Brady": After World's Sexiest Woman Paige Spiranac, Another Bombshell Golf Influencer Karin Hart Wants to Be Part of Brady's $250M Fortune
The Consequence of Prince Harry and Meghan Markle Seeking a Different Path
The conversation between King Charles and Prince Harry, as described in the book Spare, provides insight into the financial implications of the couple's decision to step away from their senior royal duties. Prince Harry was caught off guard by King Charles' suggestion that Meghan Markel's continued work as an actress would be financially feasible. The exchange highlights the limitations placed on members of the royal family, particularly with regard to their personal pursuits outside of their official duties.
King Charles is quoted as saying, "Hmm. I see. Well, darling boy, you know there's not enough money to go around." Prince Harry was shocked by King Charles's response and writes, "What was he banging on about? He explained. Or tried to. 'I can't pay for anyone else. I'm already having to pay for your brother and Catherine.'"
However, despite the financial constraints and limitations imposed by the royal household, Prince Harry and Meghan Markle ultimately chose to pursue a different path and stepped down from their senior royal roles. The implementation of "Option 5" marked a significant change in the couple's lives, as they sought to create a more independent and fulfilling future for themselves and their family. The book Spare offers a unique perspective on this decision and the challenges that came with it.
Also Read: Kim Kardashian Reportedly "Struggling Really Bad" To Find Herself a New Man as Rich as Kanye West – Hollywood Stars Avoiding Her Like the Plague
King Charles' Surprising Suggestion to Prince Harry Before Proposal to Meghan Markle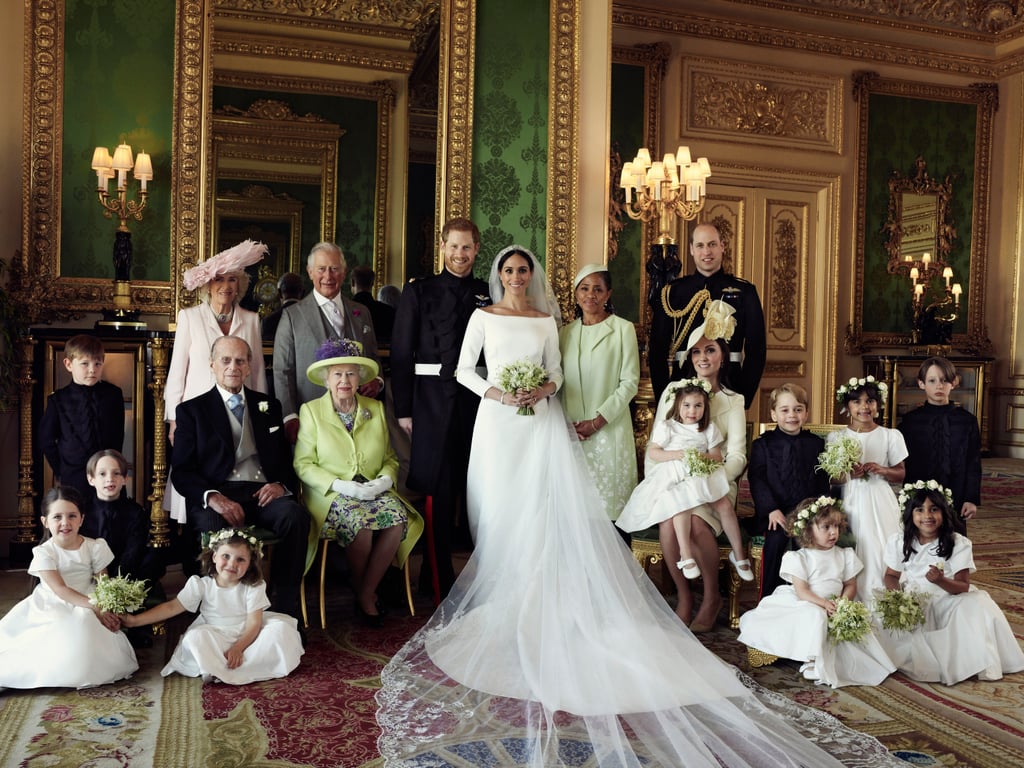 Prince Harry presents the summit as a mere formality but expresses his disappointment with the outcome. He writes, "I'm confused. You've already drafted a statement? Before any discussion? Announcing Option 5? In other words, the fix was in, this whole time? This summit was just for show? No answer."
It is unclear whether King Charles imagined Meghan Markle receiving police protection while working as an actress, but assuming Prince Harry's account in Spare is correct, it appears that the possibility of Meghan Markle working independently was on the table before the wedding.
This revelation sheds new light on the events leading up to the couple's exit from the royal family and raises questions about the limitations placed on members of the royal family, particularly women.
Read More: Shakira Reportedly Called Clara Chia Marti 'Mosquita Muerta' aka Little Dead Fly after Marti Made Pique Cheat on Her, Destroy Shakira's Home
Source: Geo.tv