Keep an eye out, Meghan Markle! Sources have revealed that Prince Harry's ex-girlfriend, Sasha Walpole went after his bride and insulted the Duchess of Sussex by saying that King Charles III's estranged son was devalued when he put a ring on it.
Walpole talked about the prince's choice to forego his royal obligations in favor of starting over with Meghan Markle and their two kids in California.
21-year-old secret uncovered
For 21 years, the "older" lady who stole Prince Harry's virginity kept it a secret out of "respect" for the young man, but she is finally speaking out about the experience.
Walpole didn't hold back when Piers Morgan questioned her about whether Prince Harry was happy.
In a teaser of an interview that Daily Mail was able to secure, she told Piers, "He's not the guy I remember, that's for sure." Walpole said that because she is "not in his shoes," she is unaware of what is going through his mind. Walpole claims that she hasn't seen the Duke of Sussex in twenty-one years.
Read More: 'Her head is as big as one of her b**bs': Kylie Jenner is The Official Photoshop Queen after She's Caught Red-Handed With Heavily Edited Botox 'Whale-Lips'
Sasha Walpole on Meghan Markle
Walpole responded snarkily to the TalkTV host's question, "Do you believe he's trading up from you or down?"
She smiled and began to describe her one-night encounter with King Charles' youngest son, saying, "Definitely down!"
"It was an instantaneous, blazing Hookup between two pals. We shouldn't have been doing it, so it was sparkly," Sasha Walpole said. "To me, he wasn't 'Prince Harry,' he was Harry, my pal, and things had gotten a little out of hand."
She further added, "I guess it seemed naughty in the sense that it shouldn't be happening."
She claimed that Prince Harry didn't let her know that it was his first time having sex with her and that he didn't give off any "virgin vibes."
"We didn't plan to do it; it wasn't planned, and I was unaware that he was a virgin. There were no impressions of a virgin; he appeared to be skilled. It was swift, erratic, and exhilarating. We were both inebriated. If we had prevented it from happening"
Also Read: "I feel like a sexy siren, ready to suck souls": Amber Heard's Close Friend Julia Fox Bares It All For Controversial Sexual Predator Designer Alexander Wang Despite Calling Johnny Depp A Liar
In his contentious autobiography, Spare, he addressed their one-night relationship and claimed that an "older woman" had handled him "not unlike a young colt," adding that she had "smacked my rear and sent me off to graze" after a "short ride."
Prince Harry and Never Ending Rumour
Walpole made the decision to come forward even though he withheld her identity because she was aware that the rumors "were never going to stop."
"Family and friends are enquiring. We are aware of who it is, and then all of a sudden, the reality of 'This isn't going to go away' set it," she informed Piers.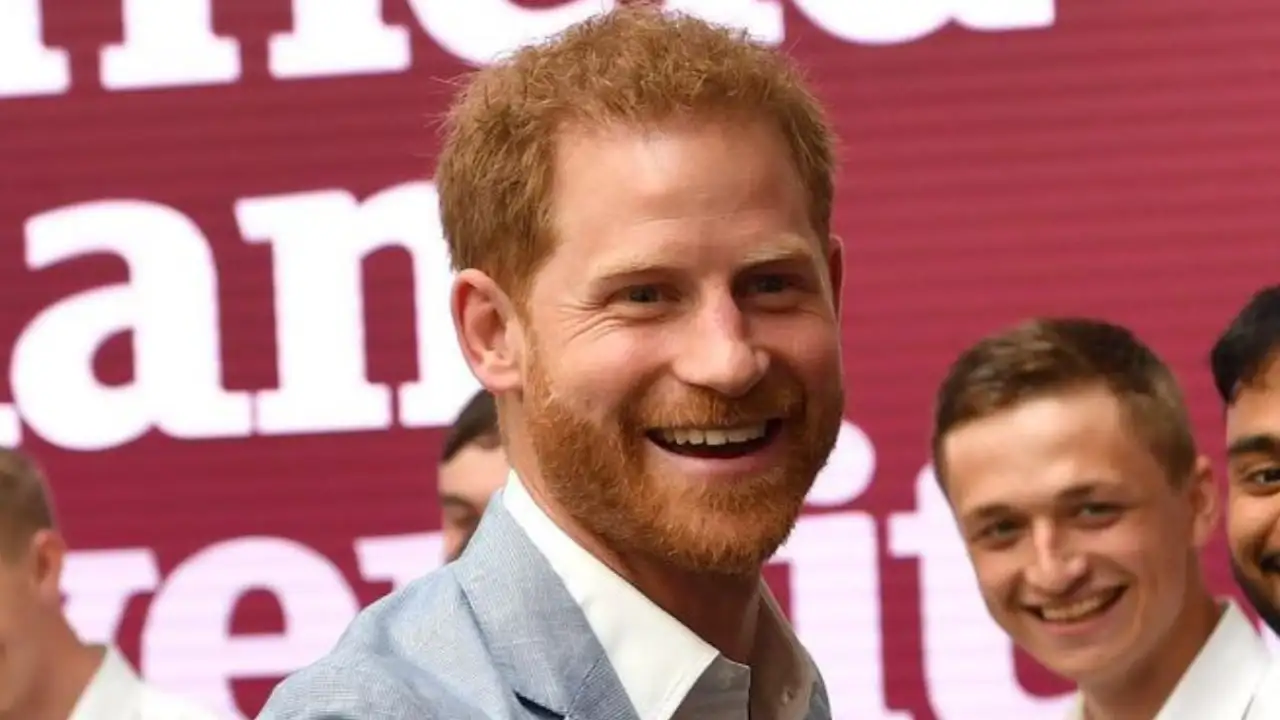 "His depiction is accurate; nonetheless, what really surprised me was how accurate it was. I was most reminded of that. I'm not angry."
Walpole agreed that Prince Harry's account of what happened wasn't inaccurate, despite her claim that he "could have given me the heads up" that he included their adventure in his book.
Unfortunately, the interaction brought an end to her friendship with Prince Harry. The duo, who had previously been frequent drinking companions, never texted, chatted, or crossed paths again.
Read More: "This could be a career ender for me": Elizabeth Banks Scared For Her Hollywood Career Ahead of Her Next Movie
Source: RadarOnline