Ryan Seacrest is one of the most famous hosts in the television entertainment industry right now. The American TV personality made headlines a few months ago when he announced that he would be leaving Live! after hosting it for almost 6 years. Although fans were not too pleased with this, they were compensated for the bad news with a piece of good news. Kelly Ripa's husband, Mark Consuelos was named the permanent co-host of the show on that very episode. Seacrest finally bid farewell to Live! last week as the final pre-taped episode of Live! With Kelly and Ryan aired on Friday.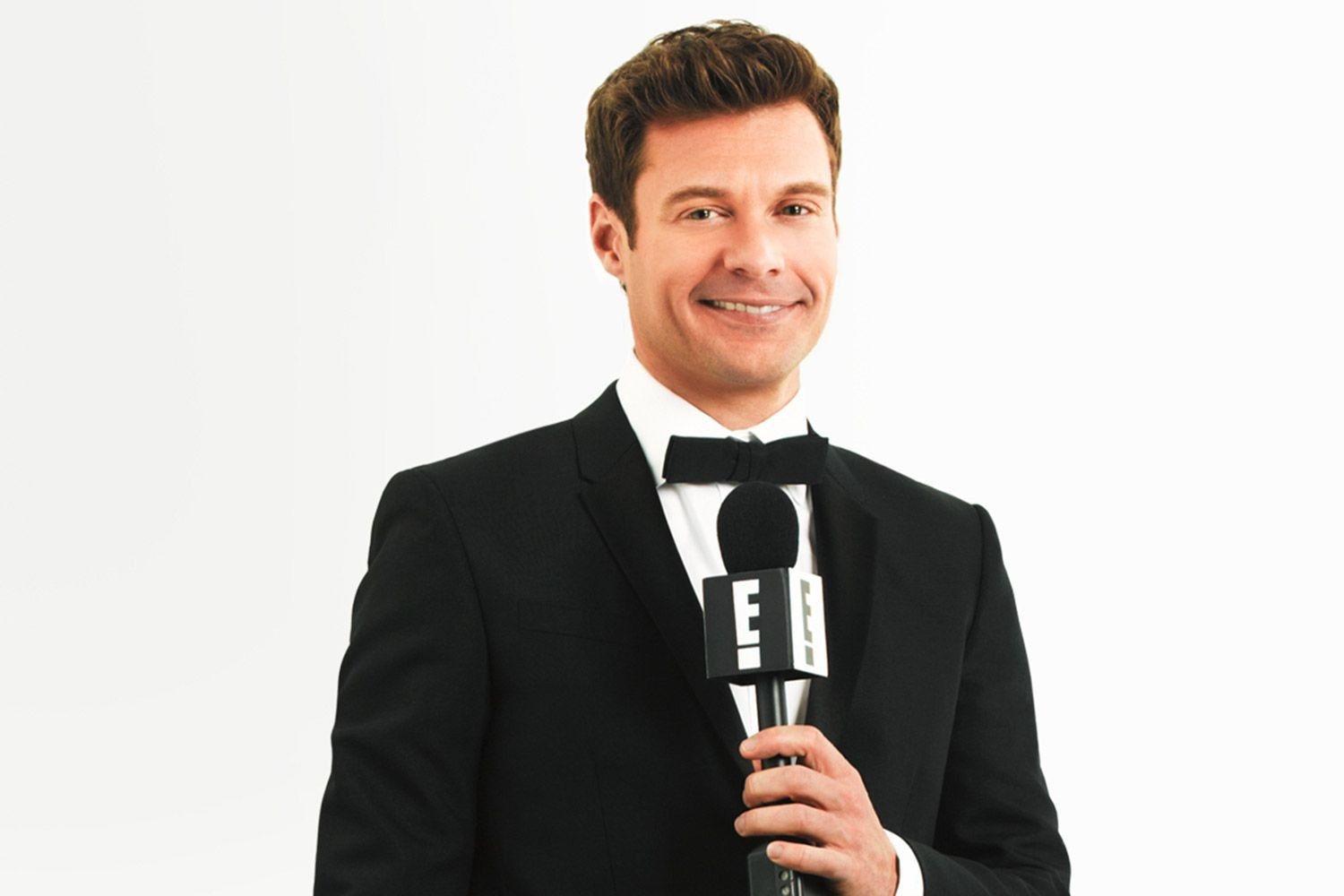 Also read: "They Had to Hold Me Back from Going after Him": American Idol's Brian Dunkleman Almost Beat the SH*T Out of Co-host Ryan Seacrest
Seacrest is a rich celebrity and his wealth comes from him working hard all day and night. However, the American TV personality recently suffered a huge loss by underselling a property in Los Angeles.
Ryan Seacrest suffered a $34 million loss
Back in 2012, Ryan Seacrest bought a mansion in Beverly Hills from Ellen DeGeneres for $36.5 million. The property had 5 buildings spread over 125,000-square-foot. After having the 5 building mansion for almost 8 years, he decided to sell the property in 2020. Therefore, Seacrest listed the property at an insane amount of almost $85 million.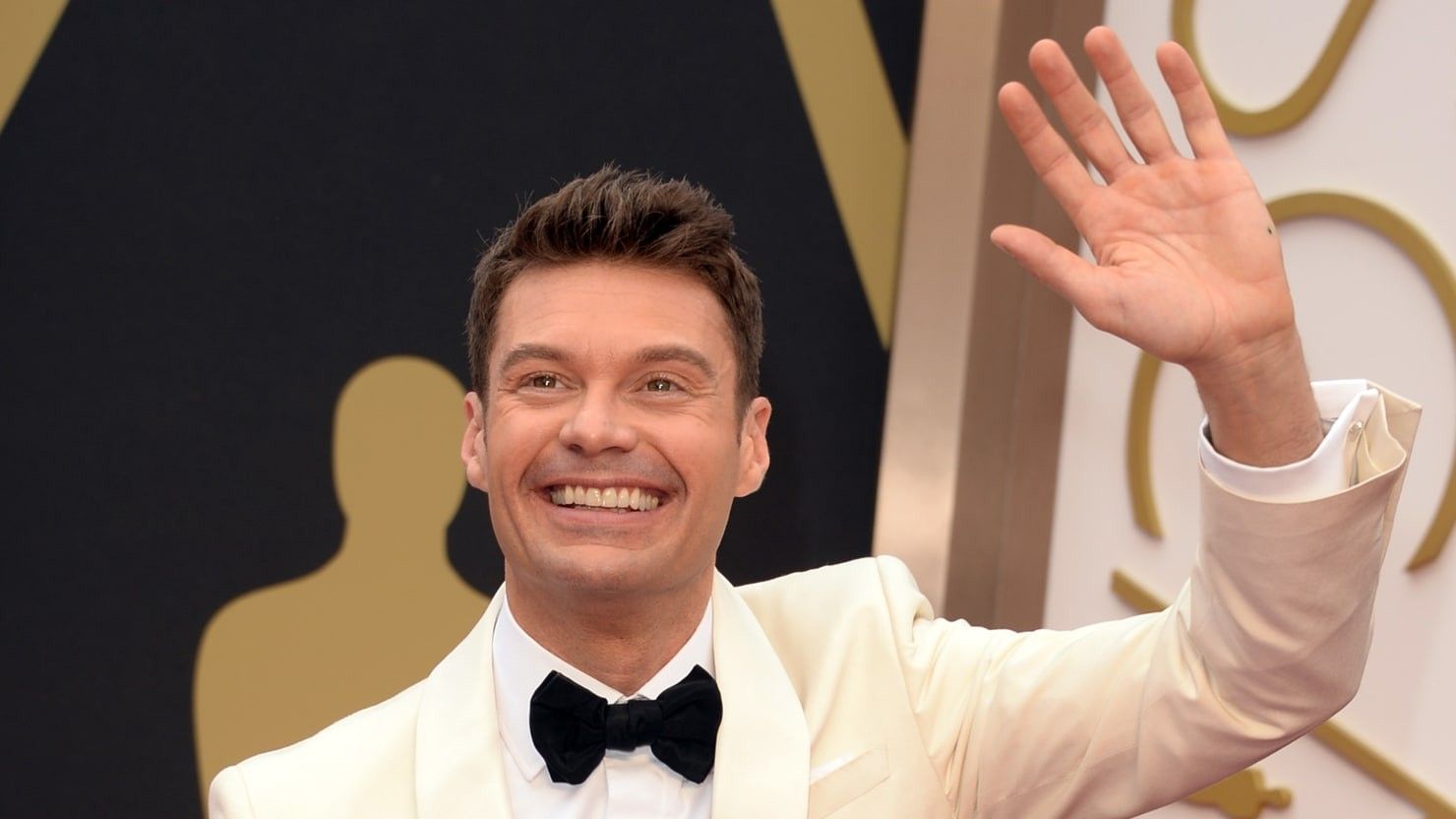 Also read: "I've been in love with you, but now everyone is": Kelly Ripa's Heartfelt Confession For Ryan Seacrest on His Final 'Live' Episode
However, the buyers were not willing to pay such a huge sum, so he re-listed the place at around $69 million last year. The buyers still didn't seem much interested, so Seacrest had to settle for $51 million for the sale of his Beverly Hills mansion. After listing the place originally for $85 million, the former Live! co-host suffered a $34 million loss while selling the property.
Aubrey Paige allegedly forced the American Idol host to leave Live!
Earlier this year, Ryan Seacrest shocked the world by announcing that he would be leaving Live! after hosting for almost 6 years. After the announcement was made public, a lot of speculations were made as to why Seacrest was leaving the show. A source revealed that Seacrest's girlfriend, Aubrey Paige was allegedly forcing him to leave the show and get engaged to her. Seacrest has been dating Aubrey Paige since June 2021 and now the 24-year-old model is forcing Seacrest to leave Live! and move back to Los Angeles.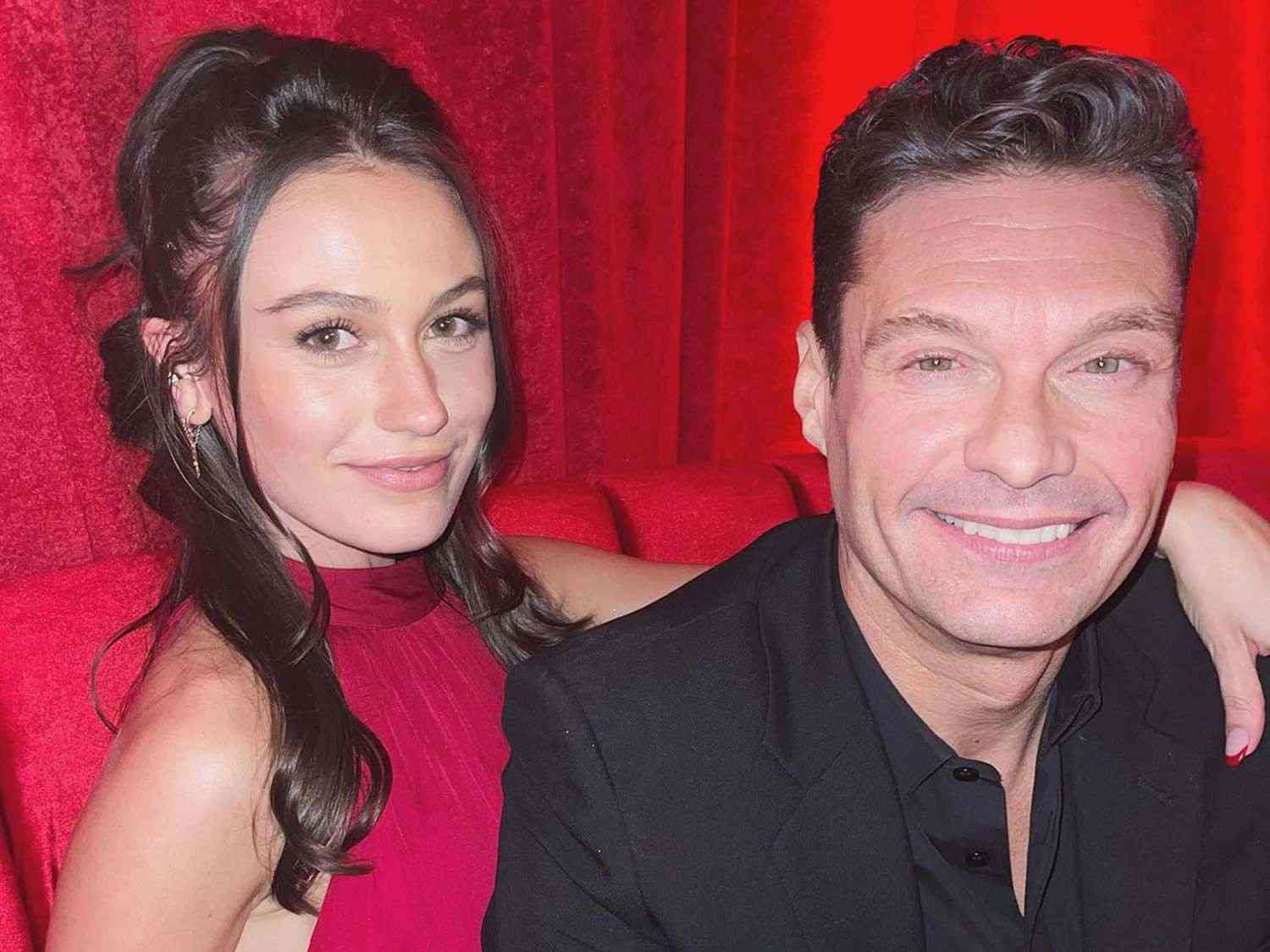 Also read: Teary Eyed Kelly Ripa Gifted Ryan Seacrest Super Expensive Farewell Gift Before Final 'Live' Episode
However, another source stated that Ryan Seacrest decided to leave the show because of fatigue. The source further stated that it was getting too hectic for him to handle multiple projects at once.
Source: Parade