The Sandman season 1 is a hit series on Netflix that surpassed its lofty expectations. A new update regarding the new season of the adaptation of Neil Gaiman's comic book series has finally arrived to reassure fans of the second season.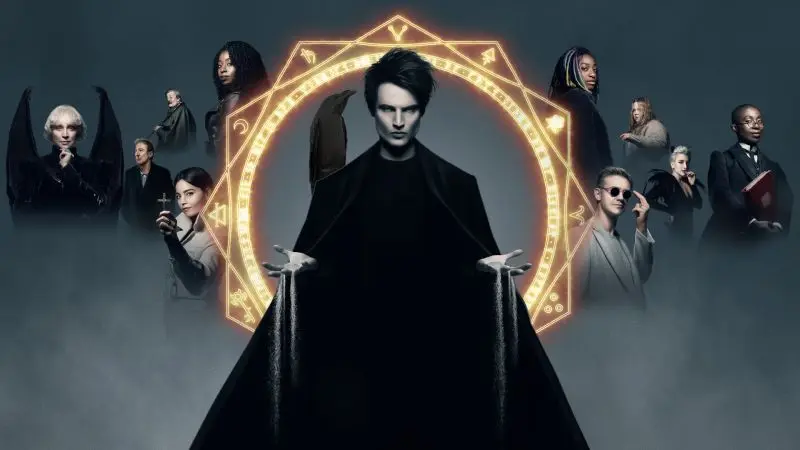 Despite the numerous production attempts done previously, The Sandman exceeded its expectations and became a hit series on Netflix. There was significant anticipation and excitement among viewers to witness this adaptation and when after a long wait it finally came on our screens, The Sandman became a massive hit. And now with another new update fans can anticipate the second season.
The Sandman Season 2 Gets Another Big Update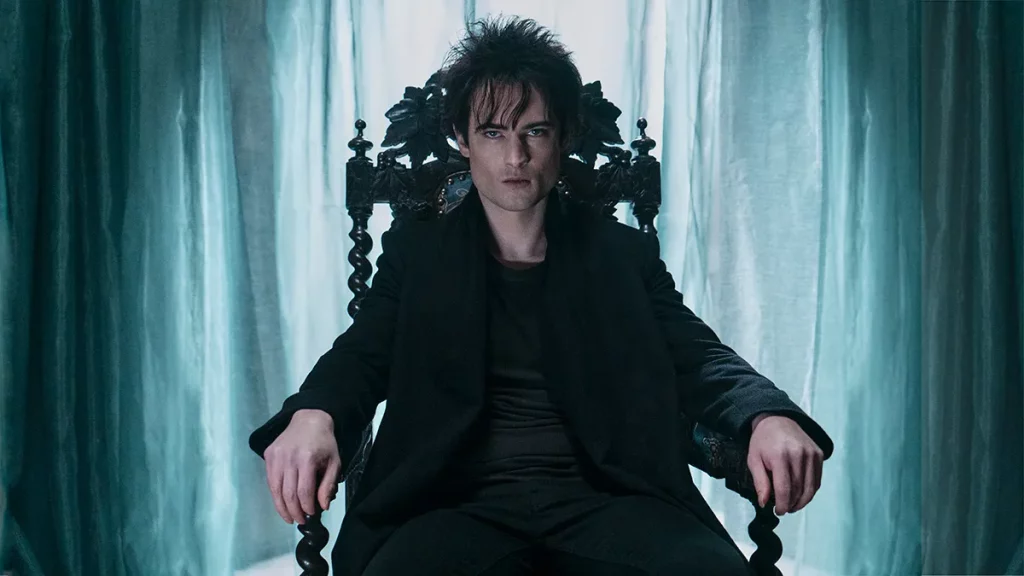 Also Read: Watchmen Boss Joins Highly Anticipated Green Lantern Series of James Gunn's DCU
After releasing the 11 episodes of Season 1, The Sandman wasn't renewed by Netflix for Season 2 until November of last year. But now the series got the biggest update for fans who were eagerly anticipating another season to hit their screens. The adaptation of Neil Gaiman's comic book series brought a top-notch and expansive cast to the screen and according to What's on Netflix, it was claimed that the new season will be casting four new characters including three more members of the seven Endless – Delirium, Destruction, and Destiny.
A new post on X claimed that Esme Creed-Miles is in talks to play Delirium and Alexander England to play Destruction in The Sandman season 2 and this information was announced before the occurrence of the Screen Actors Guild (SAG) strikes that might have affected the production of this series too. However, season 1 almost took two years from filming to release, so the upcoming season might have a shorter period. While the exact number of episodes has not been officially announced it is expected to have a similar episode count to season 1.
The Sandman Season 2 Will Have an Uncommon Format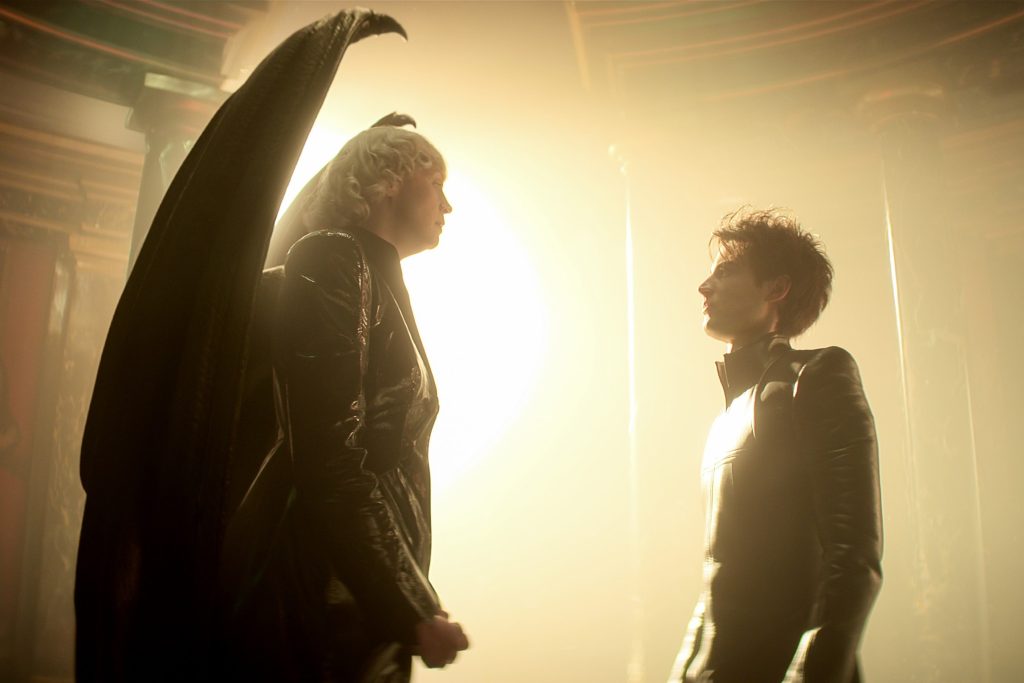 Also Read: James Gunn's DCU Reportedly Chooses Marvel Star to Replace Russell Crowe's Man of Steel Jor-El in Superman: Legacy
Netflix has officially announced the renewal of The Sandman but it does not use the term "Season 2" and instead promised more episodes and stories. The series will continue and won't follow the traditional season format. Actor Mason Alexander Park who plays the role of Desire in the adaptation of Neil Gaiman's comic book was somewhat ambigious while discussing the future format of The Sandman. According to Digital Spy, the actor said:
"There is more Sandman coming in a really cool way, and it can take many forms, so we're starting shooting in the summer, and we're gonna tackle the next huge chunk of stories in however long that might take. And I'm really excited to share the format of what that might be with everybody eventually."
Another piece of news came from Redanian Intelligence that the series may be filmed in two halves – June to October 2023 and January to April 2024. However, due to the strikes, the plans may have been disrupted and it might be possible that the plan will be changed entirely. Season 2 was expected to explore more of Neil Gaiman's comic book material in which the storyline involves encounters with iconic figures like William Shakespeare and Gods from different mythologies.
Also Read: Leonardo DiCaprio Allegedly Dropped Out of a Christian Bale Movie To Not Be Branded a Sexist Propagating Violence Against Women
Watch The Sandman on Netflix
Source:  What's on Netflix, Digital Spy and Redanian Intelligence
Thanks for your feedback!