Adolescents is an age where we don't know what we're exactly doing. It's an age wherein we are experiencing an identity crisis, bodily and hormonal changes, and whatnot! It's a roller coaster ride altogether. You must've gone through all this too, or maybe going still. It's not you, it's just the age. This too shall pass. However, for some, especially celebs, it doesn't. You know when celebs (adults or kids) sign up to be famous, their lives aren't personal anymore. They become public figures. But imagine, a teen actor, going through a lot of crisis personally signs up for something like this! Doesn't it sound too heavy? You must've heard many stories of Disney star rivalries. Most of them were teens when it happened. Some of them are going on even now!
It is very natural for teens to get into a fight. You might find the reason behind the fight silly. But to them, it is severe. So, here's a list of savage Disney star rivalries we will never be over with. The then-teem stars did have loads of responsibilities on their heads, but they were teens after all. Check it out!
Aaron Carter-Hilary Duff-Lindsay Lohan: The Trio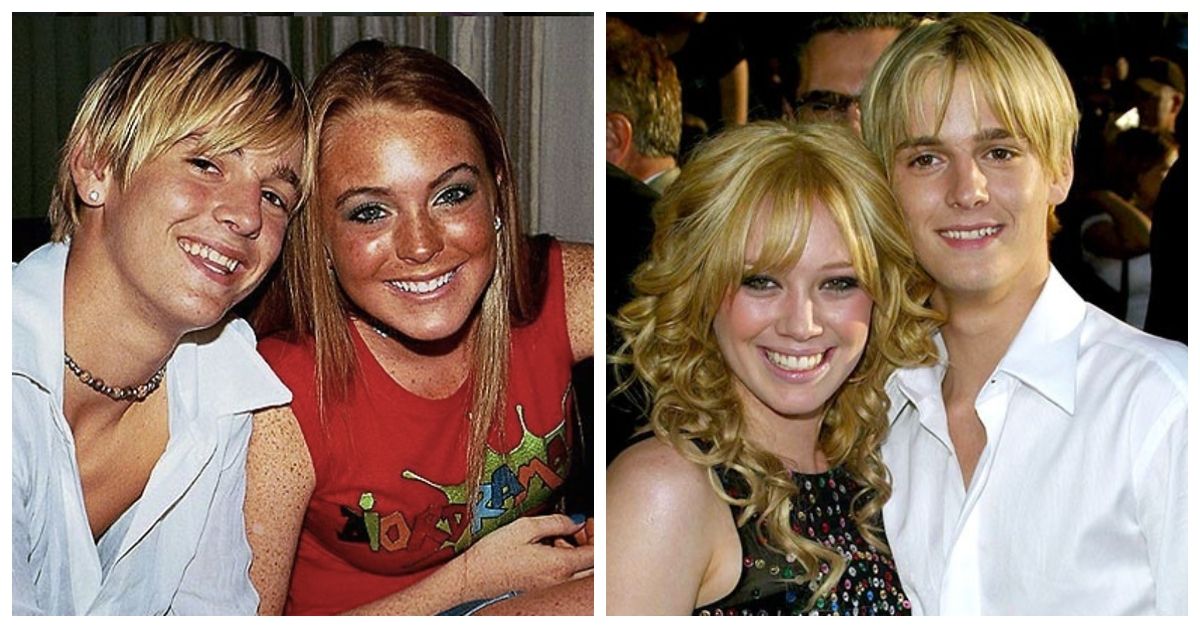 At the time, Aaron Carter was dating Hilary Duff. However, he was also getting involved with Lindsay Lohan. Now, this love triangle surely made a lot of news at the time because Hilary and Lindsay used to work on Disney projects. A situation like this is surely going to create a feud between the two teens. But who eventually got to be with Aaron Carter? Umm, nobody! This is what happens when you try to juggle between two girls: you get none.
During the early 2000s, both actresses were at the peak of their careers. Hilary Duff was set to play the lead in Lizzie McGuire and Lindsay Lohan was set to star in Mean Girls. In December 2000, Aaron Carter guest appeared on the Lizzie McGuire show, and soon after they started dating. While dating, Carter got bored of it and went to Lindsay Lohan (wait, isn't it called cheating!?) This is where the feud started between the two and went on for years until one fine day they realized that they were young and wild, and are now matured, adults.
Zac Efron And Vanessa Hudgens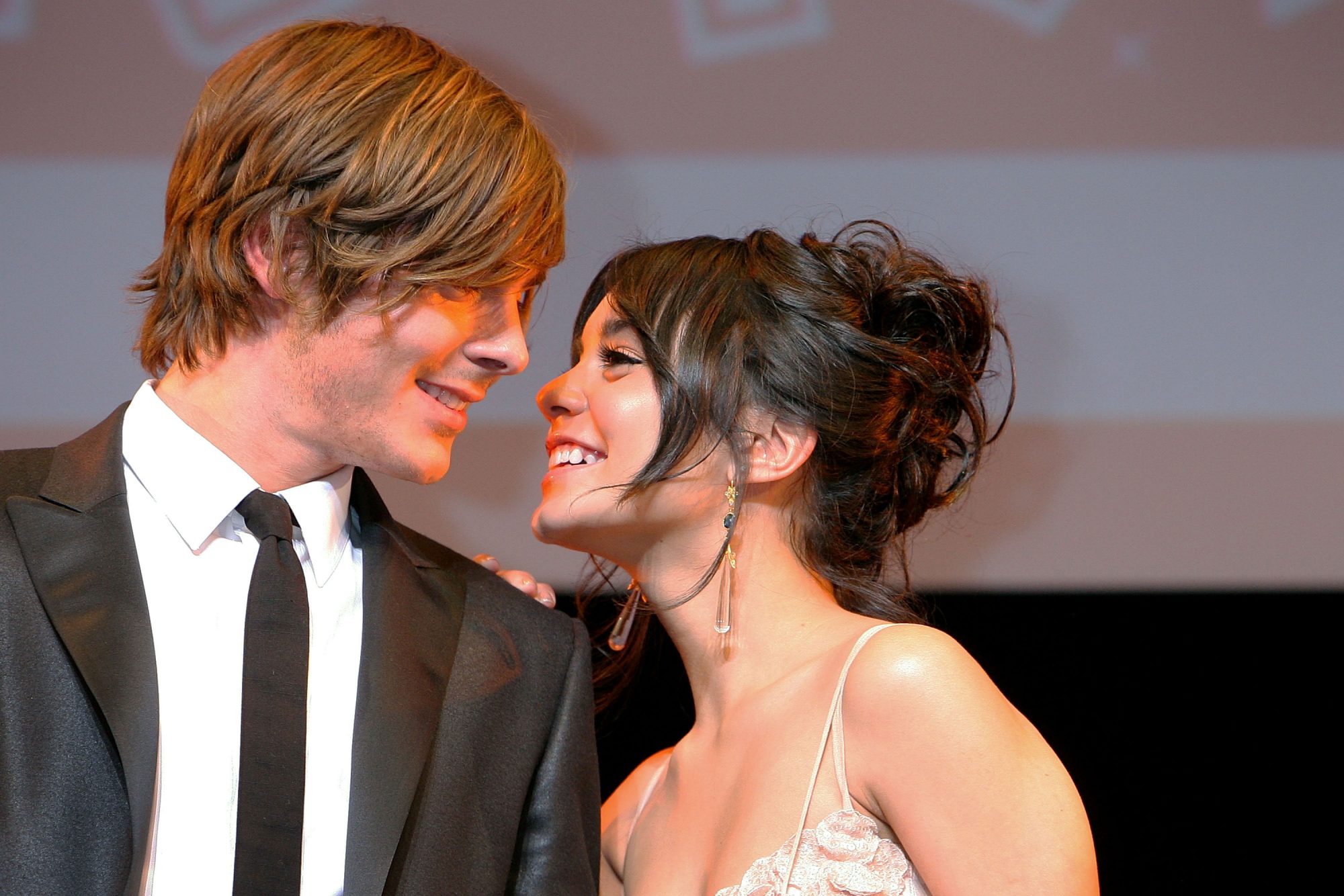 Remember High School Musical? It was a movie we all as teens watched multiple times! It gave us a couple of the time, Zac Efron and Vanessa Hudgens. The duo translated their on-screen romance to off-screen and dated for four years. However, sadly they split in 2010. Why? Well, the sources say that it was the usual long-distance thing that wasn't working out for the couple. At the time, Zac Efron was shooting for his movie 1000 miles away from where the couple resided. So, it was getting difficult to manage. Moreover, the sources add that the duo split up mutually and there's no bad blood between them. But is it the truth?
We've heard Vanessa Hudgens openly declaring that the duo hasn't been in touch for years and she's planning on selling the iconic "T" necklace she got in the movie as it's just rusting in some bag!
Kiely Williams And Adrienne Bailon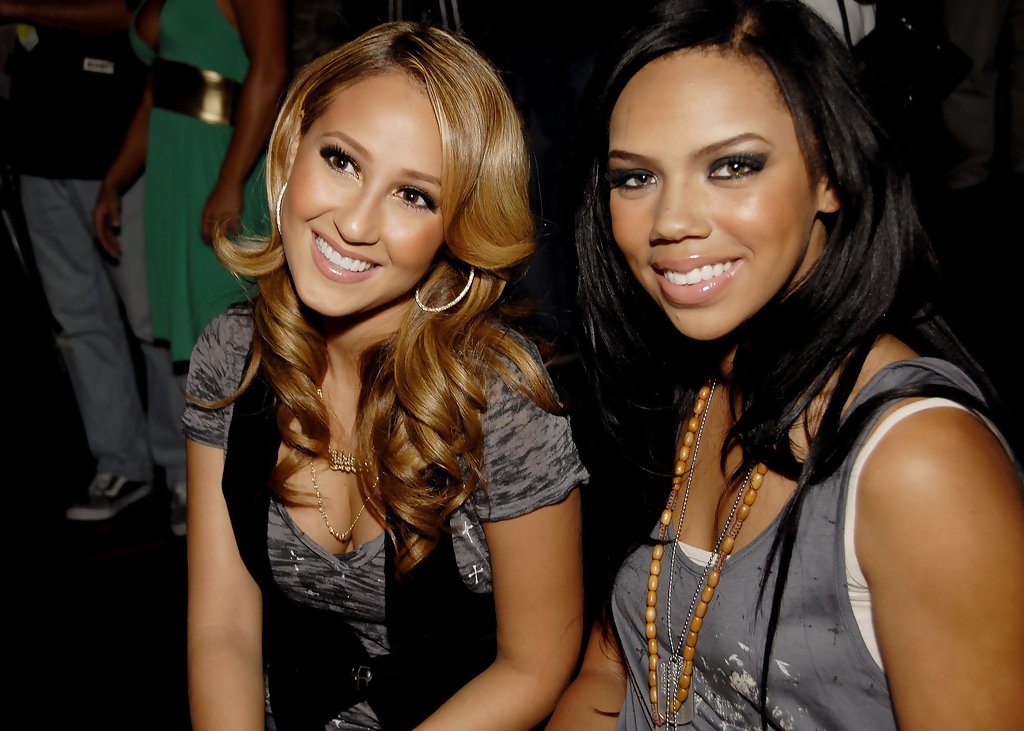 The Cheetah Girls (2003) was a cool thing back in the day. Remember? The movie was about four teenage girls wanting to be the first freshmen to win a talent show. But was it easy? Of course! Even though they were in this together, they had to face internal conflicts. The plot was juicy and very similar to what usually happens in a teenager's life. However, the on-screen conflict turned into a real-life conflict! Reportedly, a reunion was supposed to happen but due to a spat between Kiely Williams (played Aqua) and Adrienne Bailon (played Chanel), things got uglier.
On a joint Instagram live with Raven, Kiely even shared with the audience that Adrienne "didn't come to my dad's funeral or call me when he died." So, do you think Raven's efforts to reunite the former Cheetah Girls ever happen? Check out the 20-minute Instagram live below:
Miley Cyrus And Emily Osment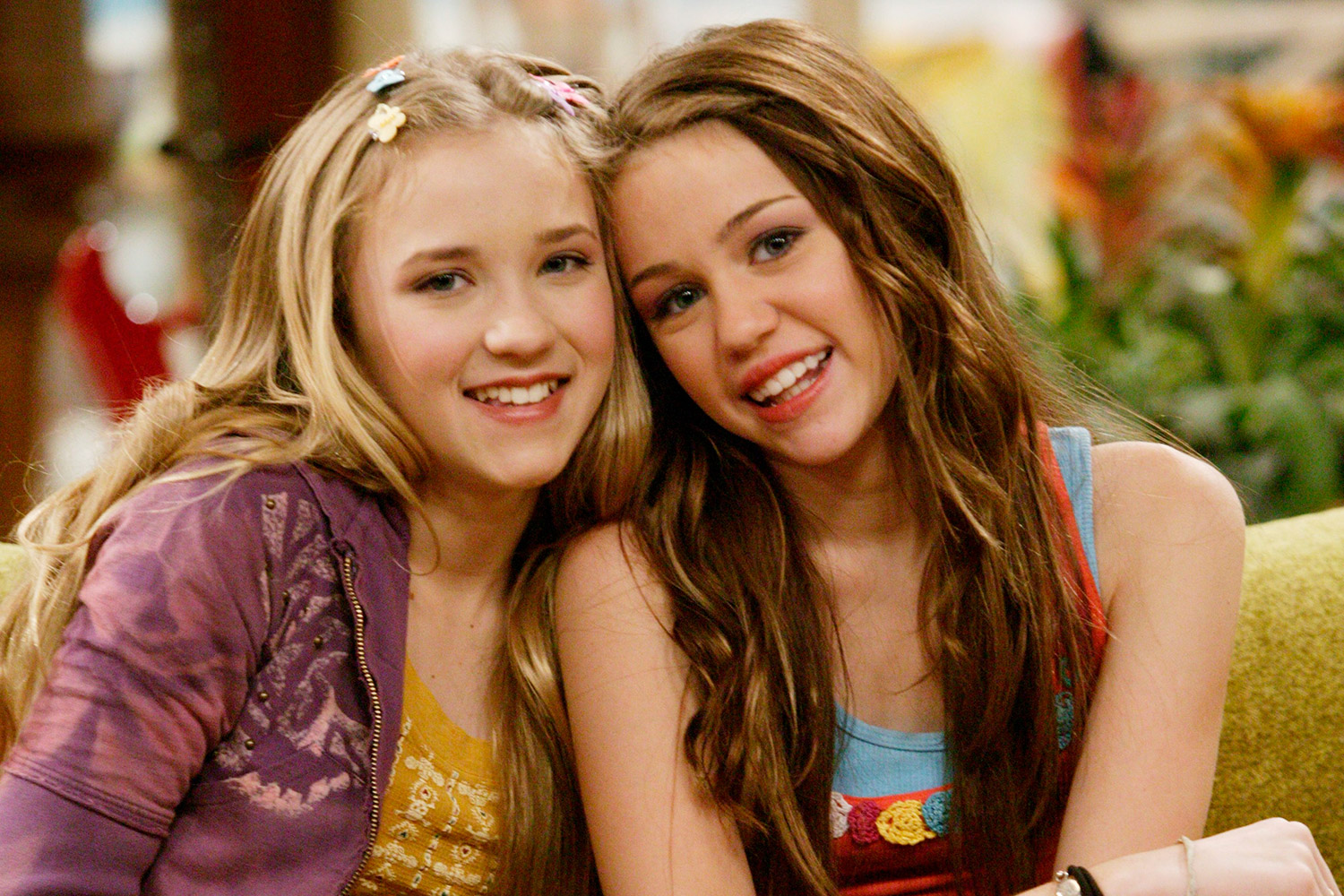 Hannah Montana was one Disney show most of the teens never dared to miss. Remember how cool it used to be to see Miley living a parallel life? To be honest, many of us wanted that sort of life too, wasn't it? Don't lie!!! We loved how the show portrayed friendships between Miley and friends. They were always there for her and zipped their mouths to keep Miley's identity a secret. One such character was Lilly Truscott played by Emily Osment. The audience loved Miley and Emily's friendship on-screen. But were they friends in real life?
NO! In her autobiography, Miles to Go, Miley Cyrus disclosed the fact that "Emily and I tried to be friends, we did, but it always ended in a fight." As Hannah Montana fans, we could've never imagined Miley and Emily not getting along together in real life! However, time and again they've tried to sort things out.
Skai Jackson And Debby Ryan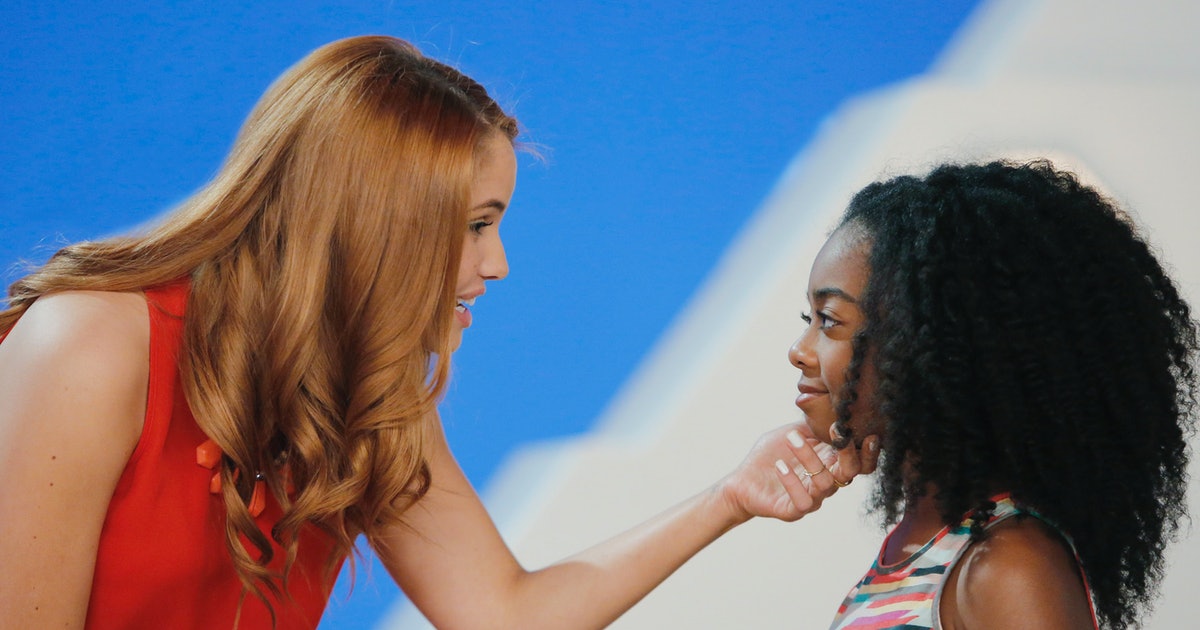 The duo starred in Jessie (2011-2015) together. They seemed to be best friends on-screen. It was as if they were inseparable. However, in reality, things were messier, uglier. In 2015, Skai had reportedly shared on her personal Twitter that she was bullied by Debby Ryan. To this, Debby replied with a lengthy note calling Skai "unprofessional" and "insecure". Fans started to take interest and questioned Skai why was she rude to Debby. But Skai reverts that she wasn't rude to Debby, but it was the other way round!
Thanks for your feedback!