The best thing about TV shows is that you can connect to them on another level. They have the power to keep you glued for seasons! On the other hand, movies work in sequels format. Yes, they too connect to us but not like TV shows. And, what's better than having your favorite actor star or feature in the show. DC fans, this is the list for you! (DC fan or not, the shows on the list are worth a watch!) These are a few famous TV shows that feature popular DC actors. From the direction to the plot to the actors' performances, everything is great. We know you'll never be tired of seeing your favorite DC actors take up roles based on characters of DC Comics, but this is good for a change. So, here's a list of famous TV shows that featured popular DC Actors. Check it out!
1. Dopesick (TV Mini-Series 2021)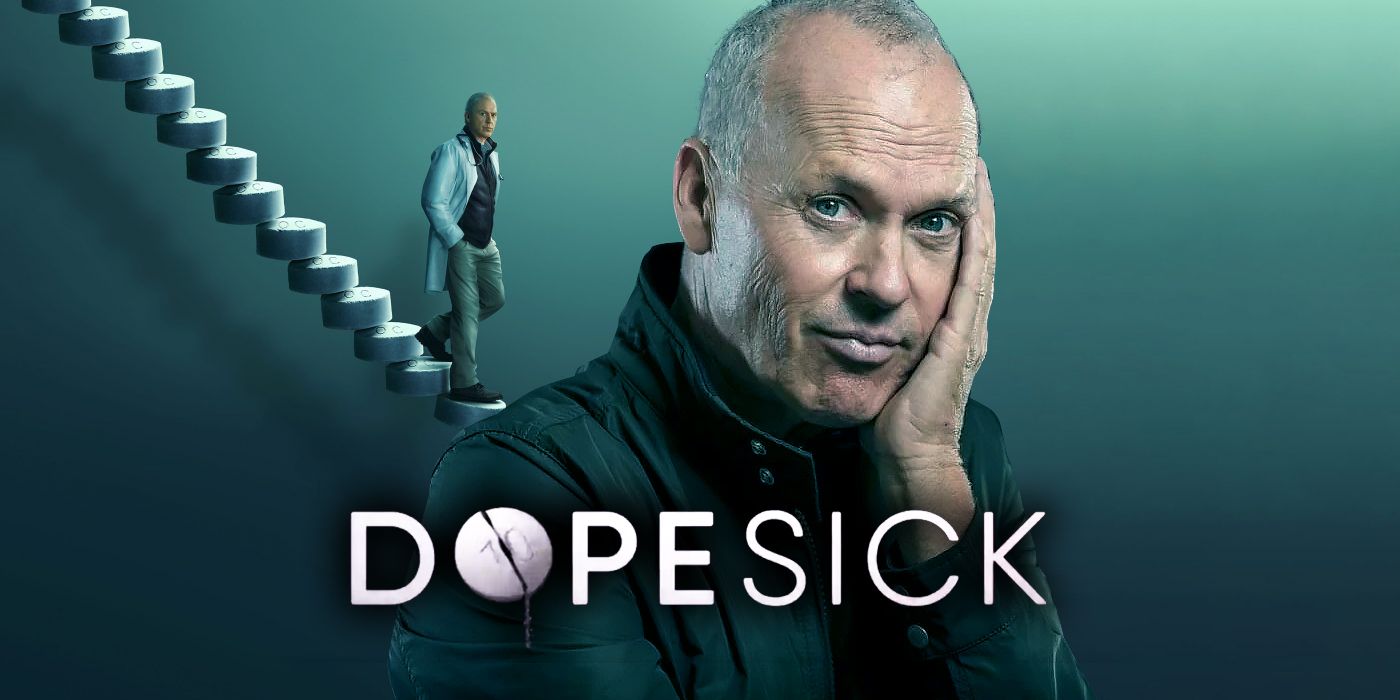 Starring: Michael Keaton, Kaitlyn Dever, Will Poulter, Peter Sarsgaard, and others
As per the audience reviews, this mini-series is a good depiction of how people are getting addicted to drugs and suffering. The show was created by Danny Strong and stars none other than Michael Keaton, an exceptional DC actor. Michael plays the role of Dr. Samuel Finnix. The plot focuses on the people affected by opioid addiction in America. We all know how great of an actor Michael Keaton is, be it Batman in DC movies or Vulture in MCU. So, it is needless to say that he nailed his performance in this too.
2. Band Of Brothers (TV Mini-Series 2001)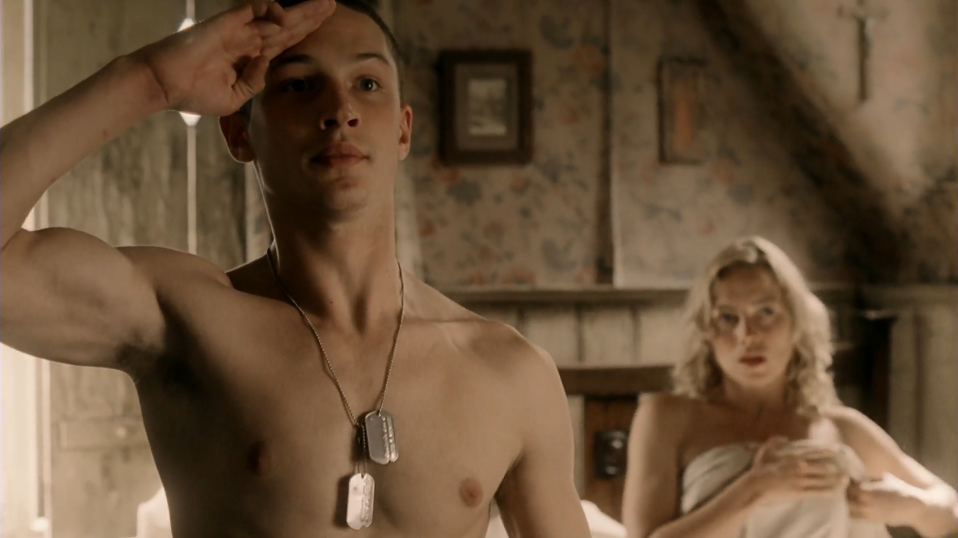 Starring: Tom Hardy, David Schwimmer, Kirk Acevedo, Rick Gomez, Michael Fassbender, and others
When Tom Hanks and Steven Spielberg come together, a masterpiece is birthed. Band of Brothers was created by them. It is a war drama series based on Stephen E. Ambrose's non-fiction book of the same name. DC actor Michael Fassbender features as a recurring cast in the series and plays the role of Burton Christenson, a Technical Sergeant. Not just him, we have Tom Hardy appearing in a minor role as Private John Janovec.
3. The Tudors (2007-2010)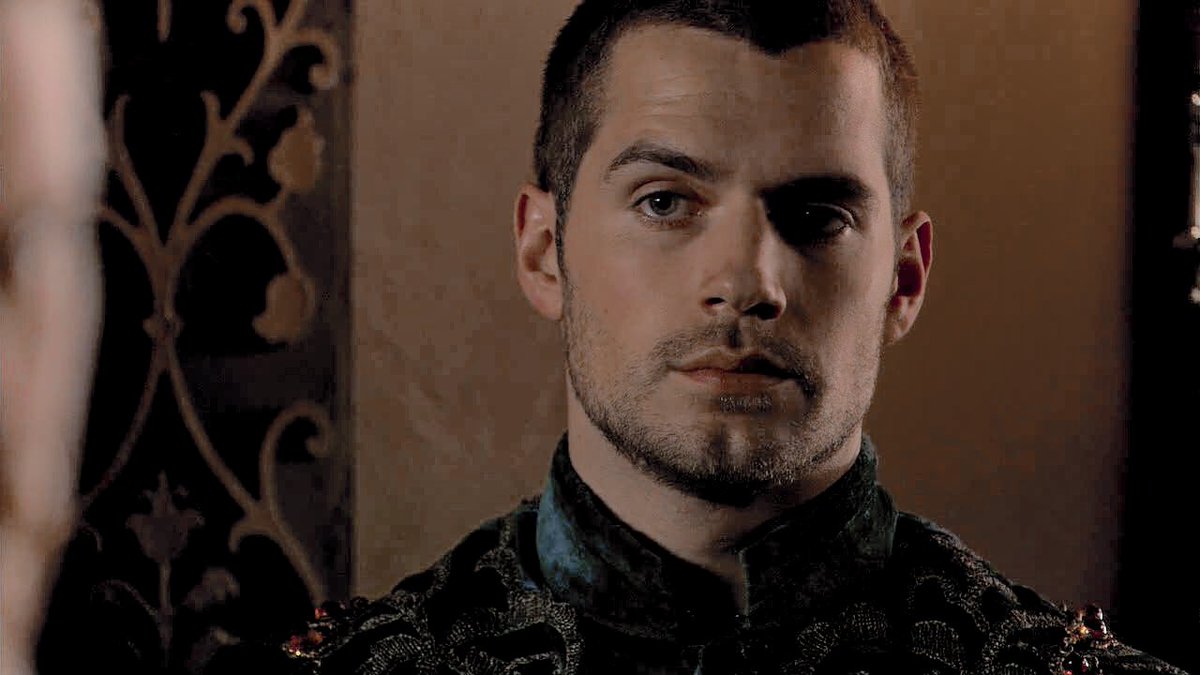 Starring: Jonathan Rhys Meyers, Henry Cavill, Natalie Dormer, Joss Stone, and others
Some of you might not know, that your favorite Superman actor has starred in the TV show The Tudors as the main lead. Henry Cavill plays the role of Charles Brandon and appears in all four seasons. The show is created by Michael Hirst. The timeline of the show is set around 16th-century England. The show depicts the early years of King Henry VIII. Of course, the show isn't factually correct because the makers need to add all the drama in it for viewers to enjoy. But other than that, the performances by the actors were awesome!
4. Patrick Melrose (TV Mini-Series 2018)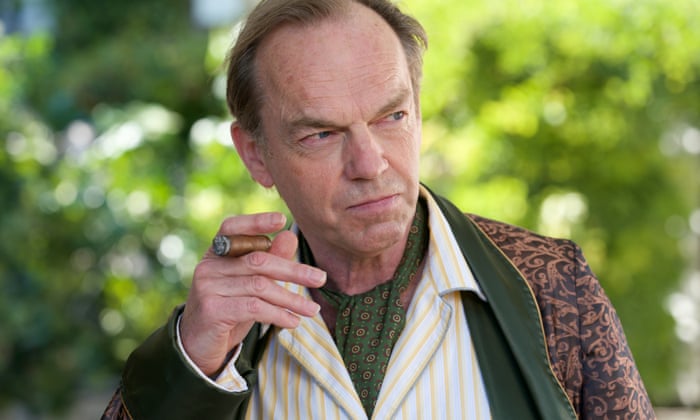 Starring: Benedict Cumberbatch, Hugo Weaving, Jennifer Jason Leigh, and others
Recipient of six Australian Academy of Cinema and Television Arts Awards (AACTA), Hugo Weaving has appeared in many films and TV shows. One of the TV shows is Patrick Melrose. Even though he isn't the direct lead, he made sure he makes his mark. Hugo plays the role of David Melrose, Patrick Melrose's sadistic father. The best thing about this series is how beautifully it presents the life of a human over several years. The way it presents the story is great!
5. The Killing (2011-2014)
Starring: Peter Sarsgaard, Mireille Enos, Joel Kinnaman, Billy Campbell, Christin Lehman, and others
Peter Sarsgaard has appeared in many supporting roles. His performances have bagged him the National Society of Film Critics Award for Best Supporting Actor. Also, Peter was nominated for the 2004 Golden Globe Award for Best Supporting Actor. Among other movies and TV shows, Peter Sarsgaard has appeared in The Killing as Ray Seward. Like always, he did his job right! His performance is unmatched. The show is about the investigation of the killing of a young girl that further unfolds different stories.