Hollywood is a tough place to have opinions and take a stand for some celebs. Matt Reeves's The Batman actress joins the list of celebs who have joined celebs who have flipped from their statements. It is easy to understand that talking about Will Smith and Chris Rock controversy has been a burning topic on the Internet. However, Zoe Kravitz reflected her opinions by blasting Will Smith via an indirect caption. Her comment section was filled with Will Smith's fans bashing her which lead her to delete the post.
Why did Zoe Kravitz feel scared to share opinions?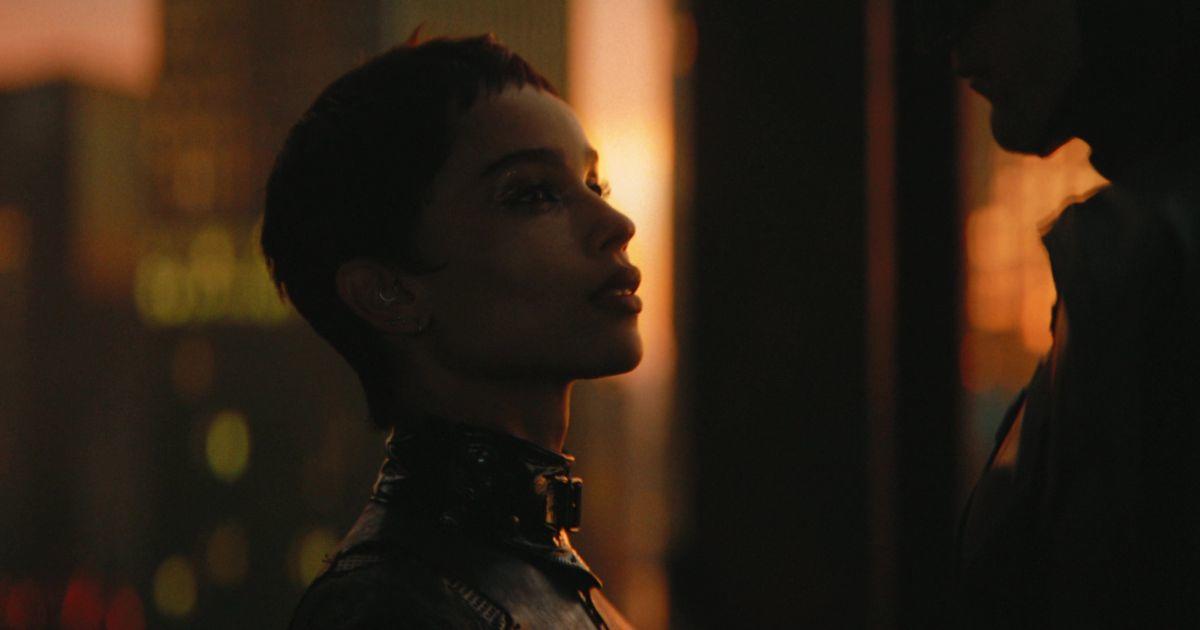 Matt Reeves' The Batman actress, Zoe Kravitz who played Catwoman in the movie was in conversation with The Wall Street Journal and talked about the online backlash she received for sharing the post during the infamous Oscars controversy. 
"It's a scary time to have an opinion or to say the wrong thing or to make controversial art or statements or thoughts or anything."
Backlash that Zoe Kravitz received from Will Smith's fans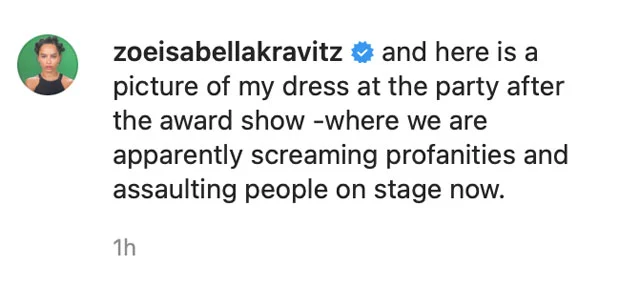 During the incident of Will Smith slapping Chris Rock, The Batman actress Zoe Kravitz captioned her photo, "Here's a picture of my dress at the show where we are apparently assaulting people on stage now." As she deleted the post after hours of posting it on Instagram, the actress reflects on the moment and said, "The internet is the opposite of conversation". 
"It's mostly scary because art is about conversation. That should, in my opinion, always be the point. The internet is the opposite of conversation. The internet is people putting things out and not taking anything in."
Checkout: The Most Controversial Oscar Moments, Ranked
What is next after the infamous slap controversy?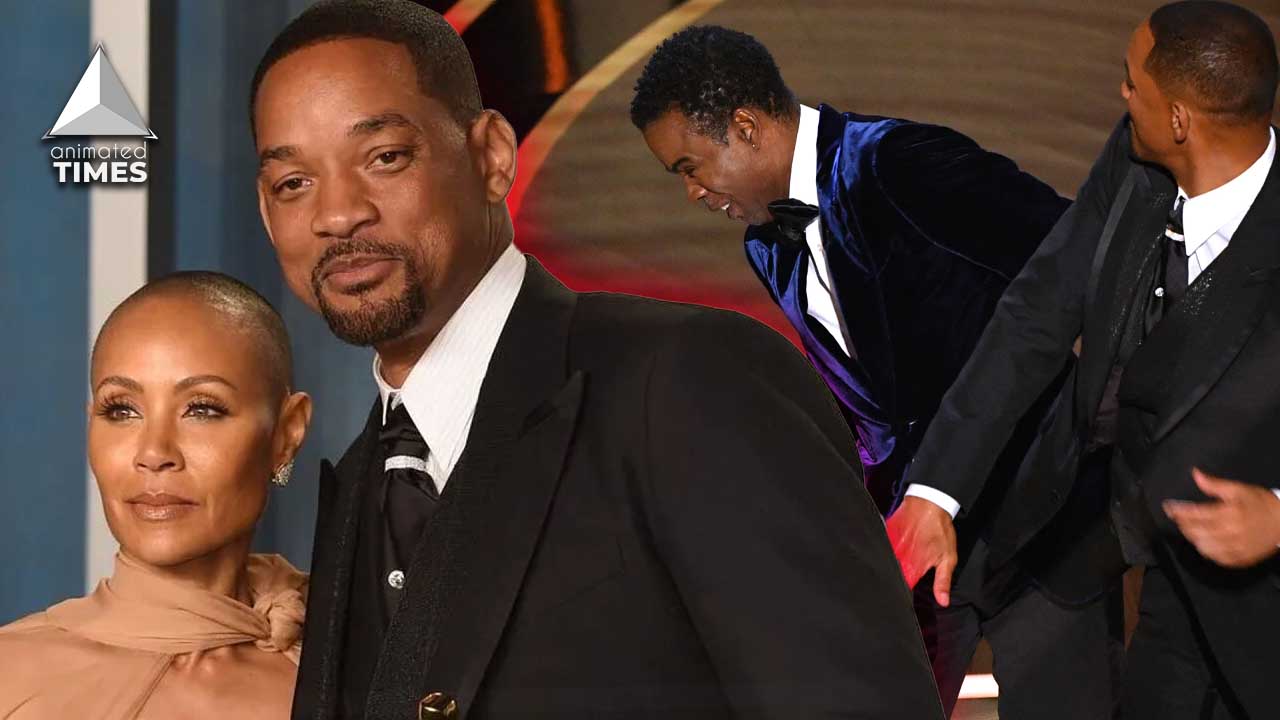 Amidst the list of celebs expressing their views on the controversy, Zoe Kravitz received backlash for putting out her opinions. Will Smith received a lot of backlashes as well as got banned from the Oscars. As Will Smith has apologized to Chris Rock for the controversy through a video, the world does not know what is about to happen next!
Read More, Ultra Famous Actors Who Almost Landed These Iconic Marvel & DC Roles
Source: The Wall Street Journal