Celebrity, Kim Kardashian is a well-known figure in the entertainment industry and a businesswoman. She is the daughter of Kris Jenner and the late attorney Robert Kardashian. She grew up in a wealthy family and gained early exposure to the world of entertainment through her father's connections. She rose to fame in the early 2000s through her appearance in the reality television series Keeping Up with the Kardashians.
The show provided a glimpse into the life of the Kardashian-Jenner family and their lavish lifestyle. Apart from her reality TV career, she has also made a name for herself as a successful entrepreneur. She has launched several successful businesses, including KKW Beauty, KKW Fragrance, and Skims.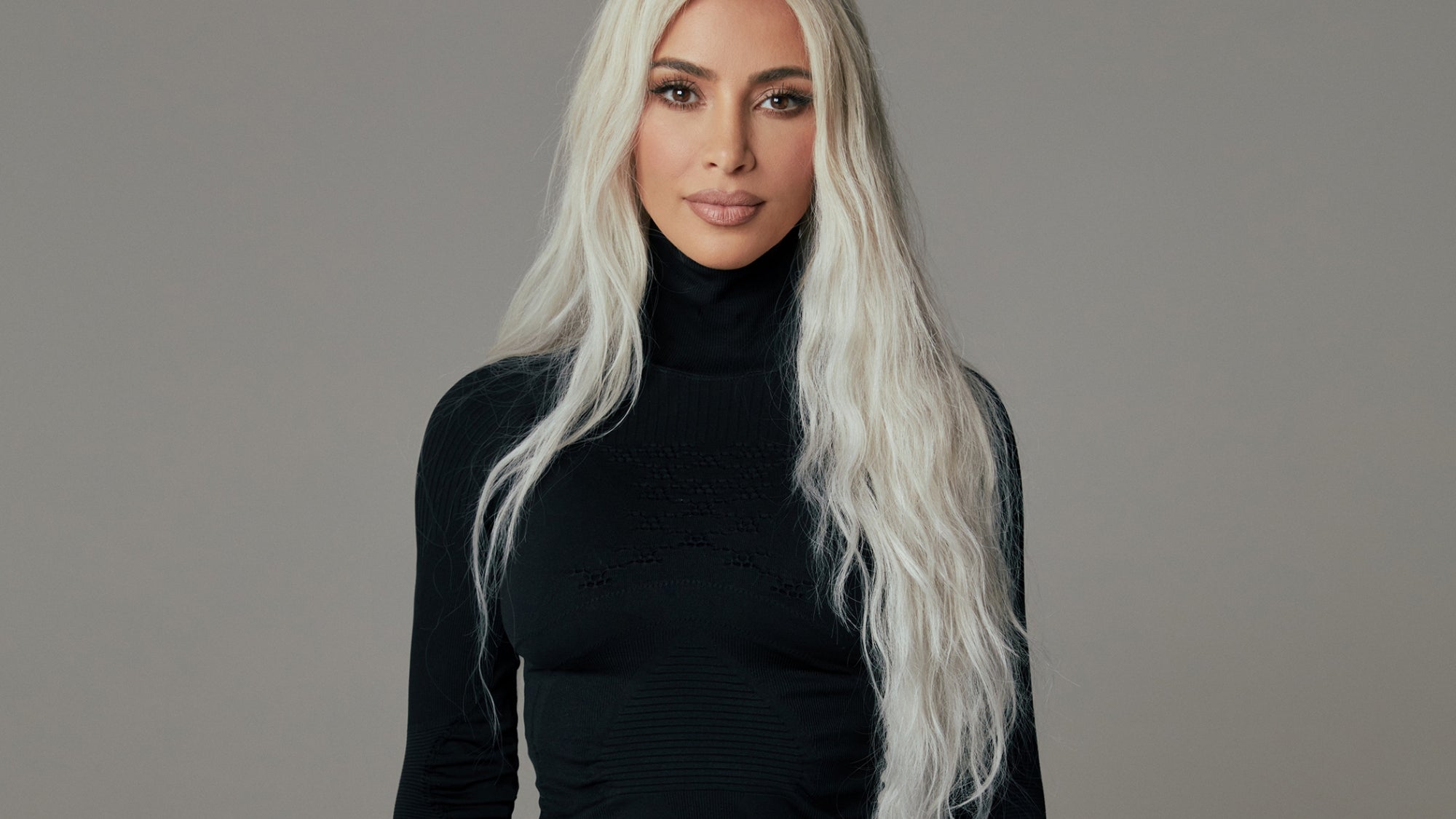 Read more: Jennifer Aniston Mimics Kim Kardashian's Marilyn Monroe Look After Socialite Accused Of Damaging Iconic Dress Because Of Her Curves
Despite her fame and success, her personal life has been under constant scrutiny, including her high-profile relationships and controversies. Nevertheless, her significant influence and impact on popular culture have firmly established her as a prominent and enduring figure in the entertainment industry. She continues to be one of the most recognizable and influential celebrities of our time, having built a brand and legacy that is likely to endure for many years to come.
KSI and Logan Paul's PRIME Hydration Has Caught The Attention Of Kim Kardashian
KSI and Paul, famous for their YouTube content featuring pranks, stunts, and music videos, have launched PRIME Hydration. This line of sports drinks is aimed at athletes and fitness enthusiasts, boasting benefits such as optimal hydration, electrolyte balance, and increased endurance for workouts. Their PRIME Hydration has been making headlines recently when A-list celebrities are taking notice, Kim Kardashian has expressed her interest in the product.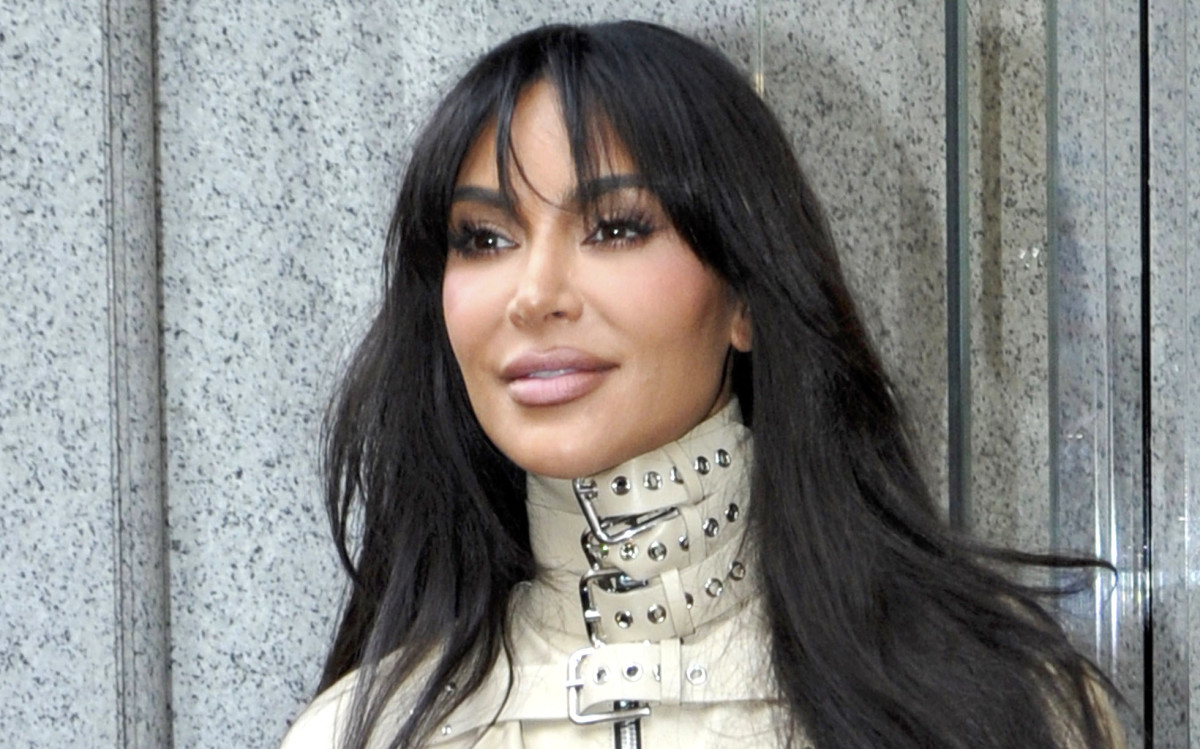 Read more: "You Act Like I Don't Do Sh*T": Kourtney Kardashian Blasts Kim Kardashian For Shaming Her On Live TV
Many fans of her closely monitor her activities, and a recent Instagram Story has drawn significant attention. The Story displayed bottles of PRIME Hydration placed next to some soccer game programs, and the caption read, "send help, SOS."
During a recent visit to Emirates Stadium with her children to watch the Europa League match, she displayed bottles of PRIME Hydration, which is the official hydration drink supplier for the English Premier League team.
Despite the brightly displayed bottles, some fans were left wondering why she added the text "SEND HELP SOS." However, the reason for this was likely due to the match's intense nature as she was rooting for the home team, Arsenal.
Fans' Response To Kim's Kardashian Instagram Story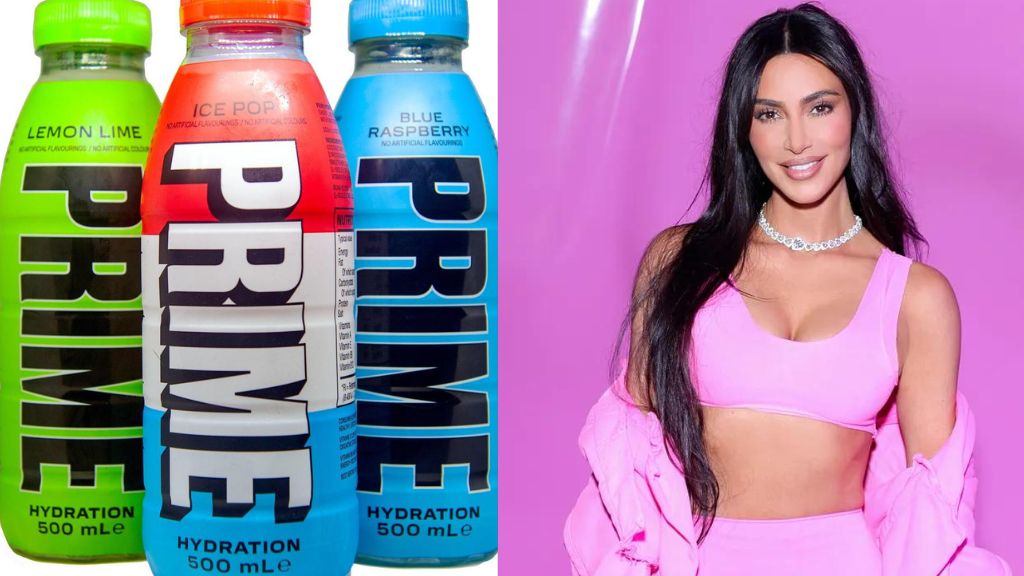 Read more: 'Allowing A 9 Year Old On TikTok Is Lowest Level Of Bad Parenting': Kim Kardashian Slammed For Letting North West Make Insanely Cringe TikTok Videos
Many fans congratulated the English YouTuber for what they deemed as the biggest promotion his hydration drink could receive. The fans are showing support for Paul's PRIME hydration drinks. Additionally, some fans expressed their desire to see an official collaboration between KSI and Kardashian. And some fans are displaying a negative response toward his PRIME hydration drink.
One of my stops ♾️♾️♾️♾️♾️♾️♾️♾️

— The Ghost 🍒 (@TheGhostBngBong) March 16, 2023
KSI x Kim Kardasian when?

— AJ  (@AJDuke_) March 16, 2023
These boys love their prime and WWE @LoganPaul @KSI @PrimeHydrate @WWE @WWENetwork pic.twitter.com/7goklQsM3E

— kim (Bourque)Beckman (@kimbeckman22) March 17, 2023
Prime just got the biggest promo they could have gotten😂 For free!!!

— Elchapo (@Elchapo996) March 16, 2023
Prime is terrible!!! But People will purchase the hype.

— MakNife DNA (@DnaMaknife) March 17, 2023
Fans had mixed reactions to her Instagram Story featuring PRIME hydration drinks, with some expressing excitement and others displaying a negative response.
Source: Twitter