The Kardashians have been a hot sensation since the whole family was featured in their reality show. While the Kardashian-Jenner sisters have made a fortune for themselves, the family doesn't seem to consider Kourtney Kardashian on the same level as themselves. And fans have also spotted something similar over the years. There have been many arguments and fights between sisters on the reality TV show.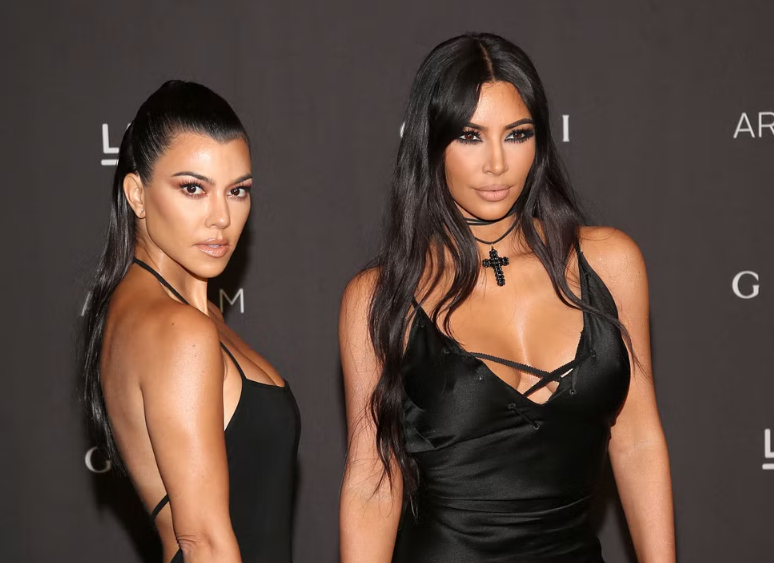 One of these also includes the infamous quarrel between Kim Kardashian and the Poosh founder, leading her to defend herself and call out her sister for being unnecessarily rude toward her.
Read More: Left With No Dignity and Pride, Kourtney Kardashian Forced To Feast on Kim Kardashian's Leftovers as She Debuts Same Platinum Blonde Look Kim K Shed Off as Garbage
Kourtney Kardashian Called Out Kim Kardashian For Mistreating Her
The Kardashians have tried portraying a happy family image where everyone cares for every other person. However, people have spotted moments where the situation seems far from what they claim it to be. One of the episodes features the Kardashian-Jenner sisters sitting in the room where Kim Kardashian shaded her eldest sister while talking about her relationship with her mother, Kris Jenner.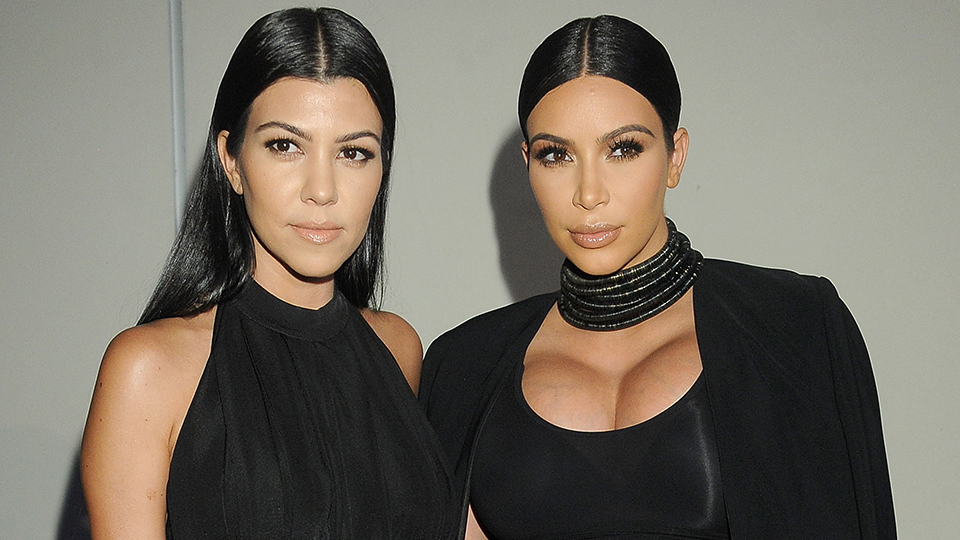 While she wanted to name Khloe Kardashian, the SKIMS founder mentioned Kourtney Kardashian. However, when she did not pay attention to it, Kardashian repeated the same thing, leading the Poosh founder to call her out. As Kim Kardashian mentions that she doesn't "care about stuff," the eldest sister fired back, saying, "But you act like I don't do s*it."
She even warned her not to mention such things again saying, "I will literally f*ck you up if you mention it again." Not just her sisters, momager Kris Jenner is also accused of mistreating her eldest child as compared to others. While she actively promotes her daughters' work, she seems to miss out on Kourtney Kardashian.
Read More: "He'll never be with my kids alone": Scott Disick Went Total John Wick After Kris Jenner's Boyfriend Corey Gamble Wanted to 'Whip Disick's Daughter, Questioned Ex Kourtney Kardashian's Parenting
Kourtney Kardashian Keeping Distance From Her Family
Going through these things could take a toll on a person, and considering all that she has been facing, fans have been supportive of Kourtney Kardashian as she tries to distance herself from her family. During her appearance on the podcast Not Skinny But Not Fat, she opened up about how she has been in a different place for a while. "I think some of us more than others, like, feel the need to distance sometimes, not just do our own thing, have our own thing."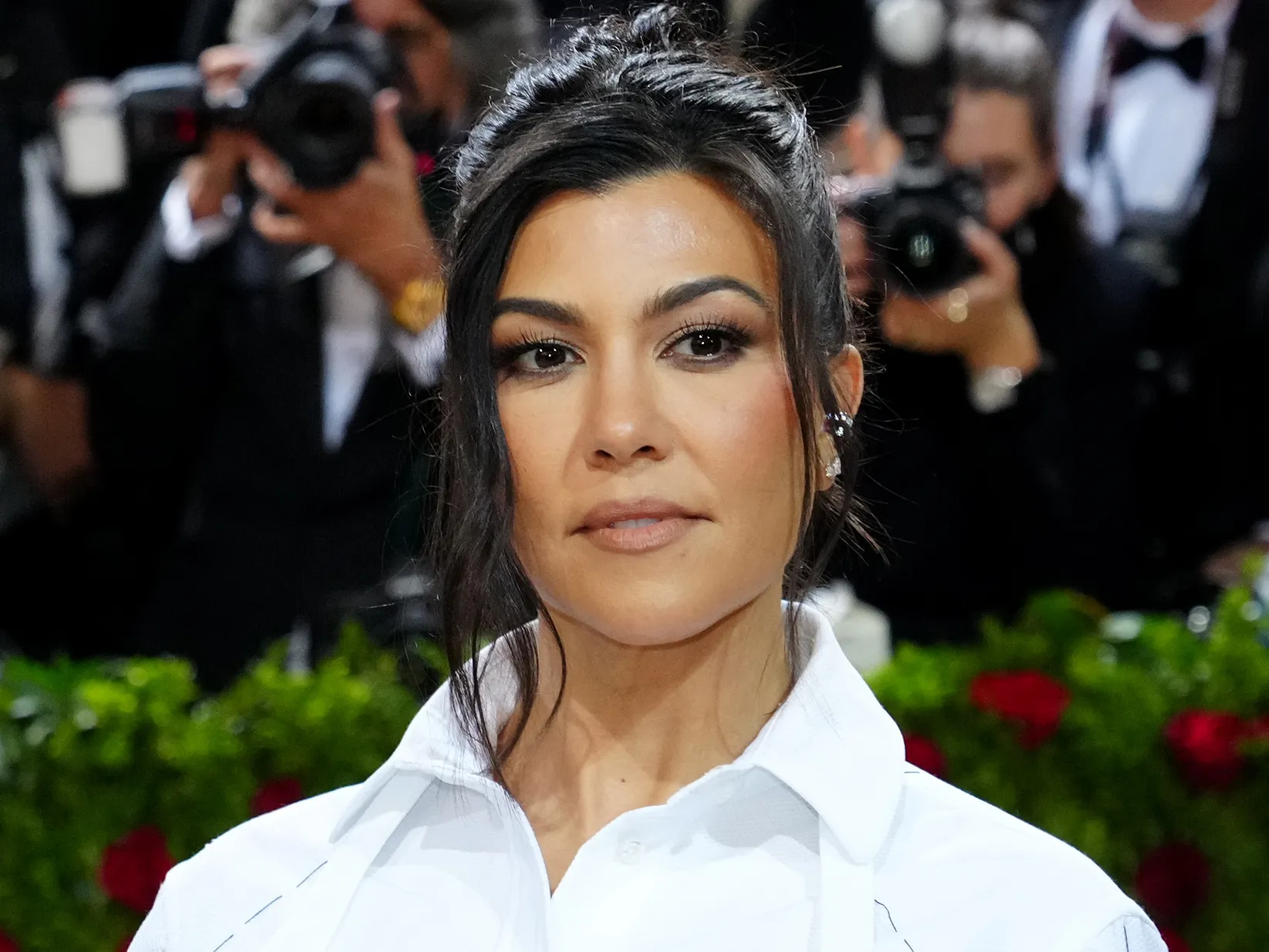 This seemed to happen after Kourtney Kardashian started dating Travis Barker. The couple was first linked in early 2021 and soon became a hot sensation when the American musician proposed to Kardashian. They got married in May 2022. Insiders have also claimed that the tension between the sisters has been high, but they are still committed to filming the show together despite their issues.
Read More: "I like curvy girls. Couldn't keep my eyes off Kim": Kourtney Kardashian's Husband Travis Barker Revealed His Lust for Kim Kardashian, Was Obsessed With Sister-in-Law's 'Eye Candy' Figure
Source: YouTube