In Serena Williams' case, the expression 'Jack of all trades' can be changed to 'Ace of all trades'. As we all know, she has an incredible record on the court, having won 23 Grand Slams.
The 41-year-old tennis legend began a new phase of her life after retiring from tennis and becoming the greatest player in history. She took retirement last year so she could concentrate on being a mother and her business. The professional athlete has made several financial decisions since her retirement. The 23-time Grand Slam champion most recently collaborated with former football quarterback, Tom Brady at Consello Group as a business advisor.
Serena Williams, according to Yahoo Sports, is said to have a net worth of about $270 million.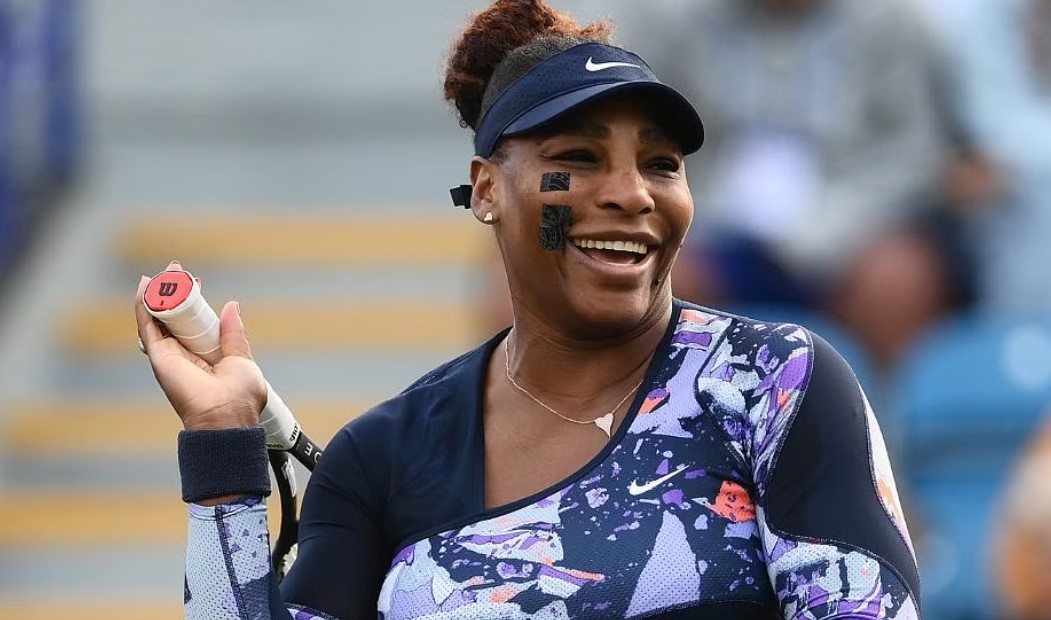 Her private equity company, Serena Ventures, has invested in more than 60 startups, including Tonal, an AI fitness company for at-home workouts. She now hopes to increase her already enormous net worth by working with Brady at Consello.
Also Read: "I stay winning because I'm relentless": Drake Humiliated in Public By Serena Williams' Husband For Diss Track, Allegedly Dated Tennis Superstar Before
Serena Williams Collaborates with Tom Brady In A Business Initiative 
In 2022, Serena Williams announced her retirement from competitive tennis. Tom Brady is additionally witnessing the pinnacle of his NFL career. As a result, both sports icons are now venturing into areas outside of their comfort zones.
Williams has now added a new position as a senior advisor at Consello Group to her growing list of professional endeavors. This is a platform for financial services advisory and strategic investing. The two legends will work for the Declan Kelly-founded Consello LLC business advisory firm. 
With regard to "financial services related to M&A advisory, investment banking, digital assets, and business development," the company works with clients in the banking sector. Williams joined the Consello Group advisory board after NFL legend, Tom Brady and NBA star, Pau Gasol served on it as retired athletes.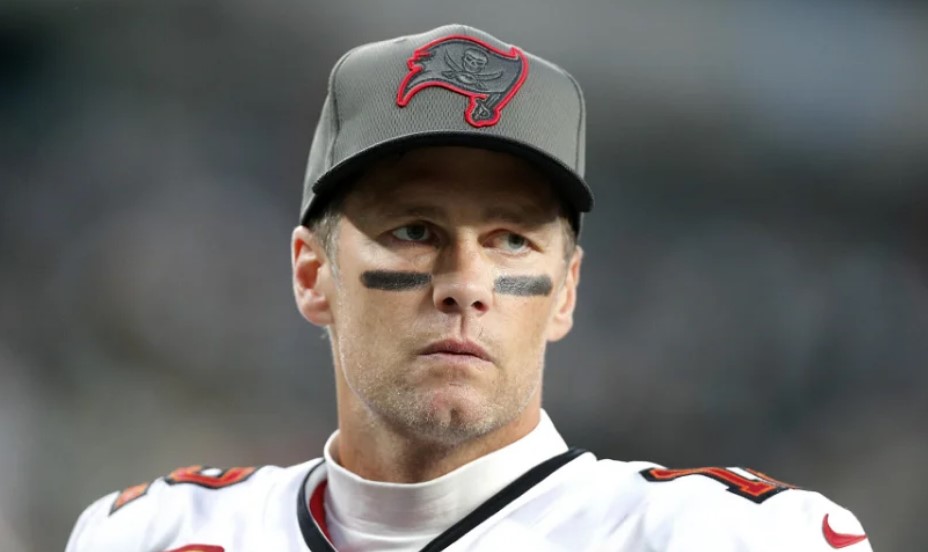 The group's partner, Mindy Grossman, welcomed the 23-time Grand Slam champion to the team in a statement to the public. Also, she expressed her confidence in the "significant value" Williams will bring to their clients and their private equity portfolio companies. To quote her:
"[Consello] is excited and honored to have Serena join our team and we know she will bring significant value to our clients on both the financial advisory side, as well as our private equity portfolio companies."
Also Read: "There is a lot of negative hate towards my family": Kim Kardashian on Fans Begging Serena Williams to Break Her Friendship With the Kardashians
She Welcomes Her New Colleague In The Retirement Community
The former Tampa Bay Buccaneers quarterback, Tom Brady made his NFL retirement official in February 2023. Due to the team's improbable playoff run, it was a difficult season for him and his team. 
He appeared sentimental in the 53-second video he uploaded, despite his many fans still finding it hard to believe the seven-time Super Bowl champion had actually retired. Well, Serena Williams considers Brady to be the greatest player in football history and has been his lifelong fan. 
When the 45-year-old retired quarterback posted the Instagram video announcing his retirement, Williams was emotional enough to make a lighthearted comment.
"I'm getting teary eyed watching this. Sad to see you go. Welcome to the retirement world…. Again."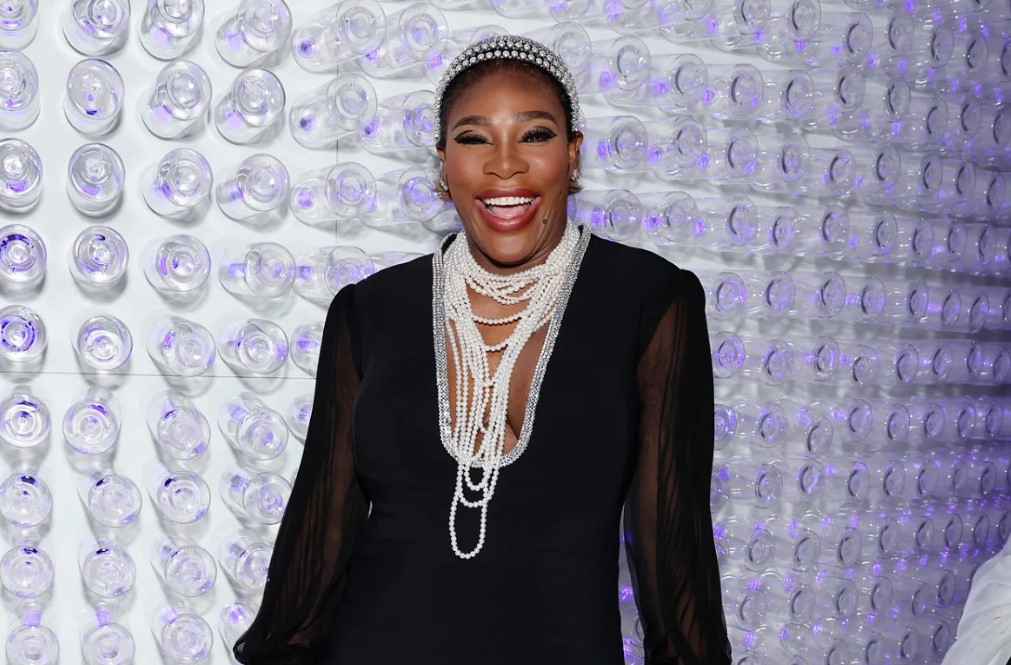 Brady announced his retirement for the second time, but many people were dubious because, in 2022, he had abruptly ended his retirement after only 40 days. But it looks like he won't do what he did the previous year this time.
On the other hand, Serena Williams announced last month that she would be having a second child. Williams and her husband, Reddit co-founder, Alexis Ohanian, informed their followers of the good news while attending this year's Met Gala.
Also Read: Despite Will Smith Tainting Her Legacy, Serena Williams Ready to Release New Memoir After Illustrious 27 Years of Tennis Career
Source- Front Sports Office