The sports biopic drama film, King Richard, which was released in 2021, won over many hearts with its fascinating tale of Richard Williams, the father of Venus and Serena Williams. Will Smith's portrayal of Richard Williams in the film received high praise from both viewers and critics for his outstanding performance.
Serena Williams, who has won 23 Grand Slam titles, also provided commentary on Smith's performance. According to the I Am Legend actor's interview with GQ in 2021, the 41-year-old American retired tennis player said some interesting things about the Emancipation actor's portrayal of her father. 
Will Smith portrayed Richard Williams in the 2021 biographical movie, which described how he prepared his daughters, Venus and Serena Williams to become tennis superstars by using a 78-page plan.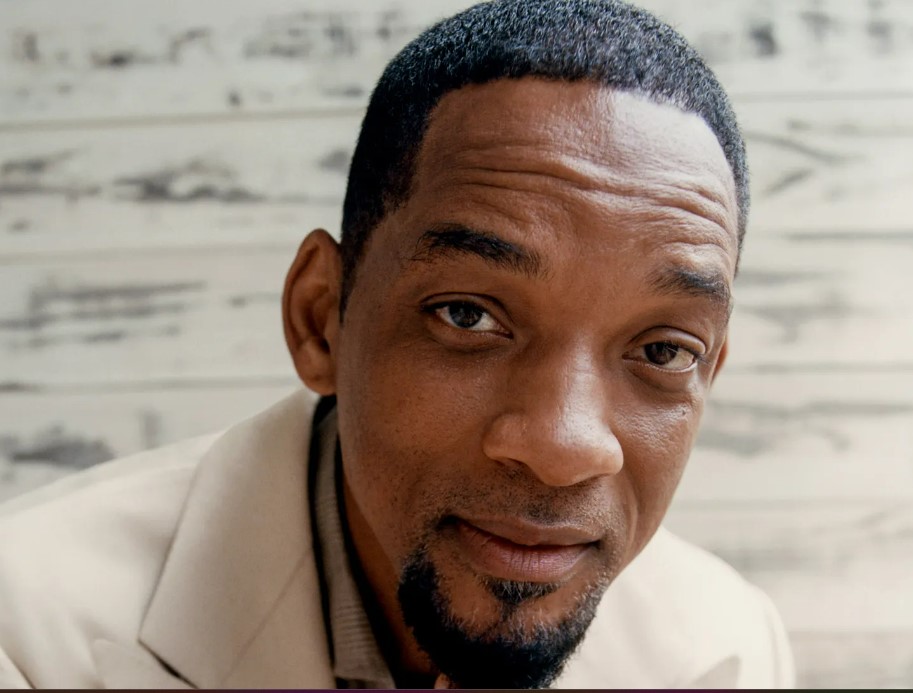 The Williams sisters also went to see King Richard at the American Film Institute Fest in 2021, where they even posed on the red carpet with the cast members.
Read More: "Too much honesty can get your as* Slapped know the face": Jada Pinkett Smith Allegedly Made a Disasterous Mistake With Will Smith on Her Show
Serena Williams Was Shocked To See Will Smith As Her Father
Will Smith unquestionably gave one of his most memorable performances in the movie, King Richard.
Serena Williams also discussed her perception of Smith as her father. She initially found it strange to see the 54-year-old actor portraying Richard Williams, her father. She later discovered Smith's portrayal to be so 'convincing' that there were times when she had to remind herself that it "wasn't her father who was appearing on screen". 
In a 2021 interview with GQ, the father of three opened up about Williams' daughter's response when Smith told her,
"Richard Williams is a lot like my father. So when I first read [the script], I understood what it's like to want your kids to succeed. I had done it a little bit with my kids. I understood what it was to try to mold a young mind, how it's different with sons than it is with daughters."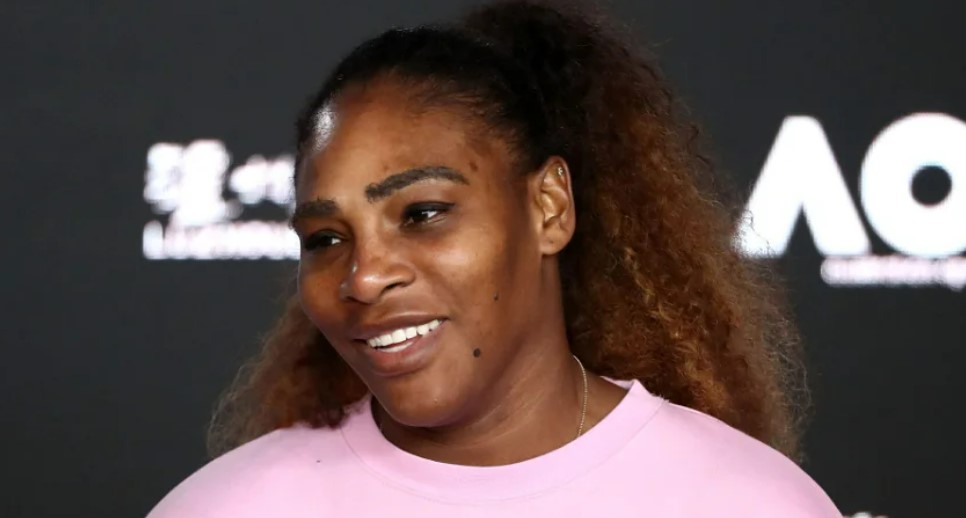 Serena Williams told The Pursuit of Happyness actor via email:
"My dad was and still is way before his time. You see, when someone is different—when they don't act or look how a person assumed they would—the first reaction is often fear."
King Richard has received a lot of praise from both critics and viewers. It surpassed all expectations in every respect, whether it was the acting, screenplay, music, or another element. Moreover, Will Smith received the best actor in a leading role honor at the SAG Awards, as well as an Oscar.
Read More: Will Smith Promises to Be Friends With Chris Rock Again After Slapping Him at Oscars
Richard Williams' Daughters Enjoyed The Success Of The Film
Both Serena and Venus Williams expressed their happiness at the movie's success. The Williams sisters had previously expressed their love for the movie in social media posts. However, it took Serena Williams a while to accept it because she initially thought it was "crazy", and her sister also commented on Smith's SAG Award win on Instagram.
According to their response, the Williams sisters were extremely pleased with Smith's performance, which was also revealed in an interview with PopSugar in 2021. 
"There are so many special moments throughout the film, but one of the highlights of seeing King Richard is Will Smith's portrayal of our father," Venus Williams said in an interview with the publication.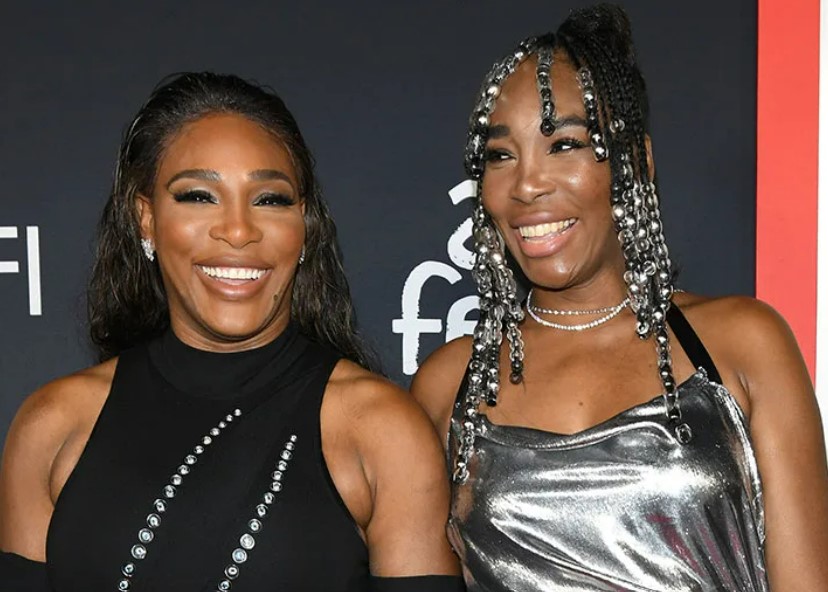 Earlier this year, Serena Williams admitted that she had believed Will Smith's Oscar Slap actions distracted from both her family biopic, King Richard, and Summer of Soul, which won an award right after the slap. They were both films that were nominated at the same time. Williams reportedly said the following:
"I thought it was such an incredible film, and I feel that there was an incredible film after that with Questlove that kind of was overshadowed."
Even though the former professional tennis player wasn't the recipient of that slap, the incident may not have been the end of the world for her. Also, her statement may have come off as dismissive to some.  
Read More: 'Will…eat these Mike bites, chill out': After Will Smith Oscars Slap, $10M Worth Heavyweight Boxing Champion Mike Tyson Offers To Punch Chris Rock
Source- GQ