After the heavy blow of Avengers: Endgame and the death of a few favorite characters, it feels like the end of an era to many MCU fans. That's probably the reason why many are keeping a close eye on the Black Widow movie. People are speculating everything from plot lines to the era it is set in seeing as the titular character did die in Avengers: Endgame to give her team a fighting chance against Thanos. While the plot rumors continue, it seems like fans have nailed the setting for the show.
When Will The Black Widow Movie Be Set?
Recent set photos for Scarlett Johansson's solo MCU movie teases a 1990s Black Widow timeline for the movie.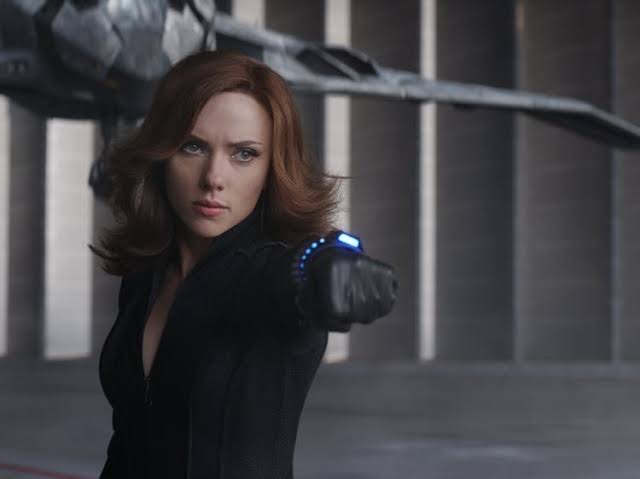 While the Black Widow movie had been shrouded in mystery for sometime as fans didn't know what to make of the fact that she dies in Endgame. There were speculations that she will be brought back to life, but now there is enough proof to confirm that the movie is indeed a prequel. As such there were fresh speculations that the movie's timeline could flesh out the early 2000s for the Marvel Cinematic Universe before the Black Widow's introduction in 2010's Iron Man 2. That could happen with flashbacks similar to the ones seen in Avengers: Age of Ultron. However, recent reports suggest that the movie's events may predate even the 2000s.
Also Read: Emma Watson Reportedly Listed for A Lead Role in Marvel's 'Black Widow'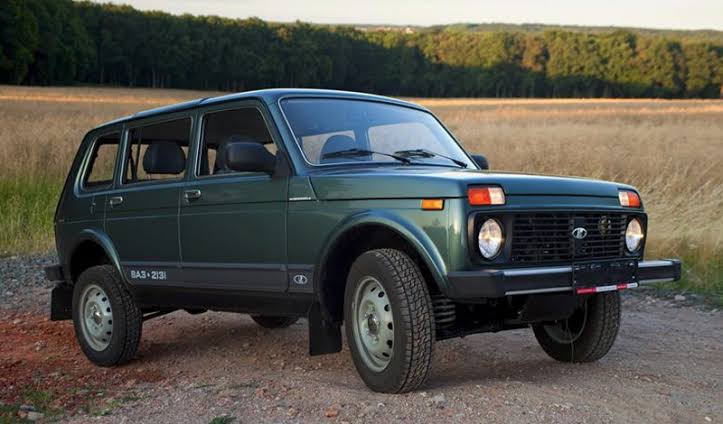 In the set photos, Scarlett Johansson's Black Widow can be seen standing next to a car in the forest. MCU Cosmic pointed out that the car model is LADA Niva, model VAZ-2131. This kind of car was specifically made in the 1990s, something that has caused many to think that the Black Widow timeline could be set in the same era.
Black Widow is being directed by Cate Shortland from a script written by Ned Benson and Jac Schaeffer. Black Widow stars Scarlett Johansson, David Harbour, Florence Pugh, and O-T Fagbenle. Rachel Weisz is circling a "key role" in the movie.
(Source: heroichollywood.com and comicbook.com)