After more than 11 years of dating, Shakira, the pop singer, and Barcelona football star Gerard Pique decided to end their relationship. ever since the two split their breakup has been in the news. It didn't appear that either one of them would be able to concentrate on anything else right now due to the ongoing legal proceedings.
But all of a sudden, Clara Chia Marti, the new girlfriend of a Barcelona football player, has attracted the attention of the media. Gerard Pique has made the decision to make the most of his recently acquired freedom rather than just letting his personal life lapse until his conflicts with his ex are resolved. It also appears that Clara Chia Marti is trying her utmost to fit into the player's life and replace Shakira.
The new girlfriend, Clara Chia Marti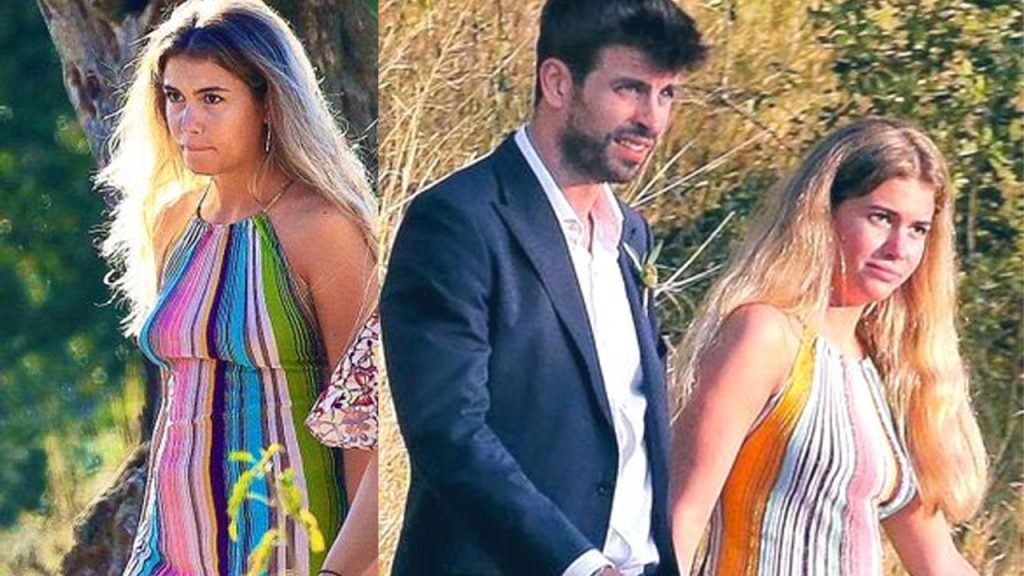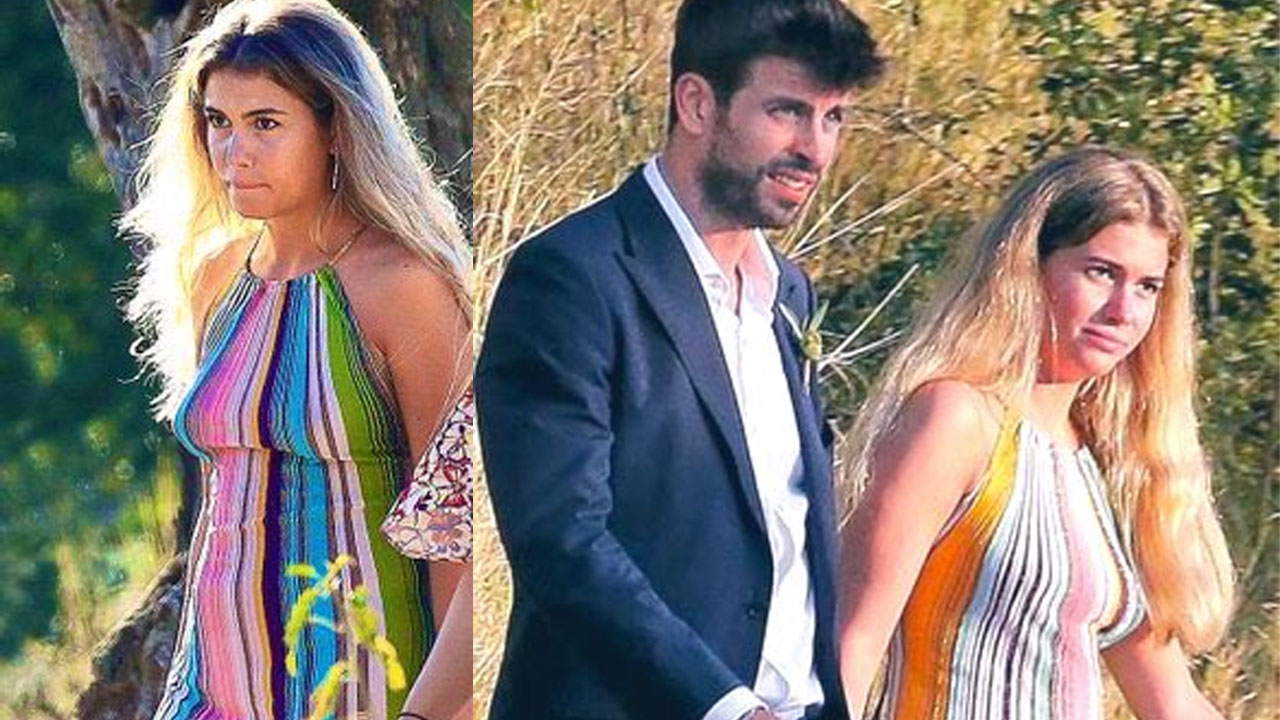 Gerard Pique, a football player for Barcelona, has made it known that he has a new girlfriend. He revealed his connection with Clara Chia Marti to the world by accompanying her to a Dani Martin concert. As a result, the internet is going crazy over him and his new relationship. Gerard Pique has reportedly also introduced Clara Chia Marti to his friends and family.
According to the speculations, the footballer may have started seeing Clara Chia as an affair while he was still seeing the Waka Waka singer. Furthermore, rumors suggest that Shakira is upset about the football player's new relationship because the two of them agreed to wait a year before being spotted out in public with a new partner.
Also Read: 'She felt bad and hooked up': Clara Chia Marti Allegedly Made Pique Jealous After He Refused To Leave Shakira, Dated Someone Else To Provoke Him Into Leaving Her
She hits it off with Gerard Pique's friends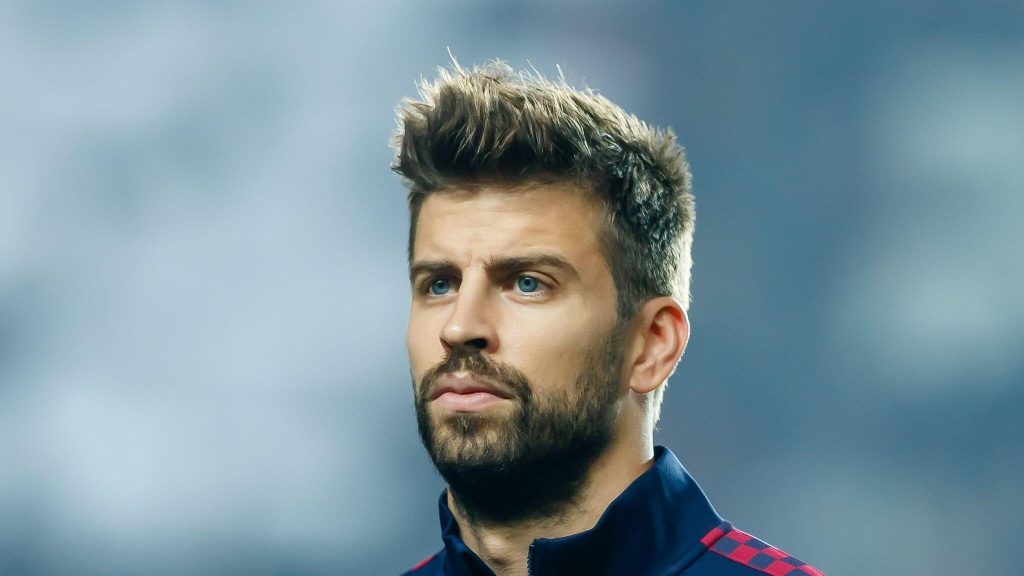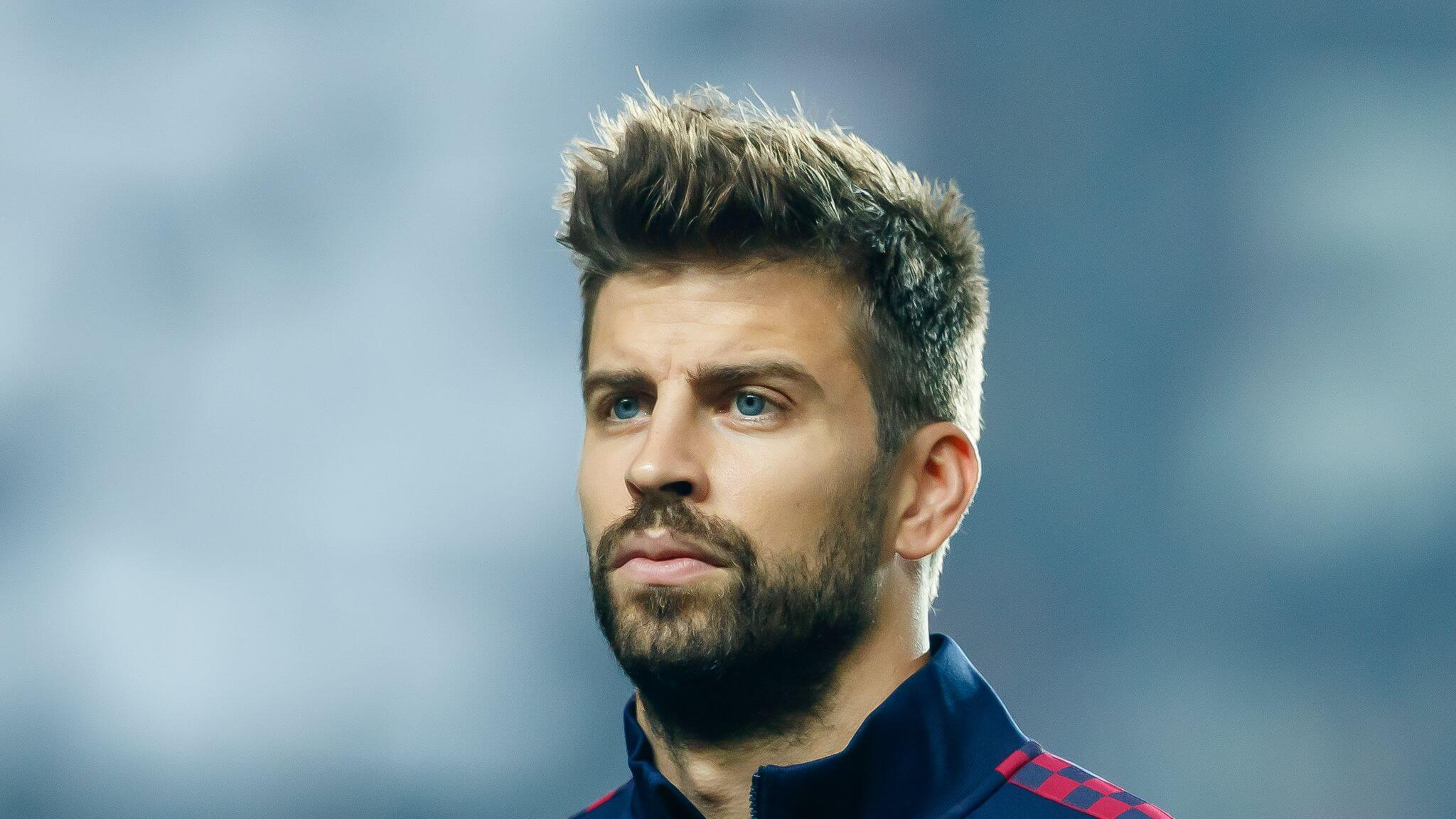 The Barcelona footballer's current relationship with Clara Chia Marti appears to have brought about a change with her trying her best to please the athlete. According to Ya es mediodia, Shakira never truly hit it off with Gerard Pique's inner circle, whereas the footballer's new lover "hit it off better". The singer reportedly did not get along with the footballer's family and friends, according to the Telecinco show.
Also Read: Does Pique Have A Waitress Fetish? Shakira Fans Trolling Pique's New Girlfriend Clara Chia Marti After Her First Encounter With Pique Goes Viral
Trying too hard to replace Shakira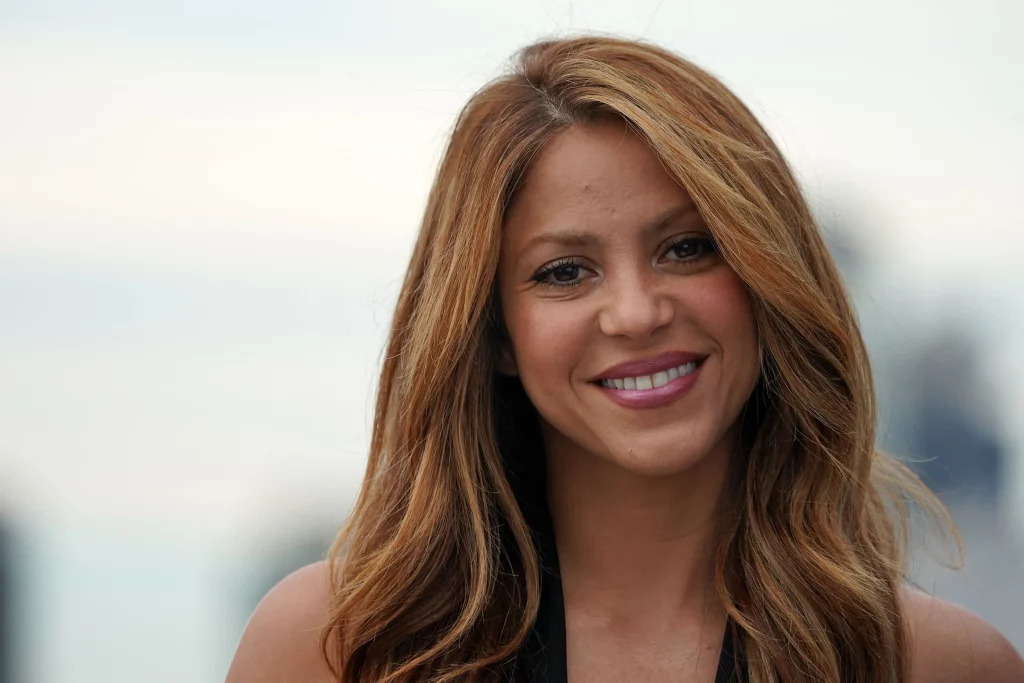 It appears that Gerard Pique's new girlfriend is trying to gain whatever spotlight she can in order to replace the Hip's Don't Lie singer, Shakira. Clara Chia Marti seems to be insecure about the famous Colombian pop singer as her recent actions just look like an immature attempt to gain validation. Her befriending the footballer's friends that specifically did not like Shakira can be assumed as a way to one-up the popular and successful singer.
She also recently pulled a stunt in which she posted a video, dancing to Gerard Pique's ex-wife's hit song Te felicito on her social media. Fans are wondering if the actions of Clara Chia Marti are just so she can chase clout but one thing is for sure, she is desperate to replace Shakira and take the singer's place, which she probably will never be able to.
Also Read: Pique's New Girlfriend Reportedly Worked As Bottle Girl At La Traviesta, Pique Offered Her Lucrative Position In His Company Kosmos To Continue Affair With Her
Source: Marca
Thanks for your feedback!