It's been roughly six months since singer Shakira and soccer player Gerard Pique's split. The two announced in June that they are ending their 11-year-long relationship. The reason behind their split was unclear at the time, however, several reports emerged later that revealed that the soccer player cheated on the singer with a woman named Clara Chia Marti.
In retaliation, the singer recently dropped a song in collaboration with Bizarrap in which she fires shots at her ex-boyfriend, Gerard Pique and his new girlfriend, Clara Chia Marti. While a lot of people praised the singer for her song, many criticized her for her immature behaviour, including Gerard Pique's parents.
Gerard Pique's parents did not like Shakira's song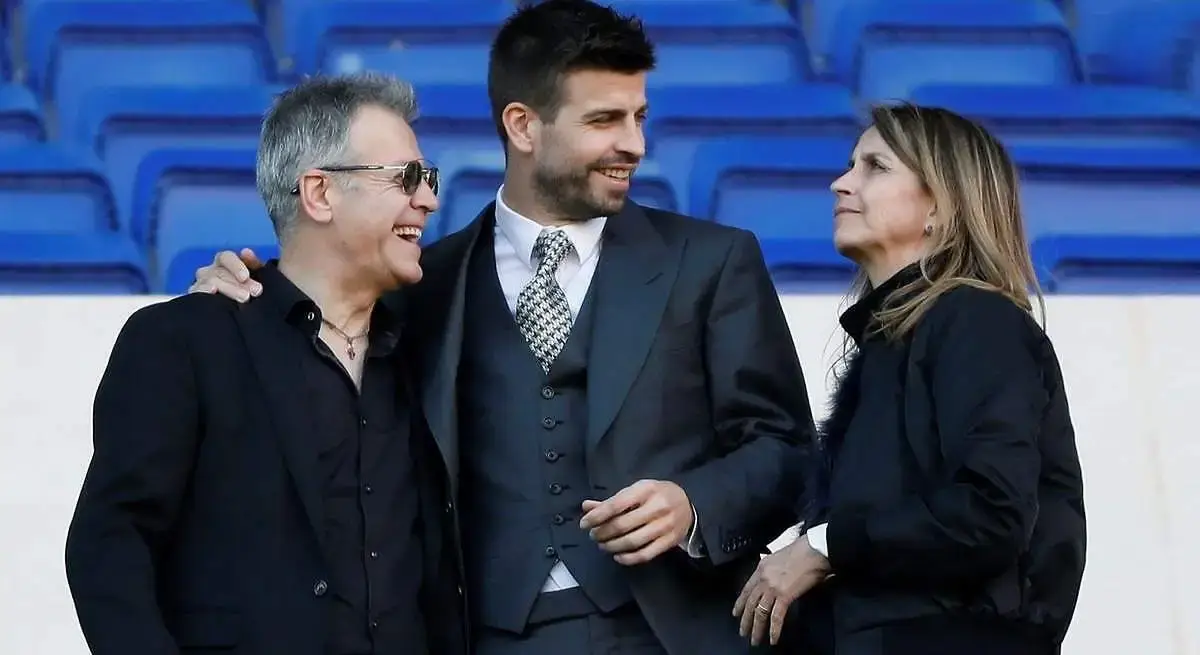 It seems like Gerard Pique's parents did not like Shakira's latest bombshell song, BZRP Music Sessions #53, which is a direct attack on the soccer player. Gerard Pique's father, Joan Pique, reportedly changed his profile picture on WhatsApp to show that he does not support Shakira. Journalist Lorena Vazquez said,
"He has changed his photo for an image of the film 'Dancing with Wolves', by Kevin Costner. In the nickname, he put 'Dancing with wolves', in clear reference to Shakira."
Gerard Pique's mother, Montserrat Bernabeu, decided to unlike the Instagram post that Shakira posted while promoting the song. The singer referenced her directly in her new song, "You left me as a neighbour to the mother-in-law."
Also read: "What for me was a catharsis and a discharge": Shakira Reveals Why She Insulted Clara Chia Marti Along With Piqué in Her New Diss Track
Gerard Pique also claps back at the singer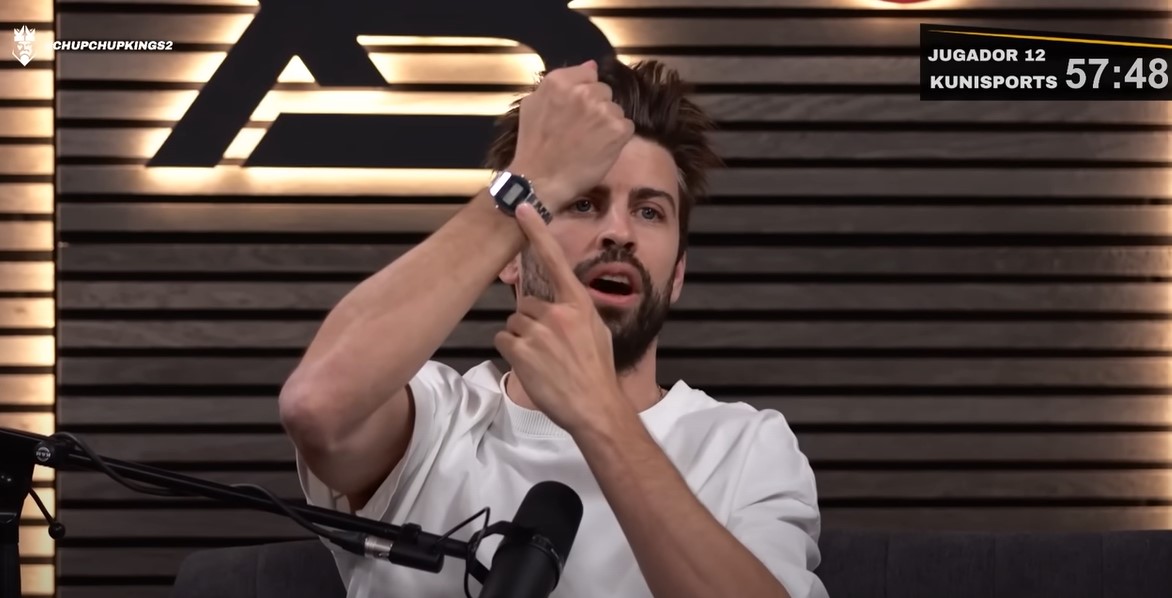 FC Barcelona star Gerard Pique decided to mock Shakira recently on King's League's Twitch channel. He decided to wear a Casio watch and repeatedly pointed out that he is wearing the watch as Shakira's song has the lyric, "You traded a Rolex for a Casio." So the soccer player decided to mock her song as he said,
"This watch is for life. Casio has given us watches. We have an agreement with Casio, the King's League has reached an agreement with Casio."
Reports say that the soccer player's relationship with Clara Chia Marti is going strong while Shakira has been focusing on her career and her kids.
Also read: "Casio has sent us wrist watches": Shakira Ended Up Making More Money For Gerard Pique With Her Desperate Attempt For Revenge
Shakira and Gerard Pique ended their relationship in June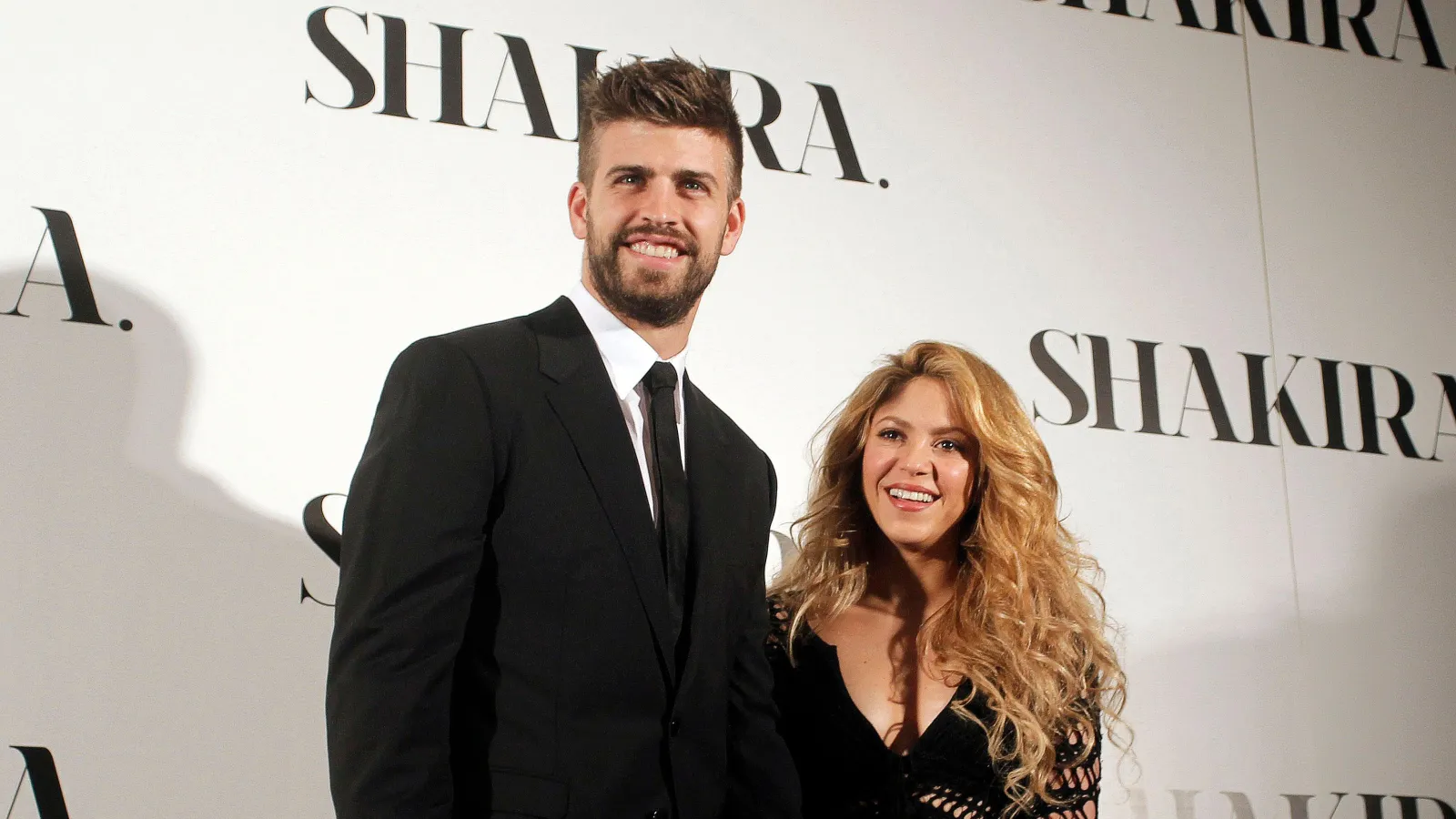 In June, Gerard Pique and Shakira announced their split through a joint statement. The two started dating back in 2011 after they worked together in Shakira's song, Waka Waka (This Time for Africa)'s music video. The two dated for more than a decade and share two kids, Sasha and Milan.
It was unclear why the decided to split, however, as time passed, it was revealed that the soccer player was cheating on the singer with a woman named Clara Chia Marti. The infidelity forced the singer to end their relationship instantly.
Related: "It's clear that it's not my fault": Shakira Won't Get Back Together With Pique Even if He Begs Her as the Pop Star Unapologetically Roasts Her Ex-Lover
Source: Marca