Many people lost their faith when they learned that even Shakira got cheated on. How can anyone expect better if a global sensation like herself is unsuccessful at getting the bare minimum? Shakira and her partner of 11 years, Gerard Pique announced their split in 2022. Immediately after that, the former football player was seen going on dates with a woman named Clara Chia Marti, thus, it did not take people much time to speculate the probable reason for their separation. Later, her now megahit song aka diss with BZRP proved the speculations to be true.
But the truth now seems far from what people knew initially. The actual reason for their split has now come to light and turns out both parties had faults in the relationship. Although the Hips Don't Lie singer seems a pretty chill person but turns out she actually lacked flexibility in her relationship. Which in turn led her to lose the love of her life.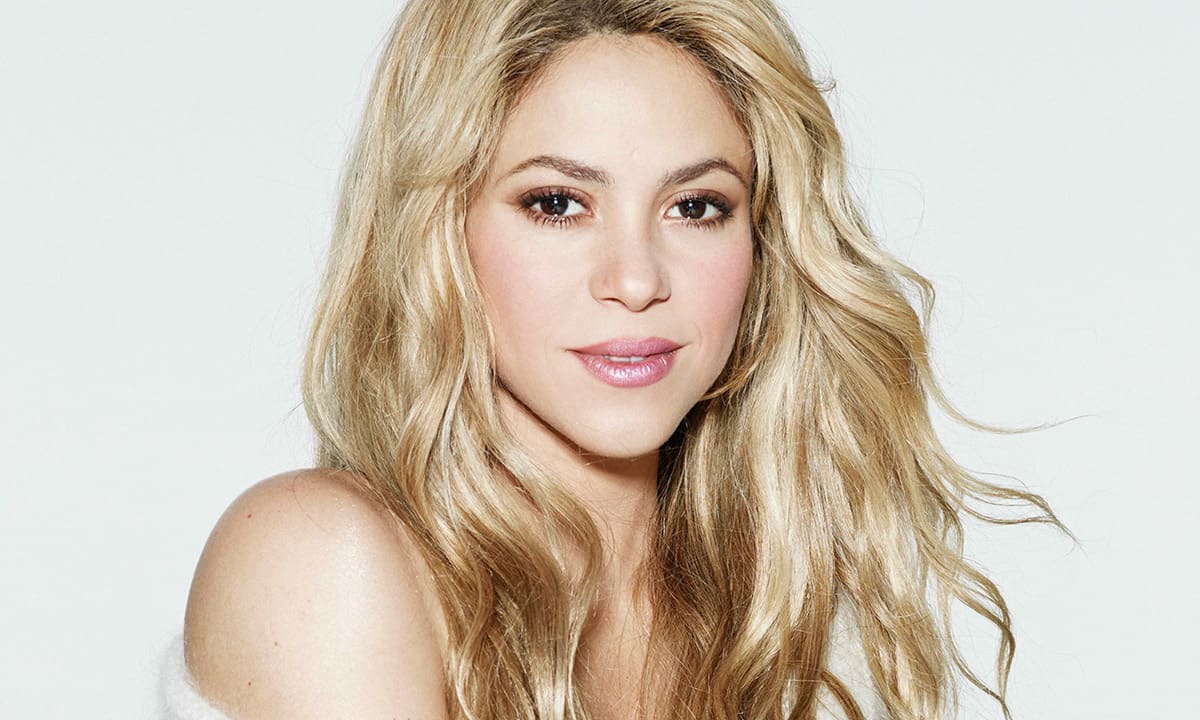 Also Read: Piqué's Mother Kept Shakira In Dark, Allowed Her Son To Have An Affair With Clara Chia Marti While Shakira Cried For Help
Shakira is a control freak?
The sources according to the reports El Nacional received exclusively, Shakira is more rigid and conservative when it comes to dating. She is a bit old school compared to the new girl Gerard Pique is dating. The newspaper claimed monogamy in the relationship was non-negotiable for the multiple award-winning singer. She was also, in addition to that, a control freak. The paper wrote,
"Shakira is a more conservative person than Clara, because of her age, 46, because of family ties, she has to take care of her parents and children at the same time, and because she lives outside her country."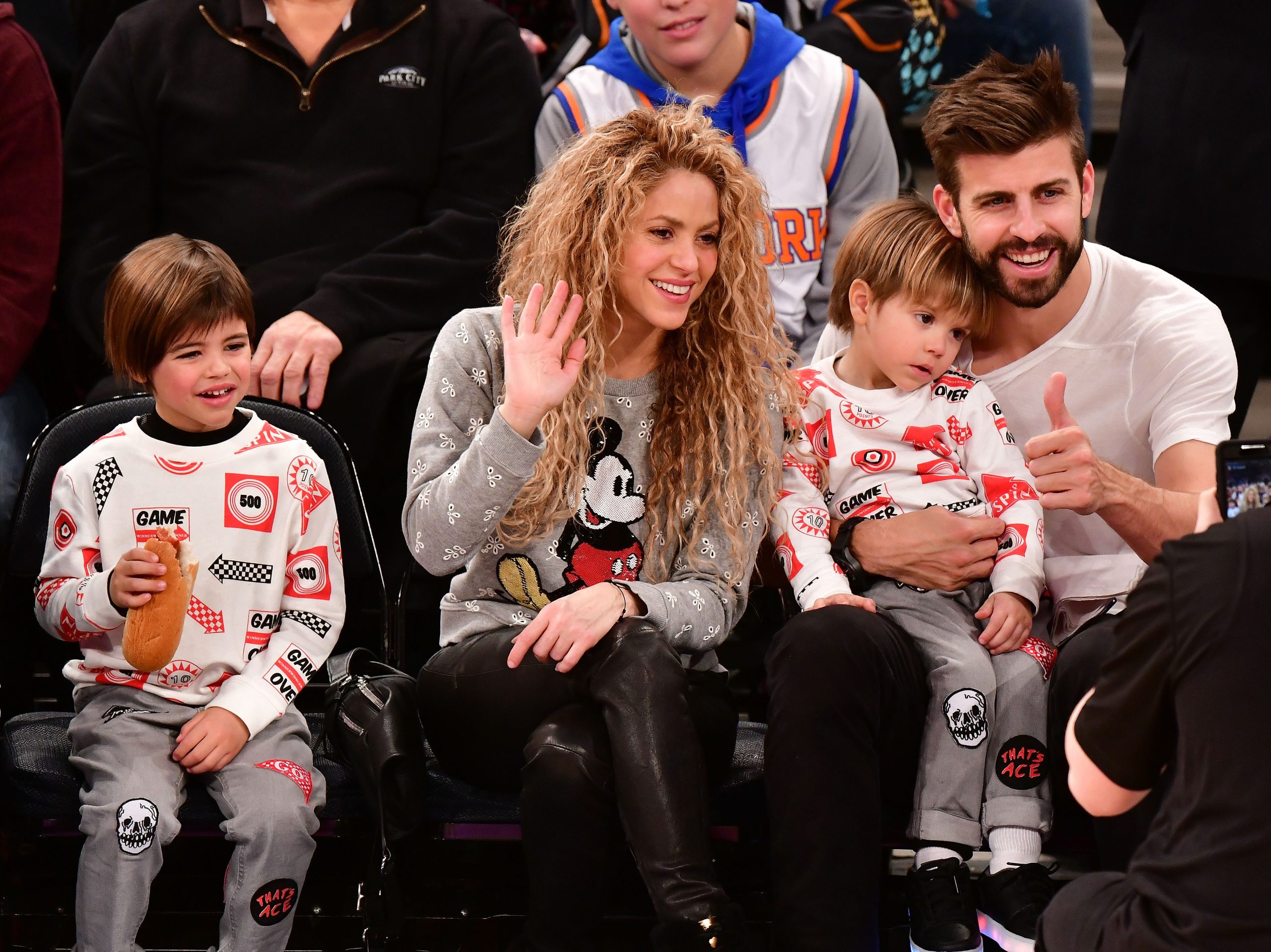 The publication further claimed,
"She wants to have everything under control and, despite accepting that she is not married to Pique, they were living a marital relationship to all intents and purposes. And one of the causes of the crisis between the two of them was Pique's extramarital affairs, known in Barcelona's nightlife"
This enticed the former center-back toward Clara Chia Marti more, rather than getting back together with Shakira even for the sake of their children.
Also Read: "I Don't Care..": Pique Shows No Remorse After Cheating On Shakira, Says He Is Happy While The Singer Goes Through A Dark Period In Her Life
Why did Pique choose Clara Chia Marti over Shakira?
The piece written by Marc Villanueva on El Nacional titled "The most intimate secret of Clara Chia why Pique left Shakira: bed issues" further revealed some compelling arguments as to why the player chose his current lover. It said,
 "Clara Chia, on the other hand, is 23 years old, is from another generation, could be Shakira's daughter and according to her fans on twitter, is a loyal follower of an Instagram account called The Poly Spot that spreads the benefits of polygamy, of polyamorous relationships, of couples that allow their members to have other loving relationships. A couple's love based more on loyalty than fidelity"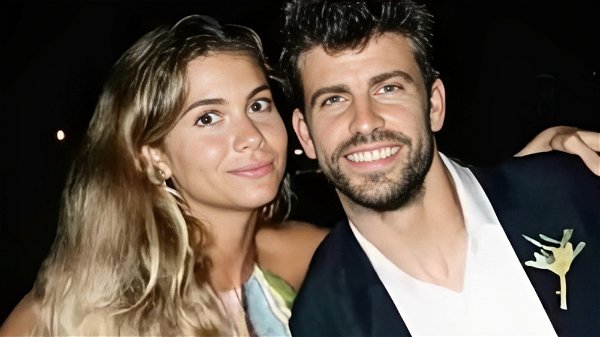 And it was indeed the case, the Catalan does follow the Instagram account dedicatedly which reflects her thoughts on polyamorous relationships. She is a lot more easygoing than the former lover of Pique and has more liberal values. The piece further stated Chia Marti's secret,
"Clara Chía has very liberal ideas about relationships with Piqué: one of the two members may want 'only s*x' with a third person, and the other consents. And he preaches the disadvantages of monogamy and the advantages of polyamory"
Although none of the parties confirmed the news, this was the reason that allegedly drew Gerard Pique towards Clara Chia Marti and led him to finally end the decade-long relationship he had with the Colombian singer.
Also Read: Pique Regrets Cheating On Shakira For Clara Chia Marti, Promises To Stay Loyal To Himself From Now On: "I Want To Be Faithful To Myself"
Source: El Nacional