The FIFA World Cup, to be held in Qatar is already garnering controversies before it's even started. The opening ceremony of the much-coveted sporting event is set to take place on November 20, but politics is catching up to the entertainment world as well. Ever since it was declared that Qatar is going to be the place to host the 2022 FIFA World Cup, there have been criticisms and questions about the Middle Eastern country's human rights issue. For this reason, several artists who were invited to perform in the opening ceremony declined the offer, and Shakira is the latest artist to join the list.
Shakira says no to performing at the World Cup opening ceremony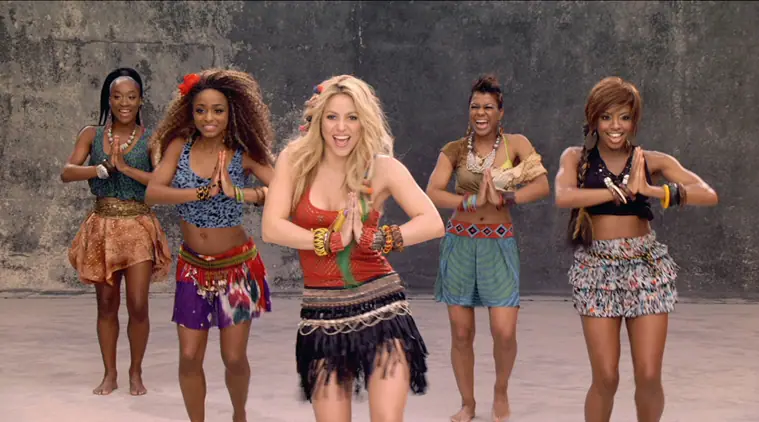 Shakira and the World Cup have a long history. Her 2010 song Waka Waka is almost unanimously considered the most popular and the greatest official World Cup song ever. But it wasn't meant to be this time for Qatar. The Columbian singer has changed her mind on very short notice with the opening ceremony only days away, as per reports from El programa de Ana Rosa. A contributor on the show, Adriana Dorronsoro said,
"It's been confirmed to me that Shakira will not perform at the opening ceremony, but they won't say if she will have another role throughout the World Cup."
Another contributor, Sandra Aladro further added what she had heard from the 45-year-old singer's entourage.