Many fans might not know that Shakira has an ongoing feud with fellow Colombian artist J Balvin for a while now. It upsets the Colombian music fans that they might never see two of the most important Colombian artists of recent years coming together to make music together.
The feud began in 2020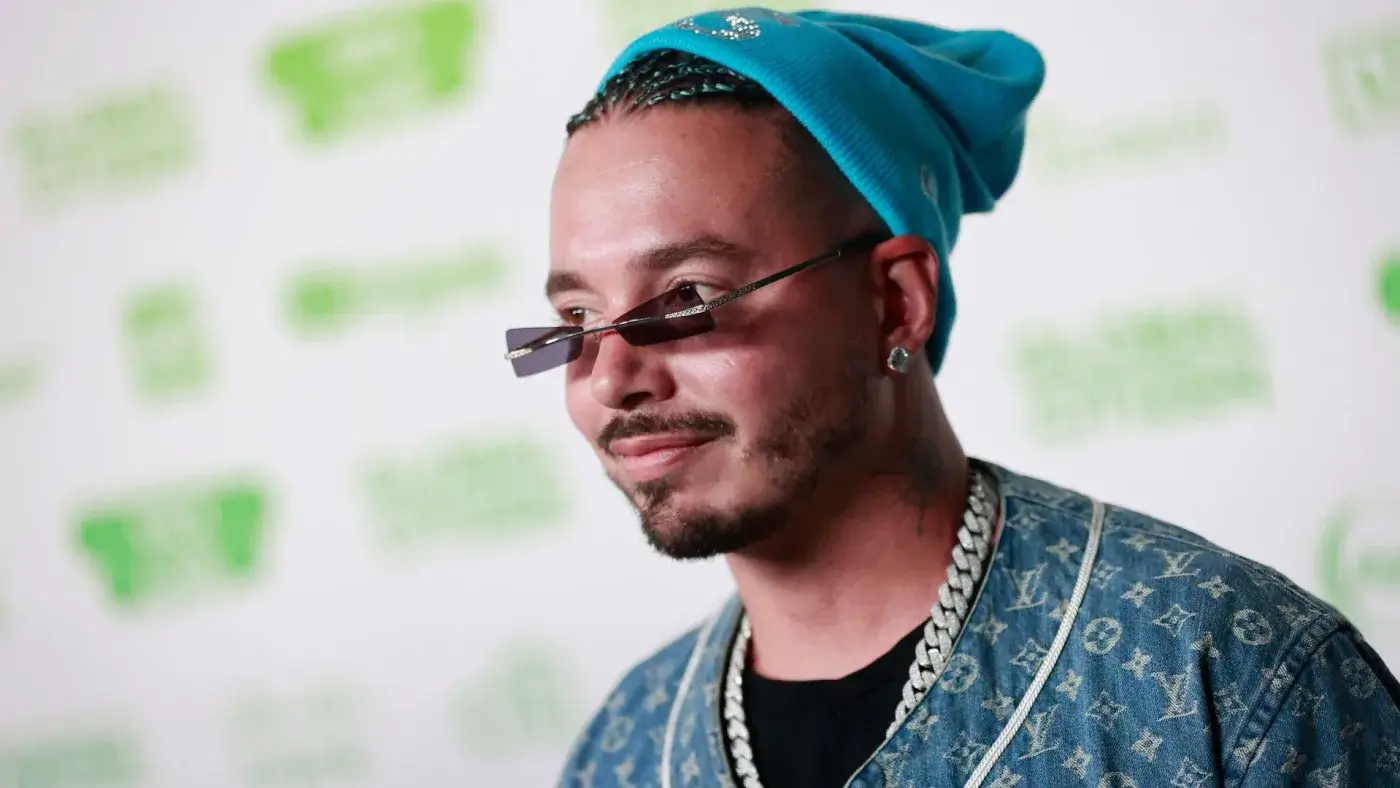 The feud began in 2020 after J Balvin mocked Shakira's professional behavior in an interview. He was not alone as he was accompanied by other famous artists such as Will.i.am, and Maluma.
During the virtual interview, the interviewer asked Will.i.am with who he had to be "more flexible" with – either Jose (J Balvin) or Maluma. "I was more flexible with Shakira," he replied. He was referring to how professional Shakira was. J Balvin then burst out laughing after hearing his reply and didn't stop. Maluma interrupted him by saying, "Dude, that's not funny at all." but J Balvin kept laughing and said, "I've never worked with Shakira. I guess that's how it must be. What do you guys have to say about it?"
Also read: Shakira Went Full Sherlock Holmes to Uncover Gerard Pique's Cheating Scandal
After the interview, Shakira fans wanted to cancel J Balvin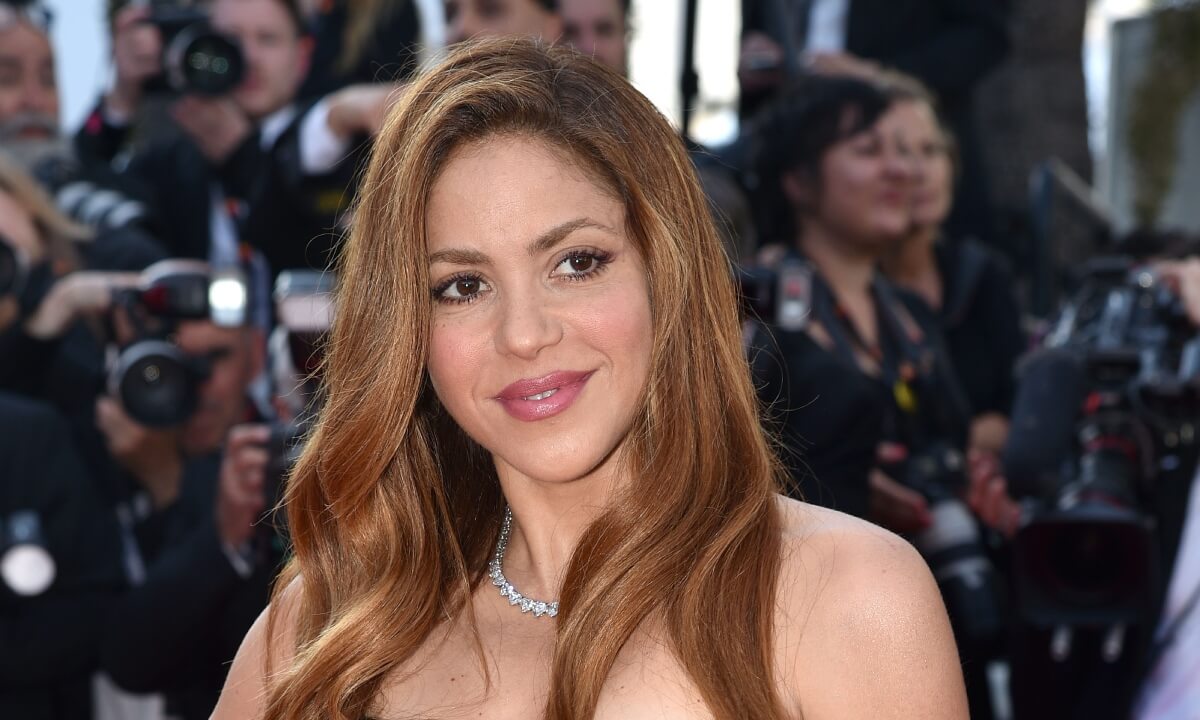 After this incident, some Shakira fans accused J Balvin of being disrespectful towards the Colombian singer and canceled him on Twitter. Very soon, hundreds of hashtags were circulating on the internet with the most popular one being, #JBalvinIsOverParty.
Also read: 'She's Willing To Do Anything' Shakira's Going All Out Against Pique To Get Custody of Her Kids, Has 'Trump Cards & Surprises' For Upcoming Trial
Fans trolled J Balvin on Twitter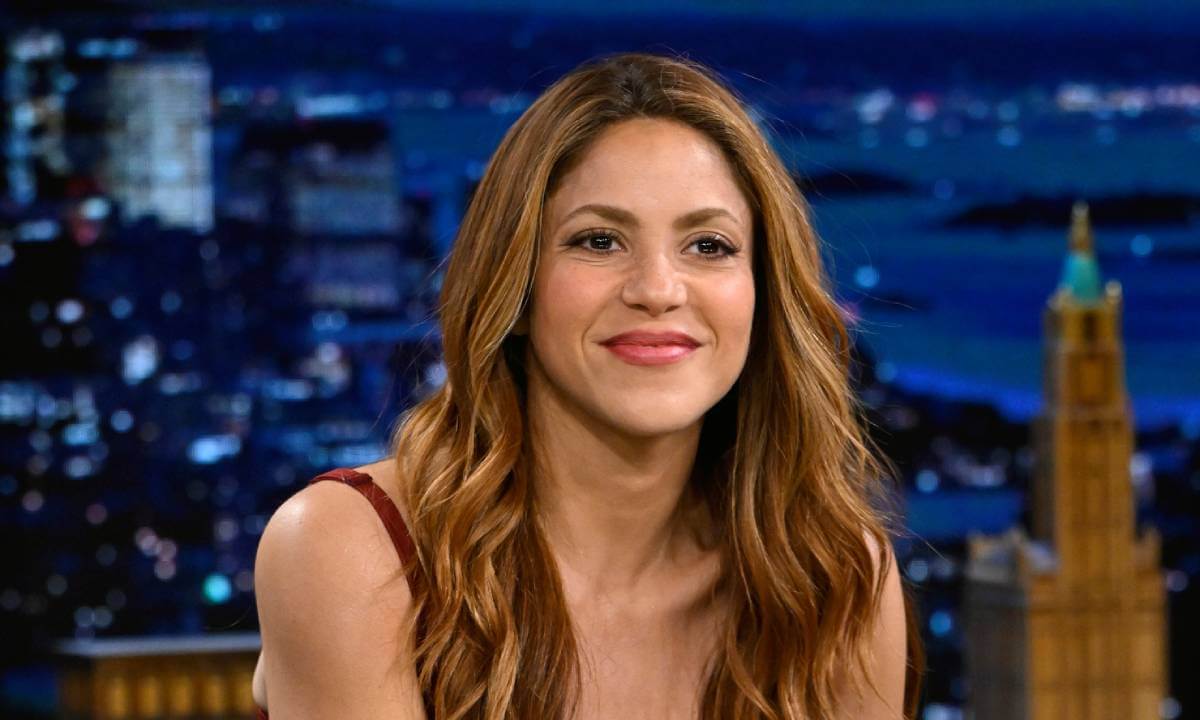 Fans of the Hips Don't Lie singer bashed J Balvin for his statement. One user tweeted, "Nobody talks s–t bout Shakira, the queen of Latin music. She has done so much for Latin music to be mainstream and the disrespect is disgusting #JBalvinIsOverParty," while another one pointed out that Shakira was the first Colombian artist who was honored with a star on Hollywood Walk of Fame. Some fans also said J Balvin hasn't done anything for the country while Shakira has done a lot.
Source: Distractify
You may also like: Are Shakira and Pique Together Again? Former Couple Reportedly Meeting at Bahamas, Fuel Patch-up Rumours
Thanks for your feedback!